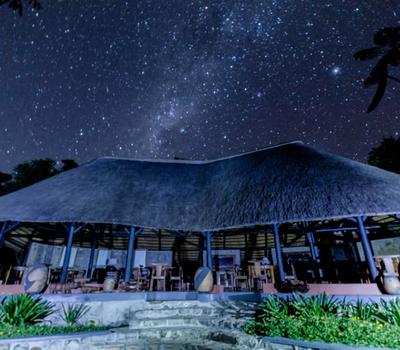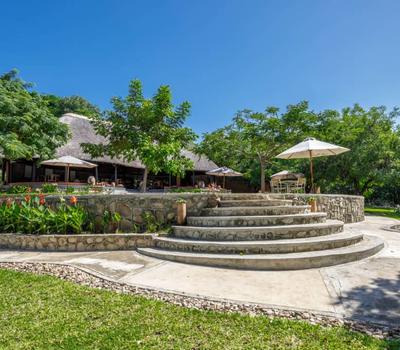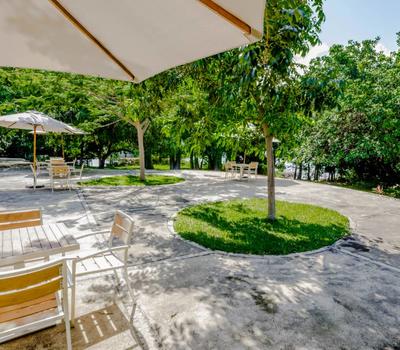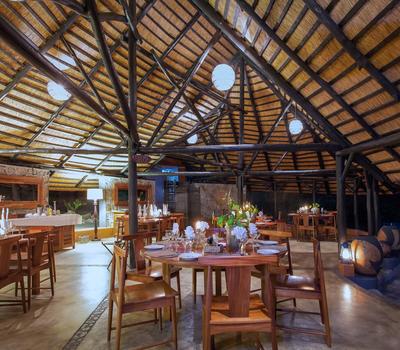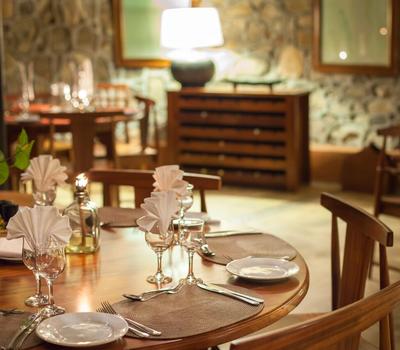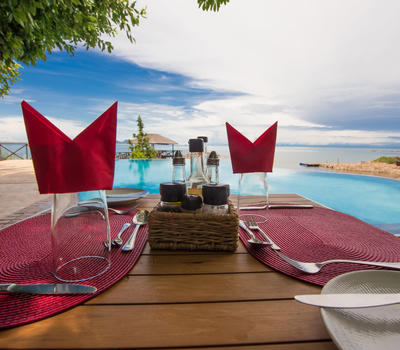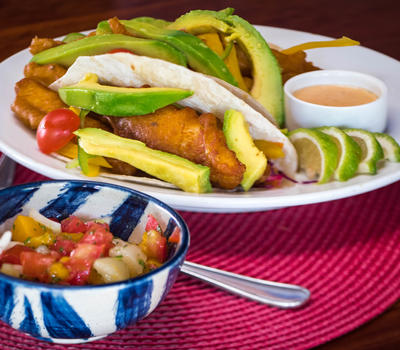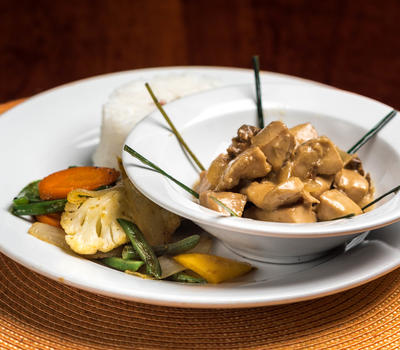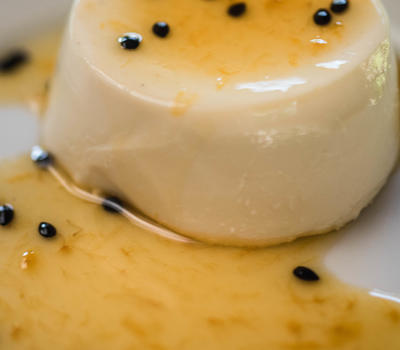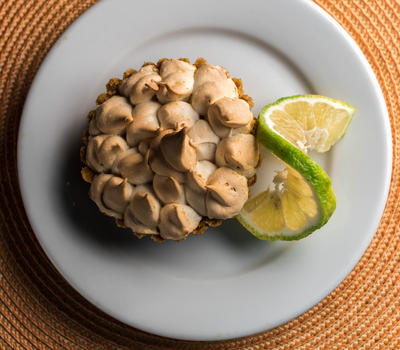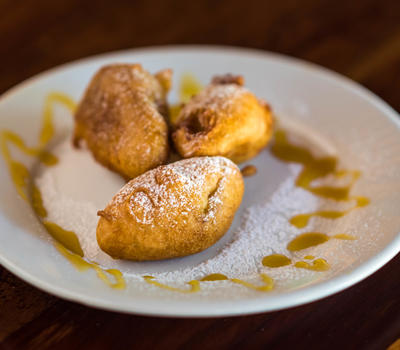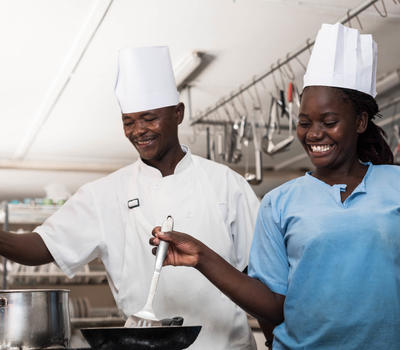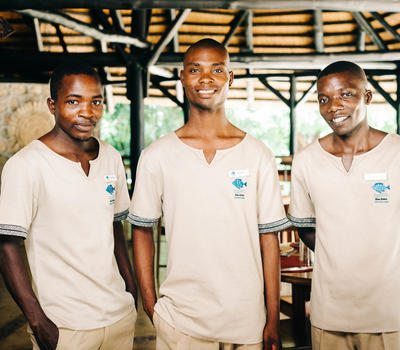 Named after a frequent visitor to the island, the African bee-eater.
All packages are inclusive of meals prepared by a team of Malawian Chefs at Blue Zebra Island Lodge.
Creatively inspired by international cuisine, with a touch of Malawi:
The menu is prepared around seasonal foods and catered to all dietary requirements. Advance request should be given for special requirements, given that it may be difficult to get some ingredients to the island.
Enjoy a continental buffet with hot-breakfast to order; select a 2-course lunch & 3-course dinner from a set menu presented daily.
Breakfast: 6.30 to 10.00
Lunch: 12.00 to 14.00
Dinner: 18:30 to 20:30
The restaurant can seat 40 guests. Guests may opt for a poolside lunch or a private evening dining experience at the sunset lounge or Nankoma Beach.
Show More
Show Less