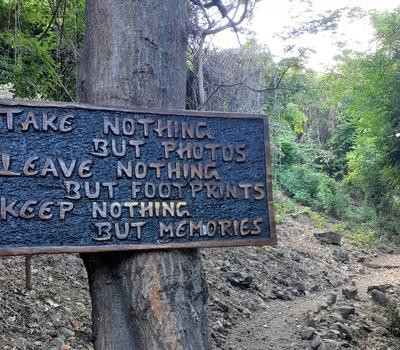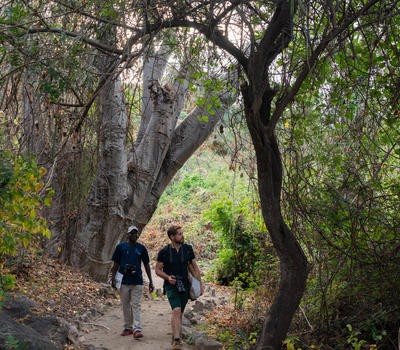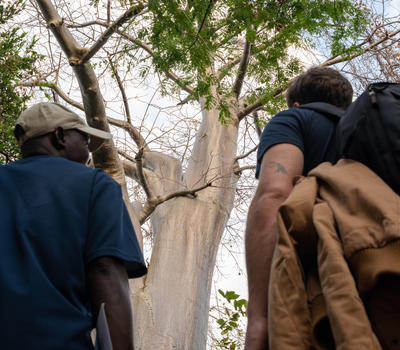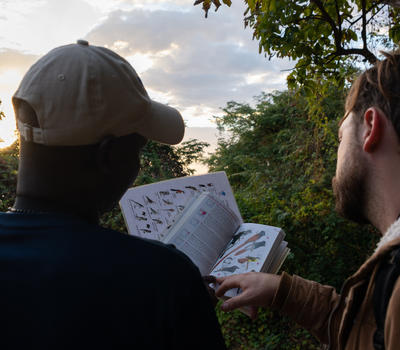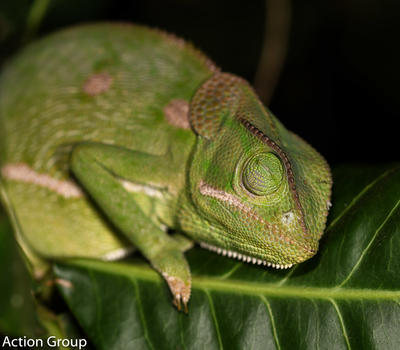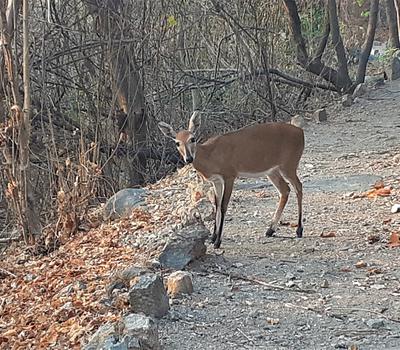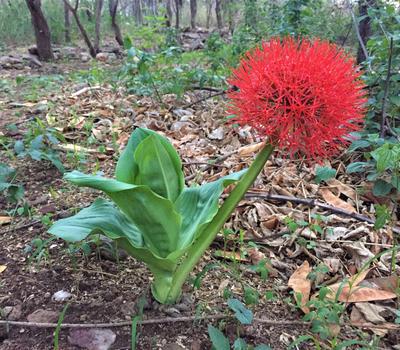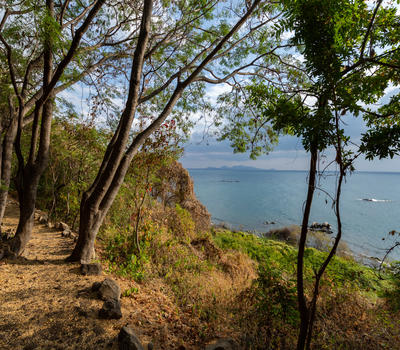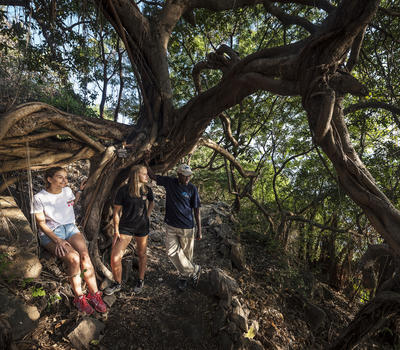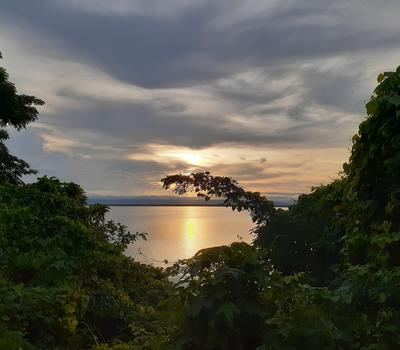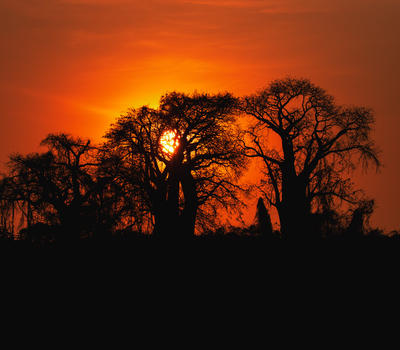 Explore the wonderfully wild paths around and over Nankoma Island & connect with nature. The further you go the smaller you feel as you walk among massive Baobab trees. Venture off track to The Ancient Fig for a halfway break and soak in the enchanting natural beauty of this unspoiled paradise.
The main trail around the island is only 2.3km. Enjoy the thriving birdlife, look out for the elusive Red Duiker along the top path, Chameleons camouflaged in in trees, Monitor Lizards along the shore.
Early-birds will catch a stunning sunrise!
Show More
Show Less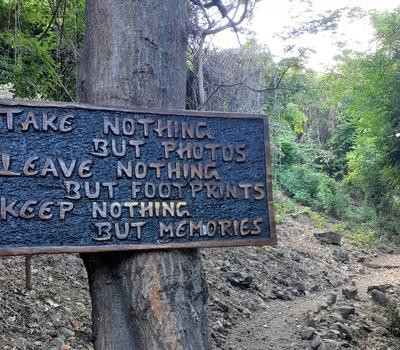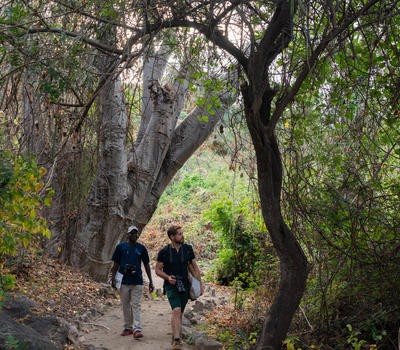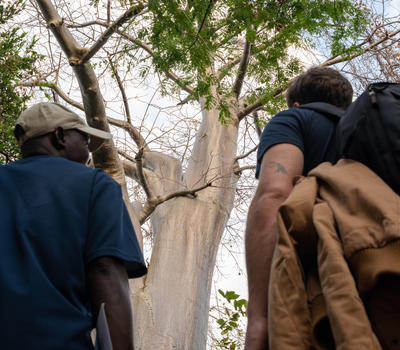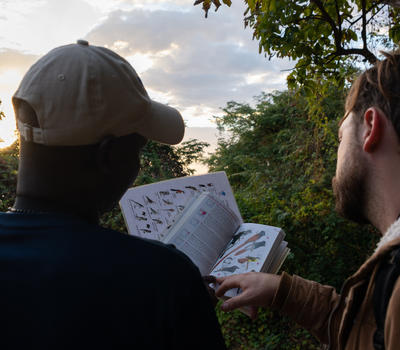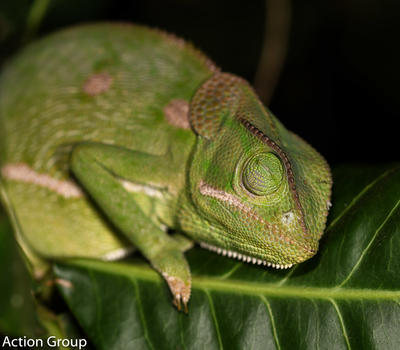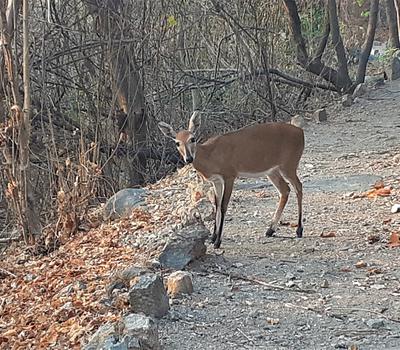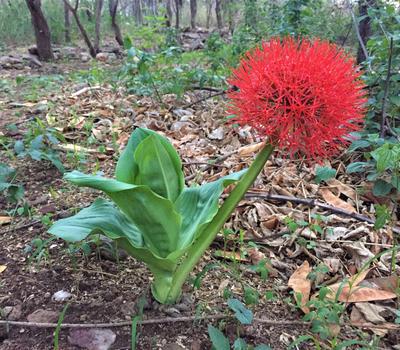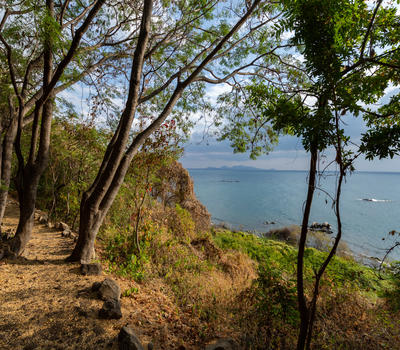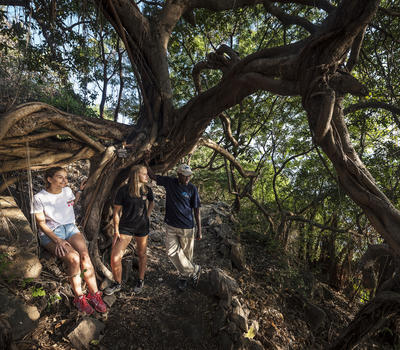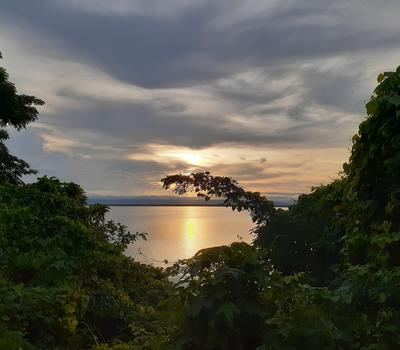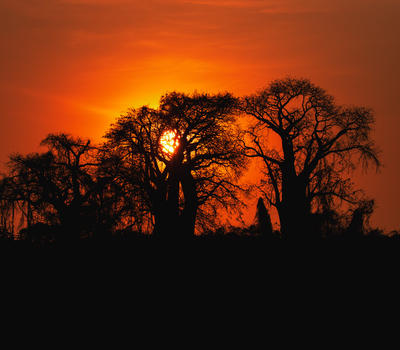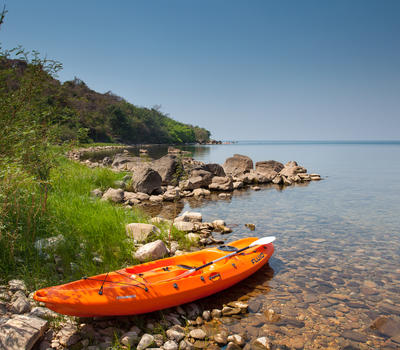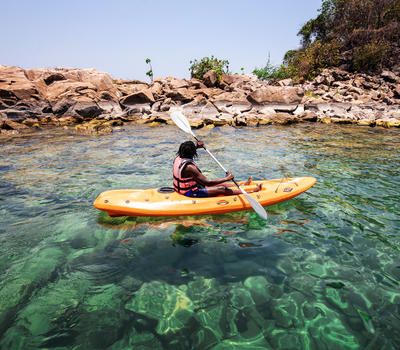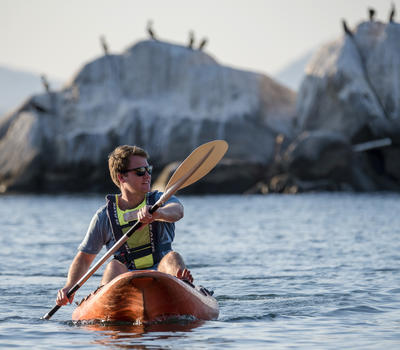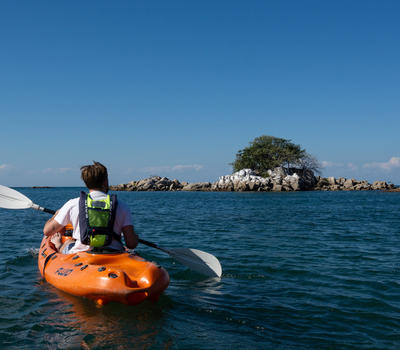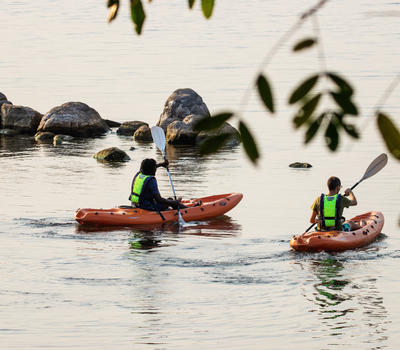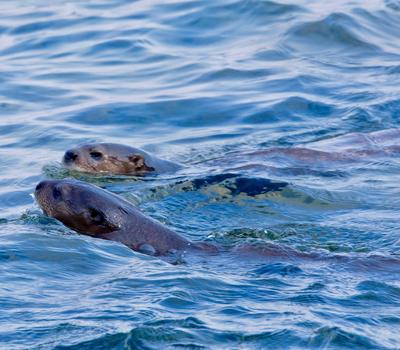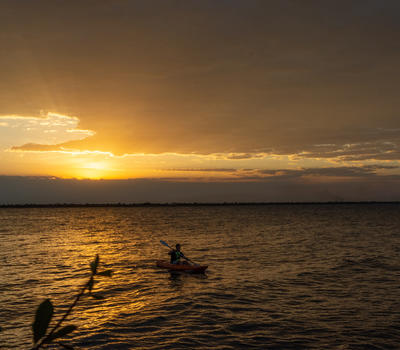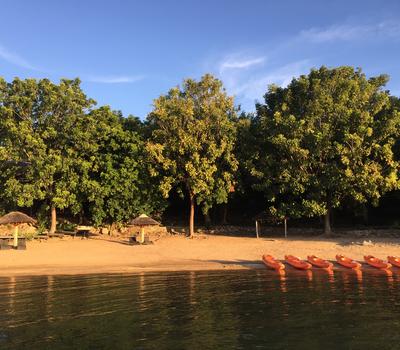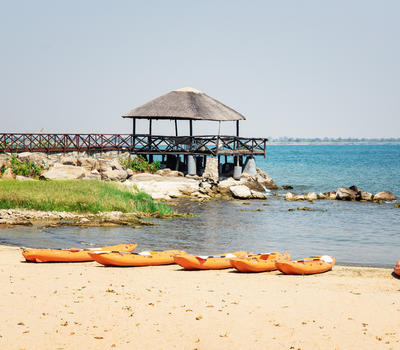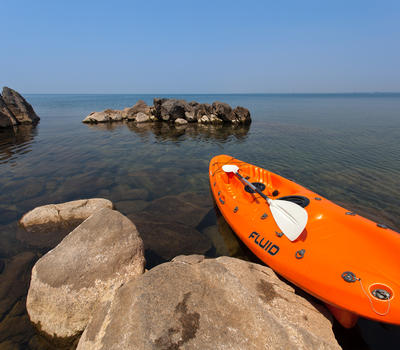 Explore the Marelli Archipelago by kayak - a great way to get out and explore the coves and coastal wildlife up close.
It takes around 45min-1hr around Nankoma Island, but for the more active and adventurous you can kayak all 3 islands in around 2.5 - 3 hours.
For a shorter kayak, there are rocky outcrops close to shore. Paddle around and spot all the different kinds of colourful fish. Other possible sightings: otters, monitor lizards, bird-life (especially Cormorants and African Fish-Eagles).
6 kayaks available: 4 single & 2 double.
Show More
Show Less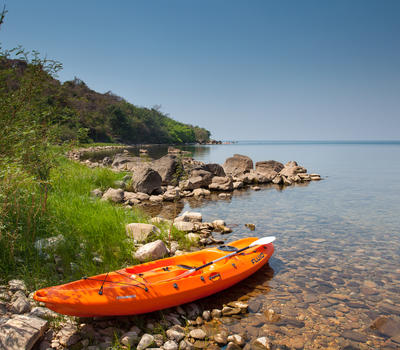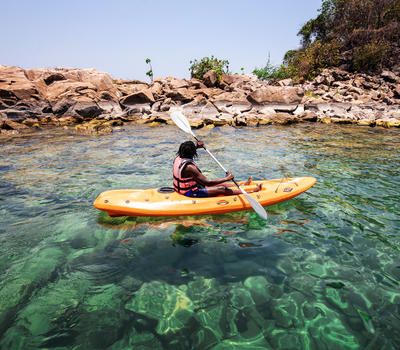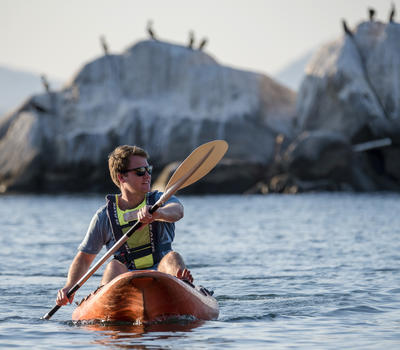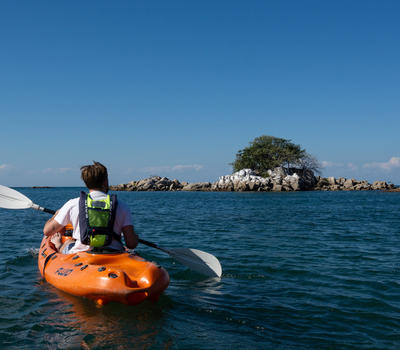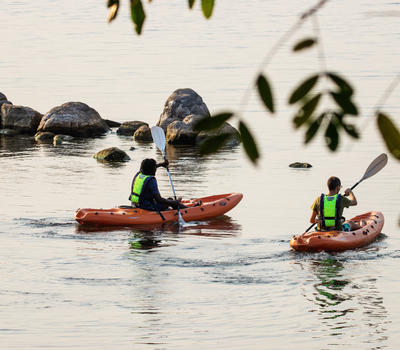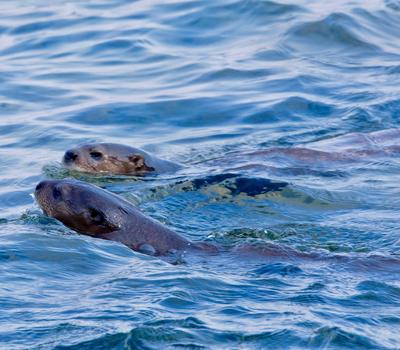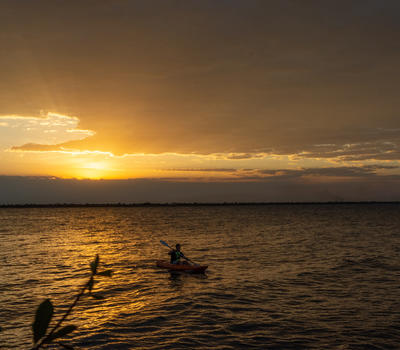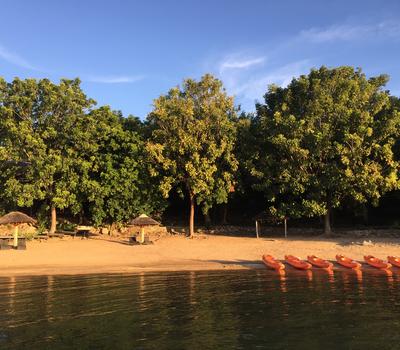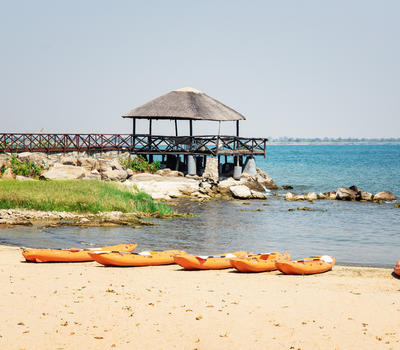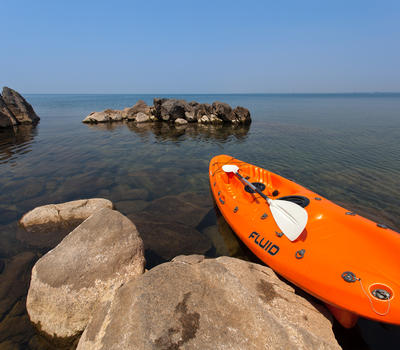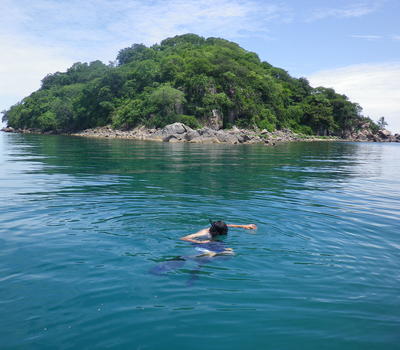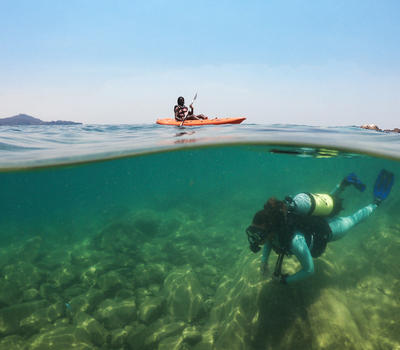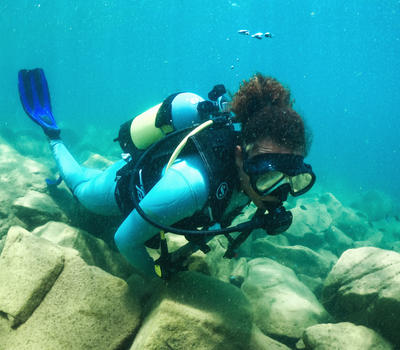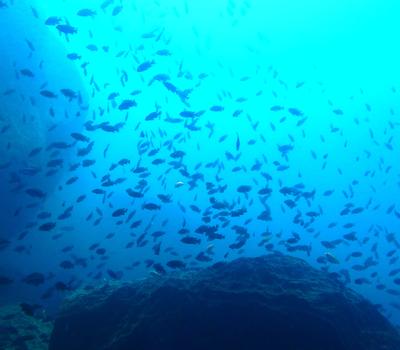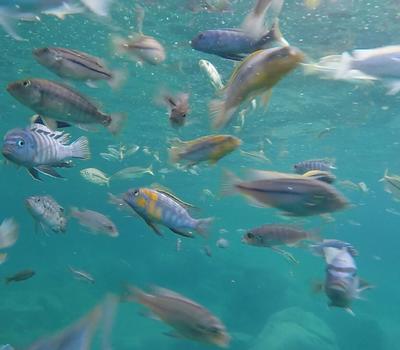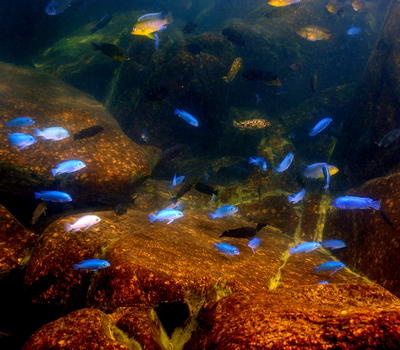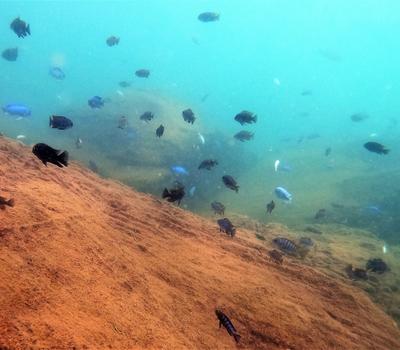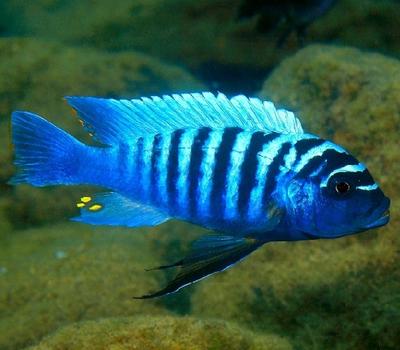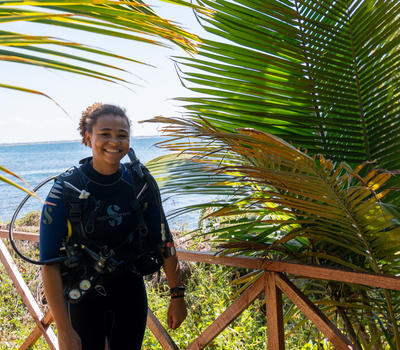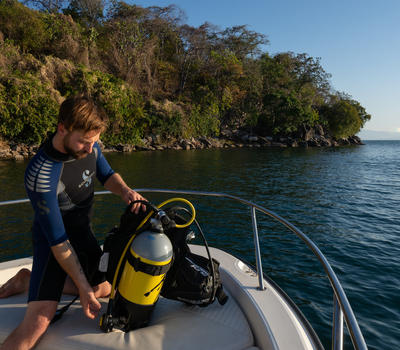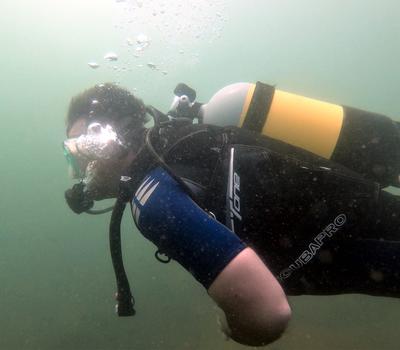 Snorkeling & Seasonal Scuba
Rarely does one have such effortless and immediate access to a site teaming with aquatic life. Just a few meters off the shore, experience Malawi's renowned Cichlids in all their natural splendour. Famed for their vivid and vibrant colours, the Islands are home to species unique not only to Lake Malawi, but many to these islands! Look out for the Blue Zebra!
The best sites depend on lake levels and the time of year. Snorkel equipment is free to use for off-shore snorkeling. At an additional charge, snorkel trips can be arranged to Maleri and/or Nakantenga Islands.
Diving is on offer seasonally (around May - November), for certified divers.
Show More
Show Less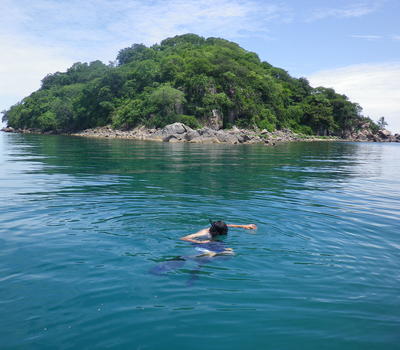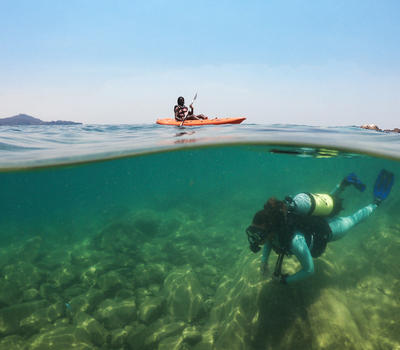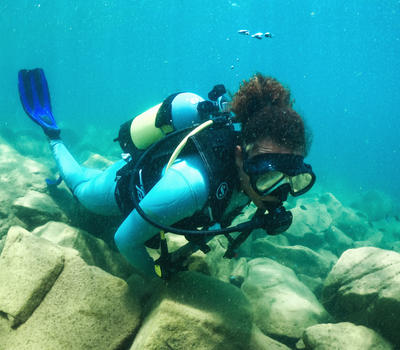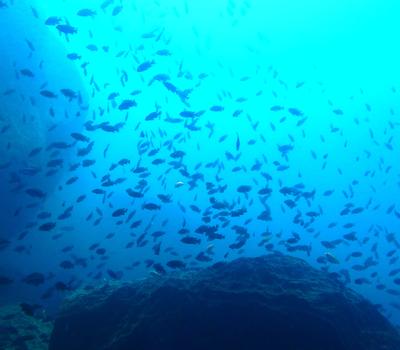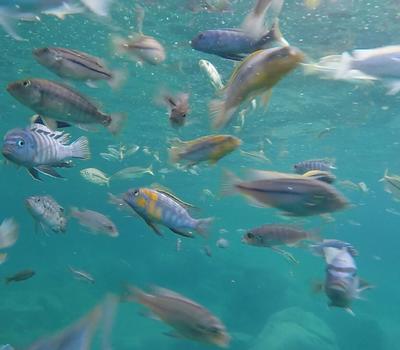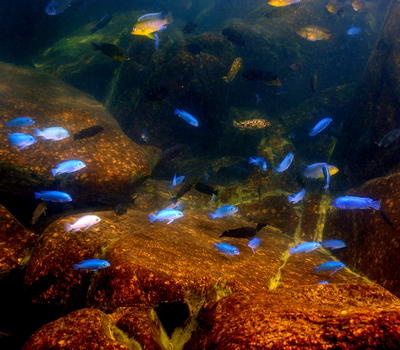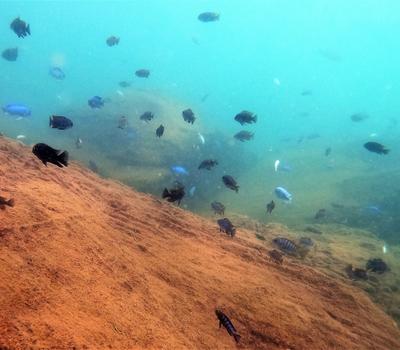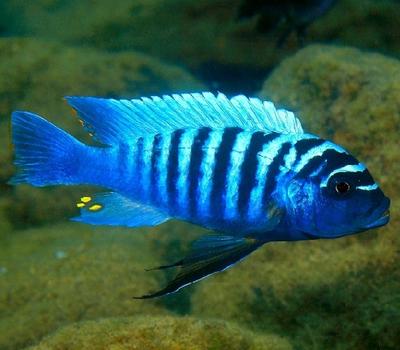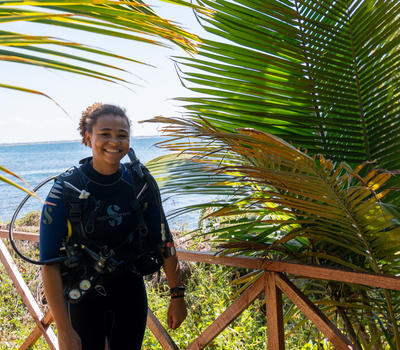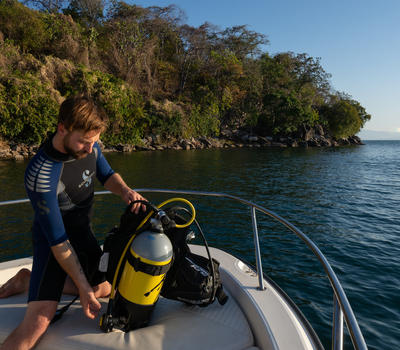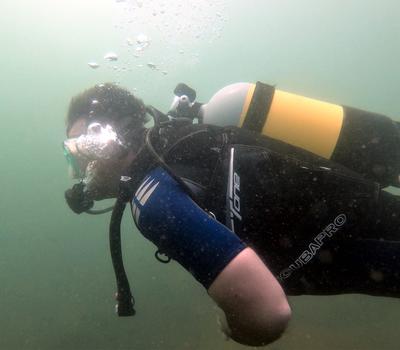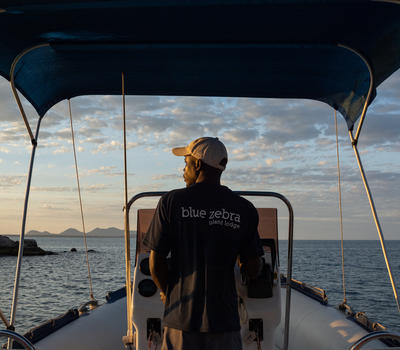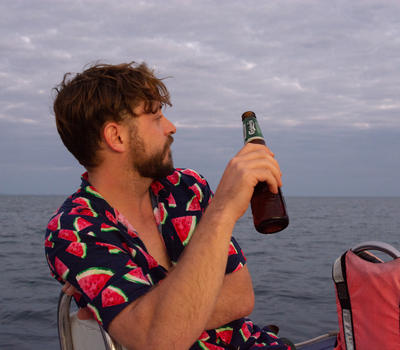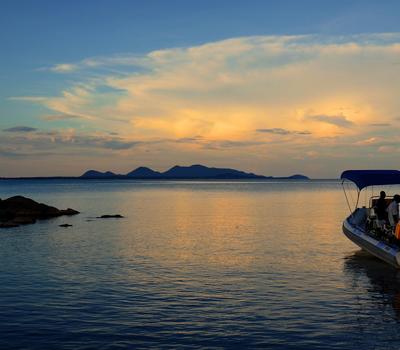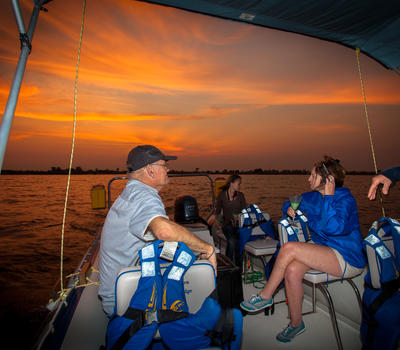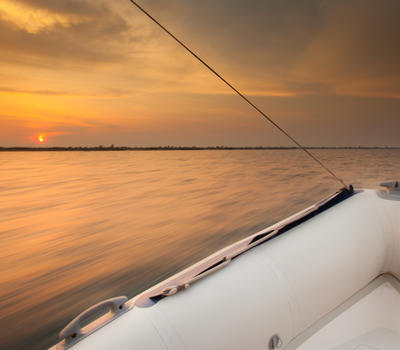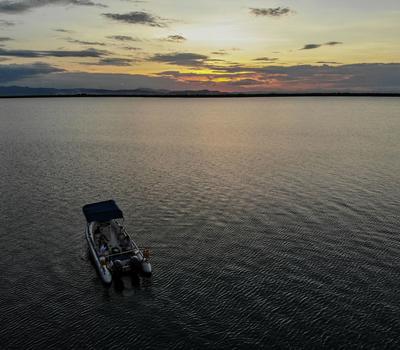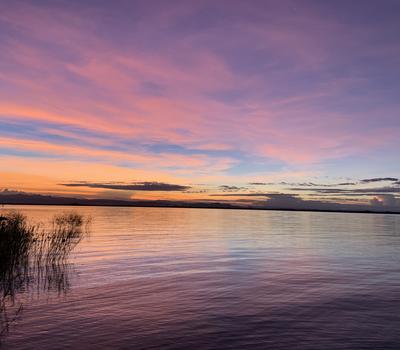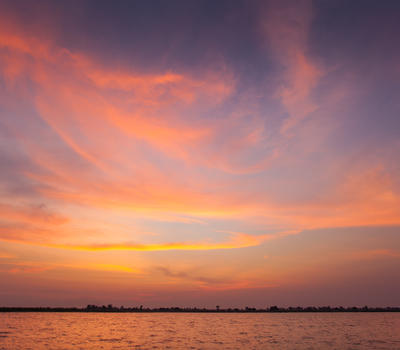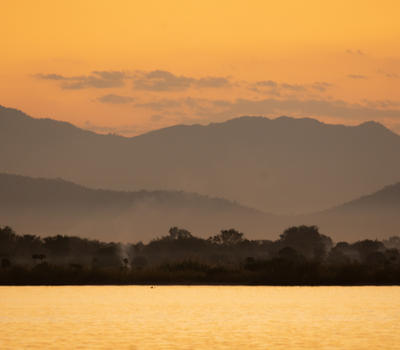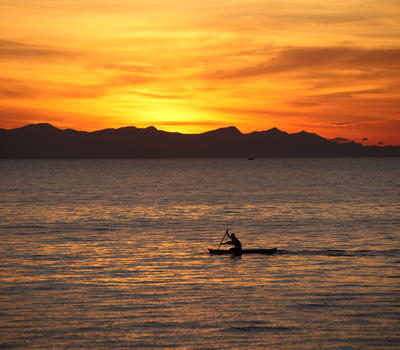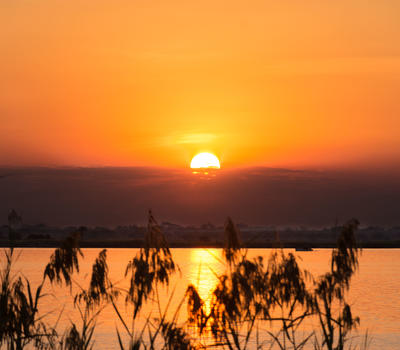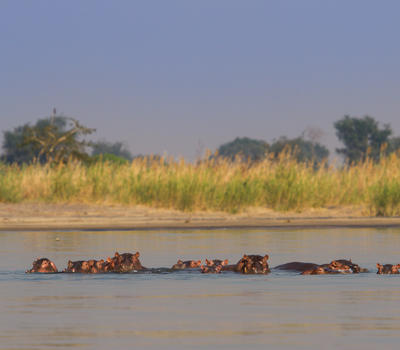 Cruise around the Marelli islands and experience an awe inspiring Lake Malawi sunset out on the water - MGT (Malawi Gin & Tonic) or your sun downer of choice in hand. Every sunset is different & it's always an unforgettable event as the sun gently dips below the low lying Nkhotakota hills in the distance.
Depending on the time of year, you may be able to do a Hippo Cruise. Hippo's cannot reach Nankoma Island, but they can usually be spotted along the mainland.Ride along the shore looking for hippo families in their wild environment outside the park boundaries.
Show More
Show Less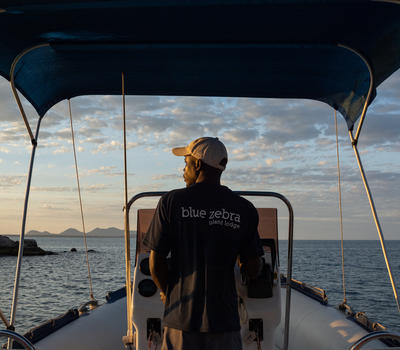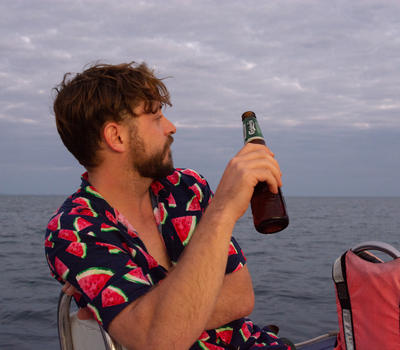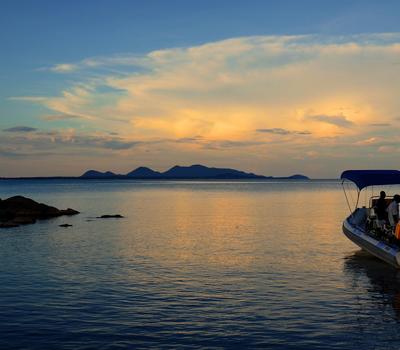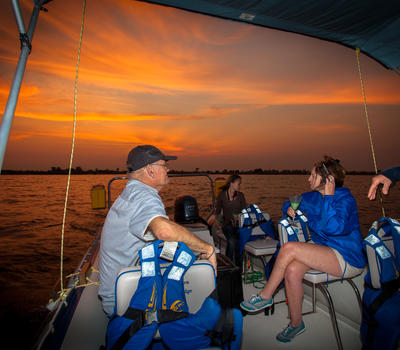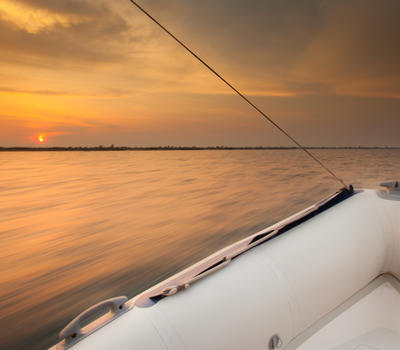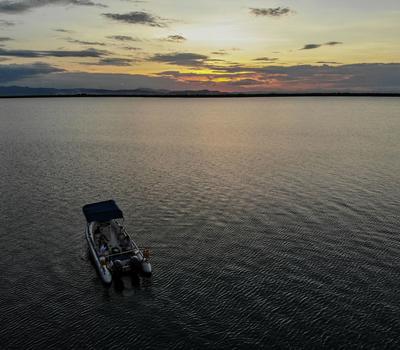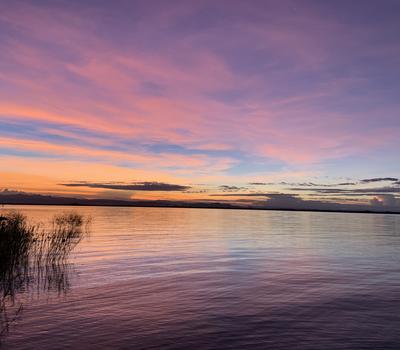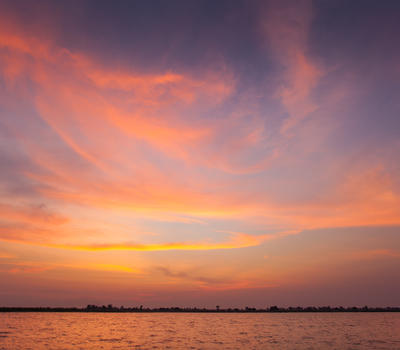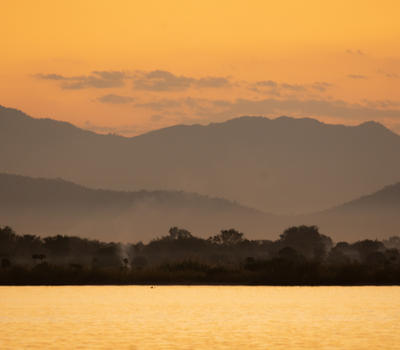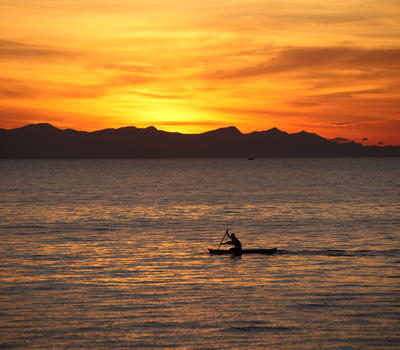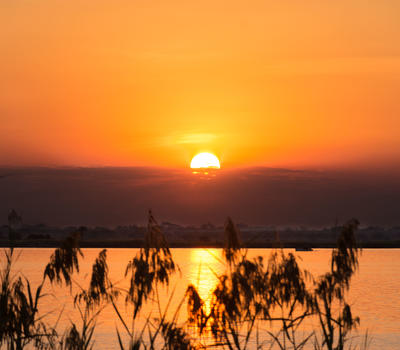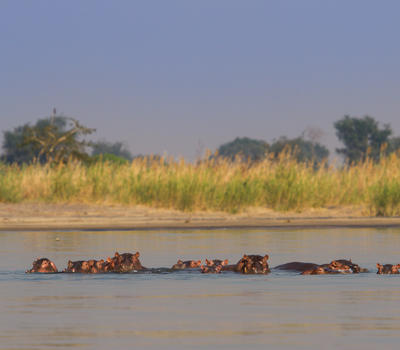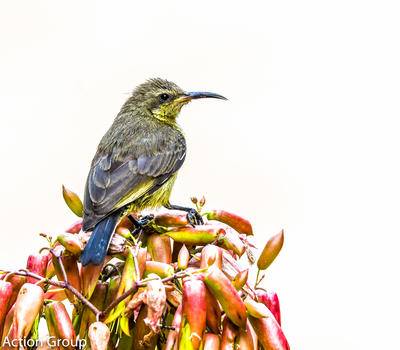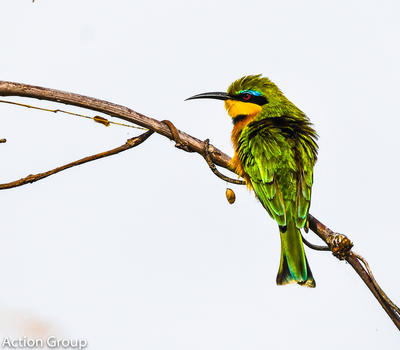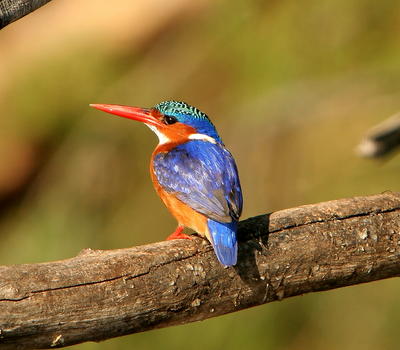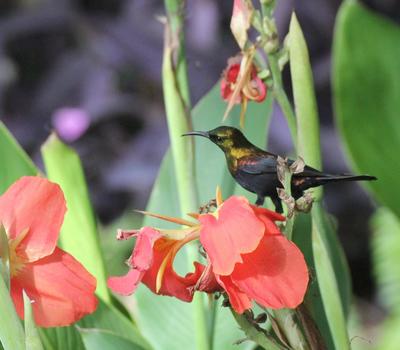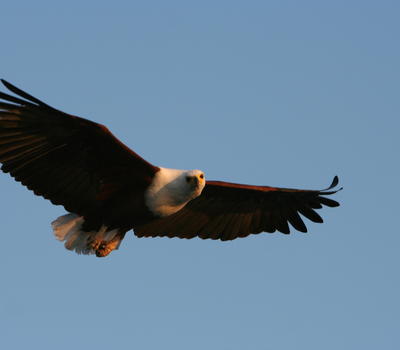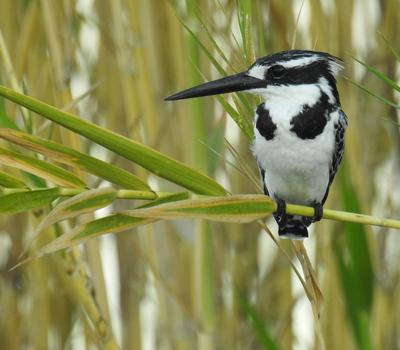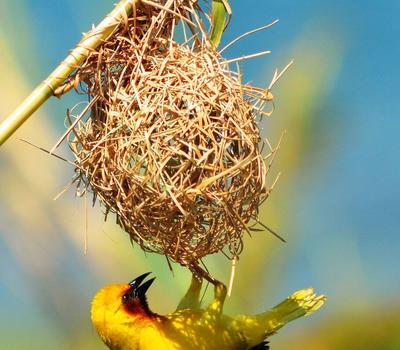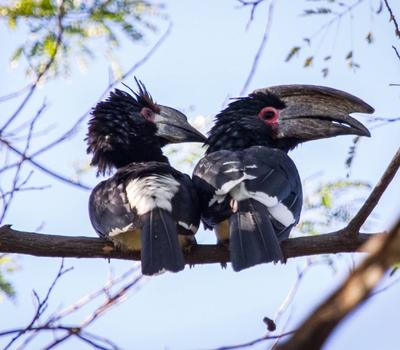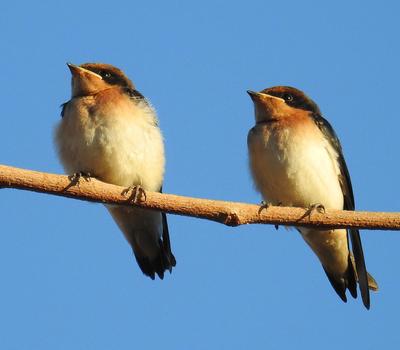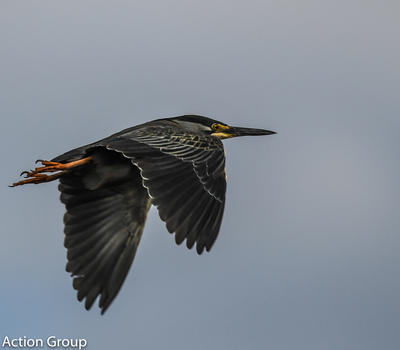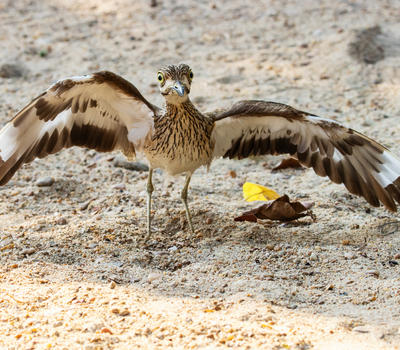 Malawi is world renowned as a birdwatchers paradise. The country boasts over 650 different species of birds, 10% of which are native species non-existent anywhere else on the globe.
Lake Malawi provides an ideal habitat for bird life has the highest concentration of African Fish Eagles on the continent. Their cry is heard frequently echoing across the skies over Nankoma Island.
There are over 350 species at the islands - best seen in the dry season. Take a bird check-list around the island and tick of how many you see.
Show More
Show Less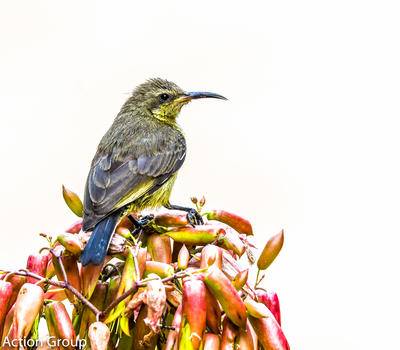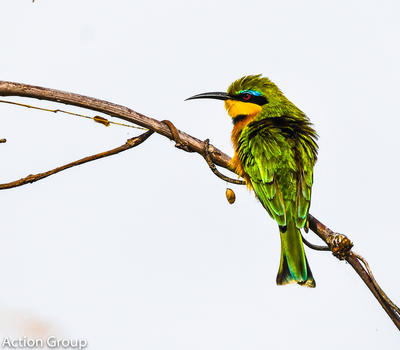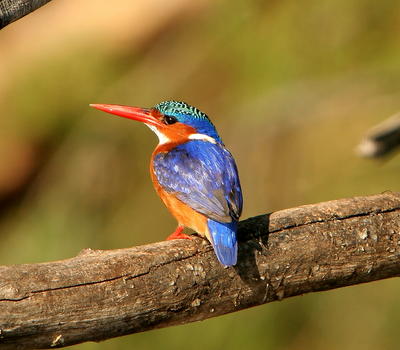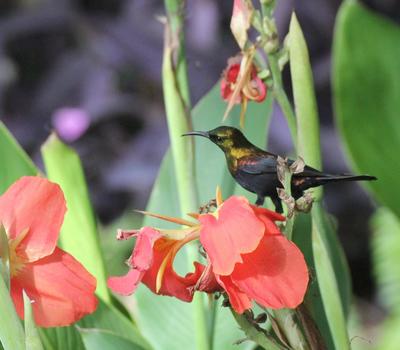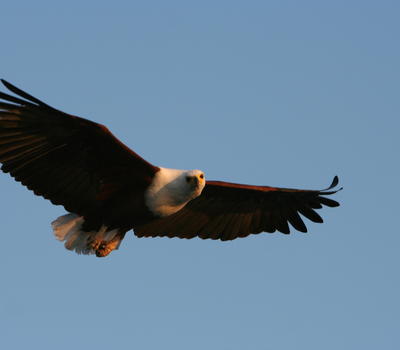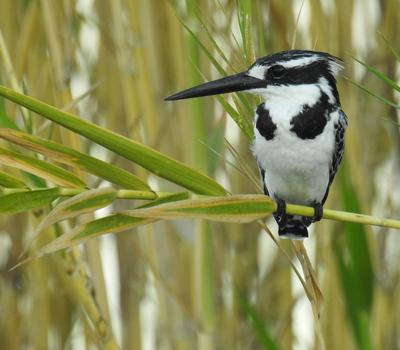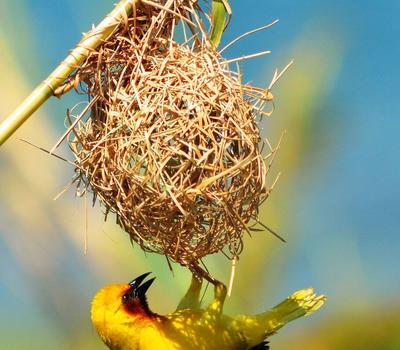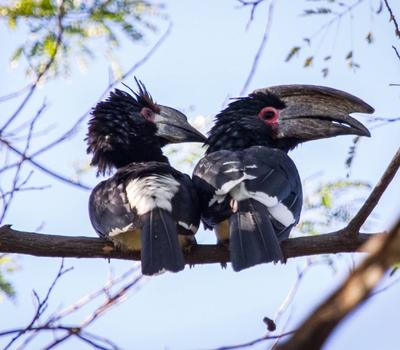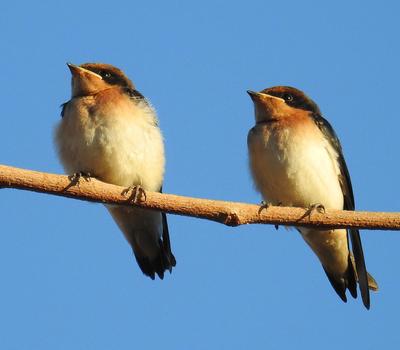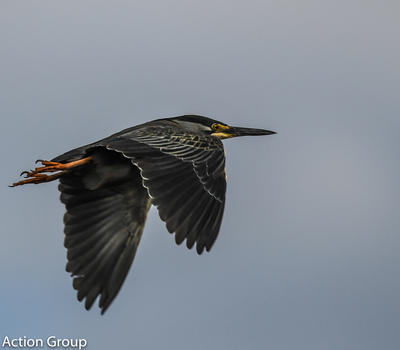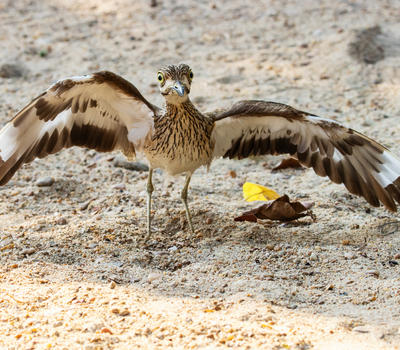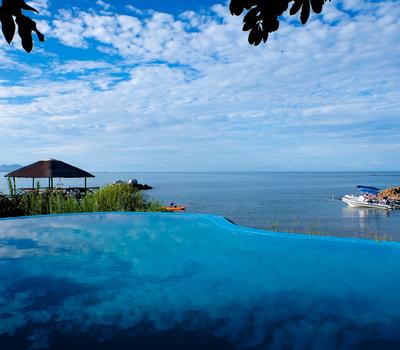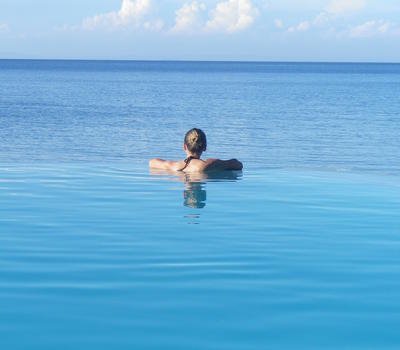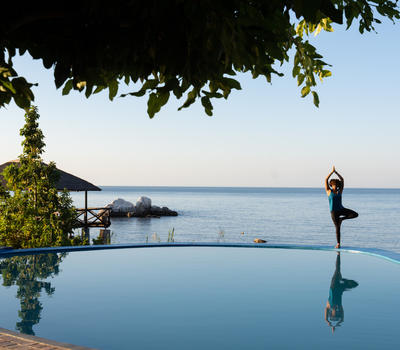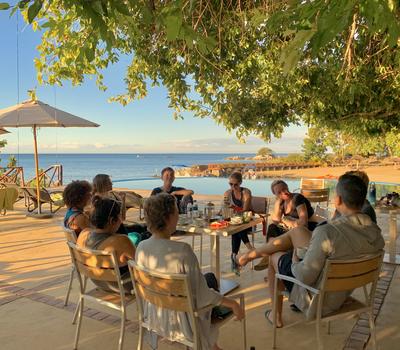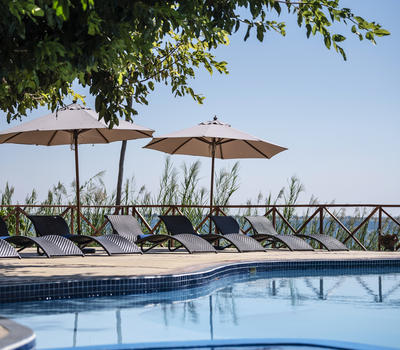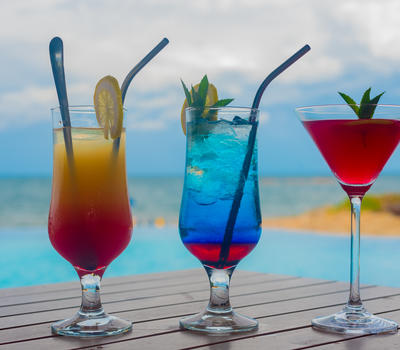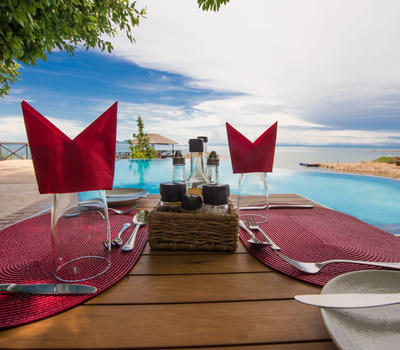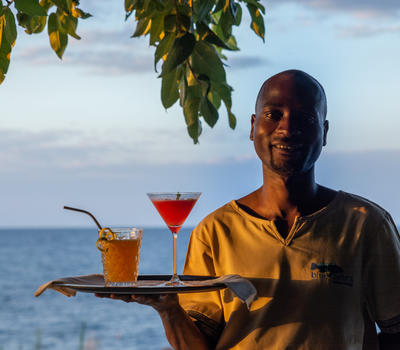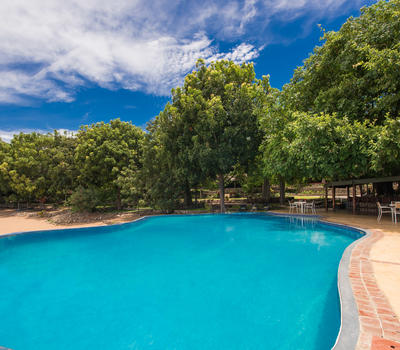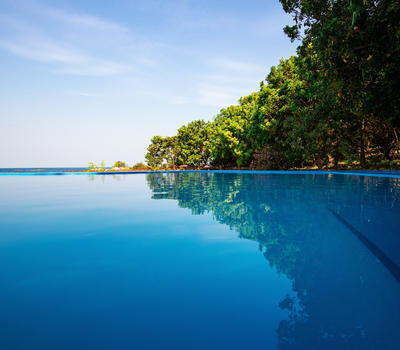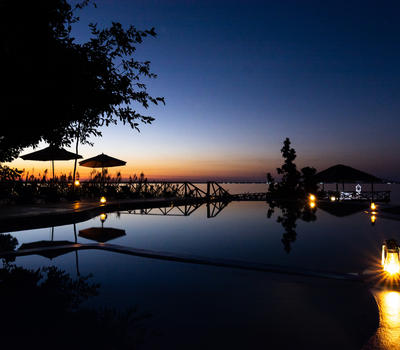 Chill out at the Infinity Pool
Quite possibly the most popular 'activity', although this doesn't require being active. With stunning views over Lake Malawi, what better way to spend an afternoon than splash about in the Infinity Pool with a refreshing cocktail (or mocktail for kids) or laze on the deck-chairs with that book you've been too busy to read!
Show More
Show Less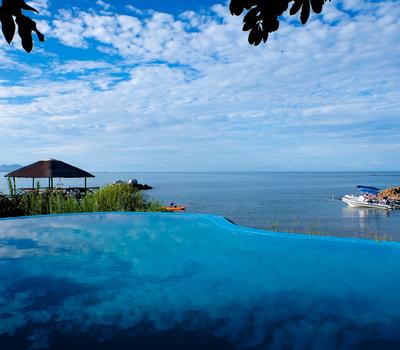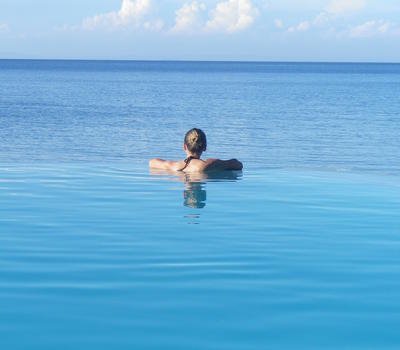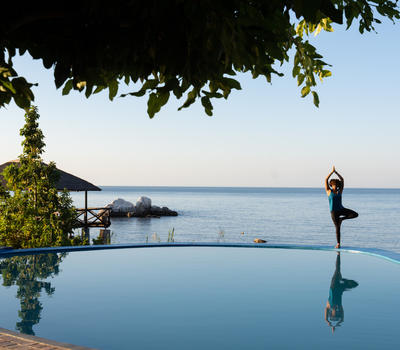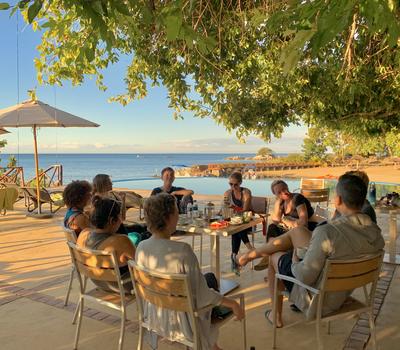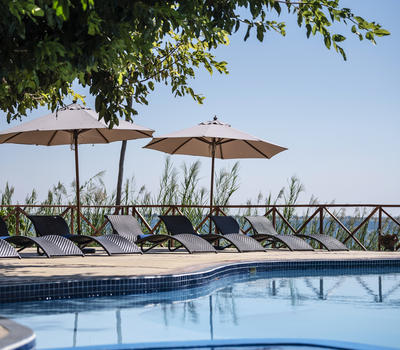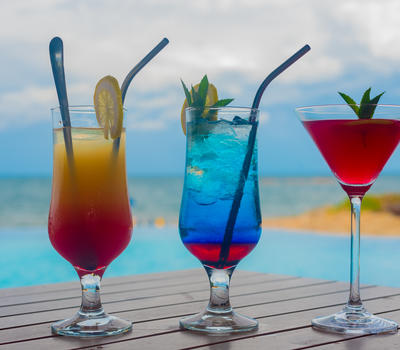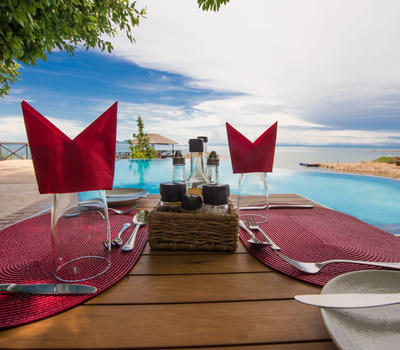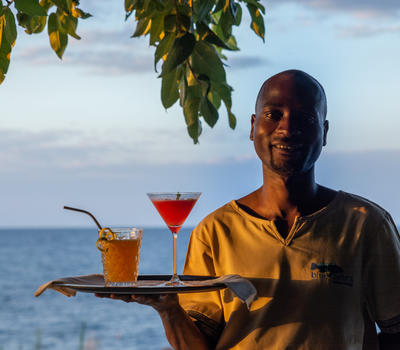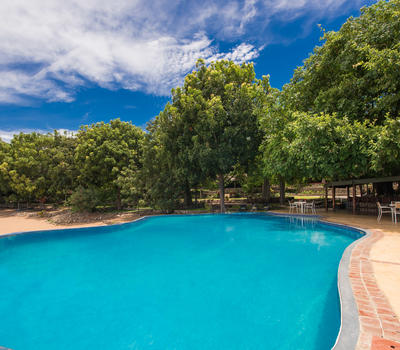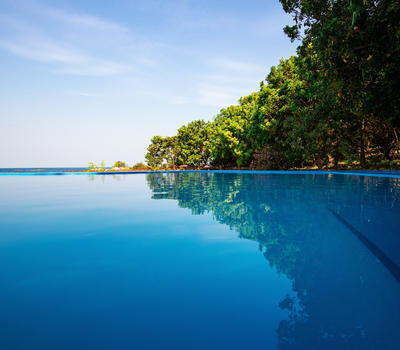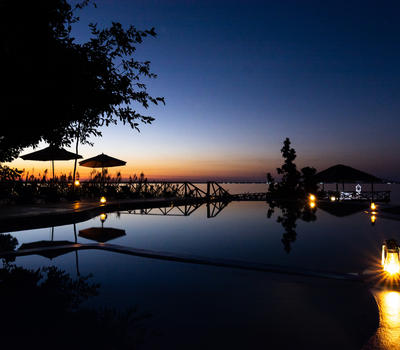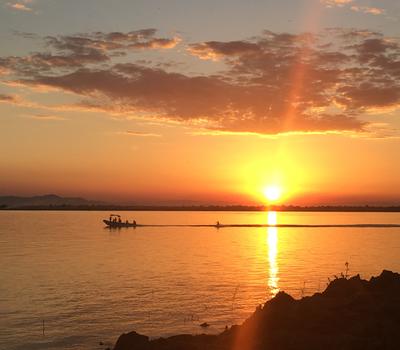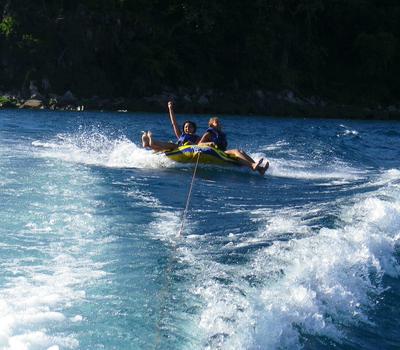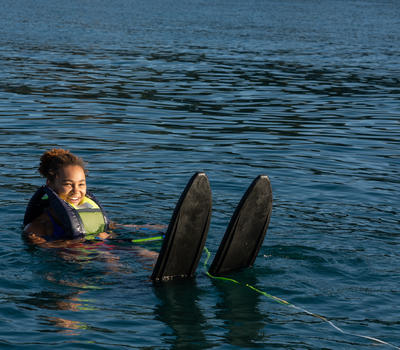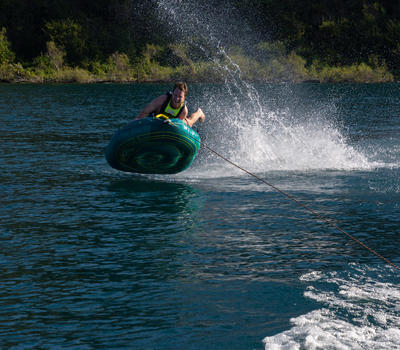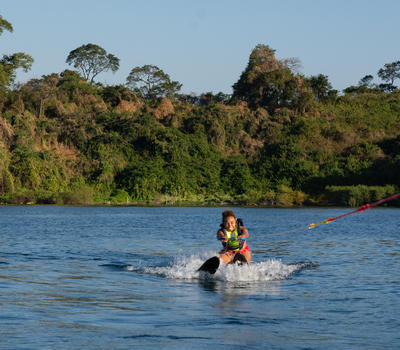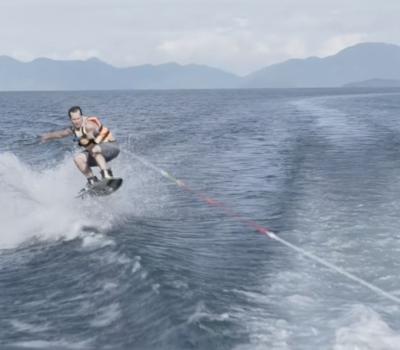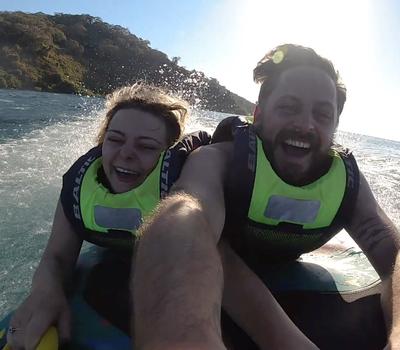 Wake Boarding / Water Skiing / Tubing
An exciting way to experience Lake Malawi, flying over the fresh clear water of the lake at high speed.
Motorized water-sports have additional charges.
Must be booked at the lodge, around the boat transfer schedule.
Show More
Show Less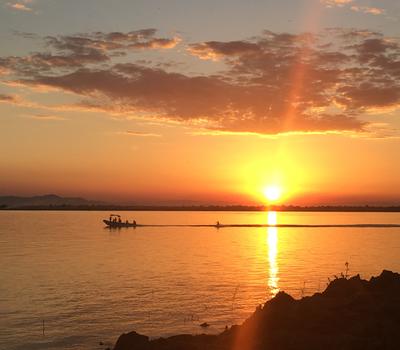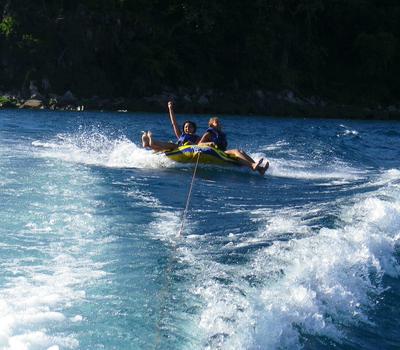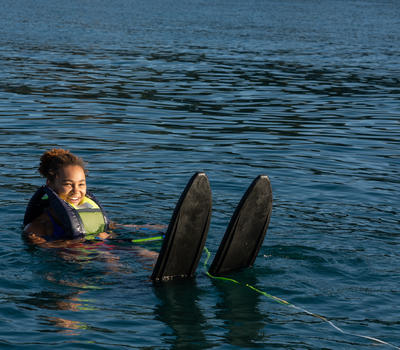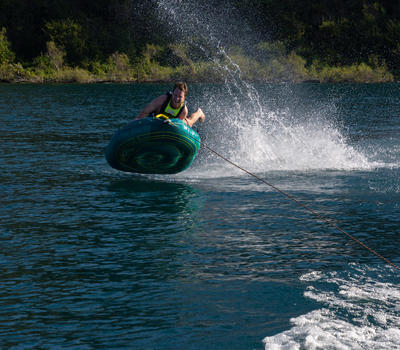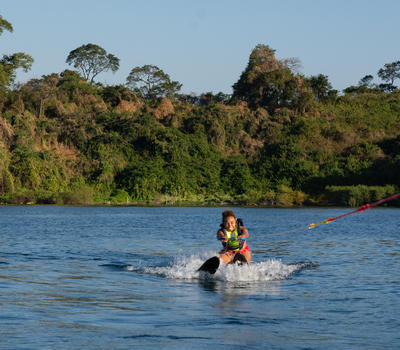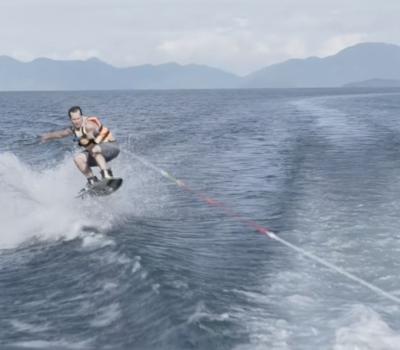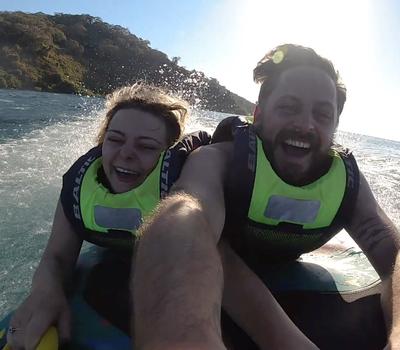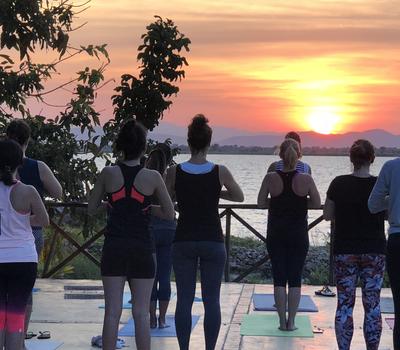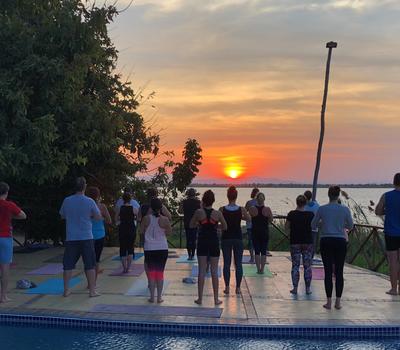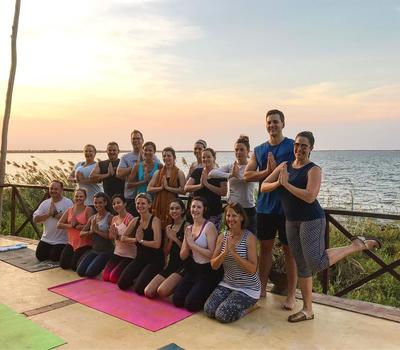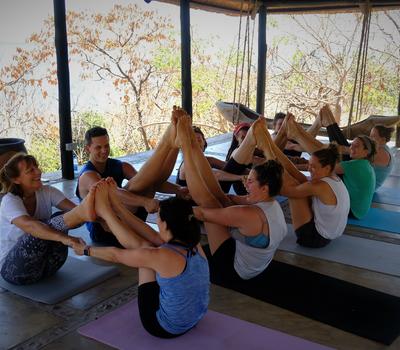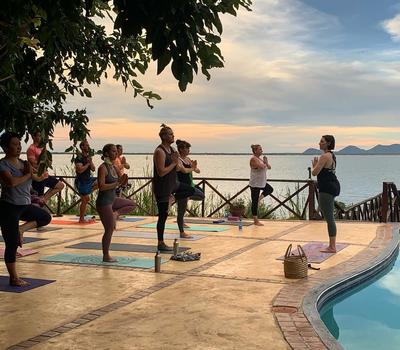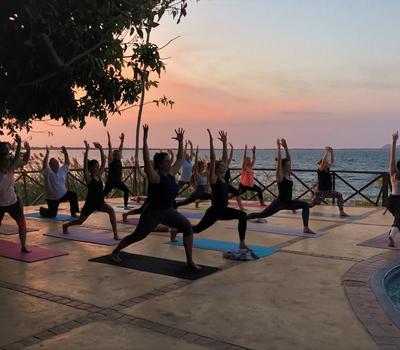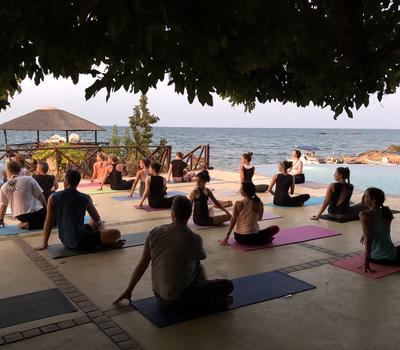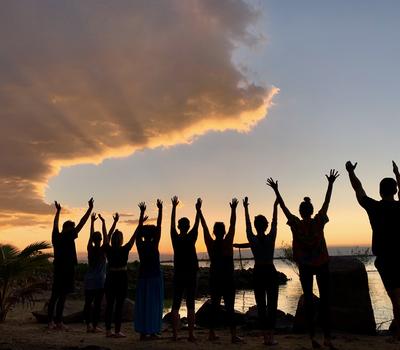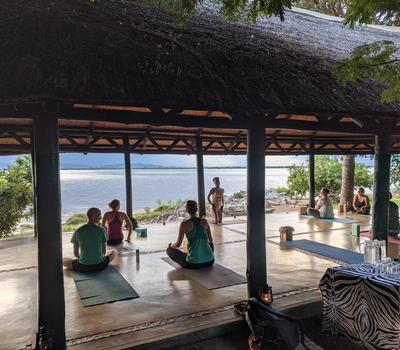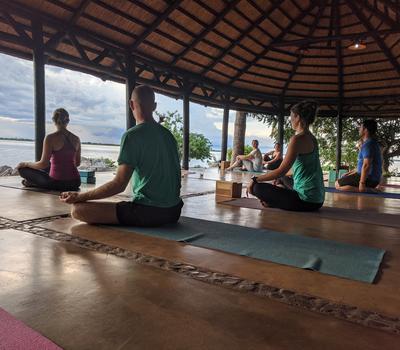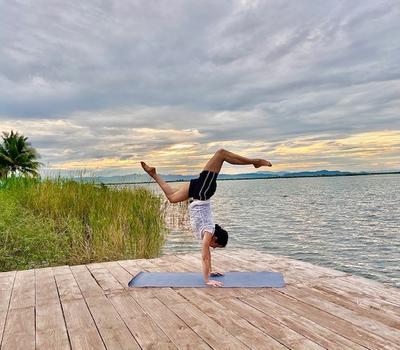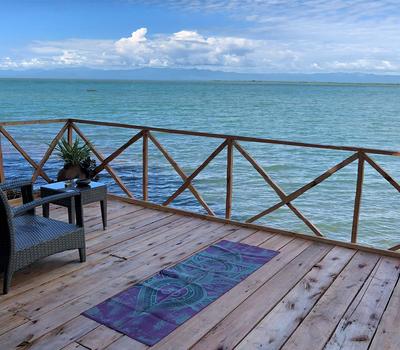 Yoga weekends are usually scheduled during low season. Guided practice with restorative immersion in nature.
For self practice, the lodge has a few spare yoga mats, or guests can bring along their own and set up on their balcony or where they like!
Show More
Show Less