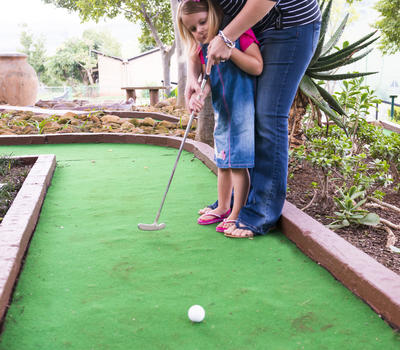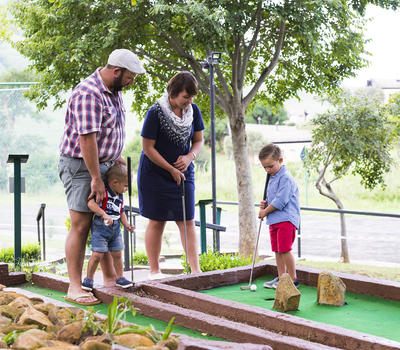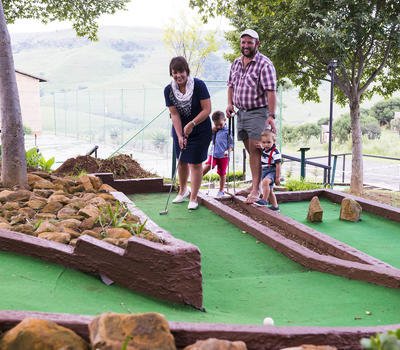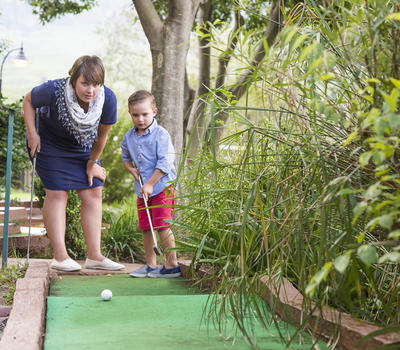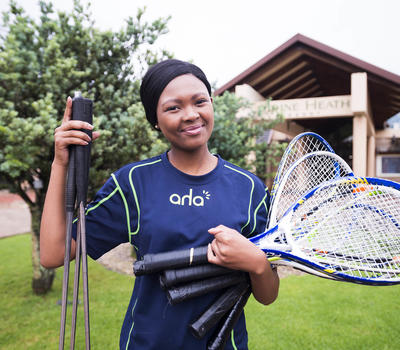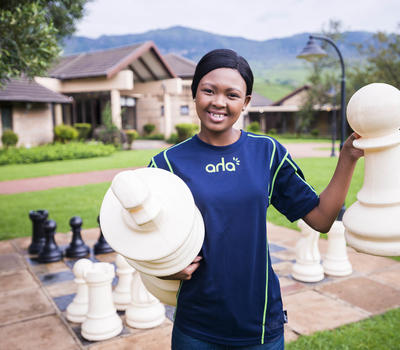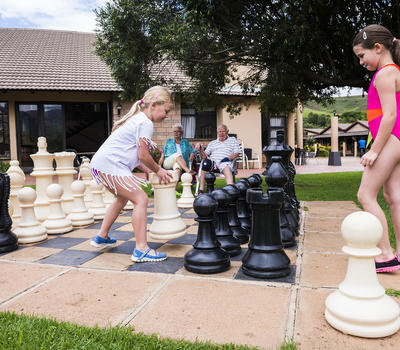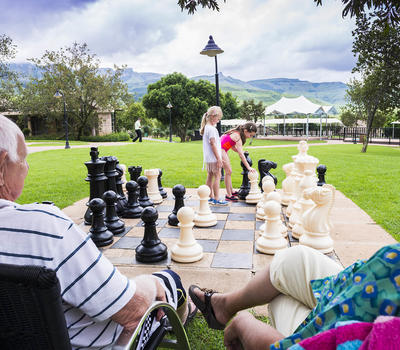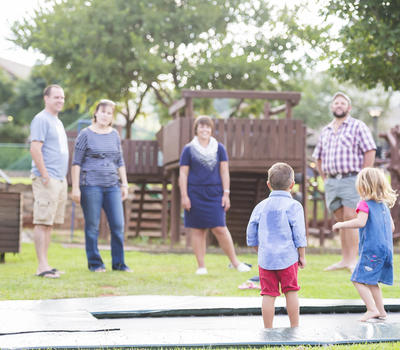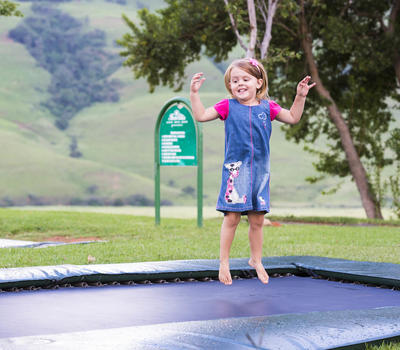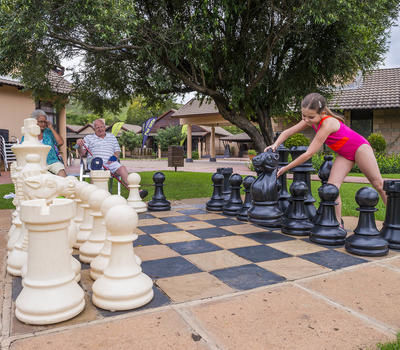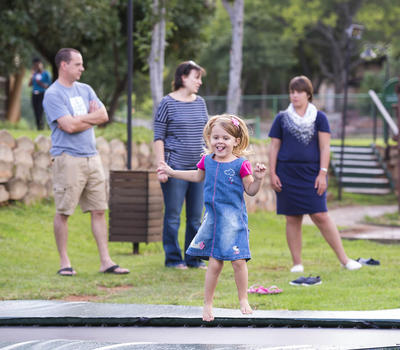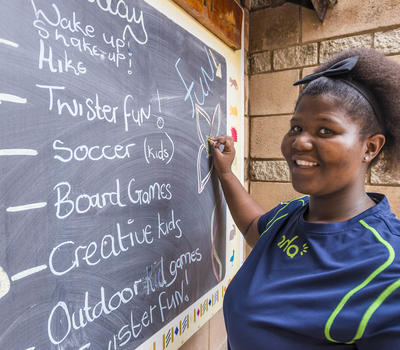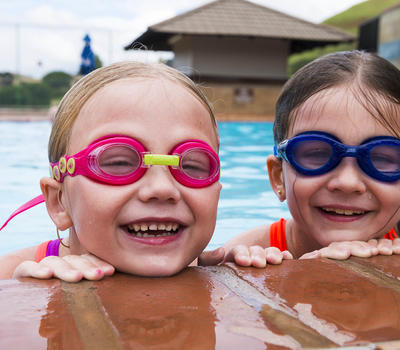 aha Alpine Heath Resort & Conference Centre offers a wonderful variety of sports and leisure activities for all ages – ranging from board games, miniature golf and trampolines to fishing, volleyball and swimming. To relax in the true sense of the word, you may treat yourself to an experience at our stunning Be Spoilt Beauty Salon and Spa.
Show More
Show Less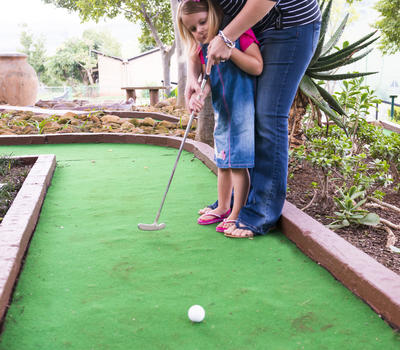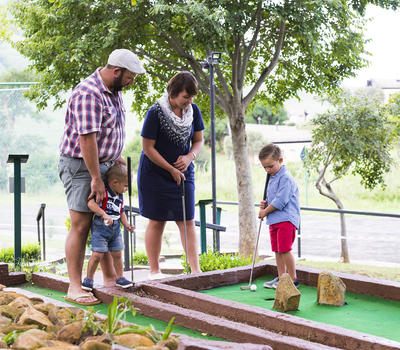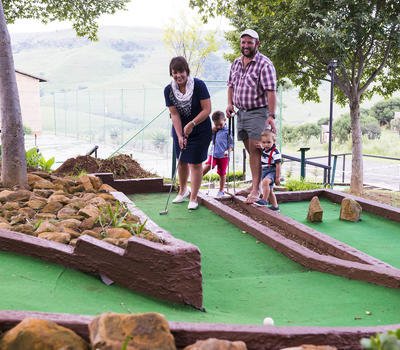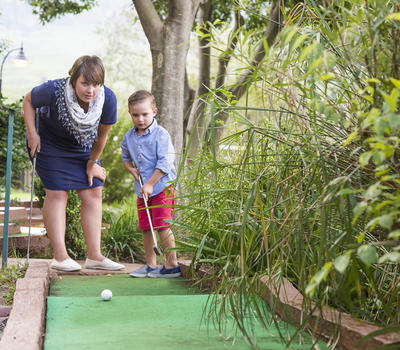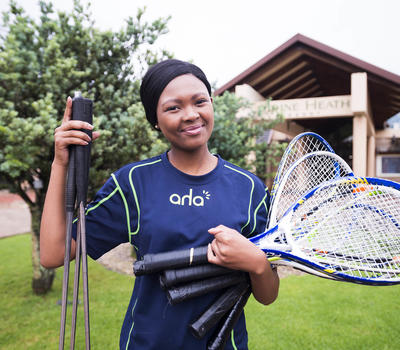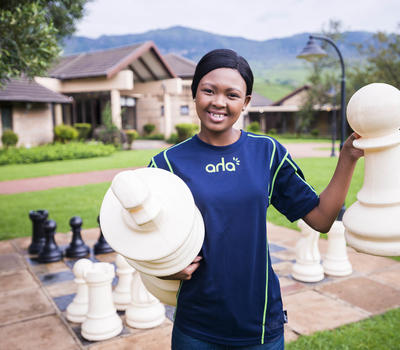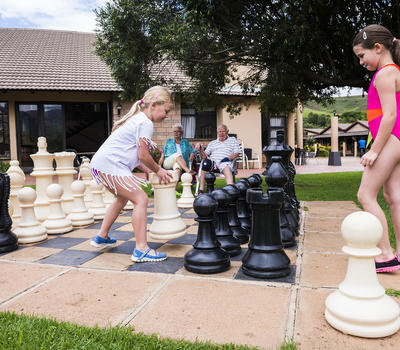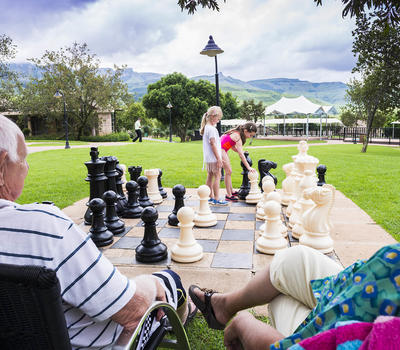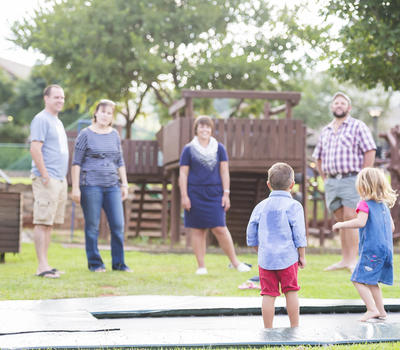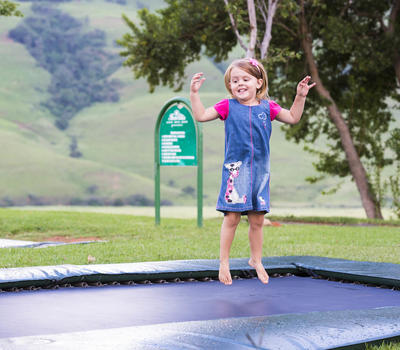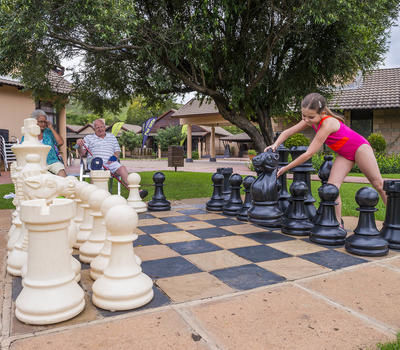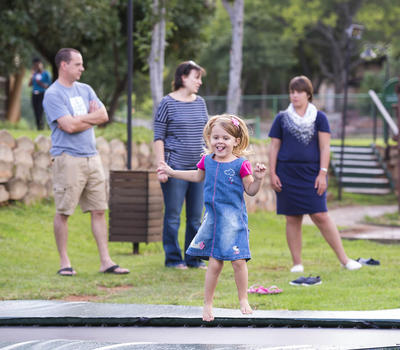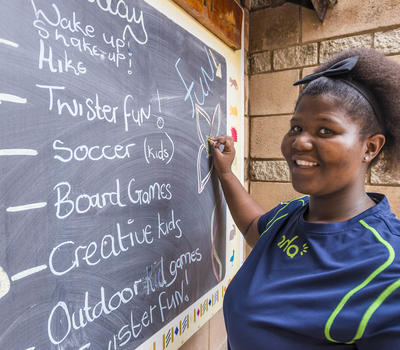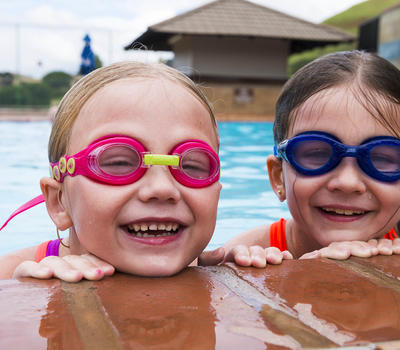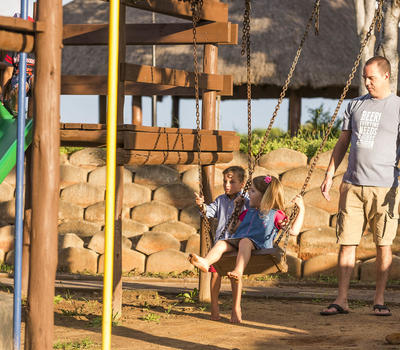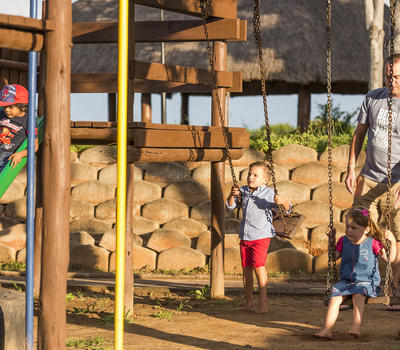 Bring your children down to join in free of charge! aha Alpine Heath Resort & Conference Centre's exciting entertainment lounge for kids offers a wide variety of activities ranging from outdoor arts and crafts to ping pong and indoor gaming on PlayStations. View the exclusive 7-day-a-week Kids Entertainment Programme in The Heath
Show More
Show Less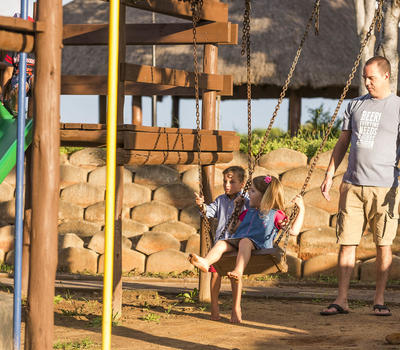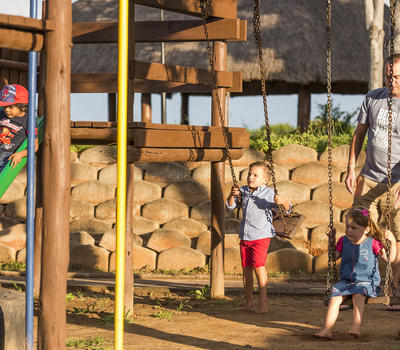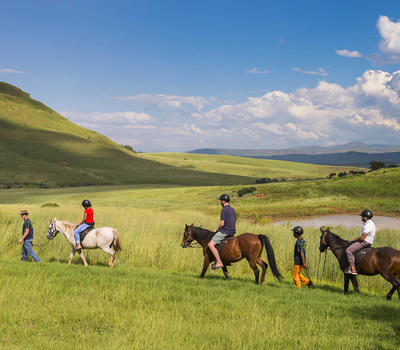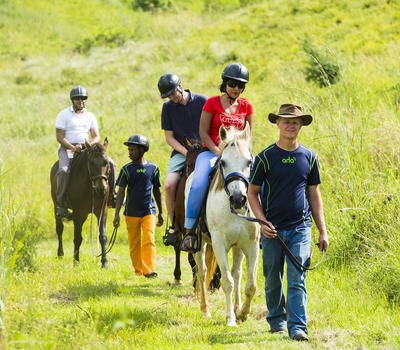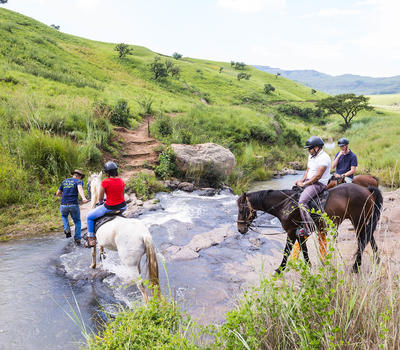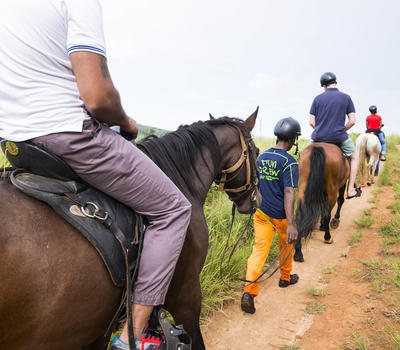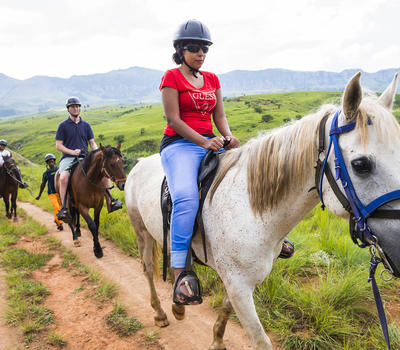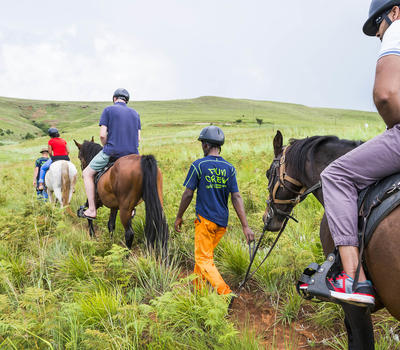 When it comes to Drakensberg adventure activities, exploring your surroundings on horseback is a must! Interact with our lovely Nooitgedacht horses on an outride at the equestrian centre. For romantic trail rides, enjoy a deliciously prepared picnic basket in the serene setting of the mountains.
Show More
Show Less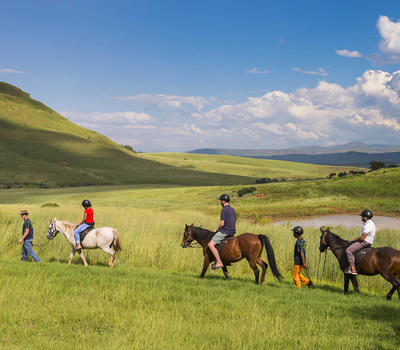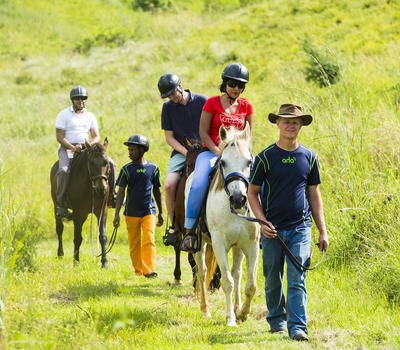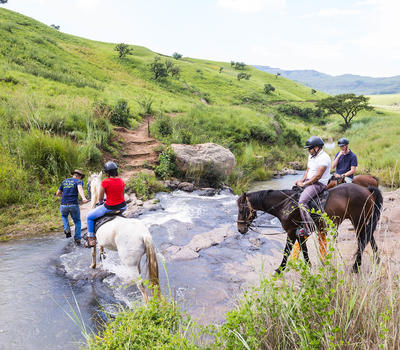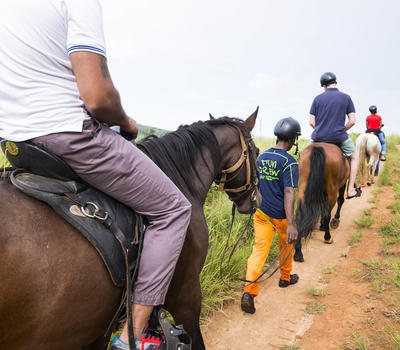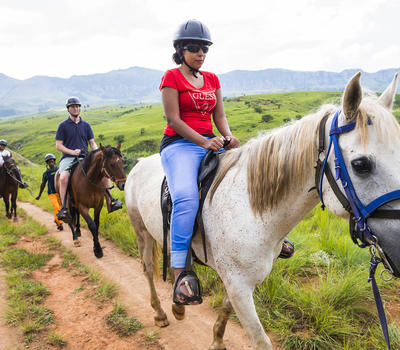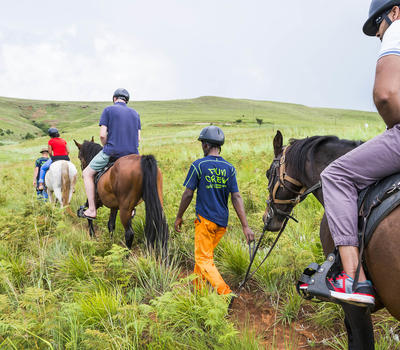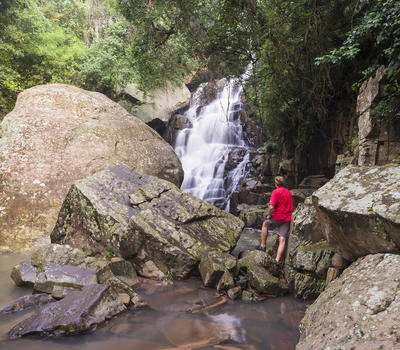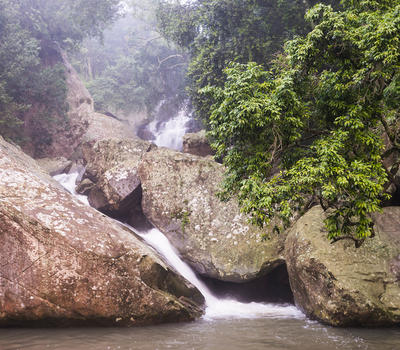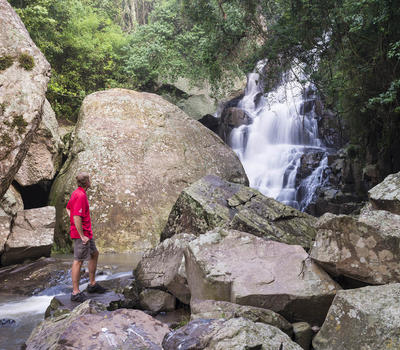 Explore the exciting Drakensberg hiking trails Natal's Northern part of the mountains offer. Majestically dominated by the peaks from Sungubala to Babangibona, Vultures Colony, Mount Lebanon and Baboon Rock, you will stumble upon precious streams that flow into Putterill and Wanhoop and, in turn, drain into the Tugela River.
Show More
Show Less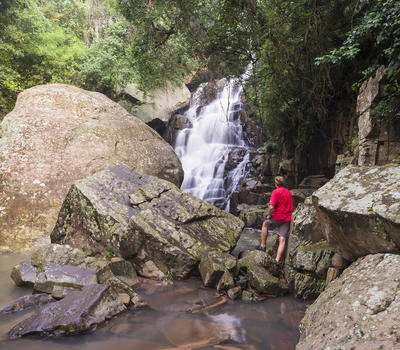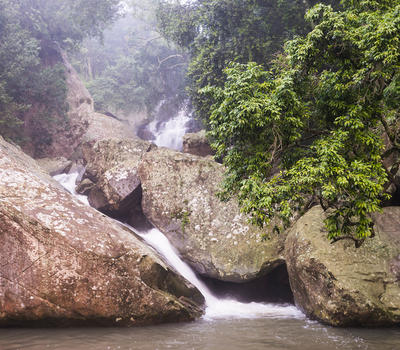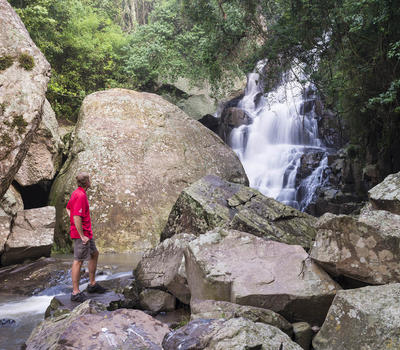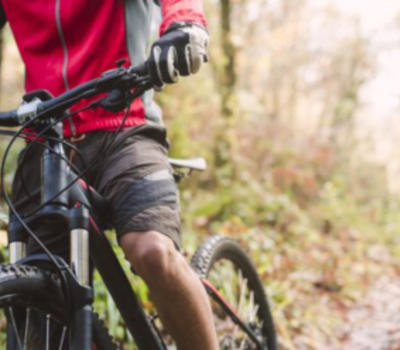 In conjunction with All Out Adventures' range of adventure activities, this resort now offers 150 kilometres of permanently marked mountain bike trails with routes for all levels of experience. To add to an unforgettable getaway, you are guaranteed memorable climbs, exposed traverses, breathtaking views and thrilling downhills.
Show More
Show Less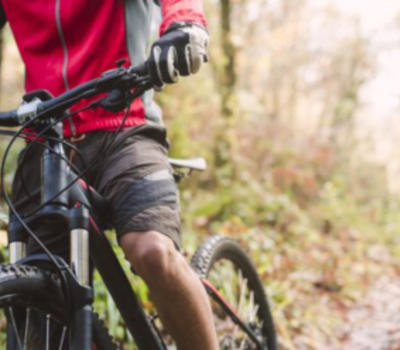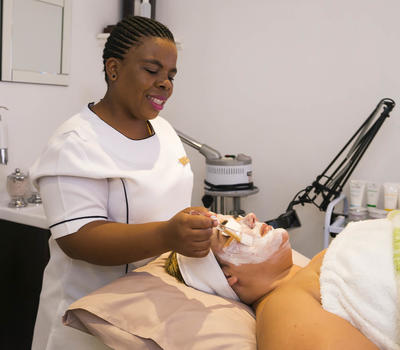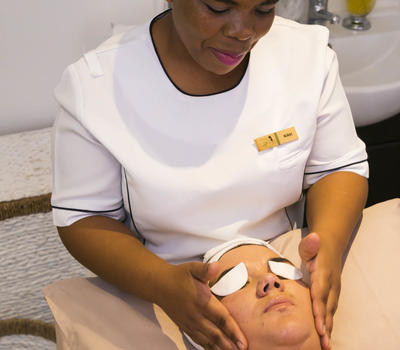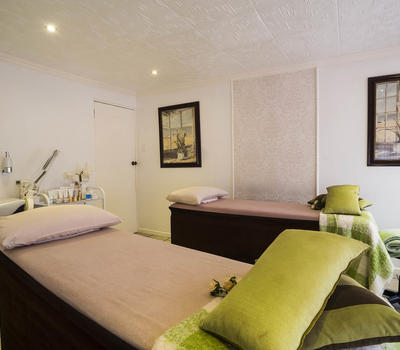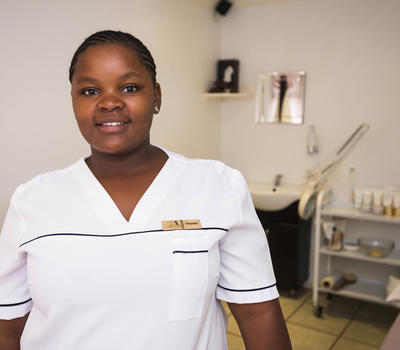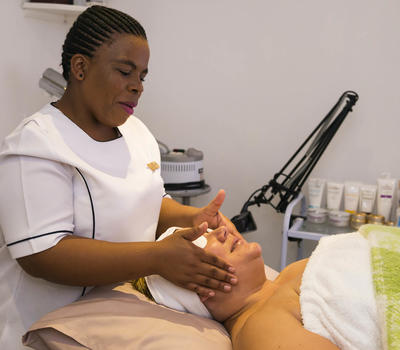 For a more relaxing Drakensberg activity, be treated with techniques designed to rejuvenate your body and mind after a long day of sightseeing! The resort is proud to bring you the pleasure of a stunning, on-site beauty salon and spa, so make the most of your mountain getaway by booking an unforgettable, holistic health experience.
Show More
Show Less