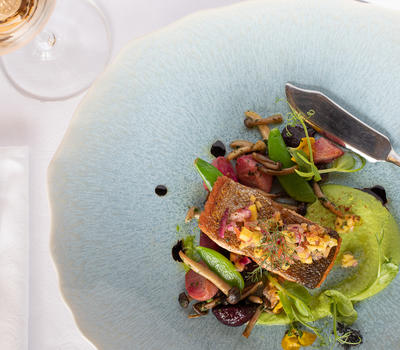 Franschhoek is known as the 'Food and Wine Capital of South Africa' and for good reason. Although the list varies year-to-year, up to 8 of South Africa's 'Top 100' restaurants are based in Franschhoek. Despite its tiny size, the town boasts an incredible range of snug cafés and stylish restaurants with every style of food on offer. From traditional English pub food to classic bistro fare, superb wood-fired pizzas to sumptuous sushi, this gourmet dining town has it all.
If you feel like venturing into the village, a complimentary transfer service from La Residence is available to take you to one of the many, award-winning, Franschhoek restaurants.
Show More
Show Less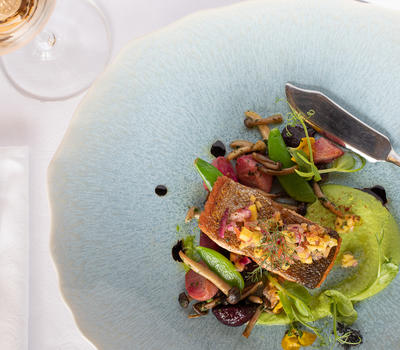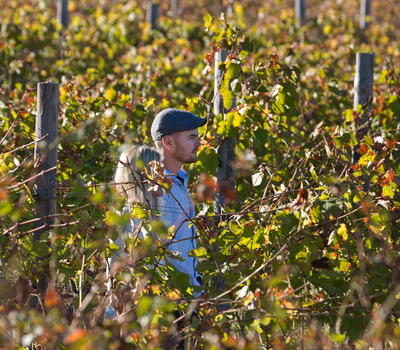 Whether you are a connoisseur with your own cellar or an enthusiastic newcomer to the wonderful world of wine, wine tasting in Franschhoek offers a unique experience for wine lovers. Explore boutique wineries or experience a private tasting with an expert sommelier.
Wine-making has an illustrious 300-year old history in the Franschhoek Valley and the oldest family-owned wine farms are worth visiting for their quaint architecture and beautiful vineyards alone. There are so many different ways to enjoy wine tasting - eight in fact. On horseback, on the Franschhoek Wine Tram, on a Harley Davidson, by helicopter, on a guided wine tour, at La Residence, on bicycles or simply on foot. A complimentary transfer service is available at La Residence to escort you to any of the local estates.
Show More
Show Less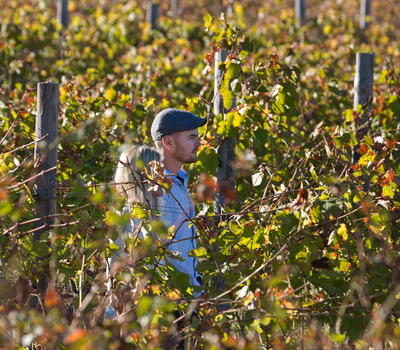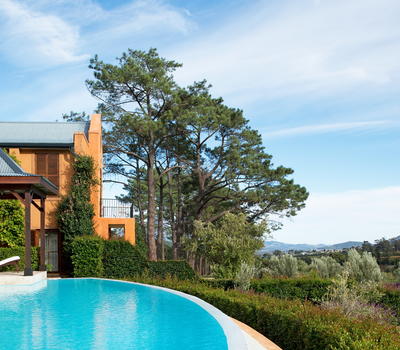 On a hot summer's day, enjoy a cooling dip in the magnificent infinity pool or recline on a comfortable sun-lounger between the palm trees, under a shady umbrella.
But for the ultimate relaxation, pamper yourself with a massage in the spa treatment room. The La Residence Spa offers a wide range of treatments and massages including the signature Pinotage treatments which use organic grape products in a variety of beneficial ways.
Show More
Show Less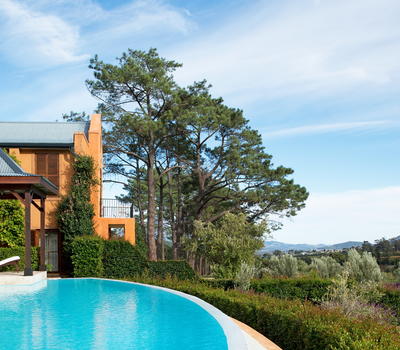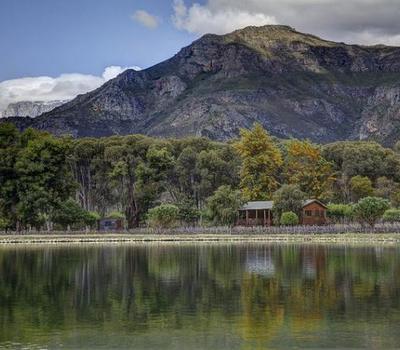 The Wemmers River is packed with wild brown trout and rainbow trout. La Ferme rents out fly fishing equipment for you to use in the river or in one of their trout dams. If fly-fishing is not your thing, spinning tackle is available to use in one of their bass dams.
Show More
Show Less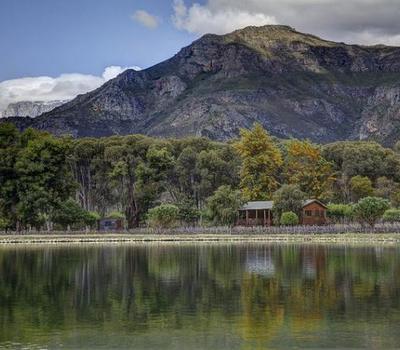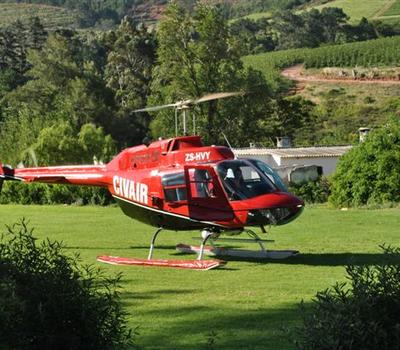 South Africa is producing some of the world's most sought after wines. Many of those top rated tipples are produced in remote and spectacular locations as leading winemakers search far and wide for the ultimate terroir. There is no finer way to experience the rich diversity and breathtaking beauty of the Cape Winelands than by helicopter. We have carefully crafted three distinct helicopter routes which will allow you to sample the diverse expressions of South Africa's top varietals:
- The Swartland & The Hemel en Aarde Valley
- Stellenbosch & Elgin
- Constantia & Cape Point
Show More
Show Less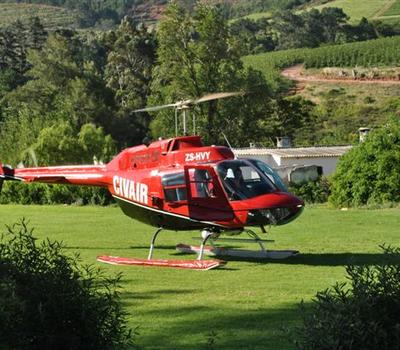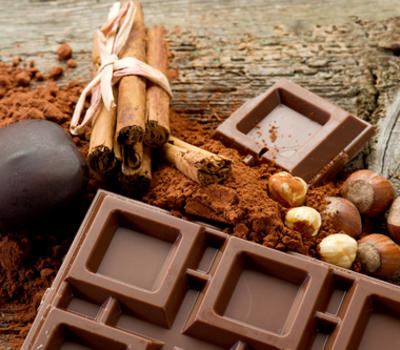 Indulge in the 'chocolate experience' at Huguenot Fine Chocolates, a local boutique chocolaterie. The half hour tour includes the story of chocolate, a chocolate making demonstration, and a chocolate tasting.
Show More
Show Less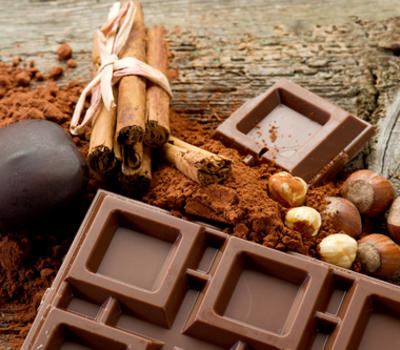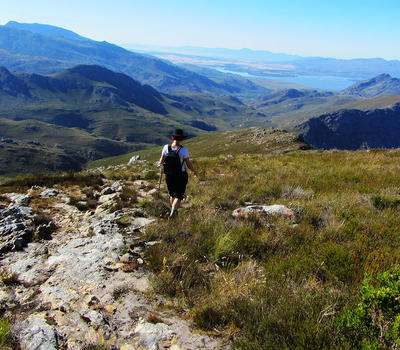 Whether you'd like a lazy pedal through the village or a strenuous hike up Mont Rochelle, La Residence is filled with quaint architecture and is surrounded by breathtaking natural beauty. Hiking and mountain biking are wonderful ways to work up an appetite for the exceptional local gastronomy.
Show More
Show Less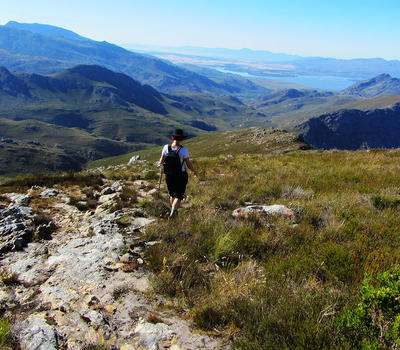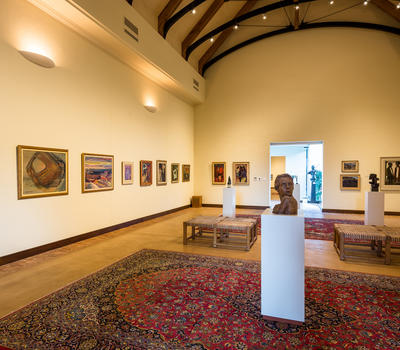 There is no shortage of art galleries and pottery studios in the Cape Winelands. Whether you are looking to purchase, or just to admire, we can direct you to a number of excellent galleries. La Motte, which is a wine estate nearby to La Residence, is home to a wonderful little gallery dedicated to JH Pierneef - one of South Africa's most famous artists.
Show More
Show Less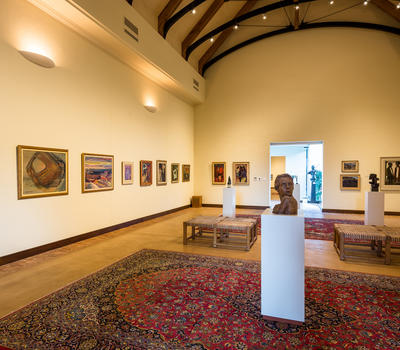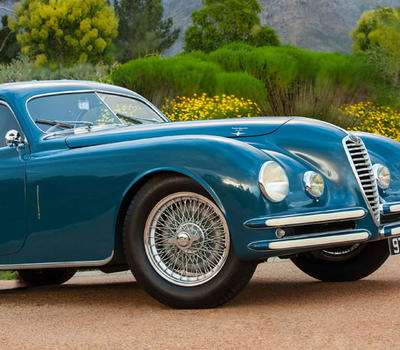 This is a must for any car enthusiast. The museum is on L'Ormarins wine estate and houses an impressive collection of over 100 collector's cars from an 1898 Beeston Motor Tricycle to a 2003 Ferrari Enzo.
Show More
Show Less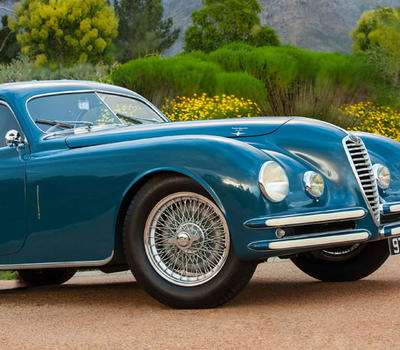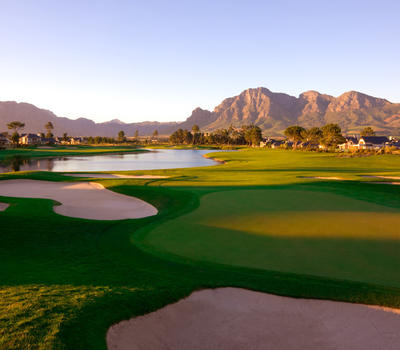 There is a wealth of world-class golf courses to choose from in the Cape Winelands. Pearl Valley Golf course, host to the South African Open Championship three years running is a mere fifteen minutes drive from Franschhoek.
Show More
Show Less