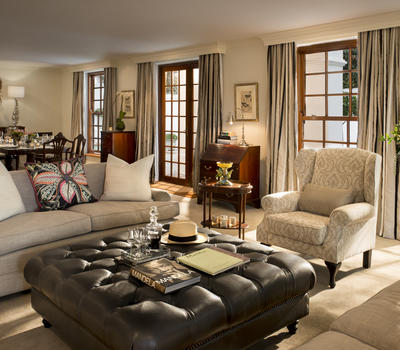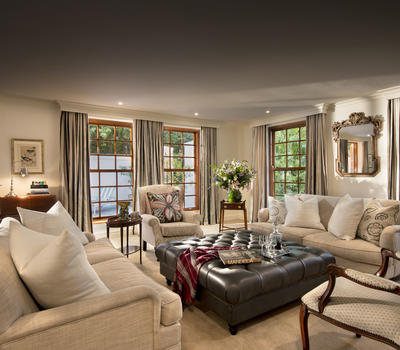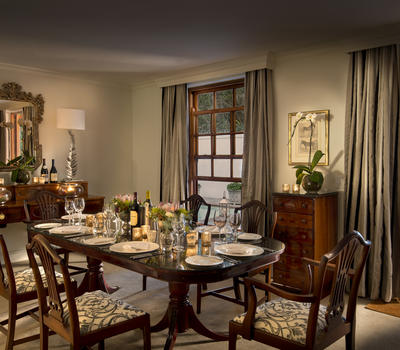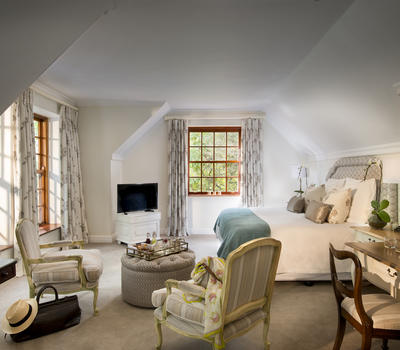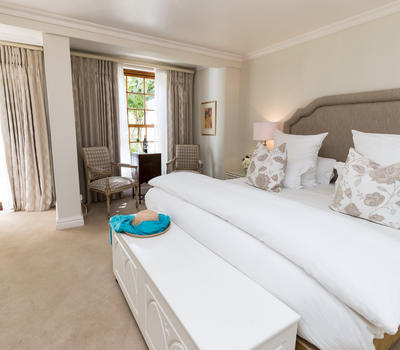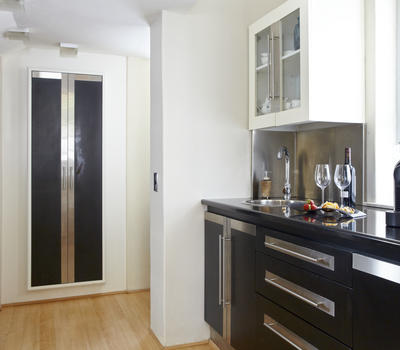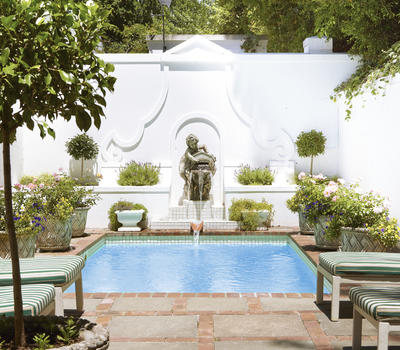 Hidden away in our beautiful gardens, the two-storey Villa is self-contained, with a private driveway leading up to a discreet entrance.
A large open-plan lounge and dining room welcome guests upon entering the house, with three double en-suite bedrooms leading off the central area. A fireplace, air-conditioning and under-floor heating provide maximum comfort for our guests at all times, while a private courtyard and swimming pool ensure a tranquil stay.
Additional features, including a bar area and service kitchen, make the Villa ideal for guests accompanied by private staff.
The Madiba Villa is 264m2 in size. Maximum two people per room.
Show More
Show Less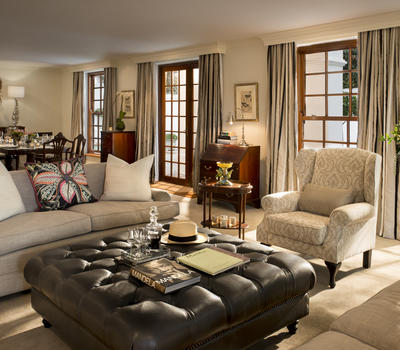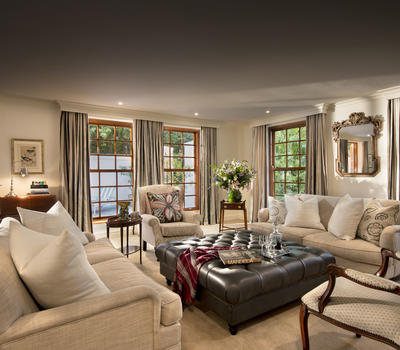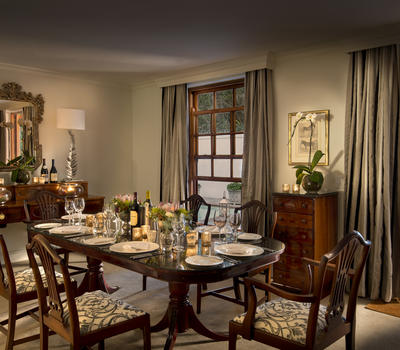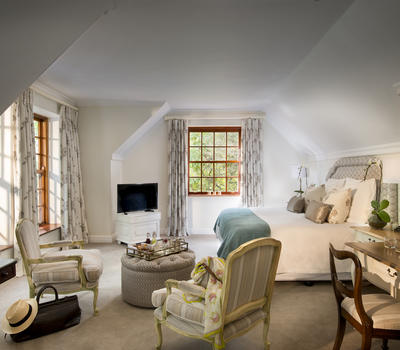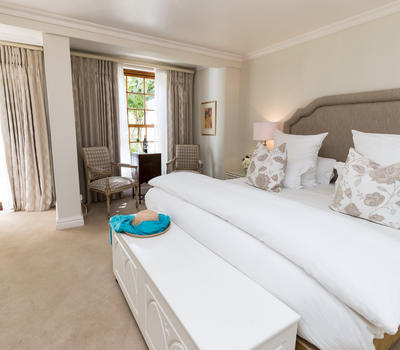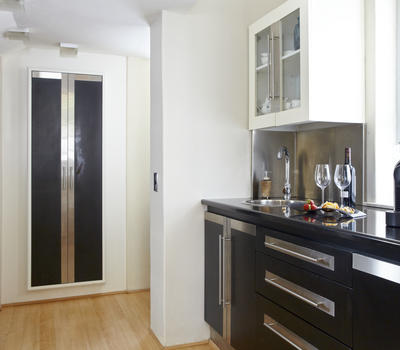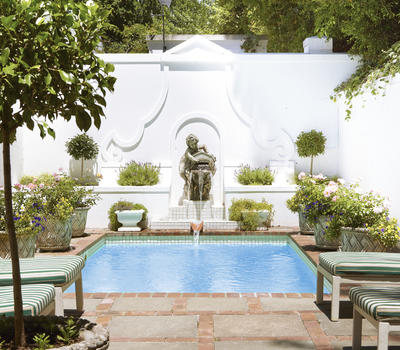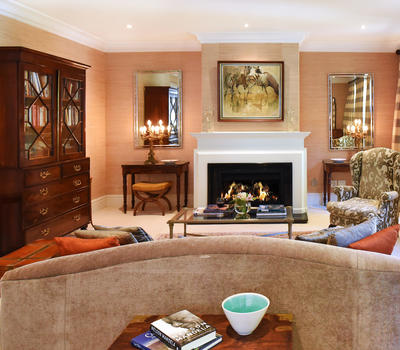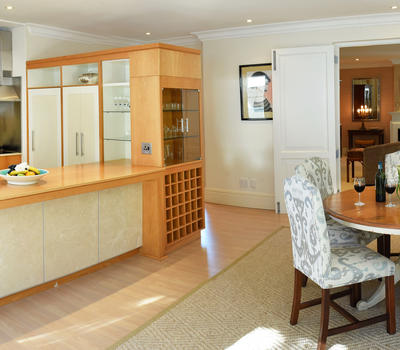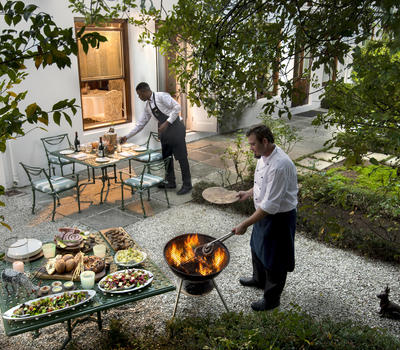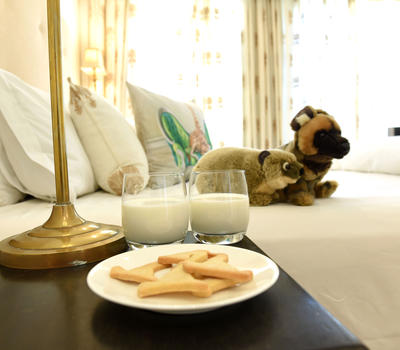 The self-contained villa is located adjacent to our fragrant herb garden, with a large private courtyard leading out from the lounge and dining room for up to six guests. The villa features two spacious bedrooms with en-suite bathrooms, and shares a private enclosed foyer with one of our Premier Suites – which can be used as an additional accommodation option. The wood-pannelled, fully-equipped kitchen and a separate lounge with fireplace and its own entrance from the foyer make the villa perfect for entertaining.
Show More
Show Less