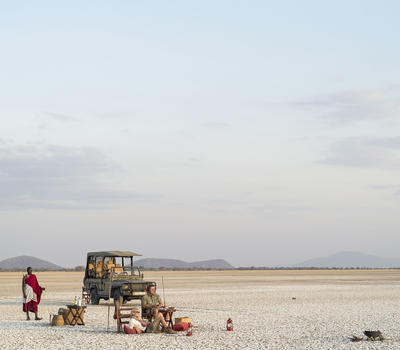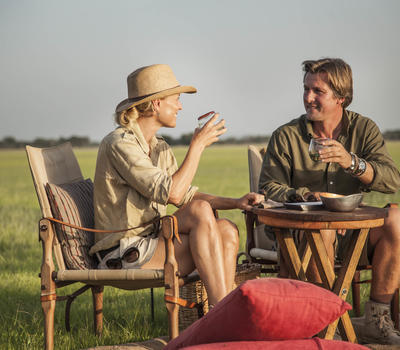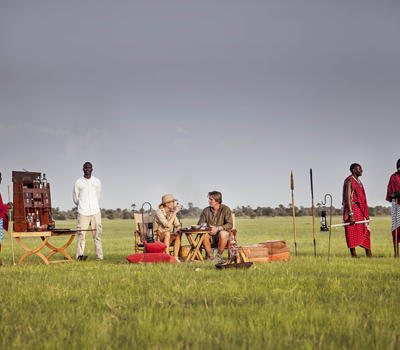 Relax on the tranquil shores of Lake Manyara with a drink in hand after the day's excitement of exploring the bush. Gather your thoughts as you watch the sun set, the first stars appear and the birds come home to roost
Show More
Show Less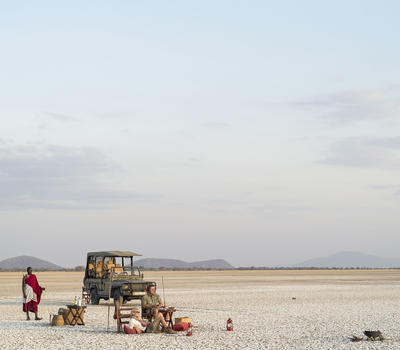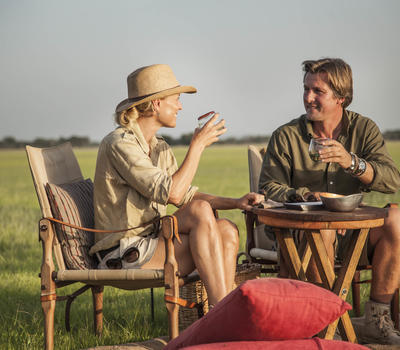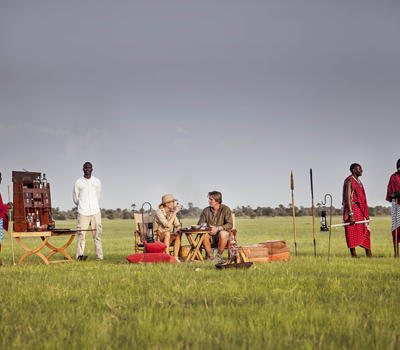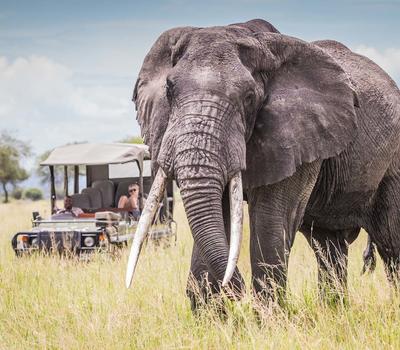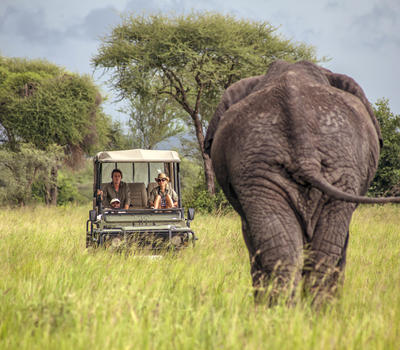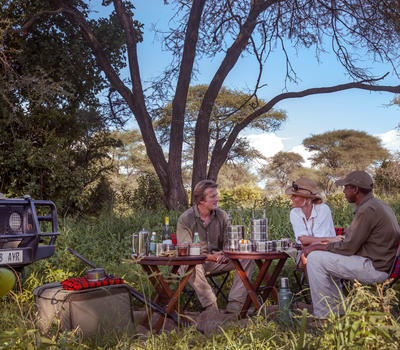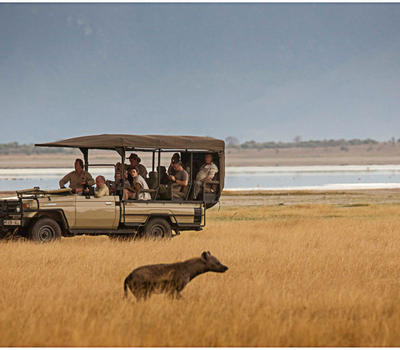 Day trips to Little Chem & Tarangire National Park
Explore the game-rich environment of the breathtaking Tarangire National Park from the comfort of an open 4x4.
Guests of Chem Chem Lodge are welcome to explore the Little Chem Chem Concession for morning or afternoon drives.
To visit Tarangire, choose either a full- or half-day excursion which includes a picnic breakfast or lunch at a private site. Expect vast elephant herds and huge baobabs.
Show More
Show Less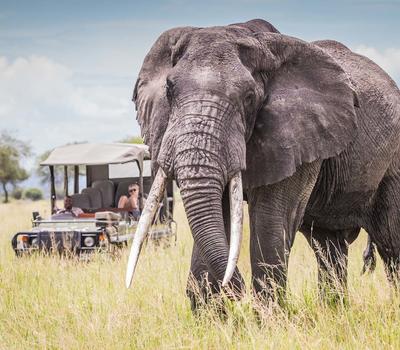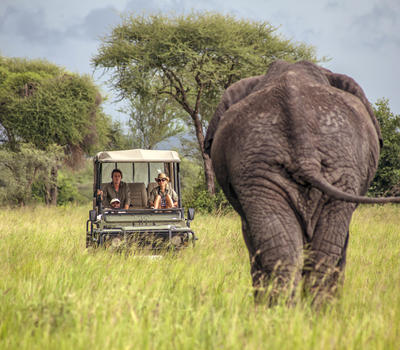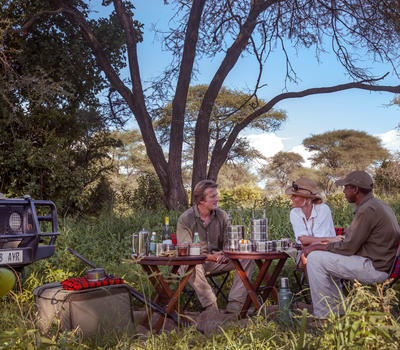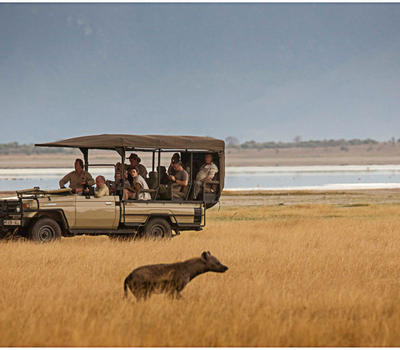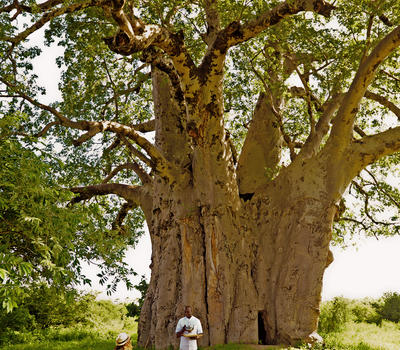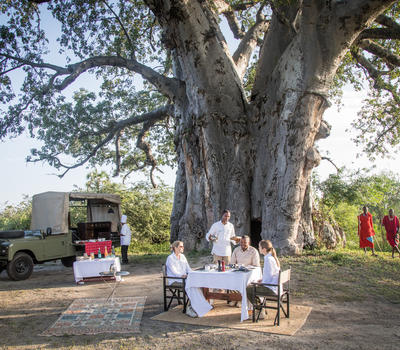 Wake up with the birds and set out for an invigorating morning walk. Hear the bush come alive as the sun warms up the earth and its furred and feathered creatures. Afterwards settle down at the foot of a 3000-year-old baobab and enjoy a well-earned full English breakfast.
Show More
Show Less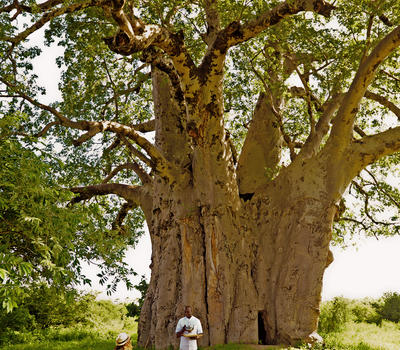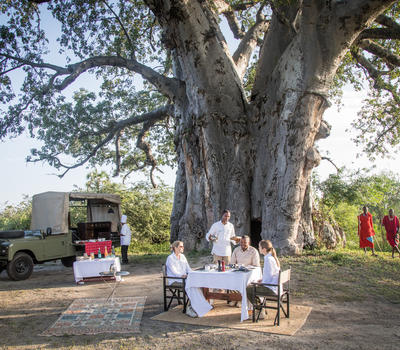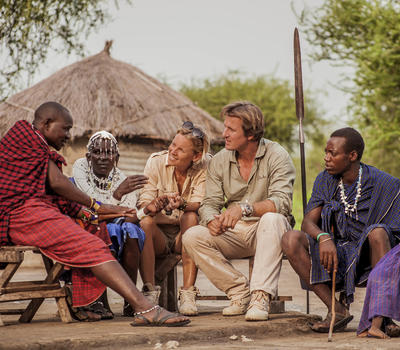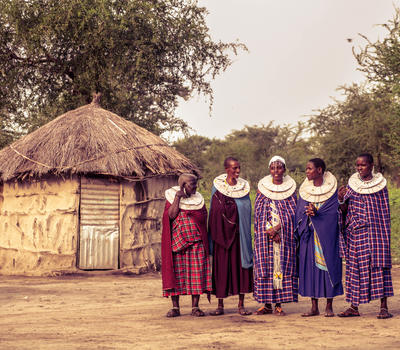 School Trips & Cultural Tours
Visit one of the schools supported by the Chem Chem Association. Join in an impromptu soccer game with the children, share African songs and dance with them. You can even teach a math, geography or English lesson. Learn from them as they learn from you.
Expand your cultural horizons and enjoy an authentic experience sharing stories and learning about the Maasai - you'll meet Chief Choroko and some of his wives: Sindani, Seeki, Nebulu and Nemburis. Guests are also invited to visit the Barabaig village and gain a truly authentic glimpse their world, a vivid and transformative experience for any visitor.
Show More
Show Less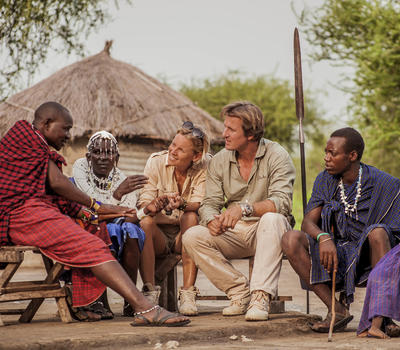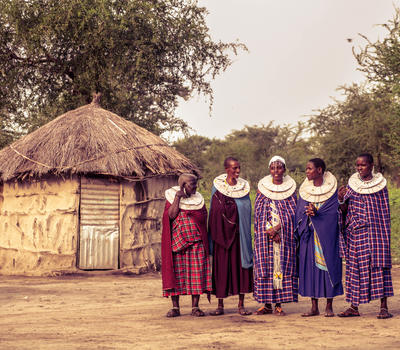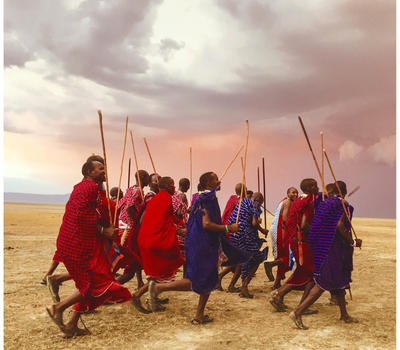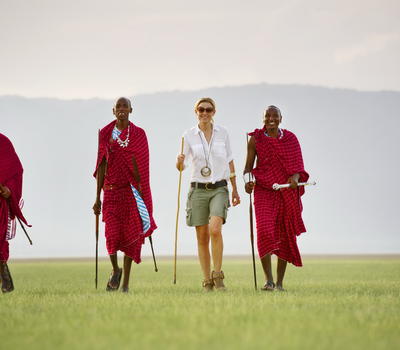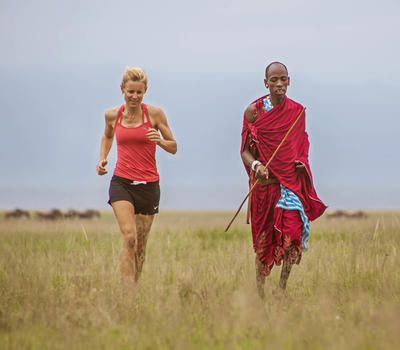 Walk or run with the Maasai
Discover the wilderness through the eyes of those who have lived it and breathed it for centuries: the Maasai. A warrior will walk with you and a field guide – a rare opportunity to learn how this local population has survived by living in harmony with wild animals for hundreds of years.
Show More
Show Less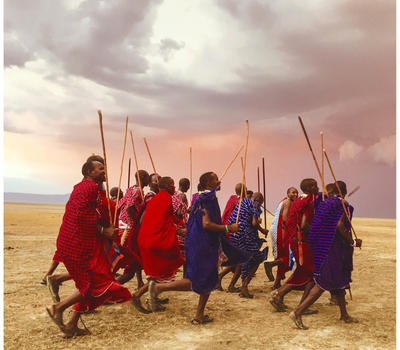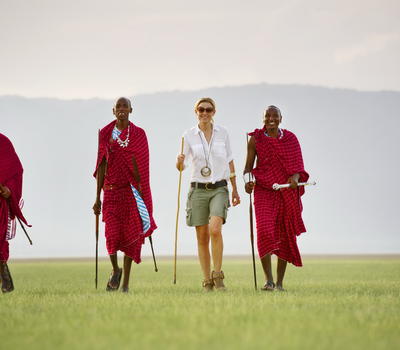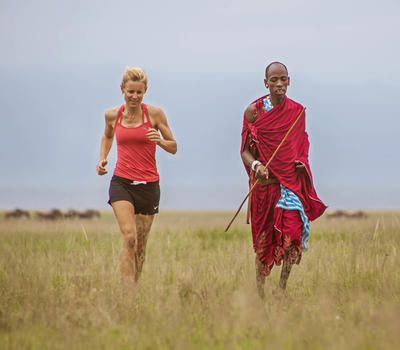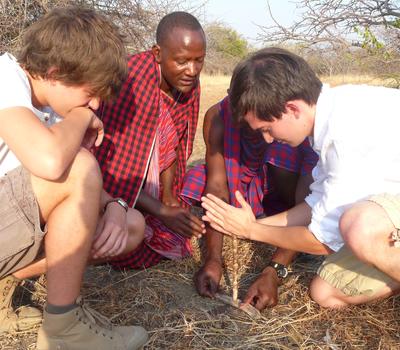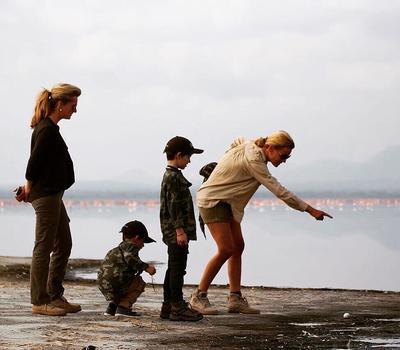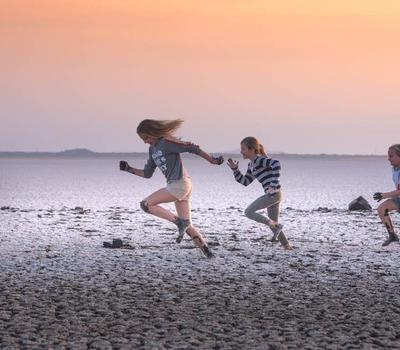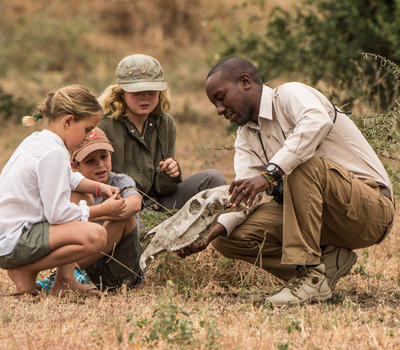 Chem Chem welcomes children from 4 years old. They will create unforgettable memories by learning bush skills from Maasai warriors: how to make a fire, use a bow and arrow, throw a spear. A visit to local schools and villages will expose them to different cultures. Children can build a recyclable soccer ball, follow wildlife tracks and decorate safari-themed cupcakes.
Show More
Show Less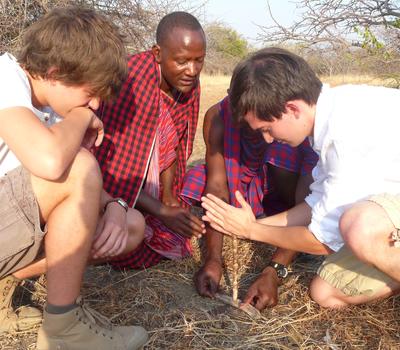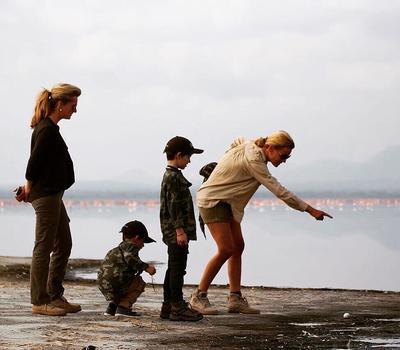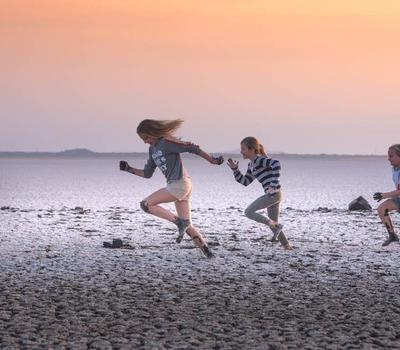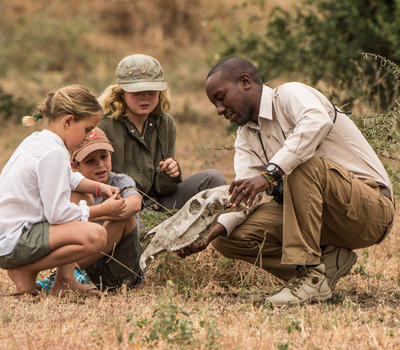 Dine in a different location each night. From where to have dinner to whom you share it with, the choice is yours. The evening can be as private as you like or more convivial with other guests. Feel the whisper of the evening breeze as you eat beneath the stars. If you imagine it we can do it.
Show More
Show Less
Flamingos on Lake Manyara
The sight of thousands of rose-coloured flamingoes at sunrise is a matchless, magnificent sight. Their presence cannot be guaranteed, but if they arrive this is a must-do. Wade slowly towards them in rubber boots or watch from the shore in a safari vehicle with a coffee and snacks.
Show More
Show Less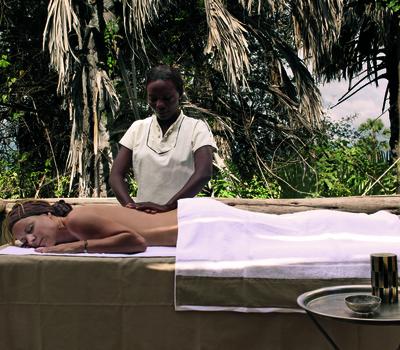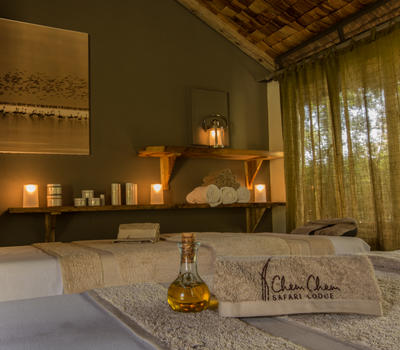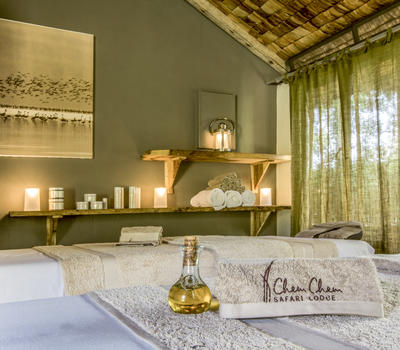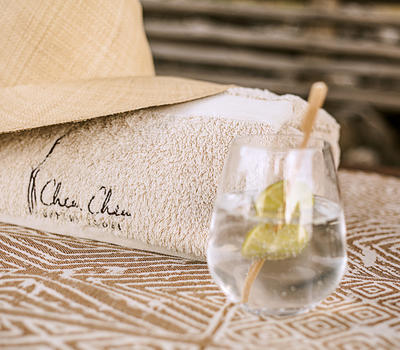 Let your senses slip into sheer relaxation mode with our small but sumptuous range of indulgent body massages. Drift away into a slumber as you are gently pampered in serene surrounds. And you can get yourself back into top-to-toe shape with a manicure or pedicure.
Show More
Show Less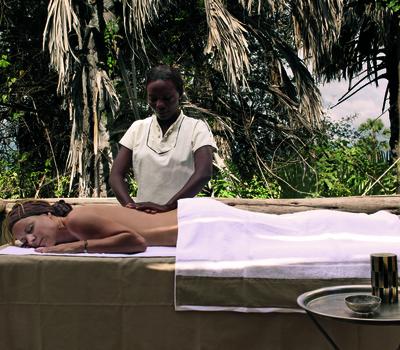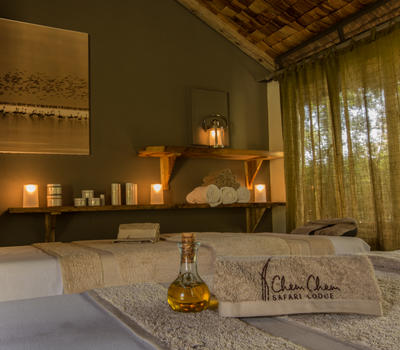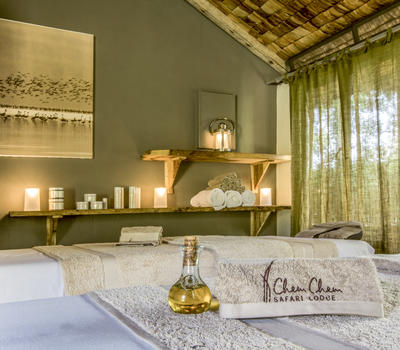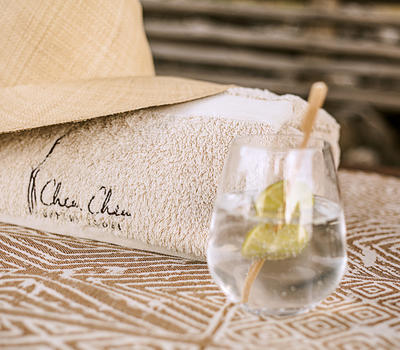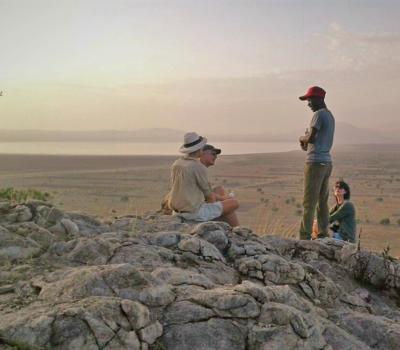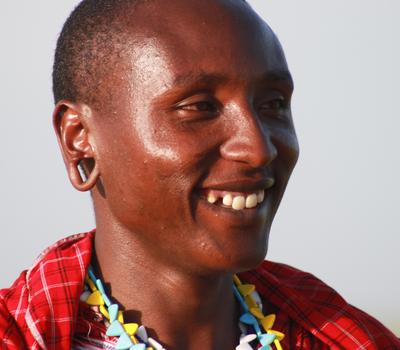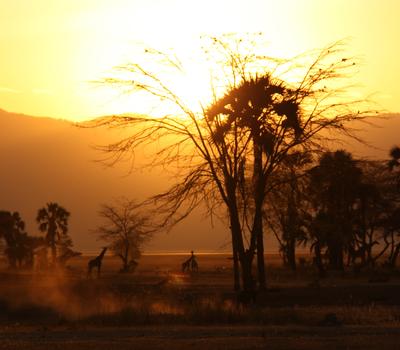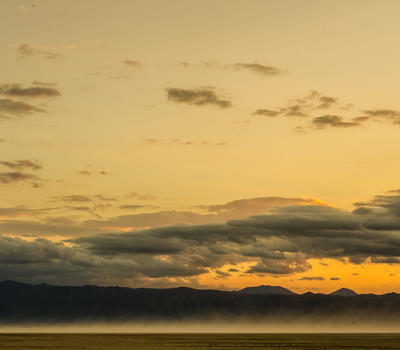 There is a serene beauty to a landscape at dawn. Climb the hills between the Chem Chem Lodge & Little/Forest Chem Chem with your guide to gaze across the vastness of the land we work to protect whille the sun blesses a new day in Africa.
Show More
Show Less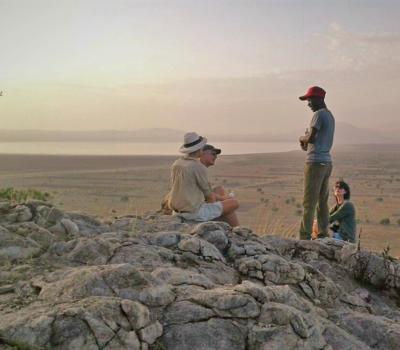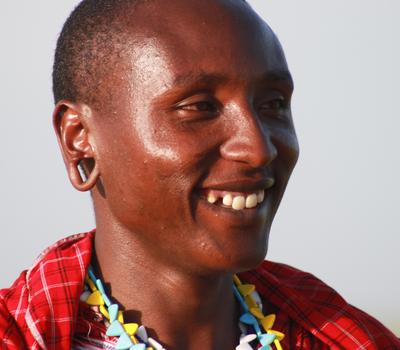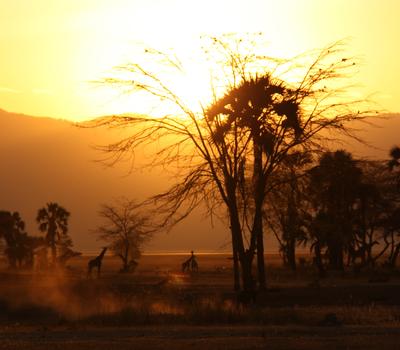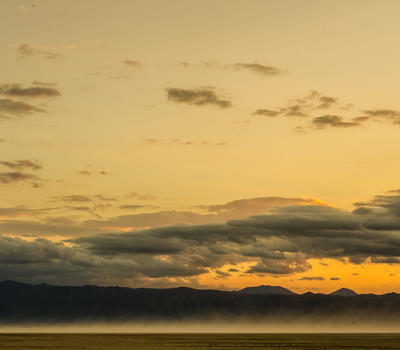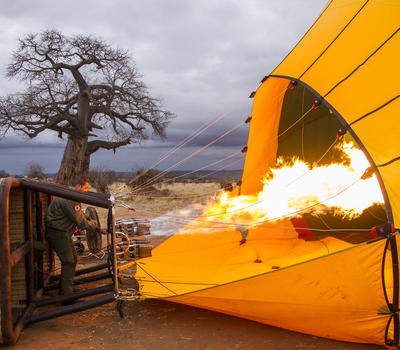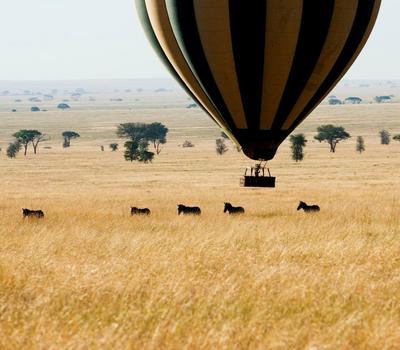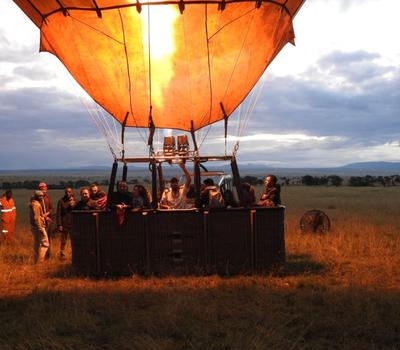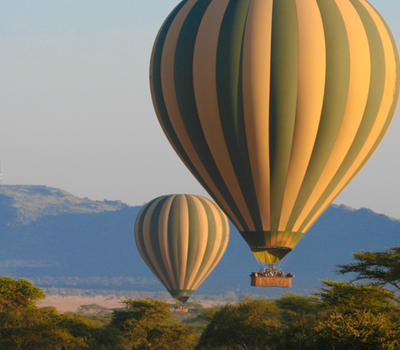 Glide over the tops of ancient baobab trees as the sun rises, glinting off elephant herds, antelope, zebra, lion. Watch in silence as the world wakes up below you and savor sights never seen before. Enjoy a rustic bush-breakfast after the hour-long flight.
Show More
Show Less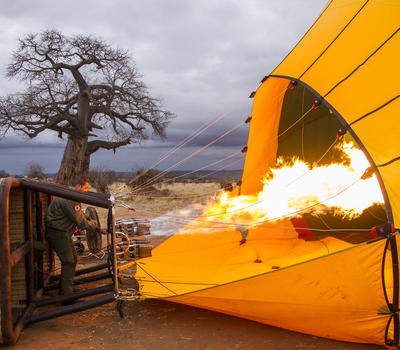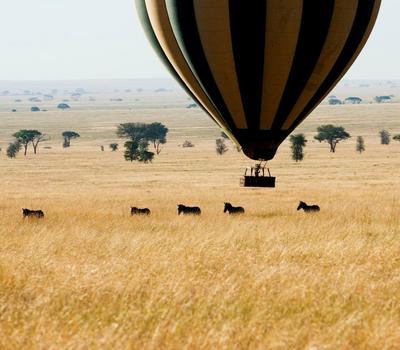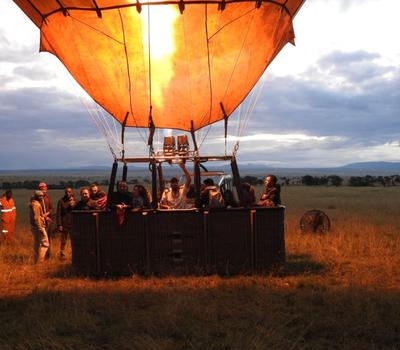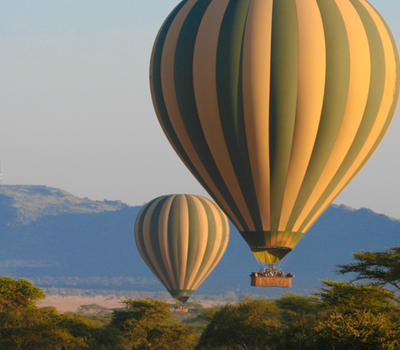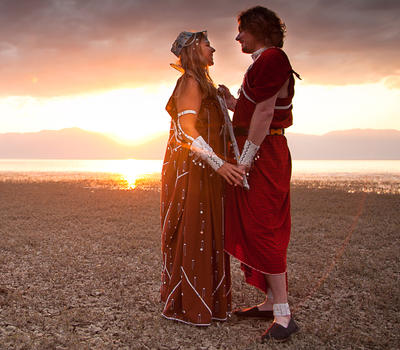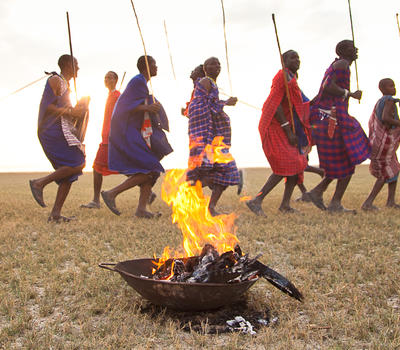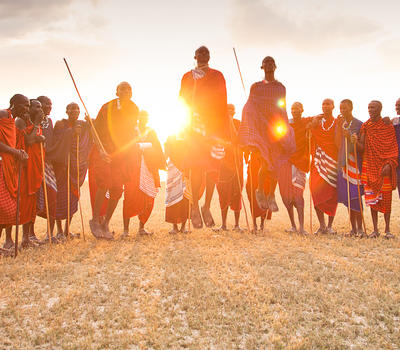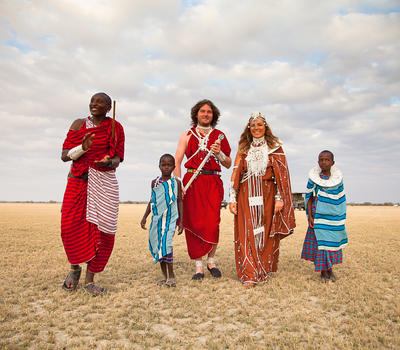 It doesn't get more romantic than this: an unforgettable wedding ceremony on the shores of Lake Manyara at the foot of the Rift Valley escarpment. Chem Chem Lodge offers privacy and beauty for that most intimate celebration. Married already? Renew your vows in a private ceremony that will enhance the moment.
Show More
Show Less