Clifftop Exclusive Safari Hideaway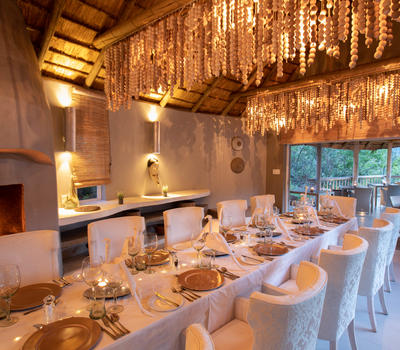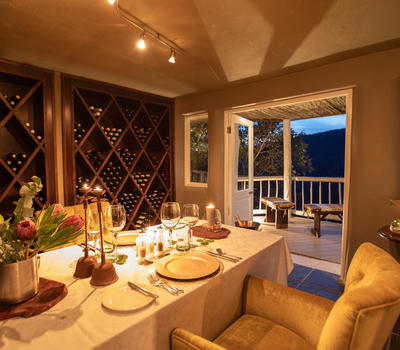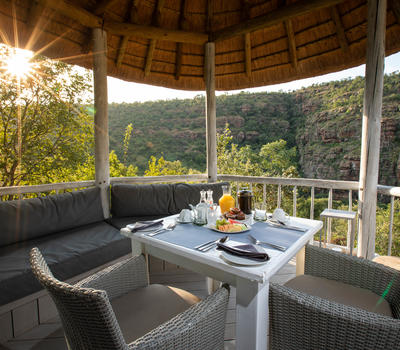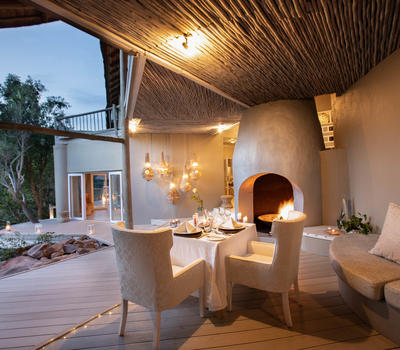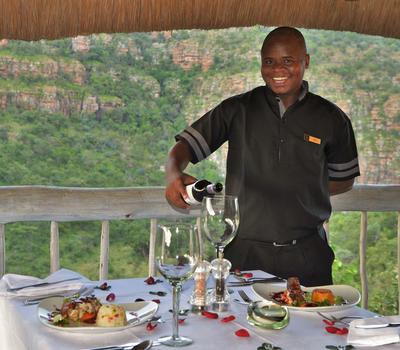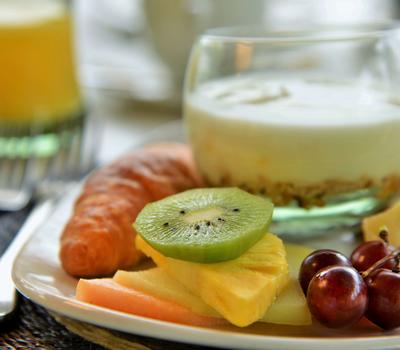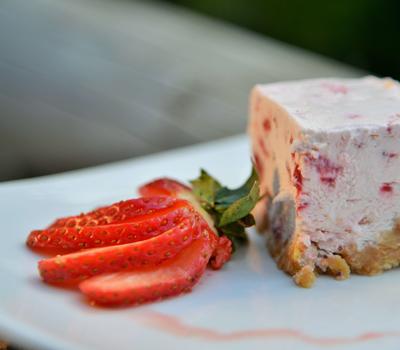 Every dish served at Clifftop Exclusive Safari Hideaway is a culinary masterpiece. Romance runs through everything the staff does, from the beautiful individualised table decorations to each dining location that has been specially selected with your needs in mind.
Enjoy a hearty cold and hot breakfast on Clifftop's restaurant deck overlooking the Sterkstroom river gorge; the roaring river below and happy chatter of birds accompanying a delicious starter of fruit, homemade granola, cheese and pastries, followed by the tastiest hot English breakfast or omelette.
You may be full but when that clock strikes one, you'll be scurrying back to devour a delectable lunch of rib-eye steak, lamb chops, Nicoise salad, or even sushi, to name but a few of the mouthwatering dishes served up in stunning surroundings. There's always space for dessert and at Clifftop, and you'll be sorry if you didn't save it with crème caramel, chocolate mousse and a myriad of tasty treats on offer.
After a long evening's game drive and sundowners, you'll be ushered to your private dining area, specially selected and decorated for you by your personal butler. Oxtail, lamb shank, kudu steak and venison are just some of the incredible dishes prepared by the talented chef at Clifftop. A ginger and lychee sorbet clears your palate before you tease your tastebuds with cheesecake, apple crumble or a traditional South African malva pudding, among others. All washed down with some of South Africa's tastiest, award-winning wines.
Show More
Show Less