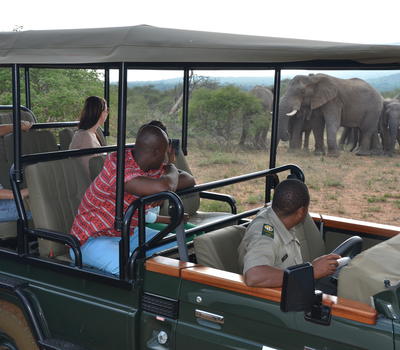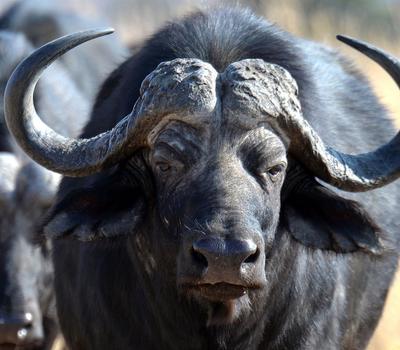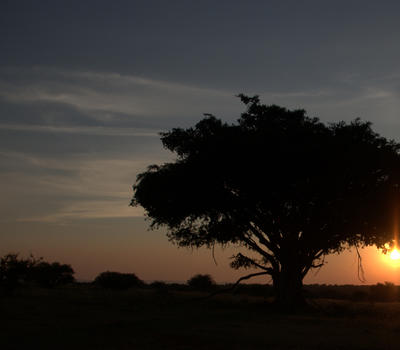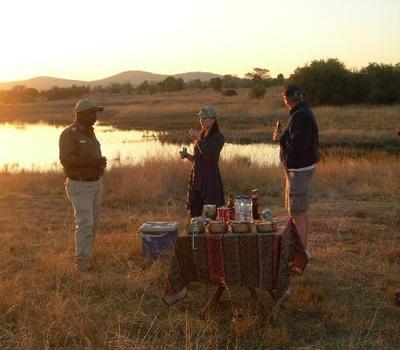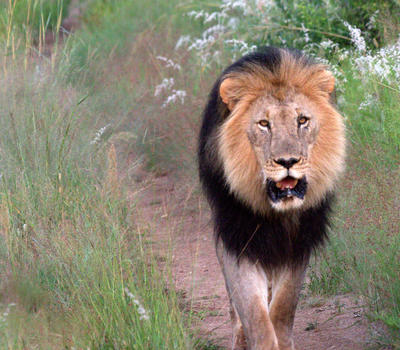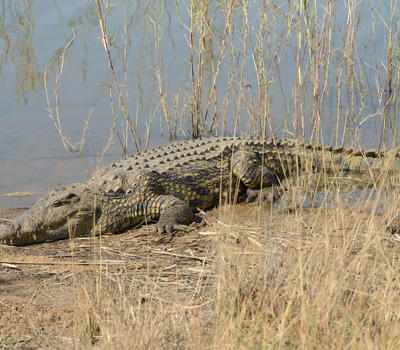 Guests can enjoy a morning and afternoon safari in open 4 x 4 vehicles. The early morning safaris are very rewarding with light for photography. Lions are still lively and on the move at this time, antelope are more energetic and an abundance of birds may also be seen. The afternoon safaris provide an opportunity to see nocturnal animals.
During the winter months the morning safaris depart at 06h30 and the afternoon safaris depart at 15h30. In summer the times change to 05h30 for the morning and 16h15 for the afternoon safaris.
Tea and coffee is served before the morning and afternoon safari departs.
Show More
Show Less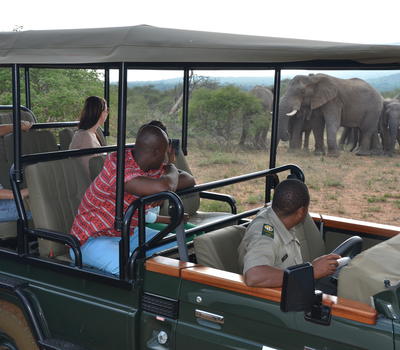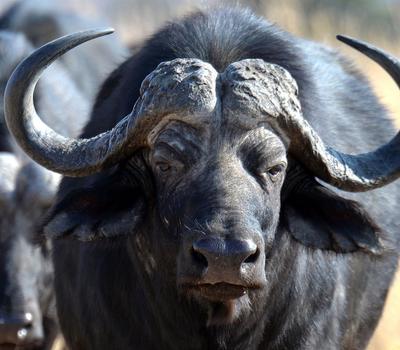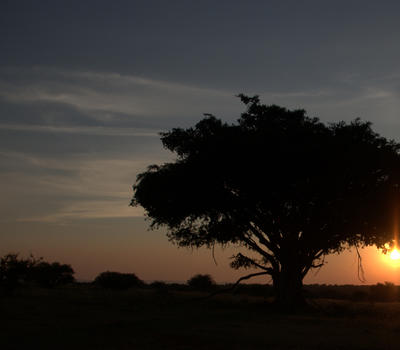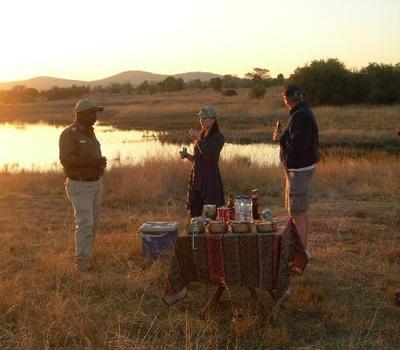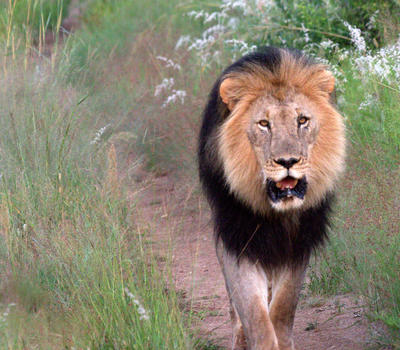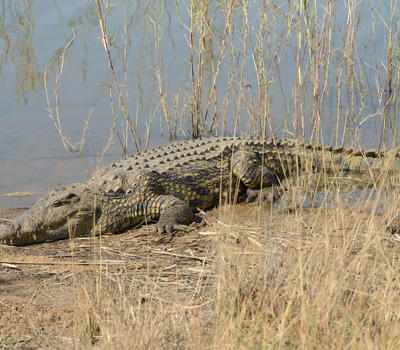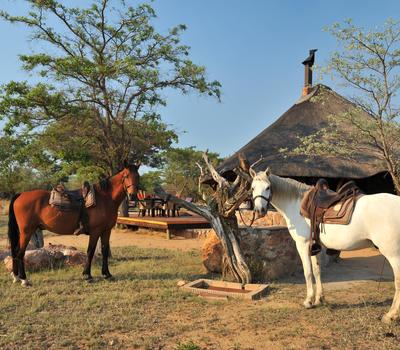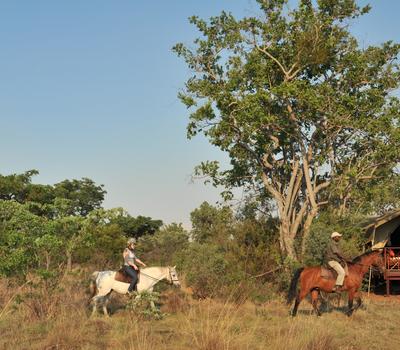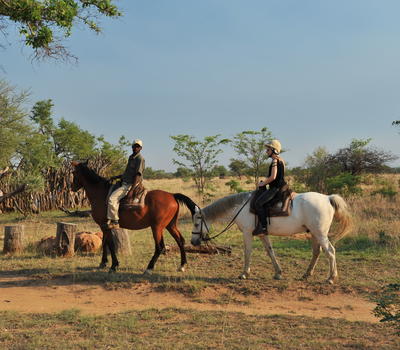 Experience getting really close to the animals in their natural environment, with no vehicles close by. This 2 hour activity will take you off the road and deep into the bush, on the paths where the animals wander. No need to be an experienced rider to enjoy getting up and close and personal with nature.
Horse back Safaris can be booked at the lodge and there is an additional charge, or alternatively you can swop one of your game drives for a horseback safari.
Show More
Show Less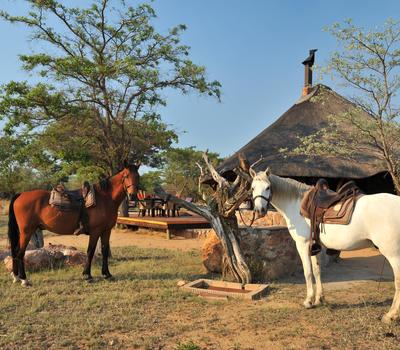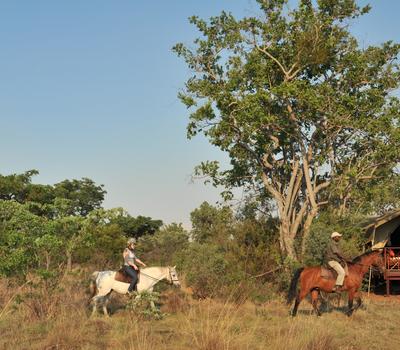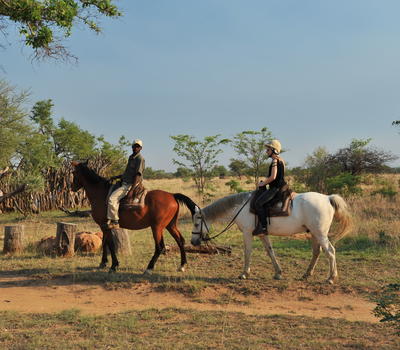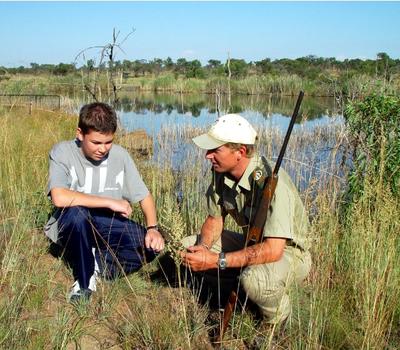 The guided bush walks allows one to get close up and have an intimate experience of the local flora and fauna. Walks are available on request, subject to availability and at an additional charge. No children under 14 years are permitted.
Show More
Show Less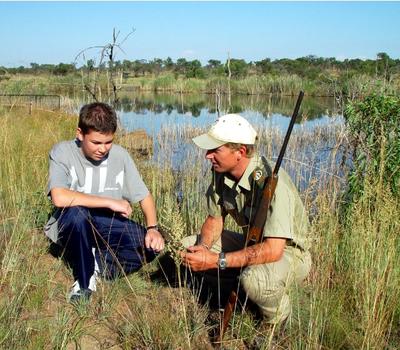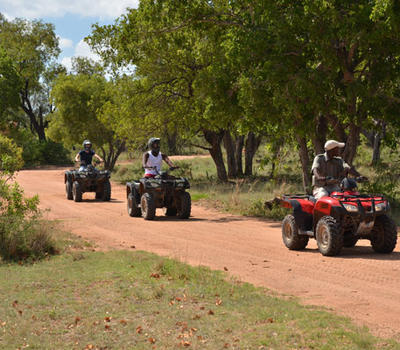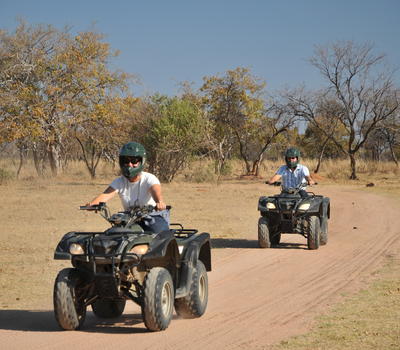 Guests can enjoy an eco-adventure trail on our 4x4 quad bikes in an allocated area within the Reserve. This allows for an alternative guided game viewing experience at the helm of one of our 450 cc quad bikes. There are five quads, one for the guide and four for guests. This activity is for four people but can accommodate up to eight if you want take along a passenger on the back.
Show More
Show Less