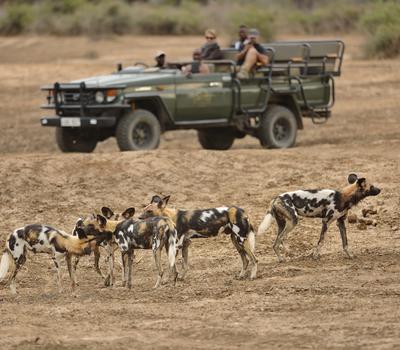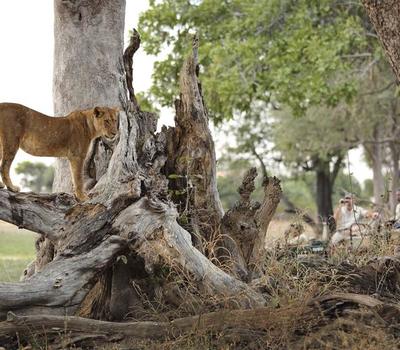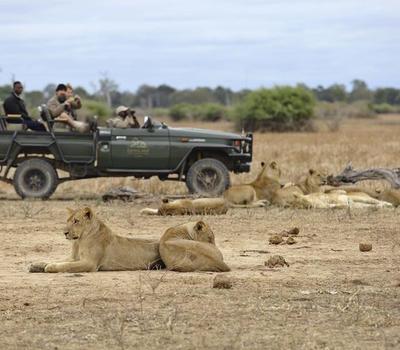 All safari activities are led by qualified guides who will educate and enlighten you in the secrets of the park. Game drives are conducted in open Land Rovers. We also offer game drives by spotlight after the sun goes down (returning to camp by 19:30). Drives by spotlight provide guests with the unique opportunity to see nocturnal animals and animal activity.
Show More
Show Less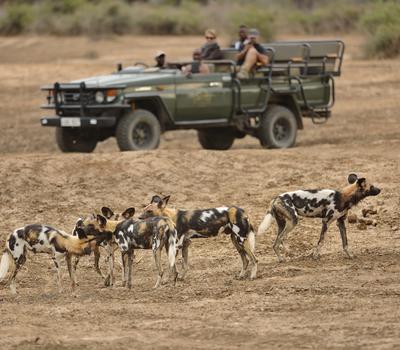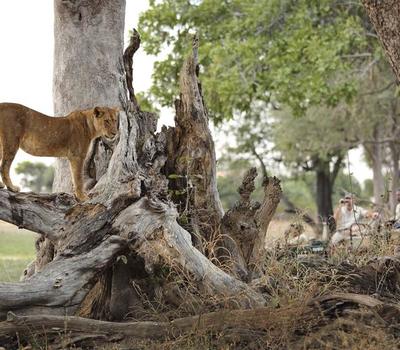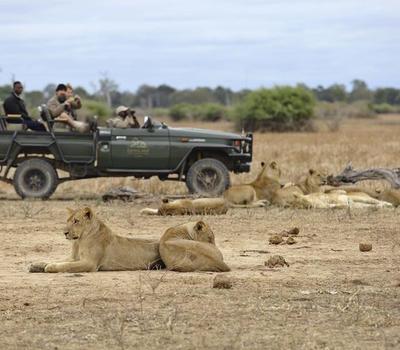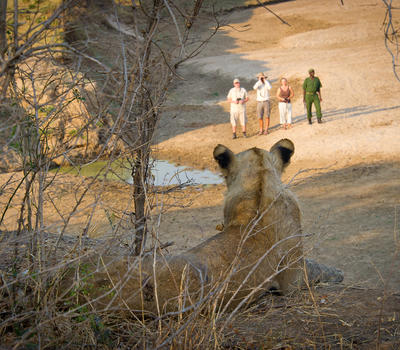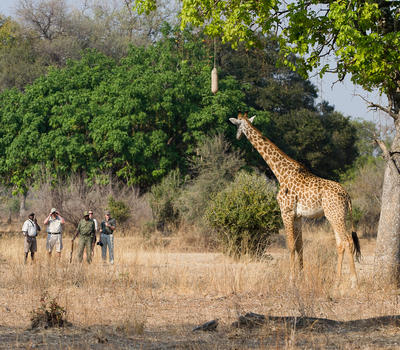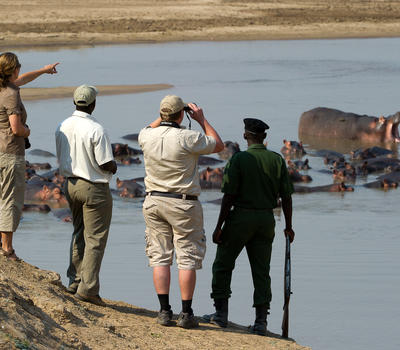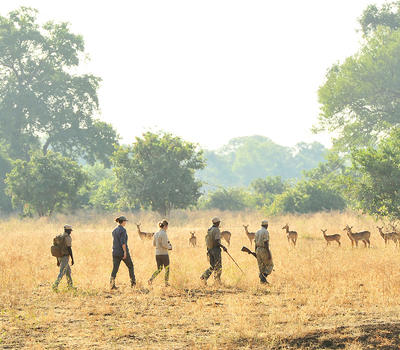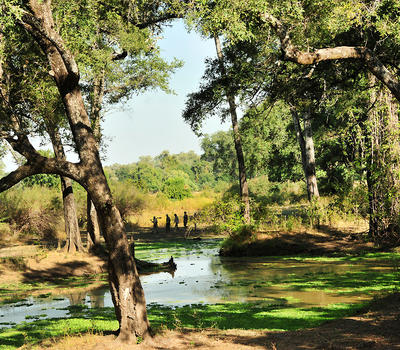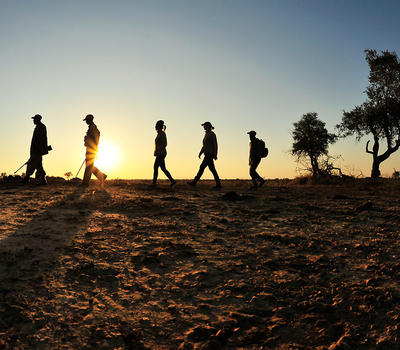 Walking Safaris are a very different option. They bring you in touch with the wilderness and tend to focus more on the minutiae of the park and the eco-system. It is a truly unforgettable experience striding out in country where you are on the same footing as a lion or elephant.
All walking safaris are led by expert and qualified walking guides and are accompanied by an armed scout.
Show More
Show Less