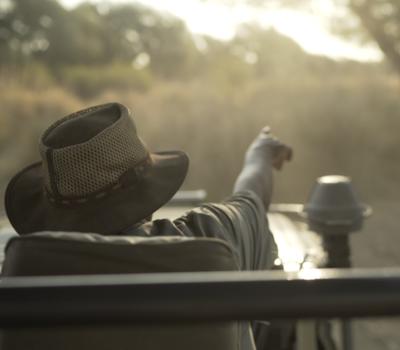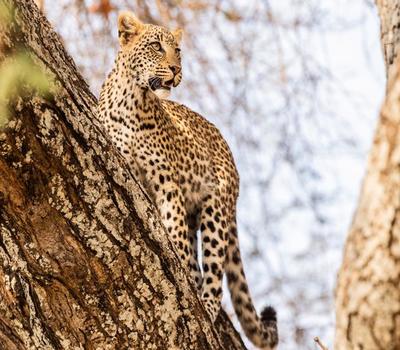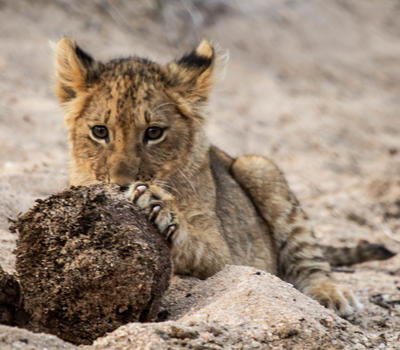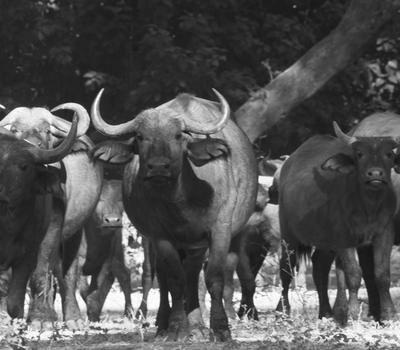 Game drives with vehicles seating max 4 guests. Game drives can be taken in the morning and afternoon. Enjoy a private sundowner watching elephants crossing the mighty Zambezi, or your coffee in the morning in the absolute splendour of the Winterthorn forest after an exciting morning tracking lion.
Show More
Show Less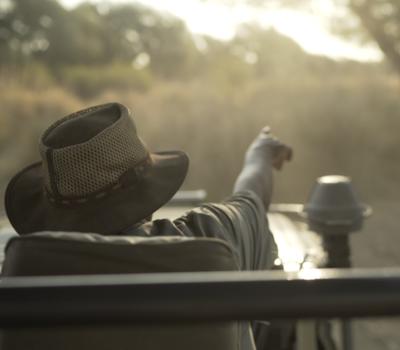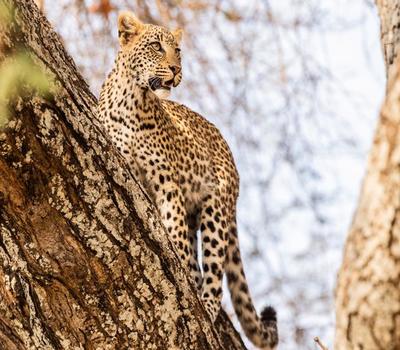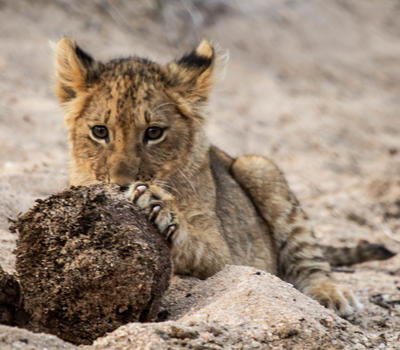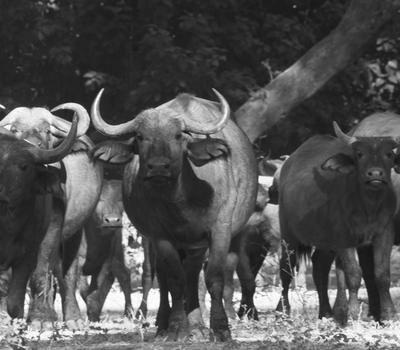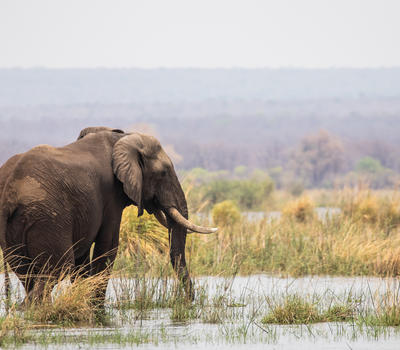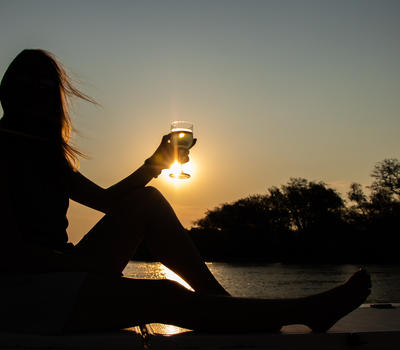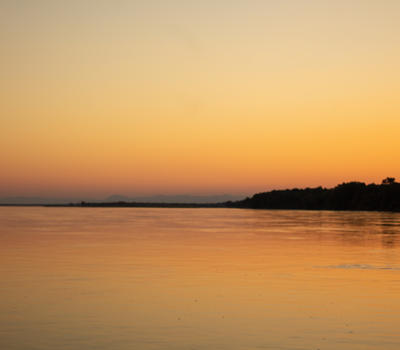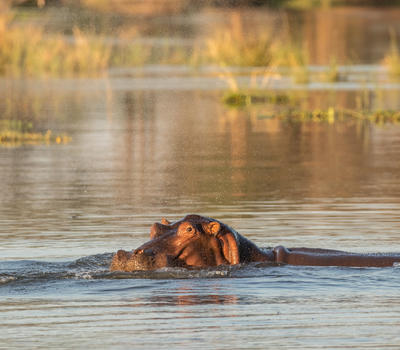 The wildlife on the river is everchanging, surprising and always exciting. Whether watching a pod of hippos jostle in the afternoon light, or a family of elephant bathing in the mud at the bank, the calm of the Zambezi will flood the soul with the magic of the bush.
Show More
Show Less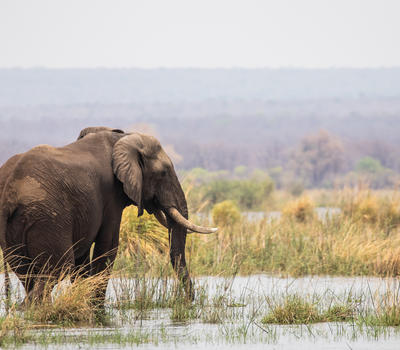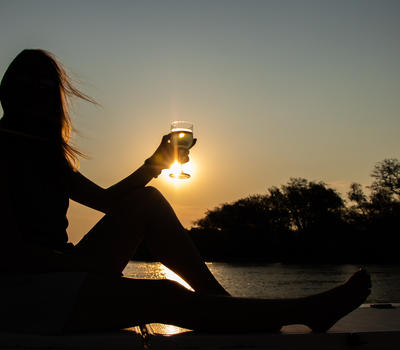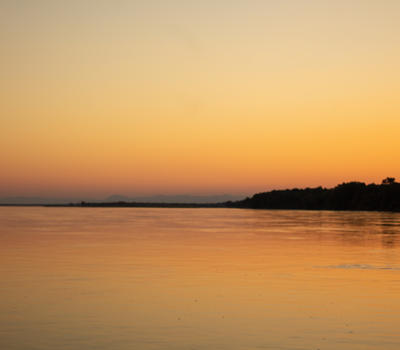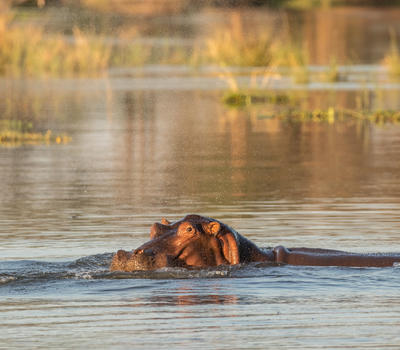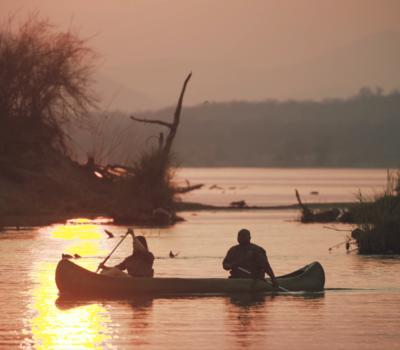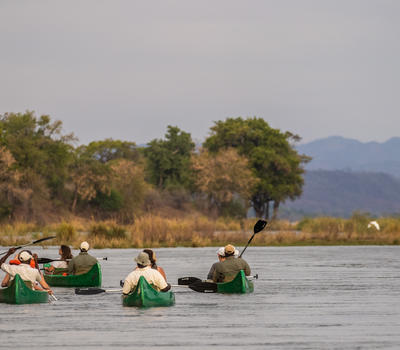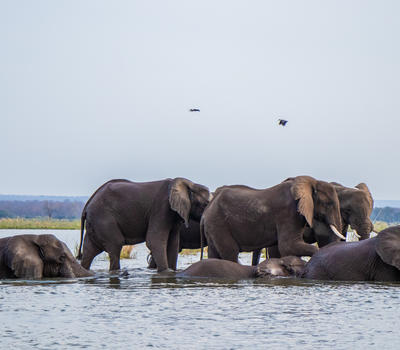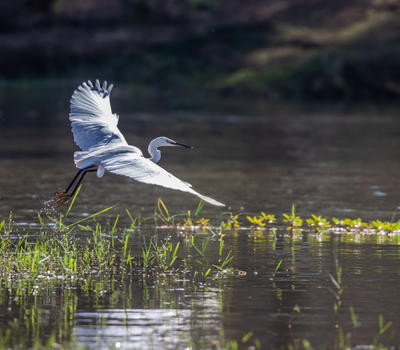 With the gentle lap of water against the canoe, the measured peace of slowly drifting down the Zambezi in serene wonder, canoeing gives you the opportunity to see the wildlife along the riverbank at your own pace, guided by an experienced paddler.
Show More
Show Less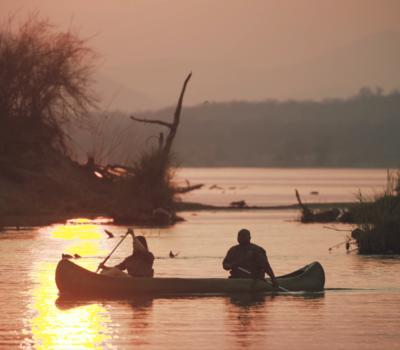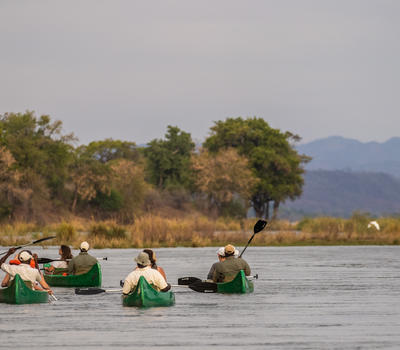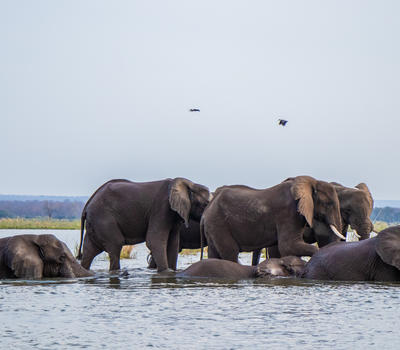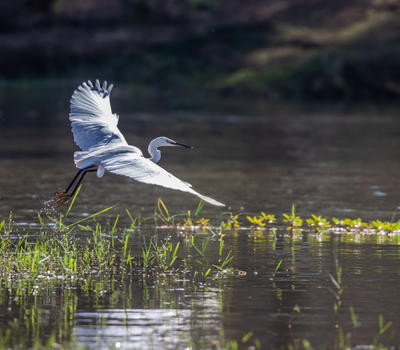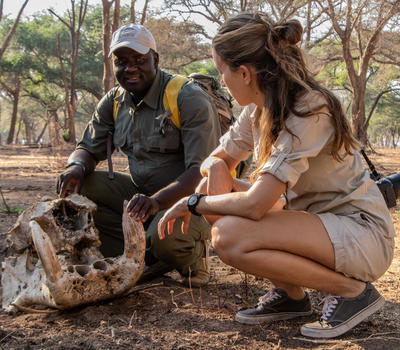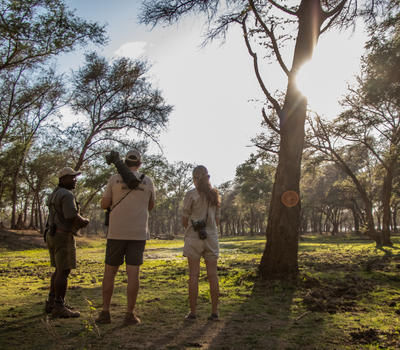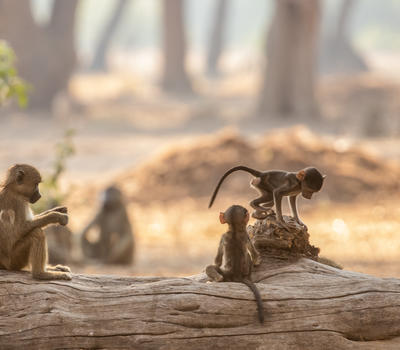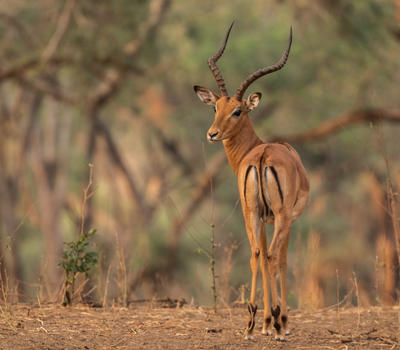 Encounter the bush at it's best - on foot with our experienced guides. Watch as they explain the art of tracking animals from their spoor and listen as they unravel the symbiosis of species that make up the rich tapestry of life in the bush.
Show More
Show Less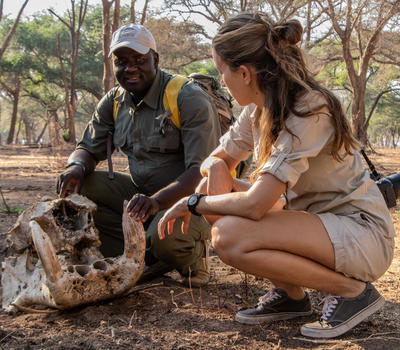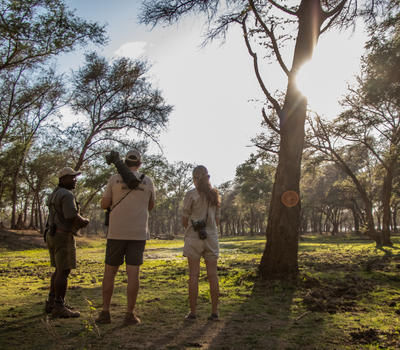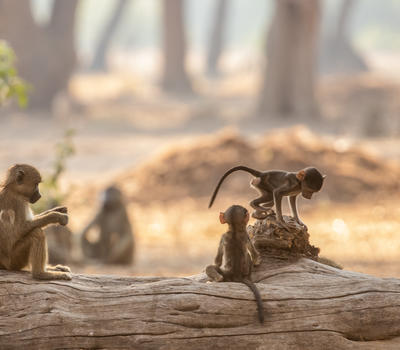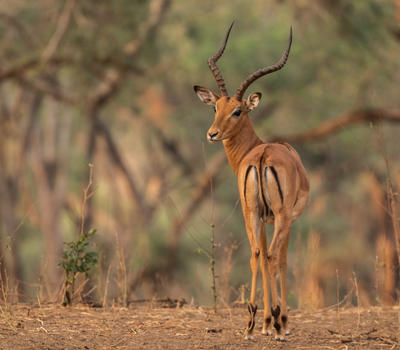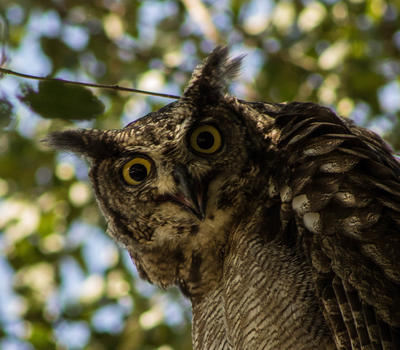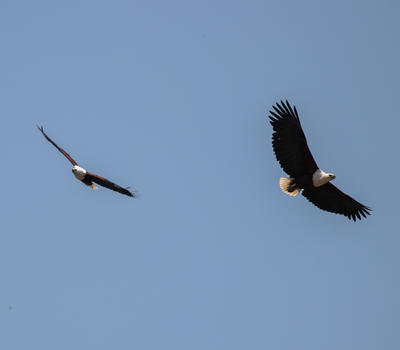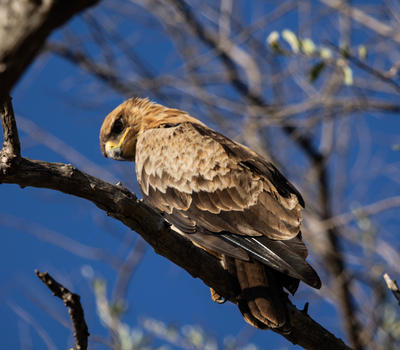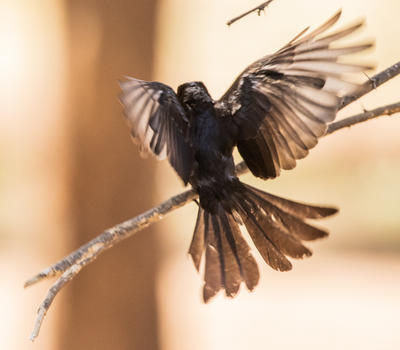 With an almost unparalleled species diversity of birds in the Lower Zambezi, there is always something to excite both experienced birders and novices alike.
Show More
Show Less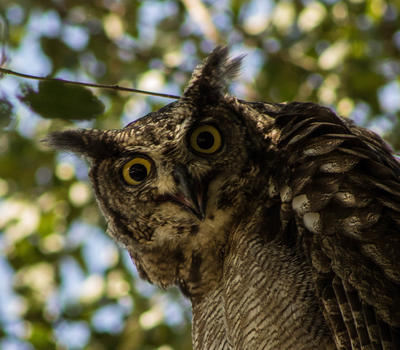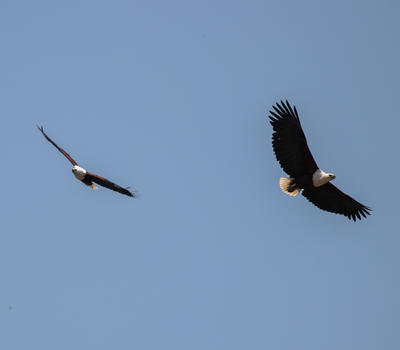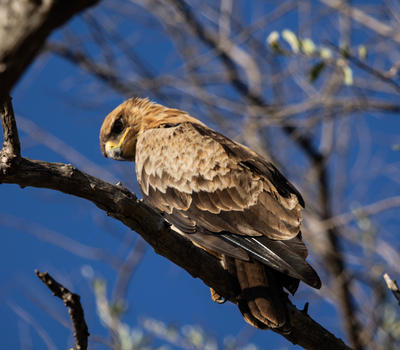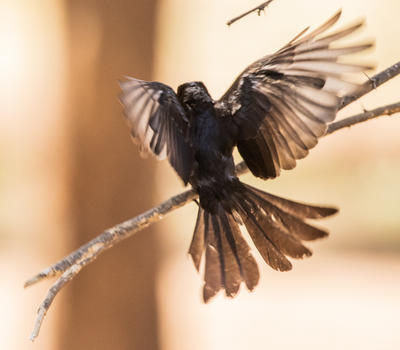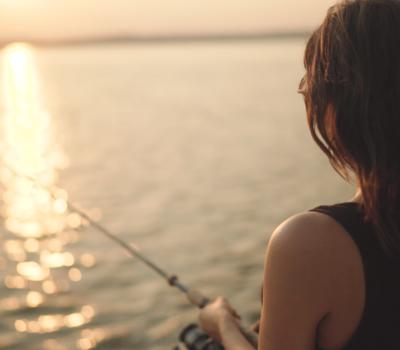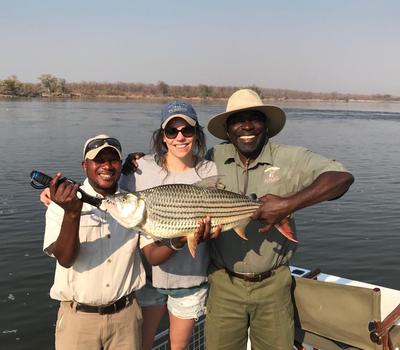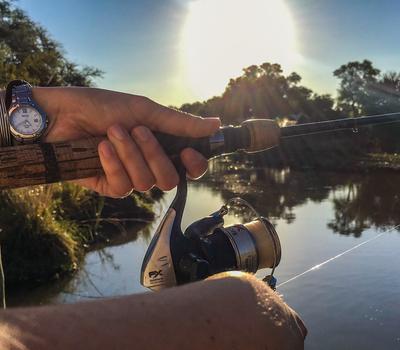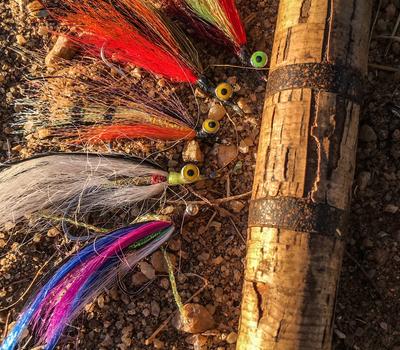 Whether a keen angler or complete beginner, catching a Tiger Fish is one for the bucket list. With a selection of rods, reels, and all necessary tackle, our coxswains will guide you through the cast, play, landing, and of course the trophy shot before releasing back into the water.
Show More
Show Less