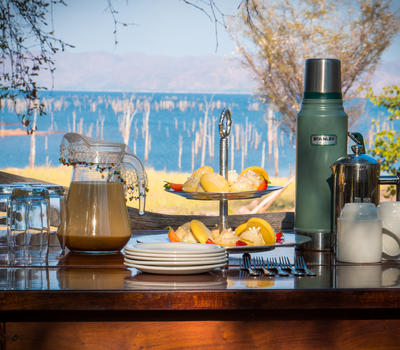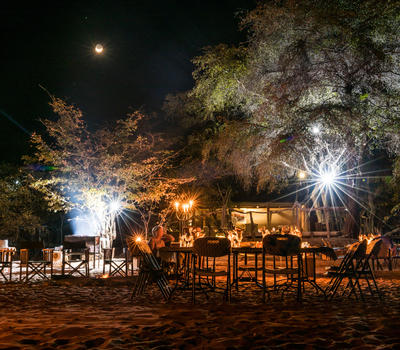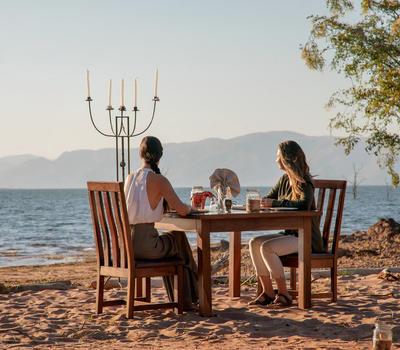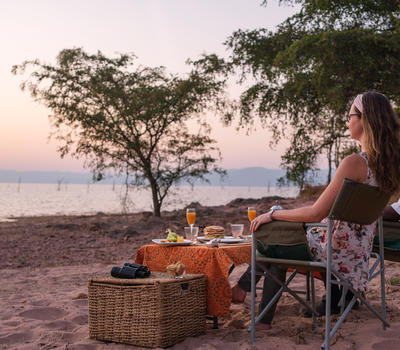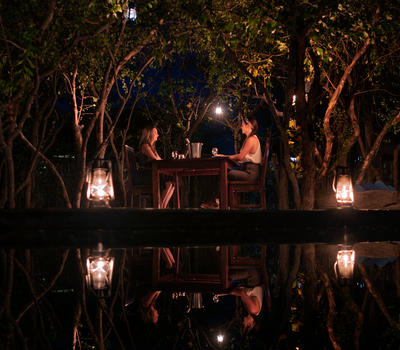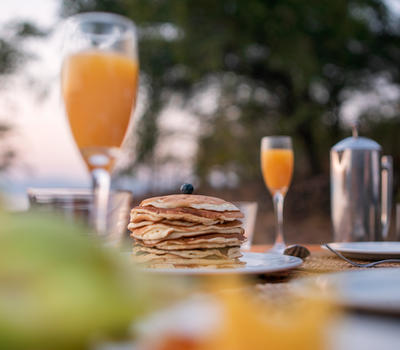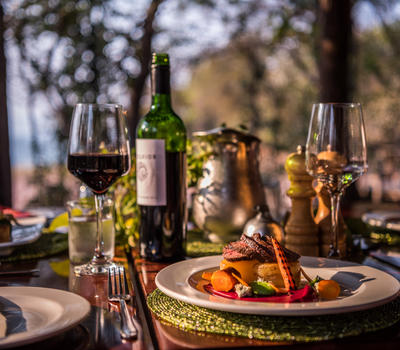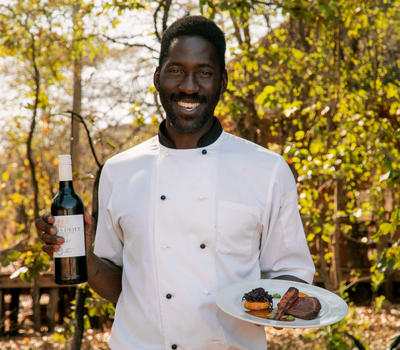 Changa Safari Camp Dining
Changa is well known for producing excellent cuisine.
Meals are relaxed and laid back, set around a large table in the dining room or under a canopy of trees on the vast wooden deck overlooking the lake or on our private beach in an exclusive setting. Scrumptious food is freshly prepared in camp everyday by our Chef, always with an imaginative and friendly approach.
We hope you will join us soon to enjoy the beauty and sensational tastes of our safari camp.
Show More
Show Less