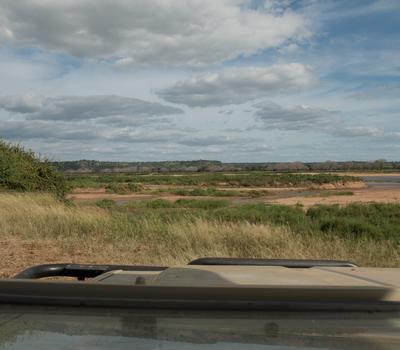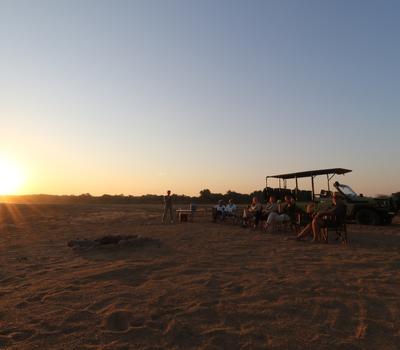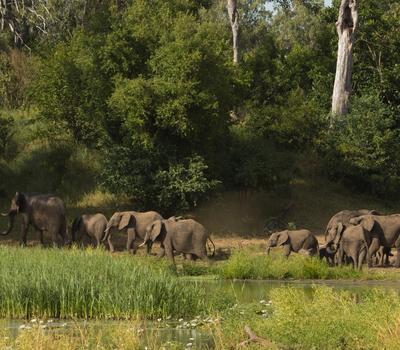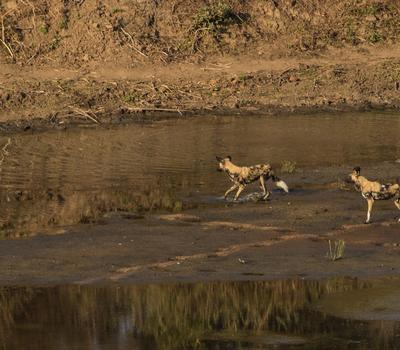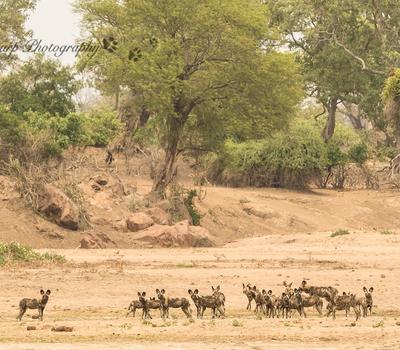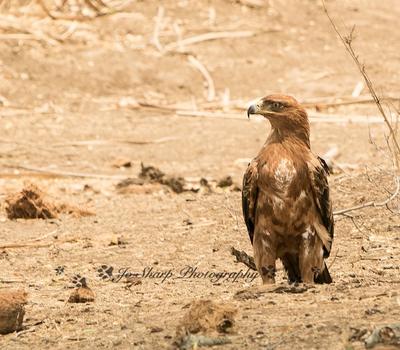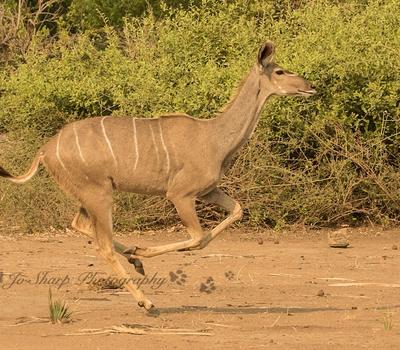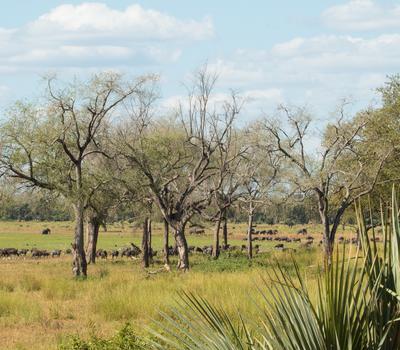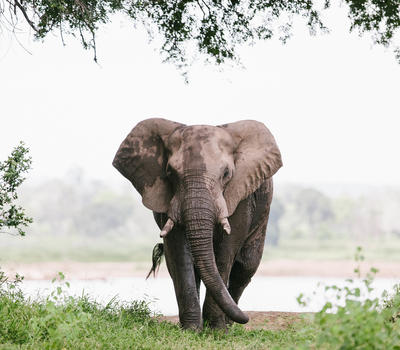 Game Drives in Gonarezhou National Park
At over 5,000 km², Gonarezhou is the second largest National Park in Zimbabwe, cutting a swathe of sandstone cliffs, scrub and baobab trees along the country's southeastern border with Mozambique. Largely undiscovered by the outside world, this striking land is one of the last great pristine wildernesses in Africa and takes in a huge diversity of habitats. Lions, cheetah, wild dogs, hyena, buffalo, hippo and giraffe can all be seen within the boundaries of Gonarezhou, but this country is known, first and foremost, as the Land of the Elephant. These massive, intelligent creatures are called Nzhou in Shona, and give their name to the National Park where they number in their thousands. Gonarezhou National Park is one of Africa's last remaining true pristine wilderness areas.
Morning, Afternoon and Full Day Games Drives into Gonarezhou National Park, with our resident Guides.
Show More
Show Less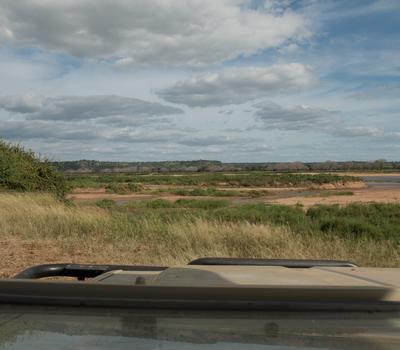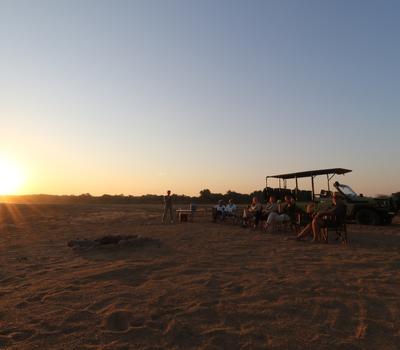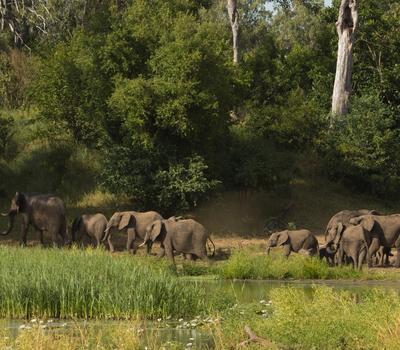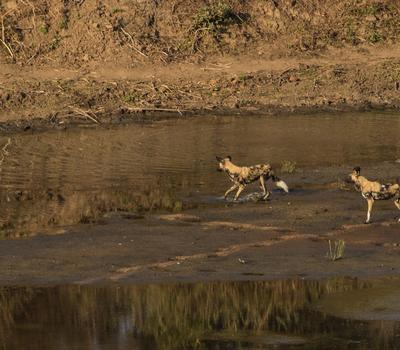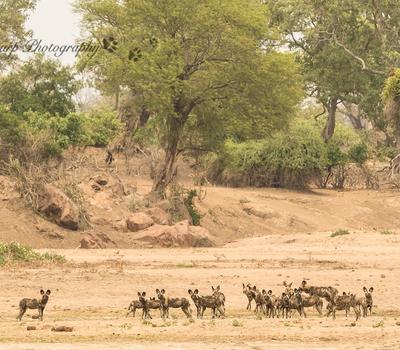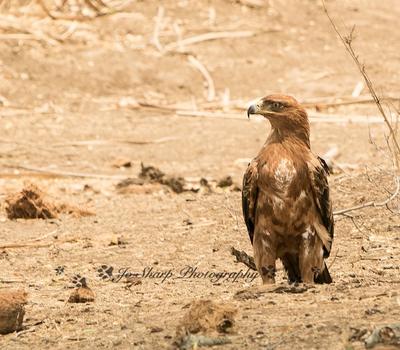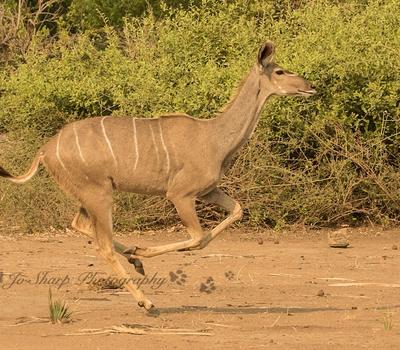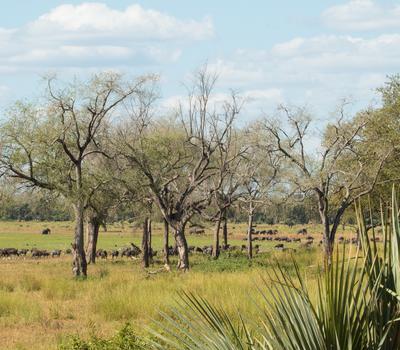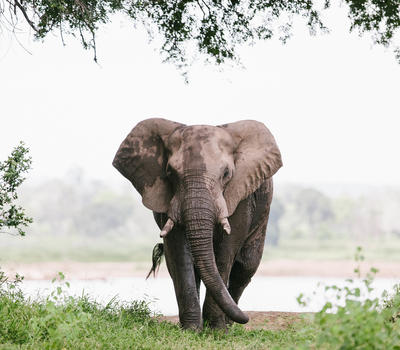 Game Walks in Gonarezhou National Park
There is no better way to explore an area than on foot. Chilo Gorge offers morning and afternoon Game Walks in Gonarezhou National Park, with our resident Professional Guides. Explore the Runde river floodplains from Chilo Gorge Tented Camp, or some of the more remote corners of Gonarezhou when on the Ivory Trail Adventure fly camping experience. Game Walks are also available for guests staying at the Main Lodge.
Min age of 12yrs.
Show More
Show Less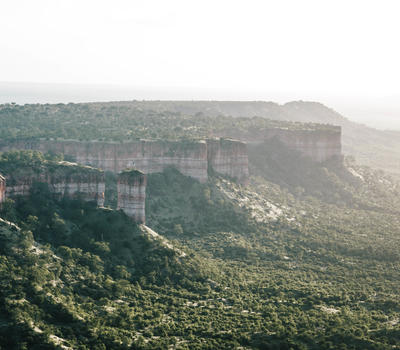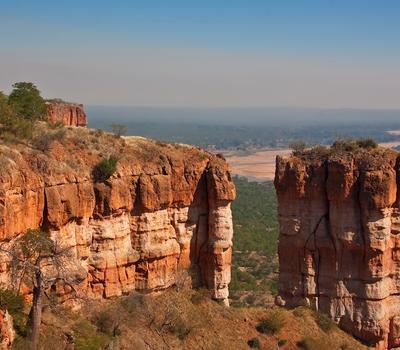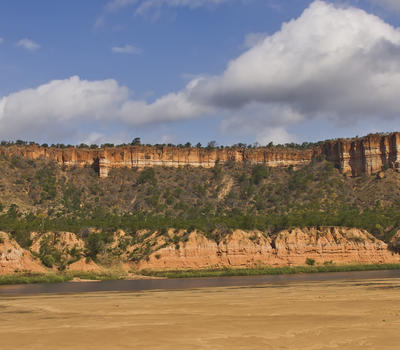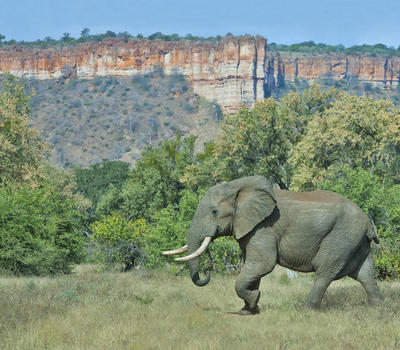 A full day excursion to the Red sandstone Chilojo Cliffs, situated in the heart of the Gonarezhou National Park on the banks of the Runde River. Visit the Tembahata and Machanu Water Pans offering unrivaled bird watching & view large herds of Elephant and Buffalo. A picnic lunch is served at the spectacular Chilojo Cliffs, followed by a sundowner game drive back to the lodge.
Available in the dry season: April to November, with the top of the Chilojo Cliffs normally only accessible between June/July to November when the Runde River is fordable.
Show More
Show Less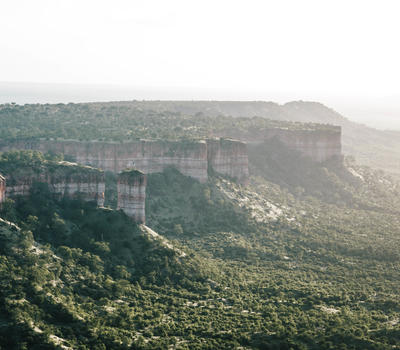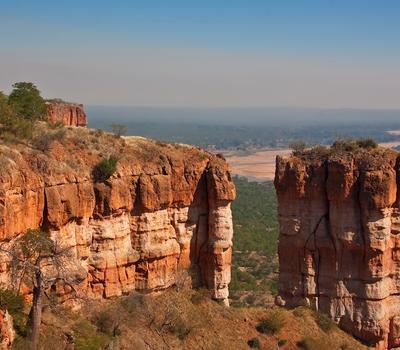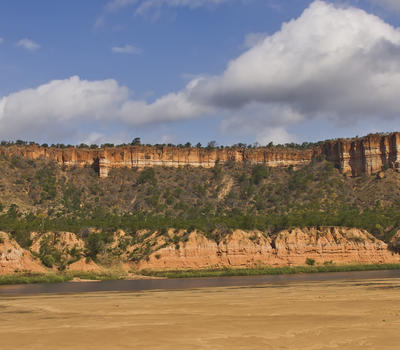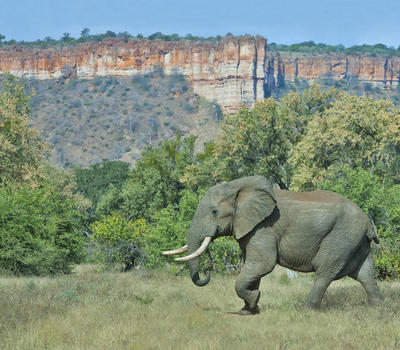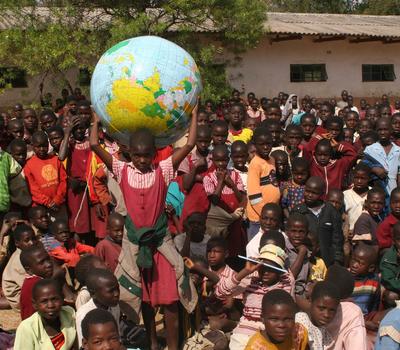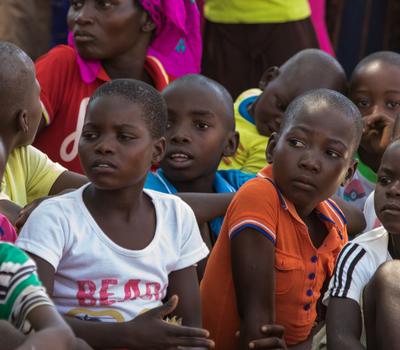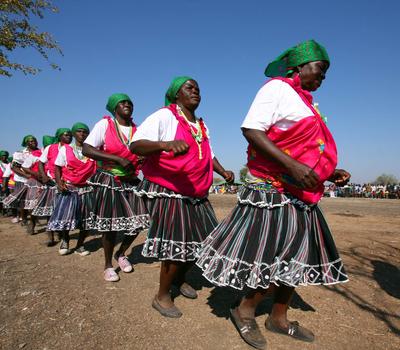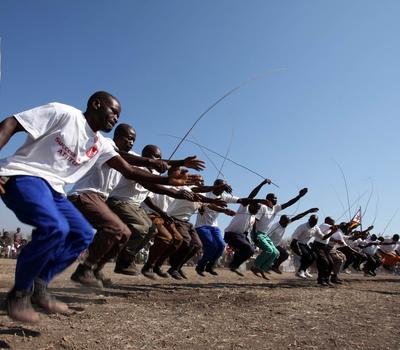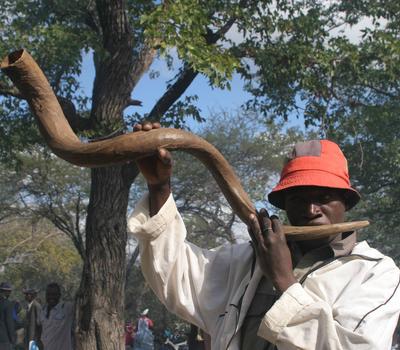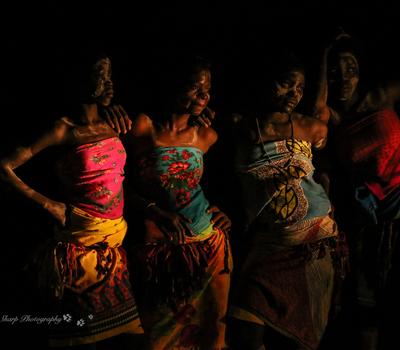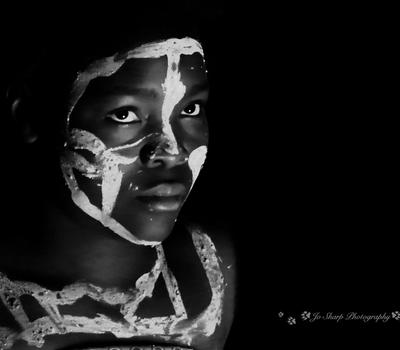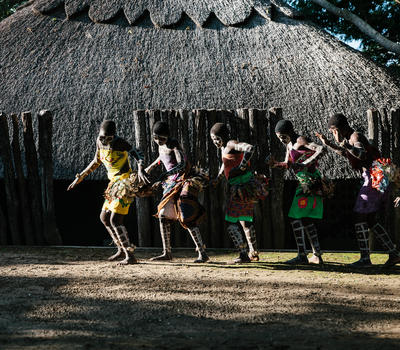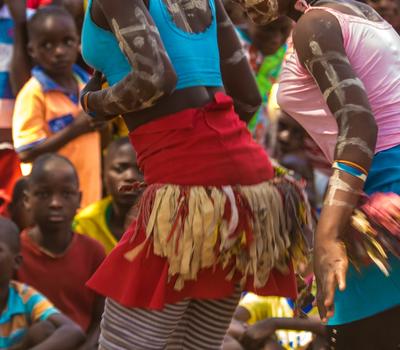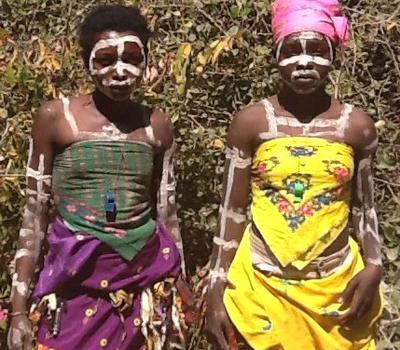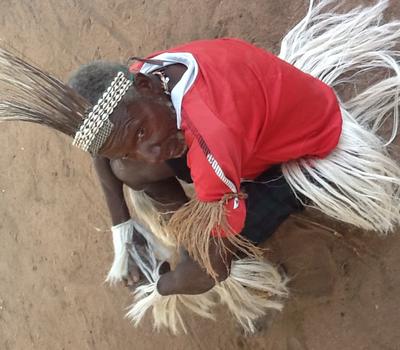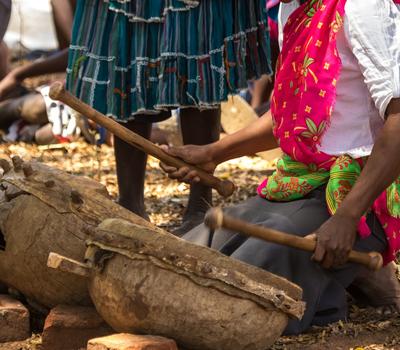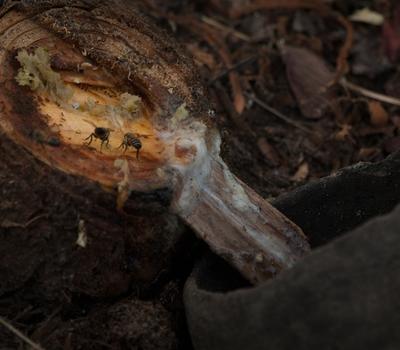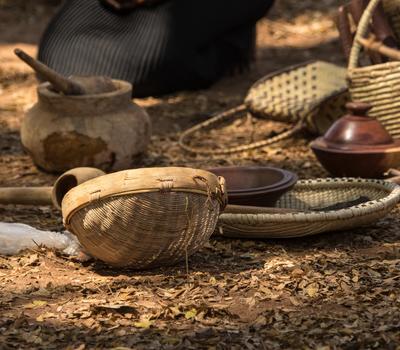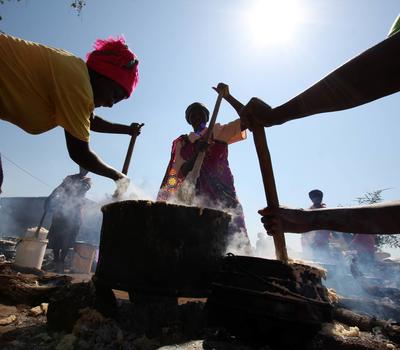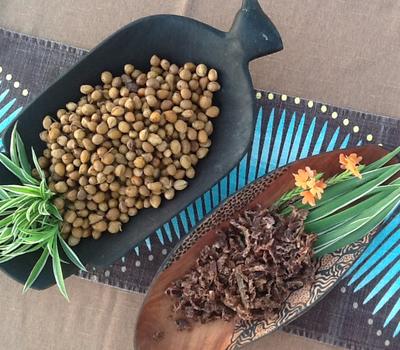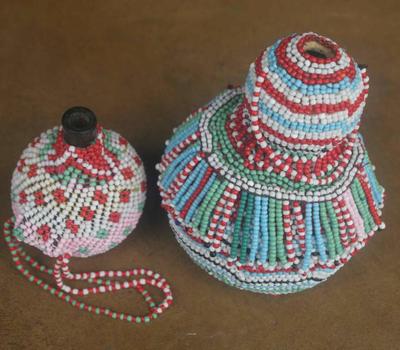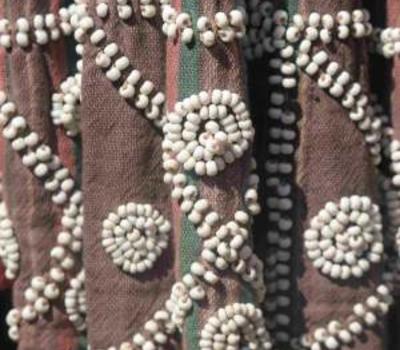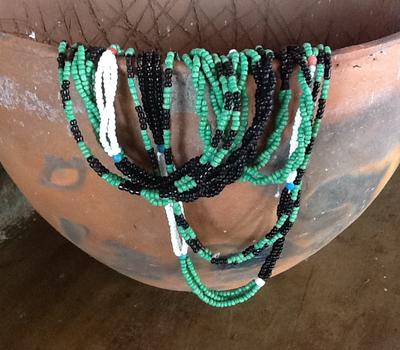 The intimate working relationship between the lodge and the local Shangaan community, makes a visit to Mahenye Village a uniquely rewarding cultural experience. This is the birthplace of the CAMPFIRE concept, which has since been replicated thousands of times around Africa. At it's core is the concept of "Community Led Conservation", and for his work setting up this initiative, and his ongoing commitment to conservation, Chilo Gorge Founder and Director, Clive Stockil, has won numerous international awards.
It will be a colourful and informative visit, likely to include the Secondary School and local Clinic, and guests are encouraged to interact with the local villagers. This is a unique opportunity to spend time exploring an authentic village, and watch daily village life in one of Zimbabwe's remotest corners.
There is also a potential to visit the local palm forest, to meet the resident palm wine maker. Your guide will explain how palm wine is produced, together with providing different samples for tasting.
Show More
Show Less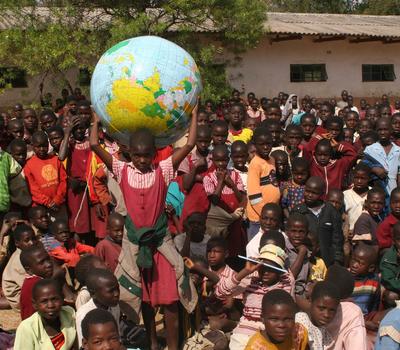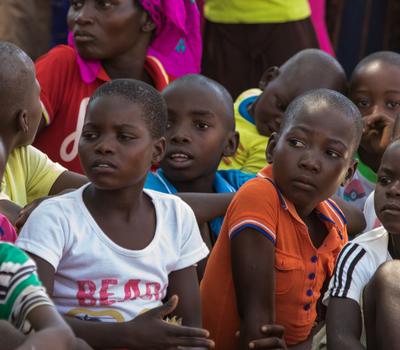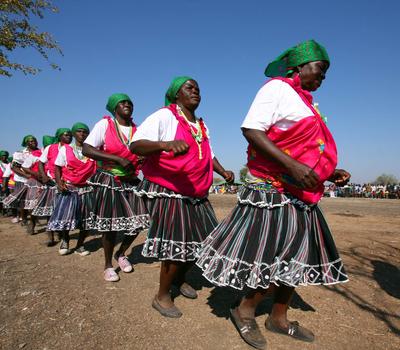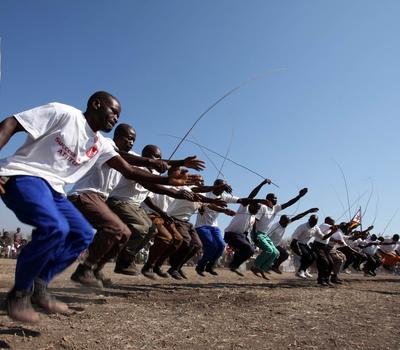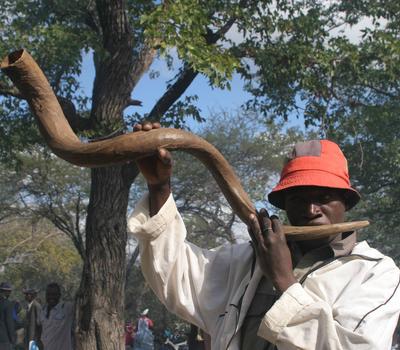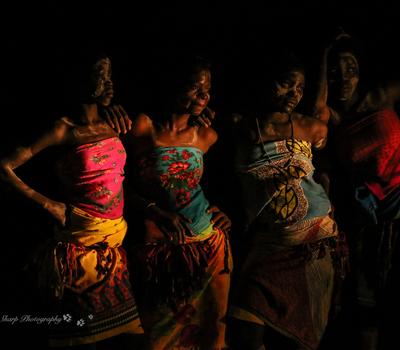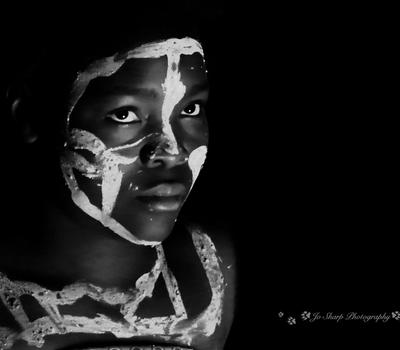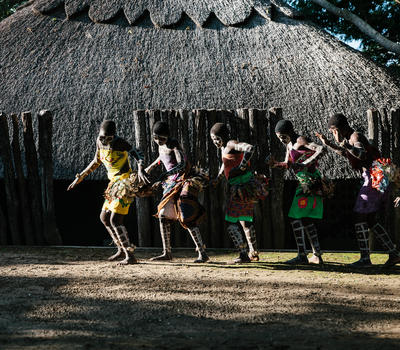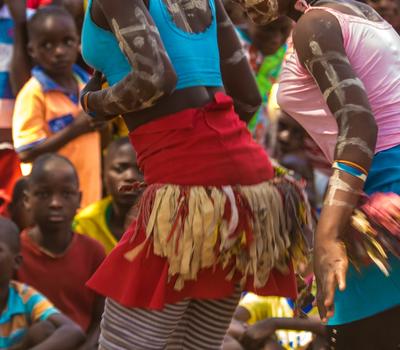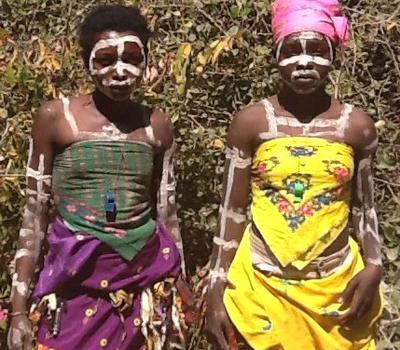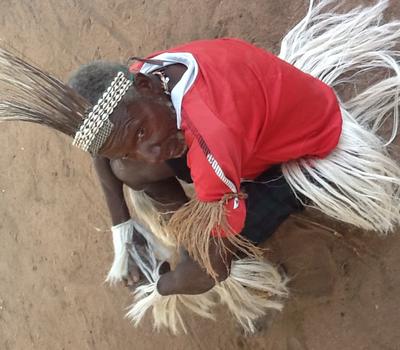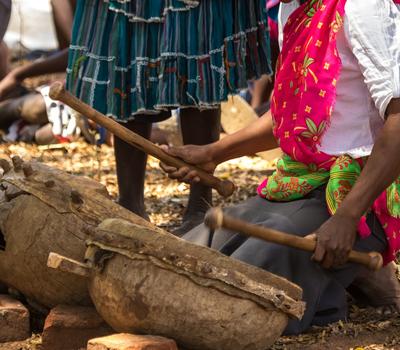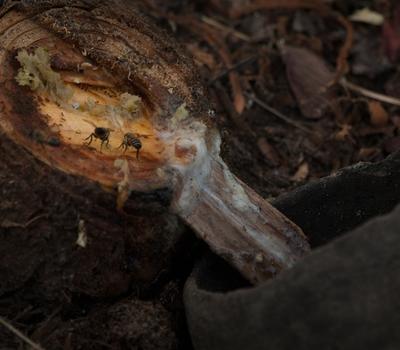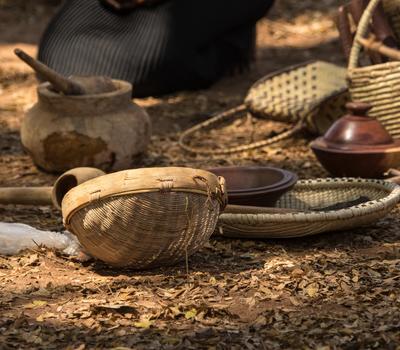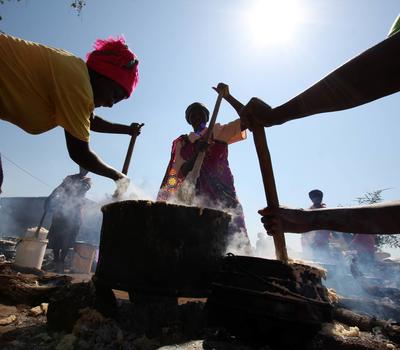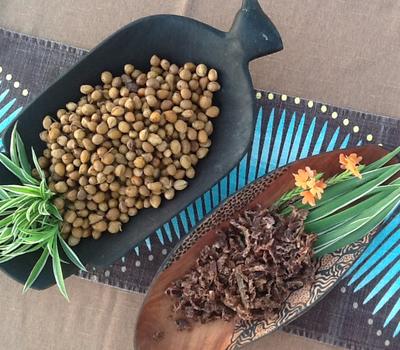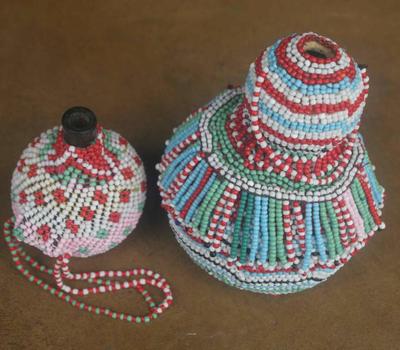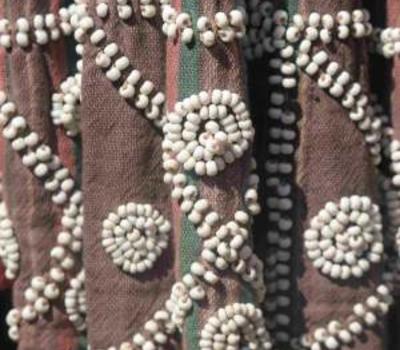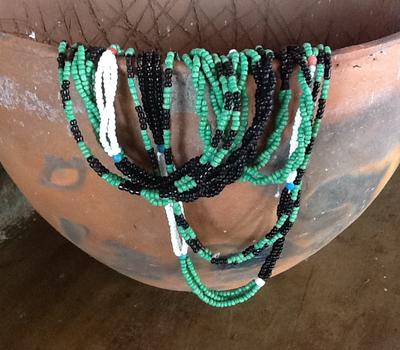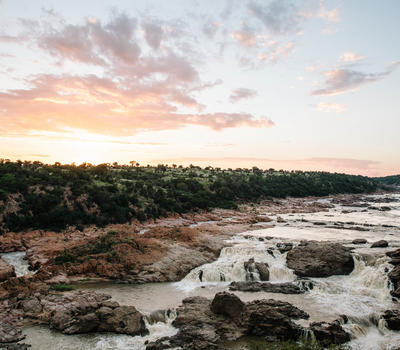 For those with a penchant for something a bit more active, the 2.5km hiking trail from the lodge to the beautiful Chivalila Falls is a great way to start or end your day. Trekking through a rugged landscape will lead you to a view point overlooking the Falls. As the water cascades over age-old rocks, take in the sights and satisfy your thirst with some well deserved refreshments.
Show More
Show Less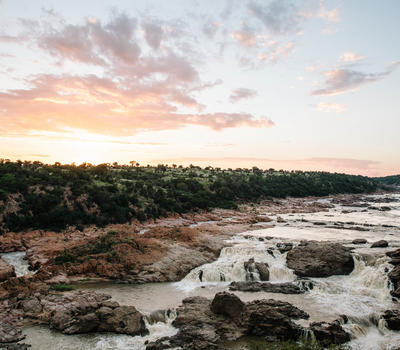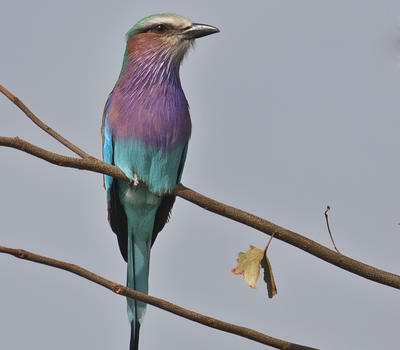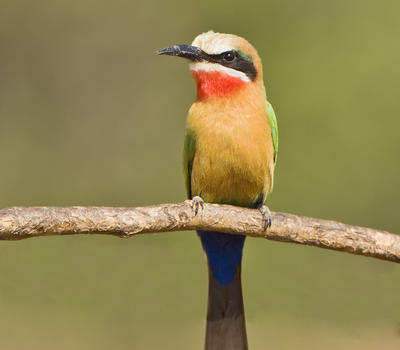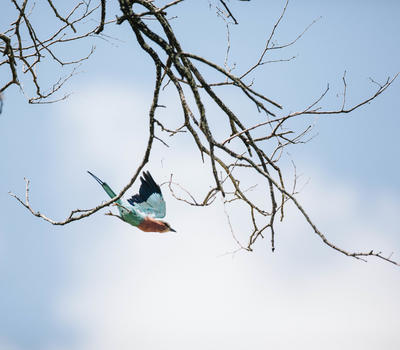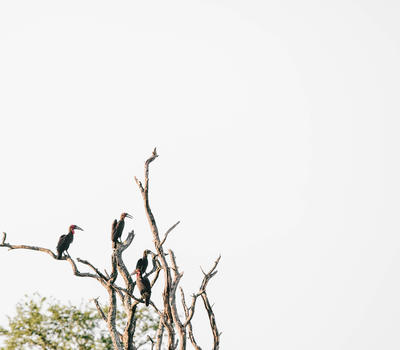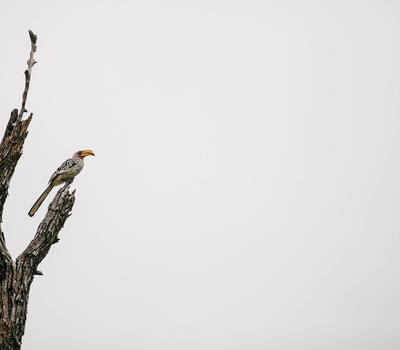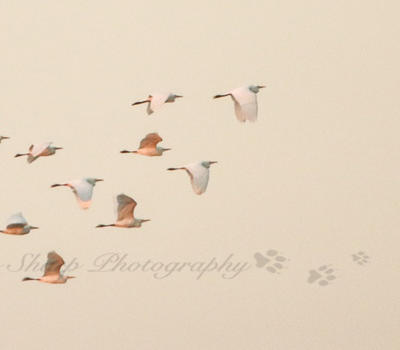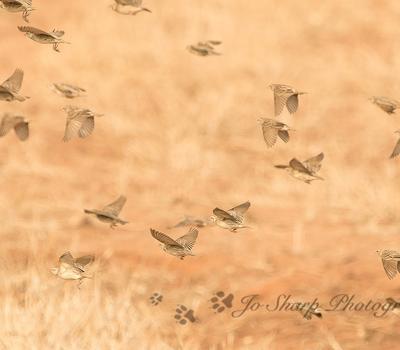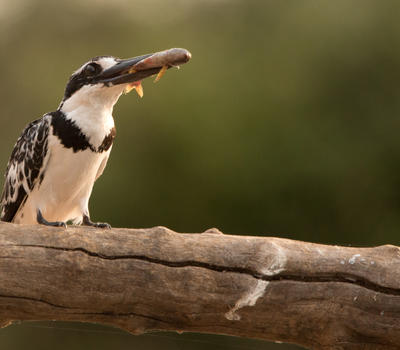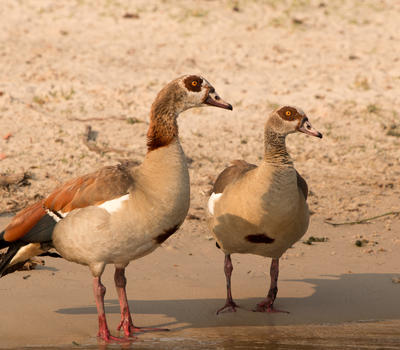 Bird Watching in the Sacred Sand Forest
The three major rivers, the Chilojo Cliffs and the vast water pans in the park support a rich variety of birdlife, including Kingfishers, Hornbills, Eagles and Raptors. Over 450 species have been recorded in and around Gonarezhou, making it one of Southern Africa's top birding destinations. The rivers attract many waterbirds from herons, storks and egrets to waders, African Skimmers and nesting Southern Carmine Bee-eaters. Purple-crested Turacos flash crimson through the denser riverine and Grey-headed, Brown-headed and Meyer's Parrots squawk and shriek. The Chilojo Cliffs and the surrounding areas offer common sightings of Verreaux's Eagles, Peregrine Falcons, Black Storks, swifts and other raptors, including Bat Hawks and Taita Falcons. And the local Sacred Sand Forest also provides sightings of specials such as the Green Malkoha, Narina Trogon, Chestnut -fronted Helmet shrikes, and Square tailed Drongo.
Show More
Show Less