Mont Rochelle Hotel & Vineyard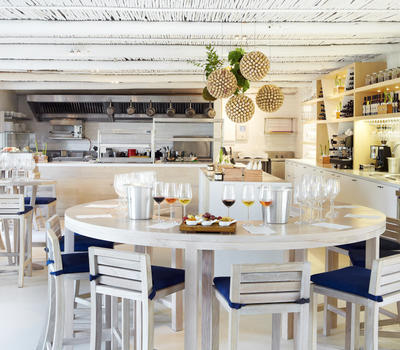 Wine Tasting & Cellar Visits
Here at Mont Rochelle wine tasting isn't just a special event – it's an everyday occurrence. Wine tastings can be organised in a variety of locations, including in Miko Restaurant, at our bar, at the
Country Kitchen and in our wine cellar (as you might expect!).
The 150 year old wine cellar was previously used as a fruit packing shed for the early settlers. Since being converted to a traditional wine cellar Mont Rochelle can now process close to 150 tons of grapes in a season, and these smaller volumes afford more concentration on quality rather than quantity. Stainless steel tanks aid in the making of the crisp clean whites, while barrels are favoured for the red wine making. Wines are available to purchase.
Cellar and Winery Tours - Monday - Friday at 11h00 - complimentary (pre-booking required)
Premium Winery Tours are also available on a Monday / Wednesday / Friday at 11h00 with Mont Rochelle's very own Wine Maker. This is a true winery experience lasting approximately 20 minutes where you'll be taken around Mont Rochelle's winery and cellar, ending with a Wine tasting (pre-booking required)
Show More
Show Less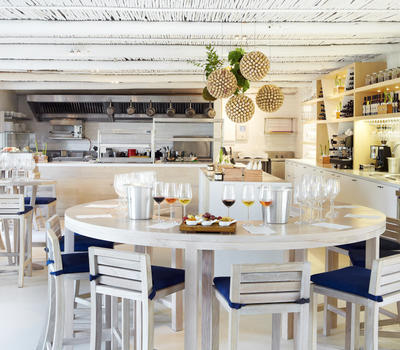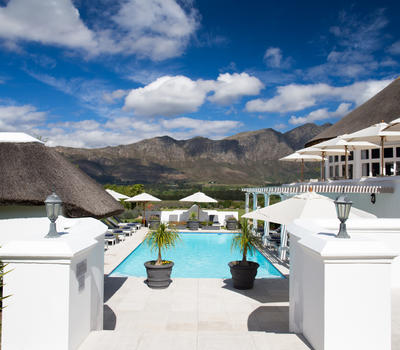 Take a dip and relax in the main outdoor heated swimming pool at Mont Rochelle - there are some fantastic views of the Franschhoek Mountains. Bar service is available around the pool and fresh pool towels are available.
Show More
Show Less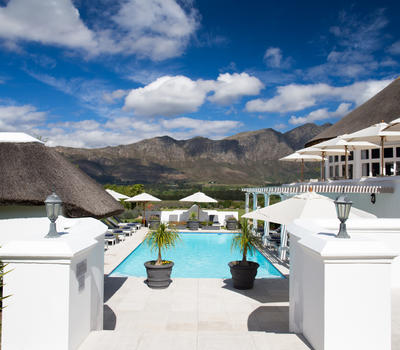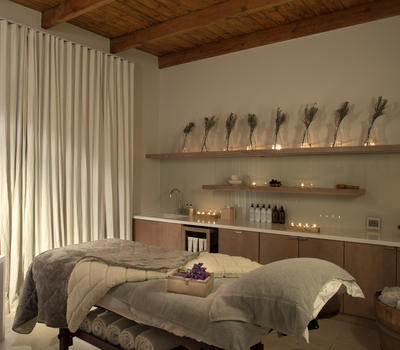 Spa Treatments and Hamman
What could be more relaxing than a spa treatment during your stay? Mont Rochelle has two dedicated spa treatment rooms as well as a Hammam. We use the eco-friendly Africology 'Authentic' range of products which are made from 100% essential oils and natural plant extracts. Resident guests are welcome to make use of the Hammam at their leisure as long as it's not in use for a scheduled treatment.
Show More
Show Less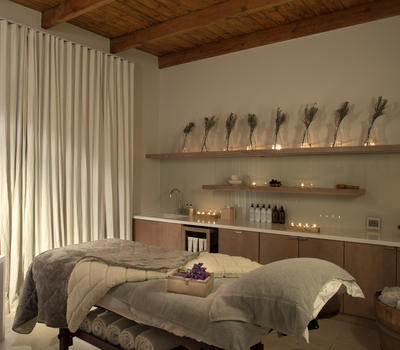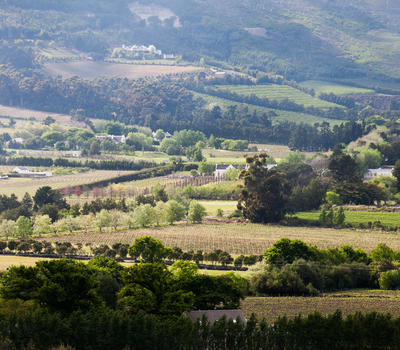 There are some wonderful routes that make it easy to explore the surrounding area on bike. We can arrange rentals with a local company, just let us know and we can book these for you.
Show More
Show Less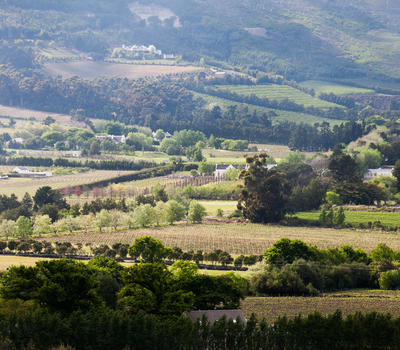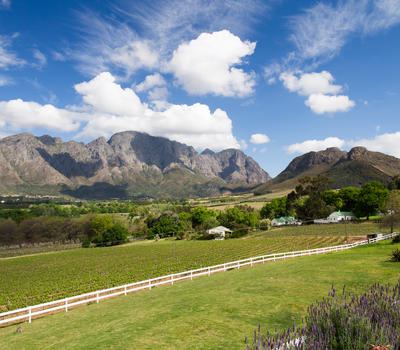 Enjoy a hike through the hills, valleys and vineyards surrounding the hotel, as well as in local reserves. The Mont Rochelle Nature Reserve on the opposite side of the valley offers superb views of
the wine valley and on a clear day you can even see Table Mountain and the ocean! The walks vary in length from 3 to 8 hours and are of moderate intensity. One will need to acquire a 1 day permit that
costs R30 per person and a map that costs R15. Guests are welcome to take walks through the farm and the only request is that you stay on the walkways, thus preserving the fragile vines that produce our splendid wines.
Show More
Show Less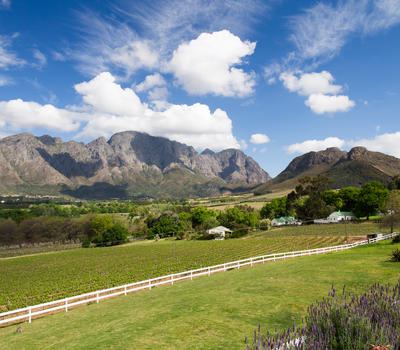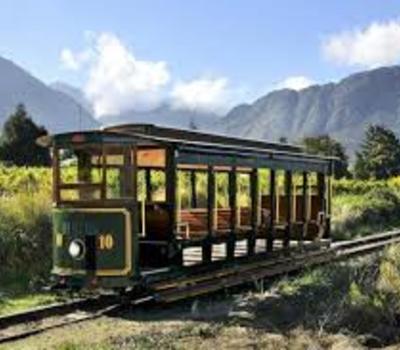 A great way to discover the Franschhoek Valley is by the famous wine tram! This is a hop-on, hop-off service offering picturesque vineyards, beautiful scenery, fine wines, and world class cuisine as you travel. Here guests will have the chance to visit some of South Africa's oldest and most distinguished wine estates travelling on an open air tram. Mont Rochelle is a stop on one of the Wine Tram Routes, so guests can book the other route to sample more of the area's vineyards.
Show More
Show Less