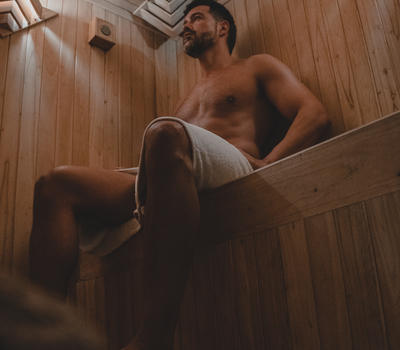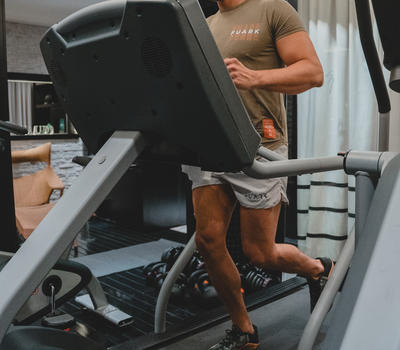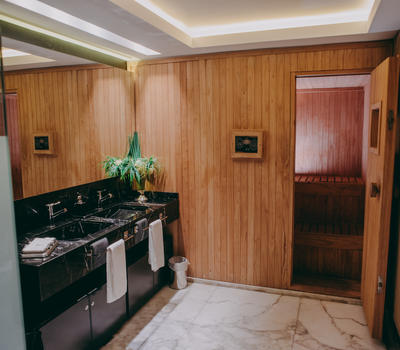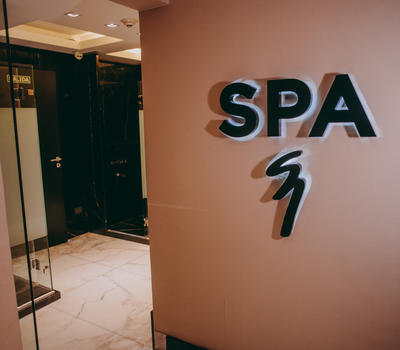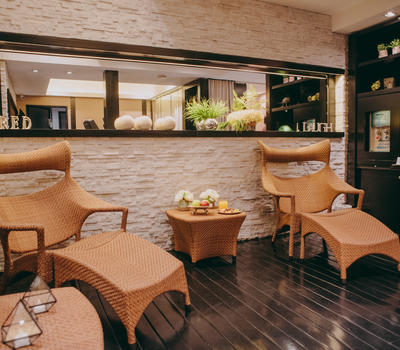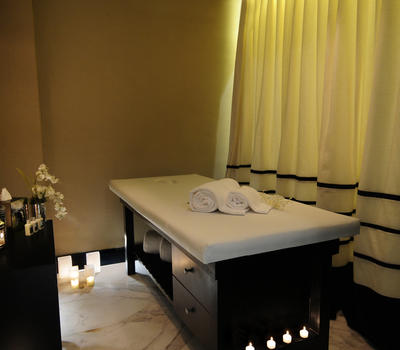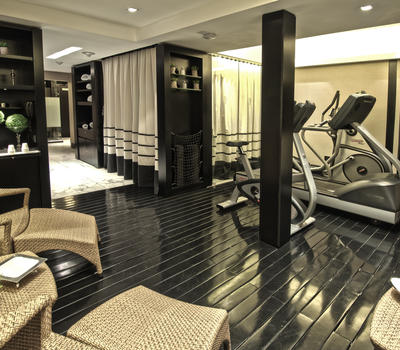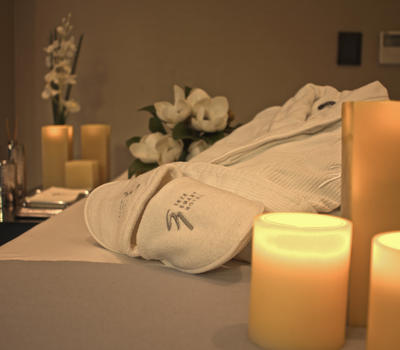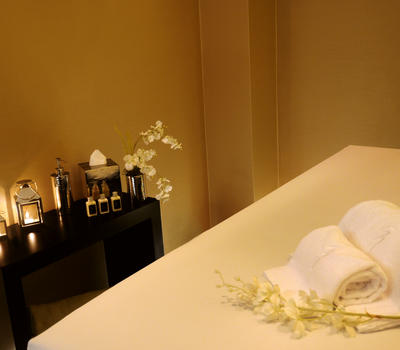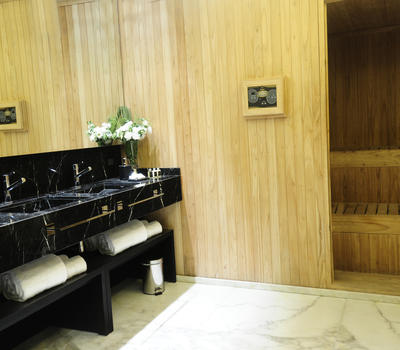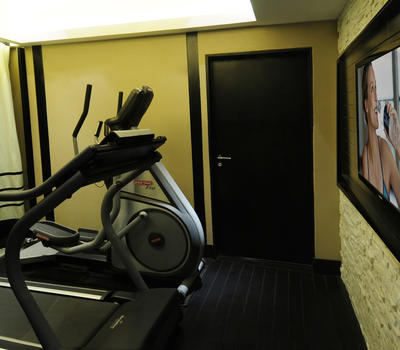 A calm and pleasant environment to restore your inner harmony and to continue enjoying the city.
Our cozy spa is designed to promote your relaxation and inner connection, and represents a break in your tour, shopping or working day, by offering you an utmost pleasurable experience.
- A broad selection of massage and natural therapies.
- An exclusive dry sauna.
- A State-of-the-Art fitness center
- Heated outdoor pool in our patio with its impressive 8-meter-high cascade.
- A big solarium.
- Personalized Services: Personal Trainer services and Yoga sessions available upon reservation.
Show More
Show Less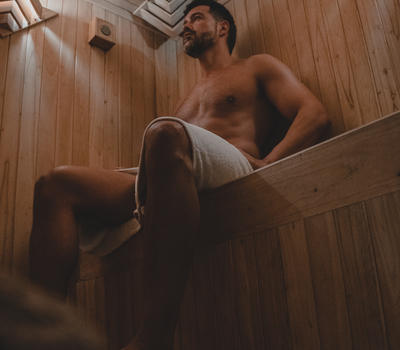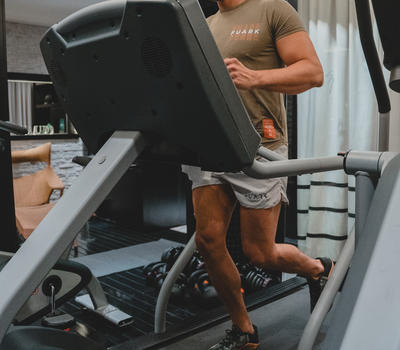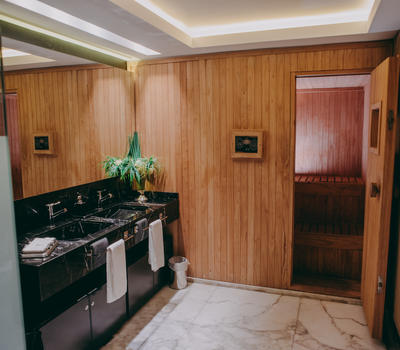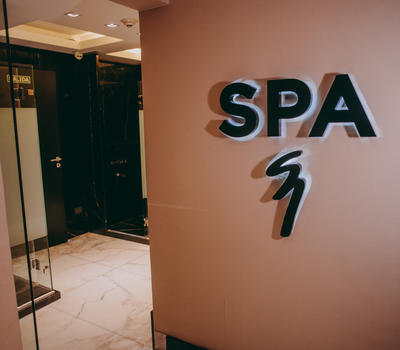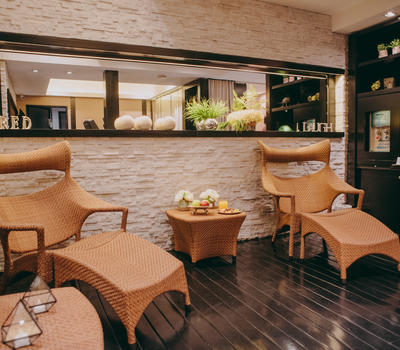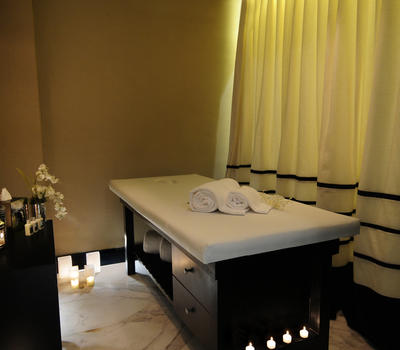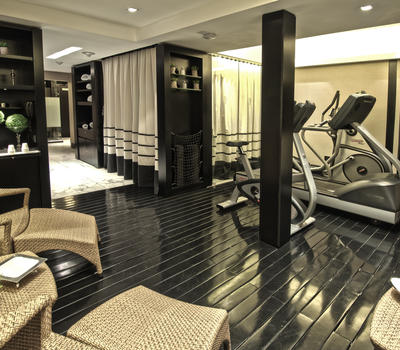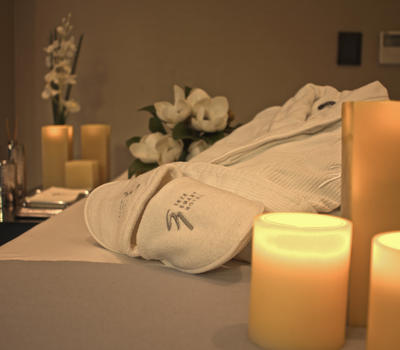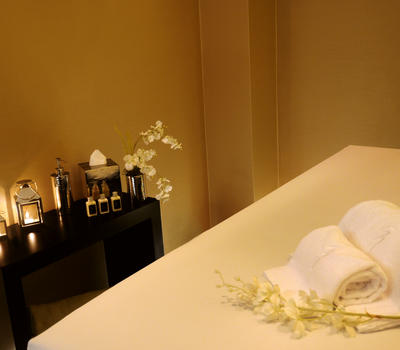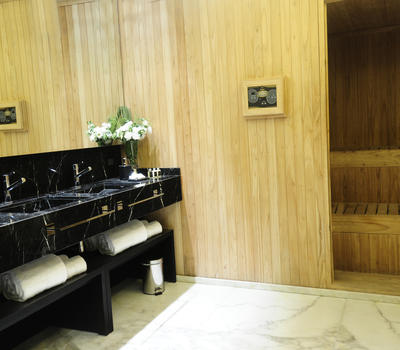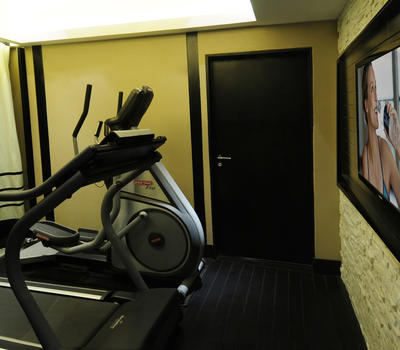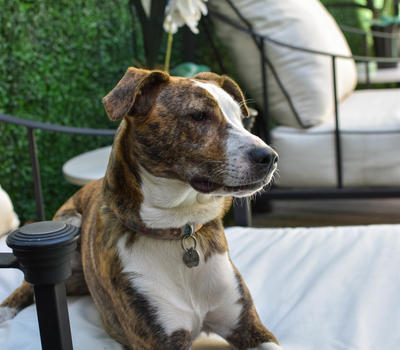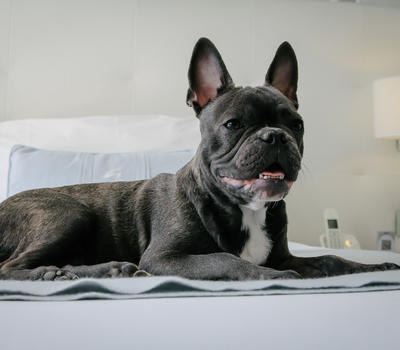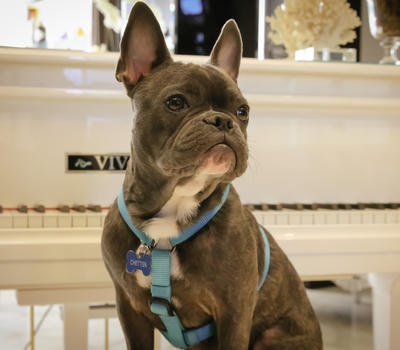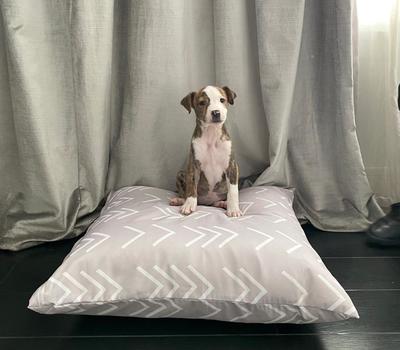 1828 Smart Hotel provides excellent service to all its guests, even those with 4 legs.
Palermo is a pet-friendly neighborhood, and pets have the opportunity to explore it!
Special amenities:
Special bed for the pet to rest during its stay
Designer food and drink bowls. Pets also deserve fancy tableware
Turn-down service
Pet-Consierge. With pet-friendly guide available
Leave the dog in the room:
Buenos Aires has a lot to offer, and pets cannot accompany guests everywhere so they can be left alone in the room if necessary.
Pets must present up-to-date proof of vaccination, it is recommended that pets are small-medium size, and passengers must accept the pet friendly regulations that are sent when making the reservation.
This service has an extra nightly cost
Show More
Show Less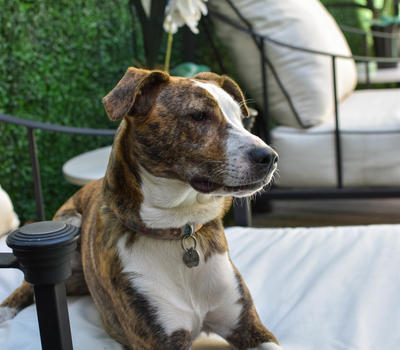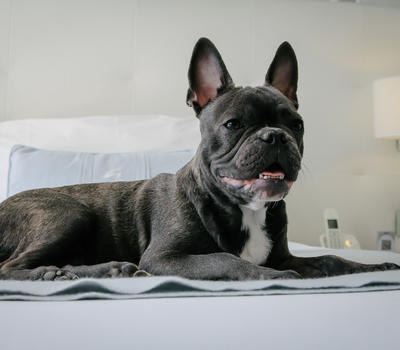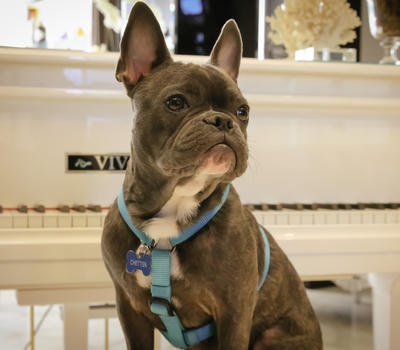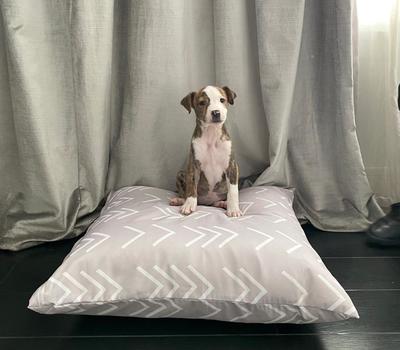 Complimentary Asado lunch on Sundays
Enjoy a traditional Argentinean Asado by the pool made in our Kamado.
Every Sunday we invite you to join us for lunch in our restaurant and pool area as our "parrillero" prepares the best asado in town. We also offer roasted veggies for our vegan & vegetarian guests.
Show More
Show Less