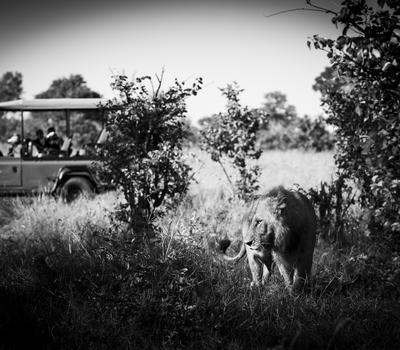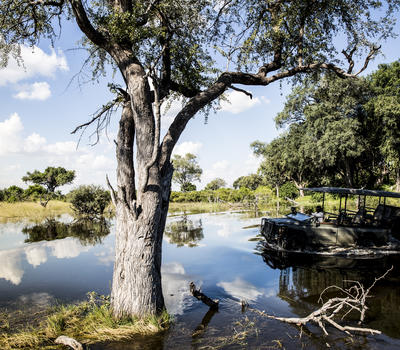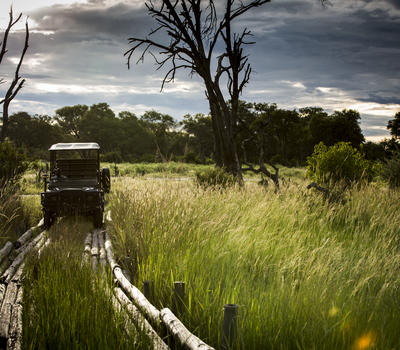 Vumbura Plains Camp - Game Drives
Morning and afternoon game drives are offered in open 4x4 Land Rovers each accommodating a maximum of seven people allowing each guest a 'window' seat.
Show More
Show Less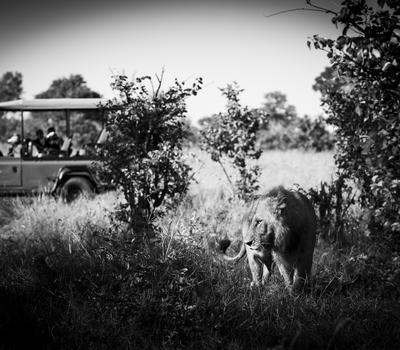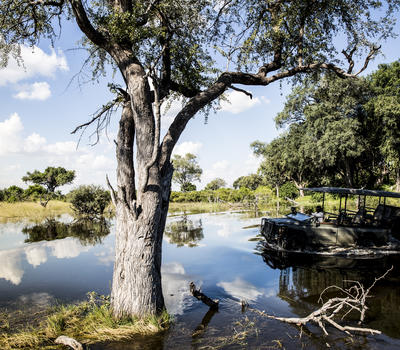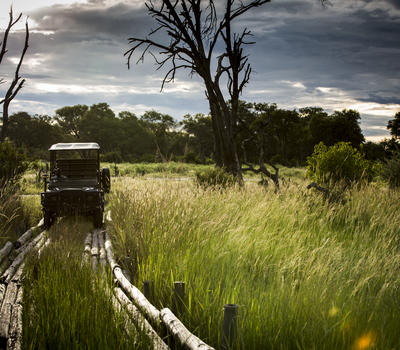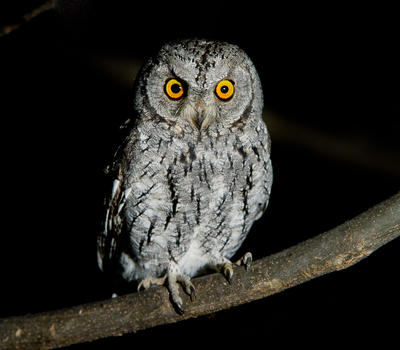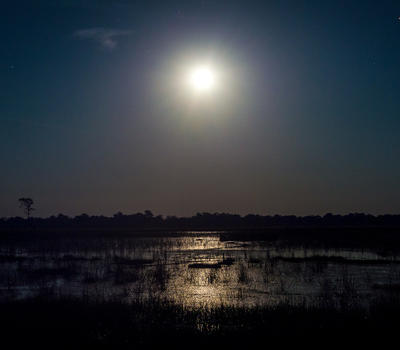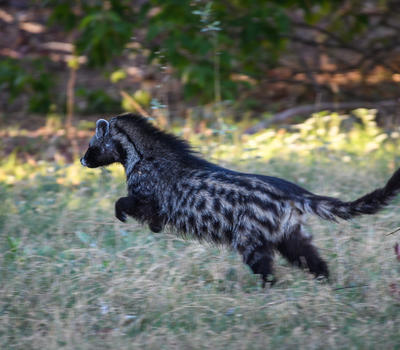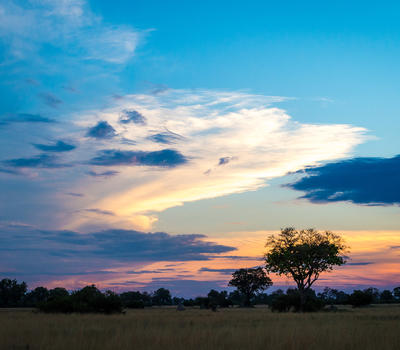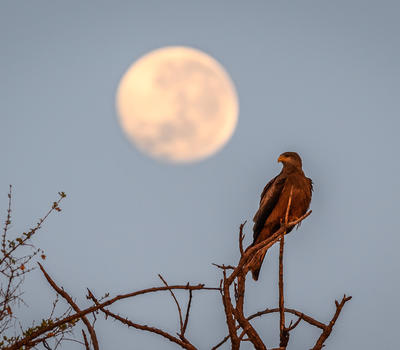 Vumbura Plains Camp - Night Drives
Night drives with spotlights allow you to find those nocturnal animals you might not see during the day.
Show More
Show Less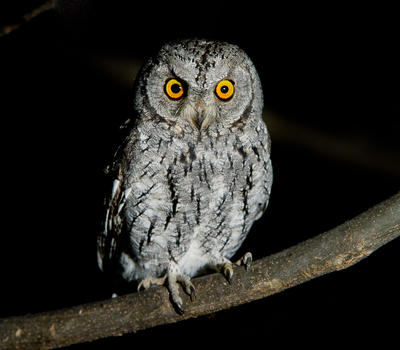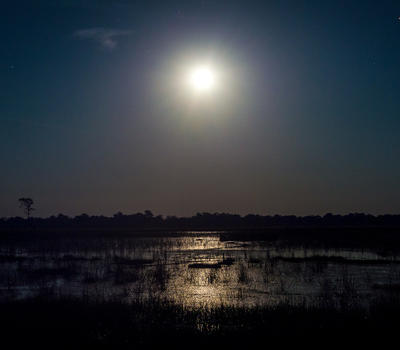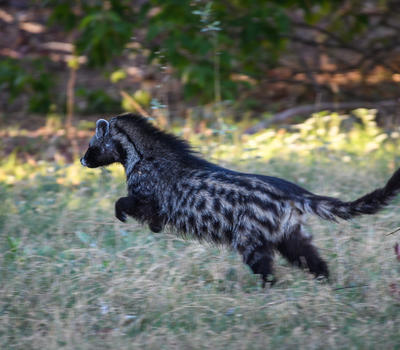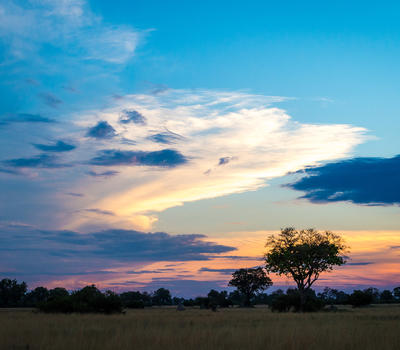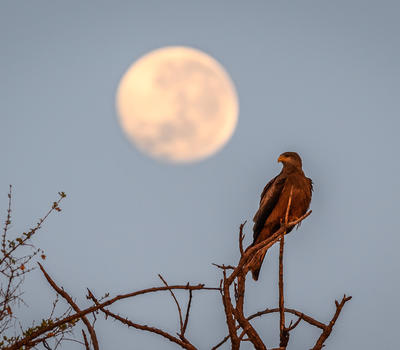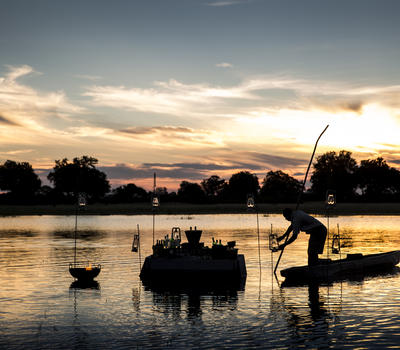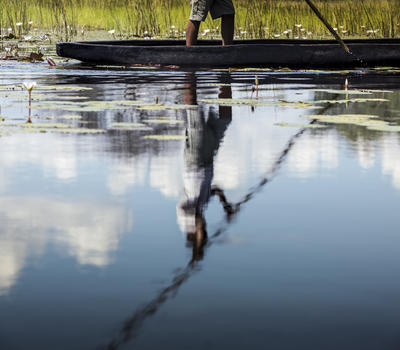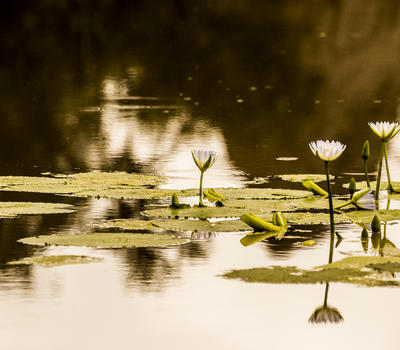 Vumbura Plains Camp - Mokoro Excursions
There is no better way of viewing game and exploring the Okavango than by traditional mokoro (dugout canoe). These excursions reveal the fascinating smaller creatures of the Delta including colourful frogs and lively waterbirds.
Show More
Show Less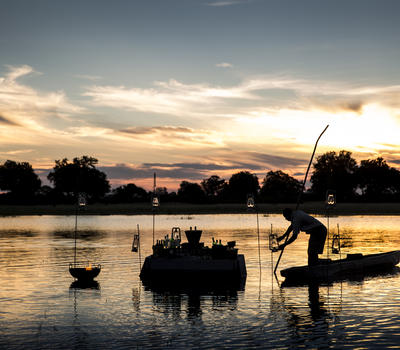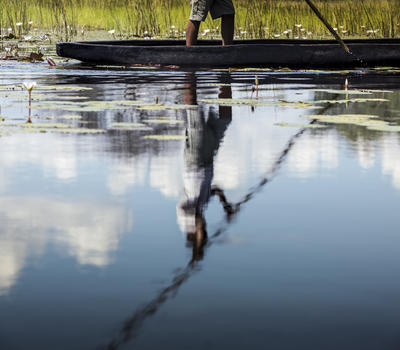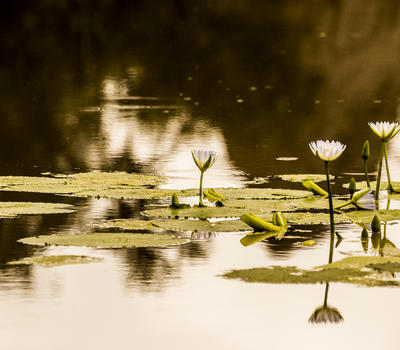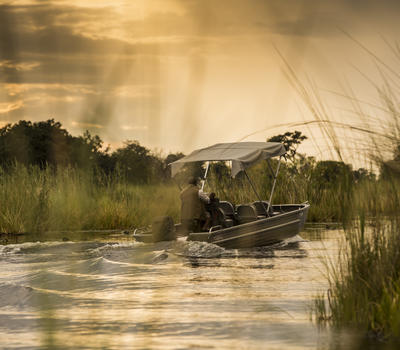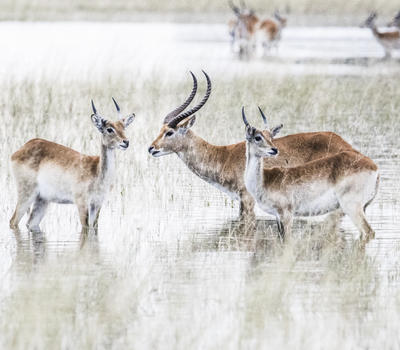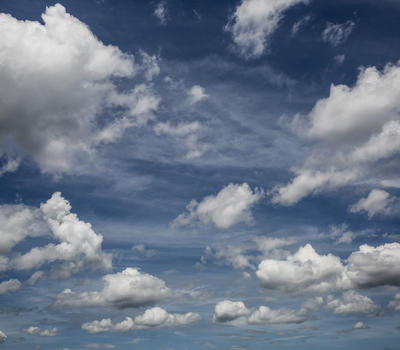 Vumbura Plains Camp - Boating
Water-level dependent, boating is another idyllic form of water wildlife viewing. Vumbura has two boats seating six guests comfortably.
Show More
Show Less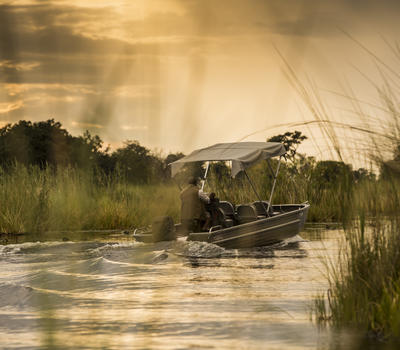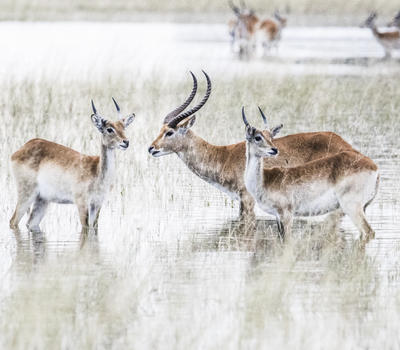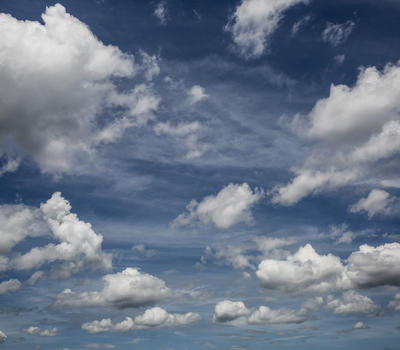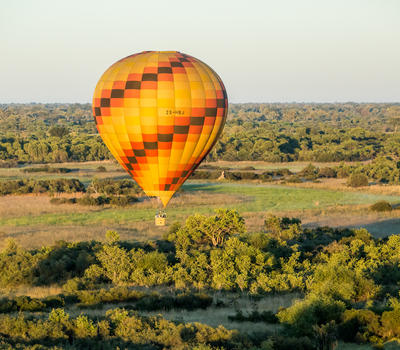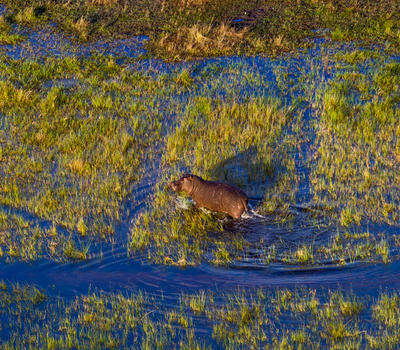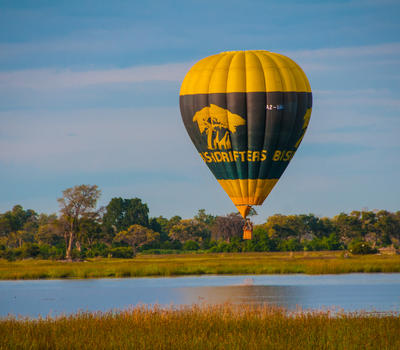 Hot Air Ballooning Safaris *
Take to the skies in style and soar silently over the rich ecosystem of the Okavango Delta in a hot air balloon. Gaze over scenic splendour, watch elephant playing far below and fly eye-to-eye with an eagle. This experience ends with champagne and snacks.
* This activity is weather permitting and at extra cost.
Show More
Show Less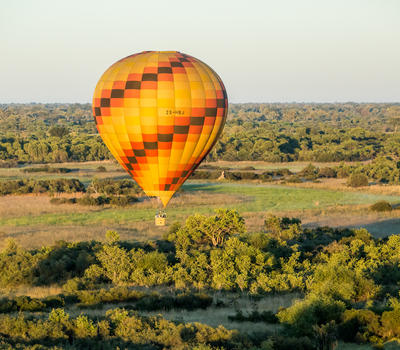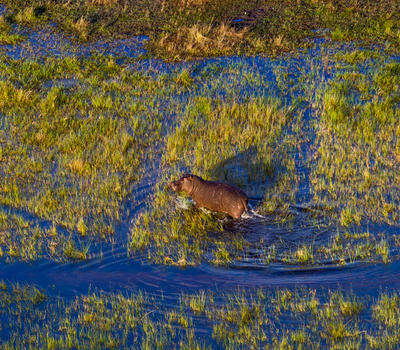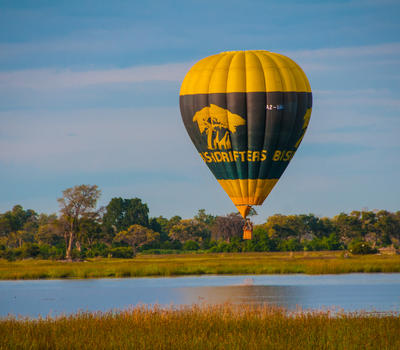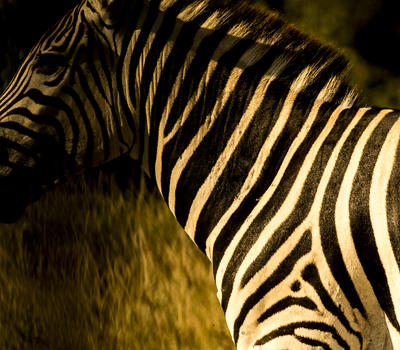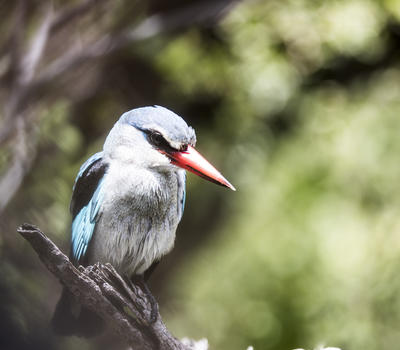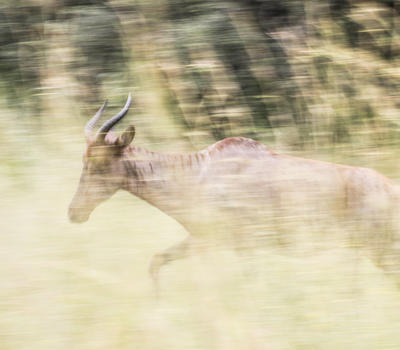 Vumbura Plains Camp - Guided Nature Walks
On request, and depending on qualified guide availability, nature walks with skilled guides are wonderful ways of getting close to nature and observing the smaller things you miss when travelling by vehicle.
Show More
Show Less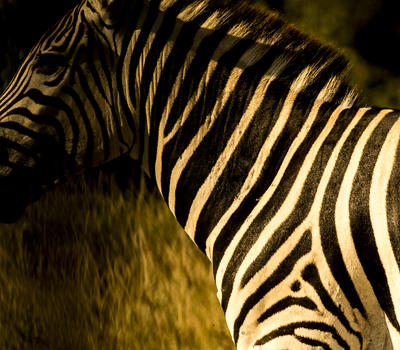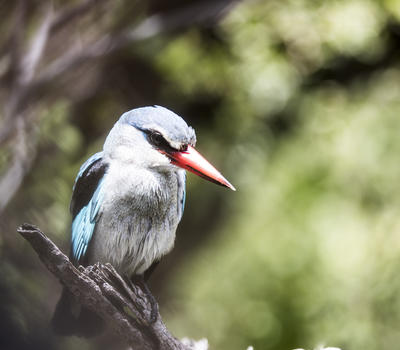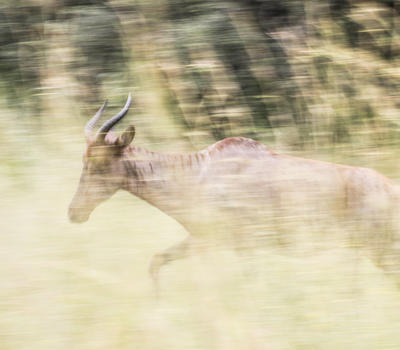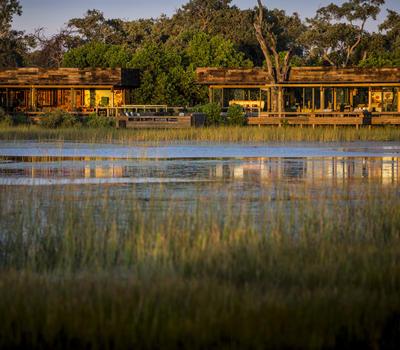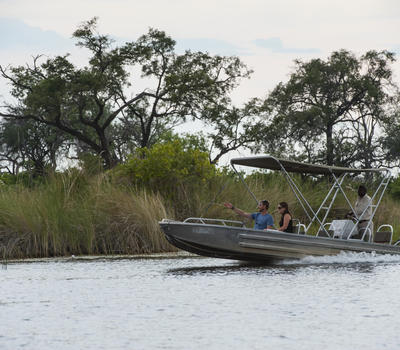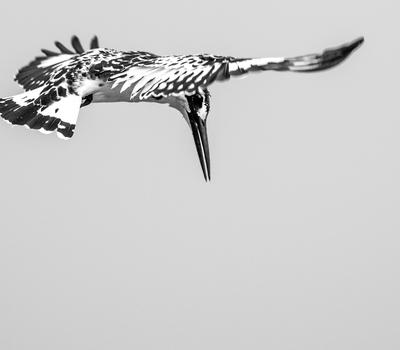 Vumbura Plains Camp - Fishing
Fishing is on offer seasonally on a catch-and-release basis. A limited supply of basic equipment is available at camp.
Show More
Show Less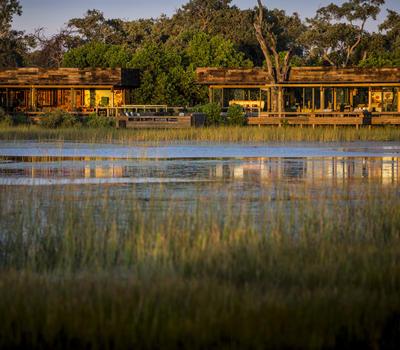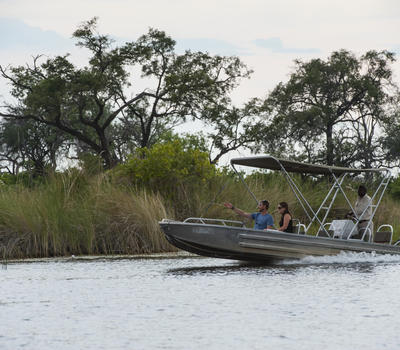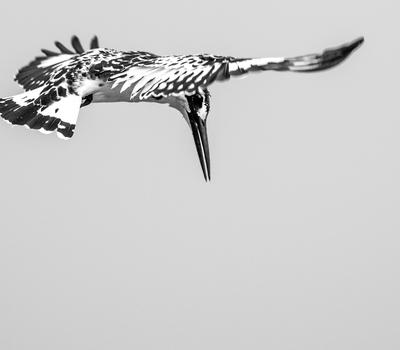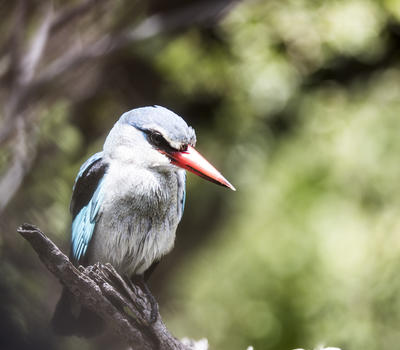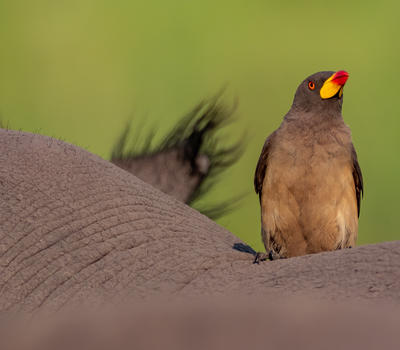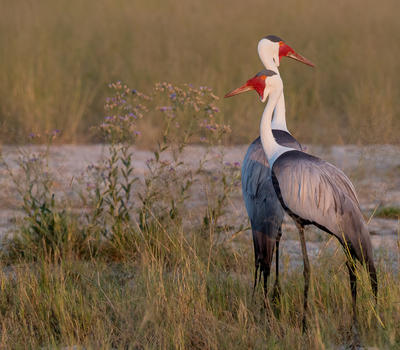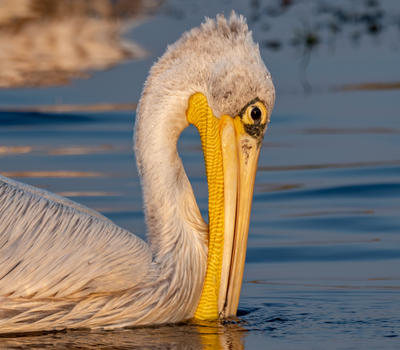 Vumbura Plains Camp - Birding
The birding at Vumbura Plains is as varied as it is exceptional all year round. In the summer many migrant species are present, while other specials which are regularly seen include wattled crane, slaty egret, chirping cisticola, fan-tailed widowbird, pink-backed pelican and possibly rosy-throated longclaw for the dedicated birders.
Show More
Show Less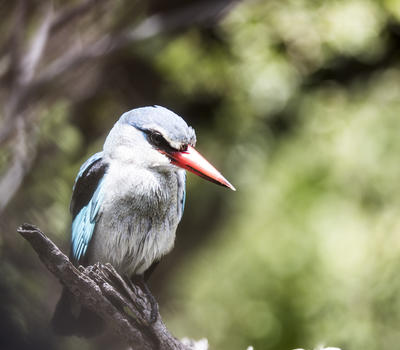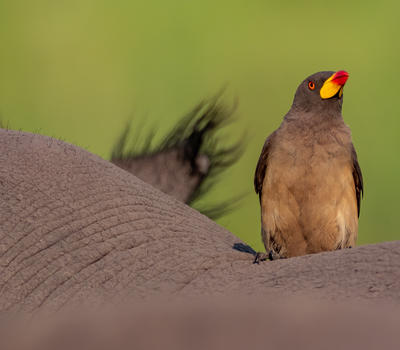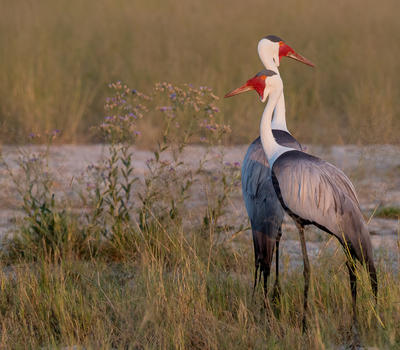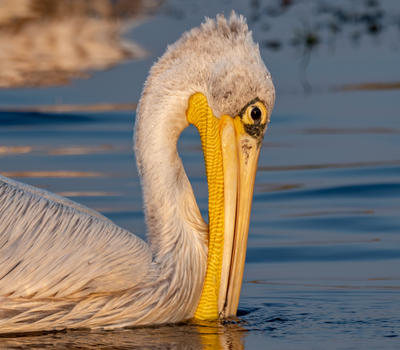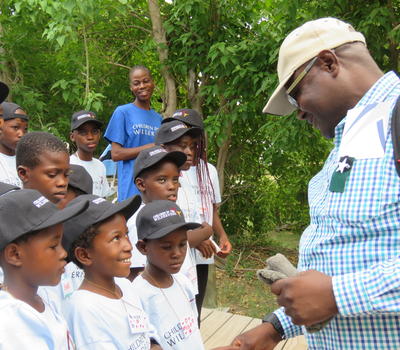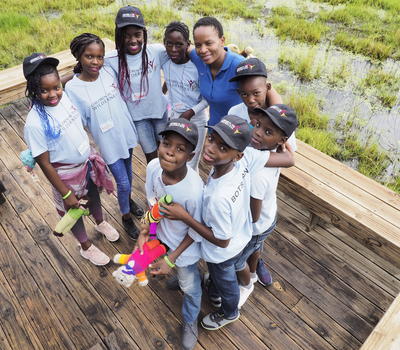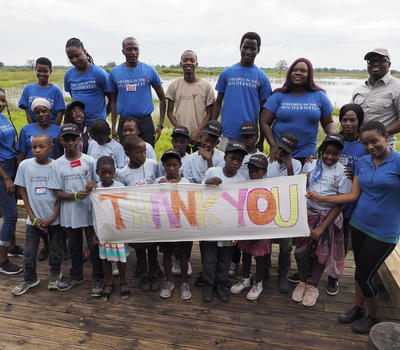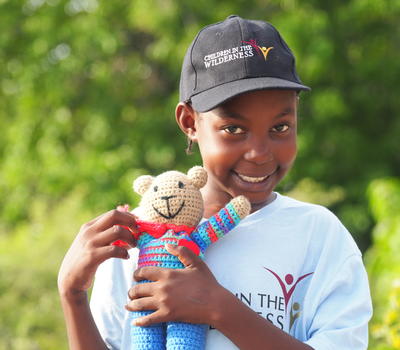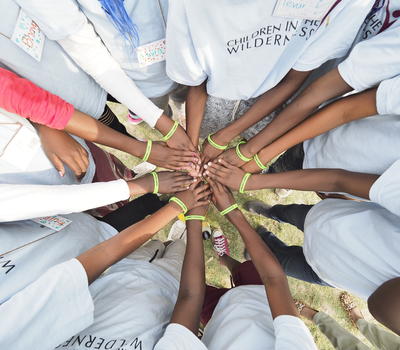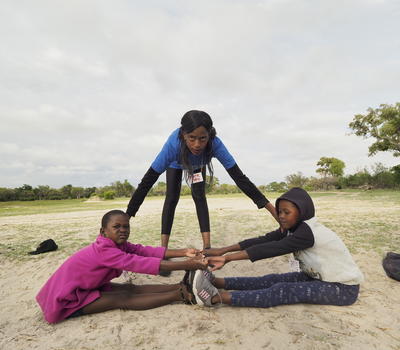 Children in the Wilderness
Children in the Wilderness is a non-profit organisation supported by ecotourism company Wilderness Safaris, which aims to facilitate sustainable conservation through leadership development and education of children in Africa.
Insight, care and commitment are required to conserve Africa's pristine wilderness and wildlife areas. If we are to ensure that these places continue to exist – in this generation and those to come – we need the rural children of Africa to understand the importance of conservation and its relevance in their lives. Hence, our Children in the Wilderness programme: an environmental and life skills educational programme for children, focusing on the next generation of decision-makers; inspiring them to care for their natural heritage and to become the custodians of these areas in the future.
This is achieved in a variety of ways – from hosting Eco-Club programmes at local schools, to running camps at Wilderness Safaris and partner camps, for the children within the rural communities that live on the edges of the wild areas of Africa.
Show More
Show Less