Wilderness Vumbura Plains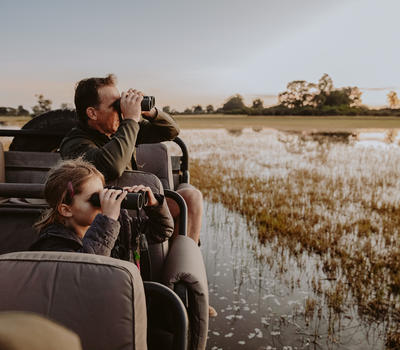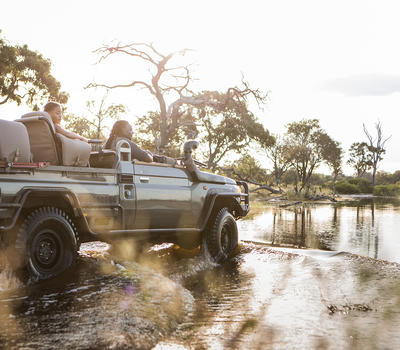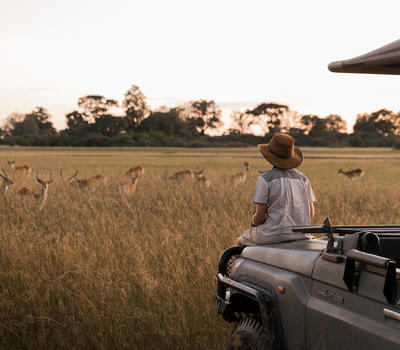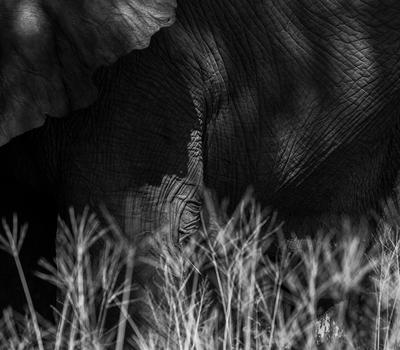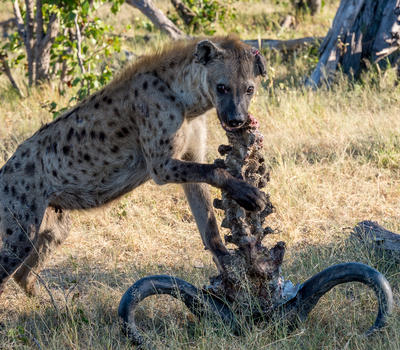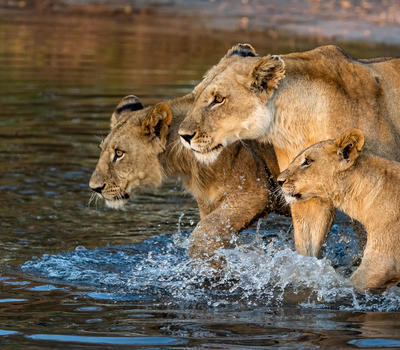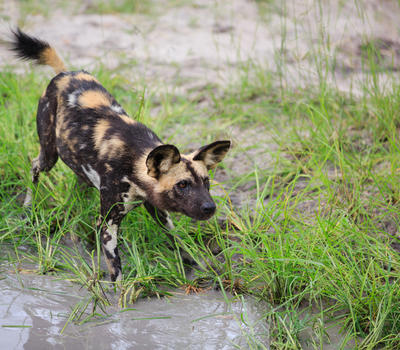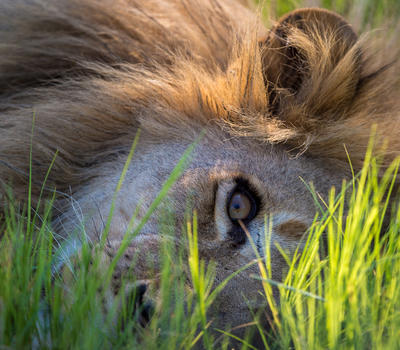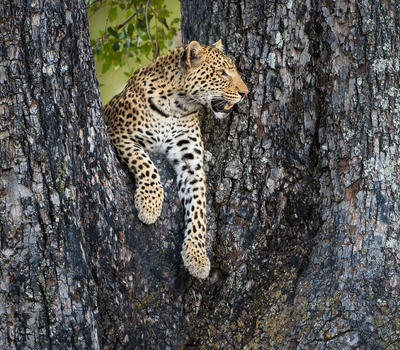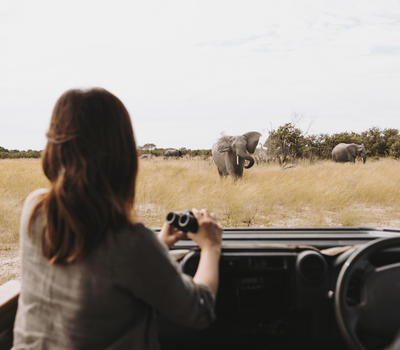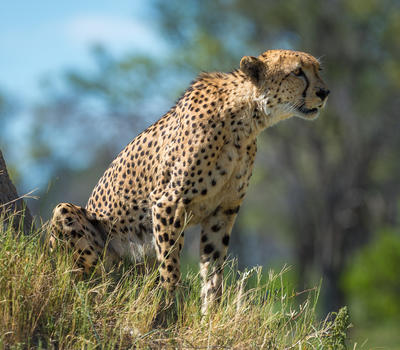 Wilderness Vumbura Plains – Game Drives
Morning and afternoon game drives are offered in open 4x4 vehicles. Bringing you closer to many thrilling interactions being played out in the wild, our knowledgeable guides are the vital link between guests and the intricacies of the natural world.
Show More
Show Less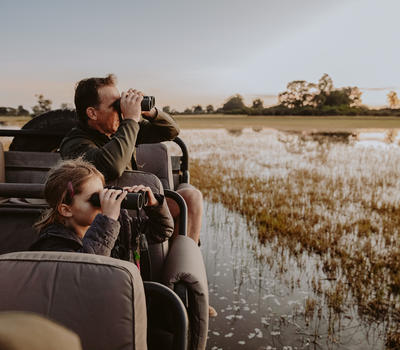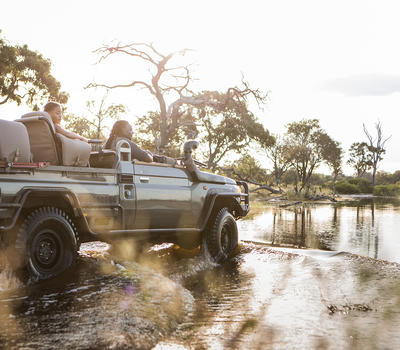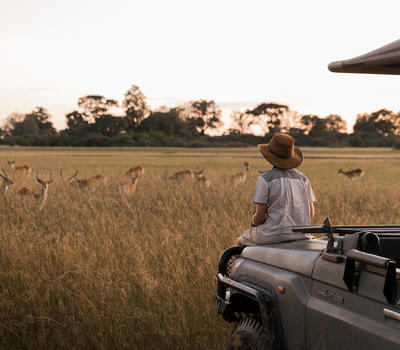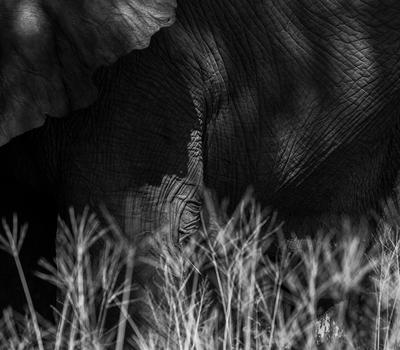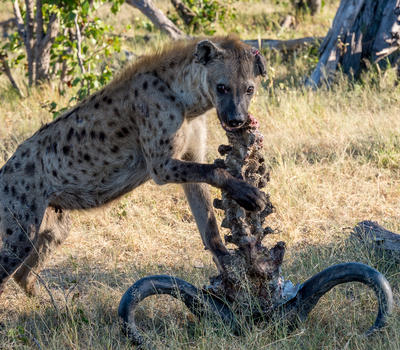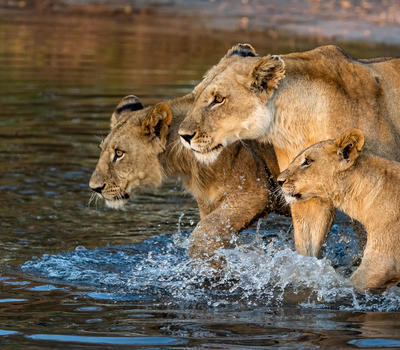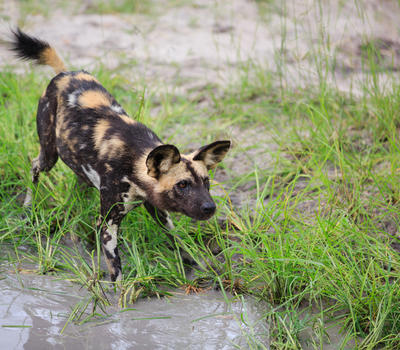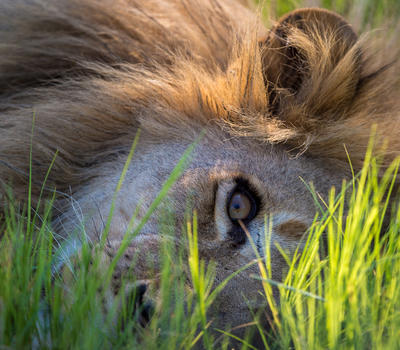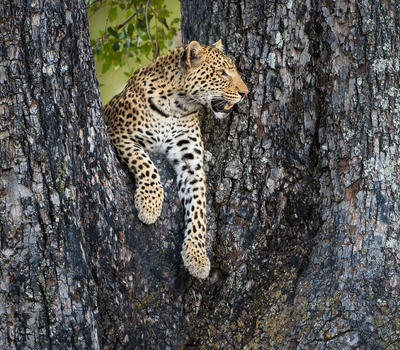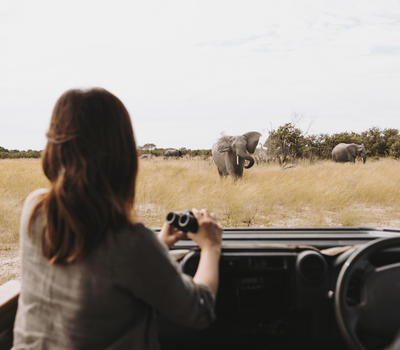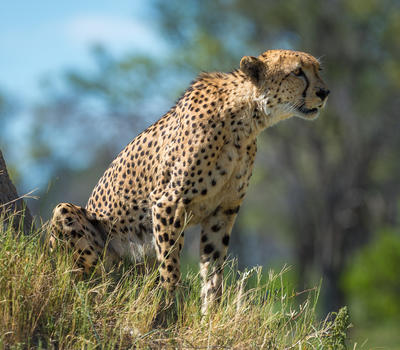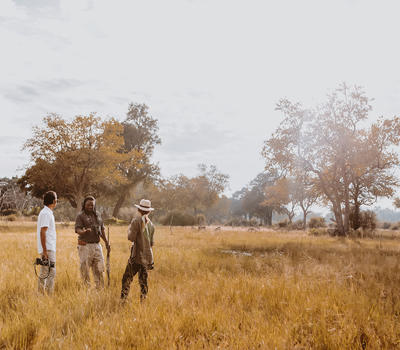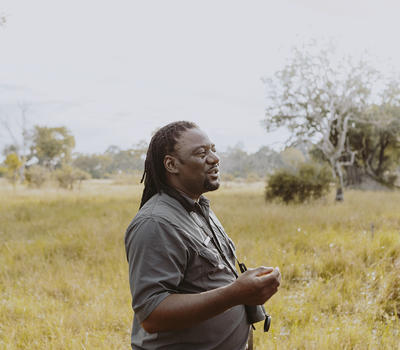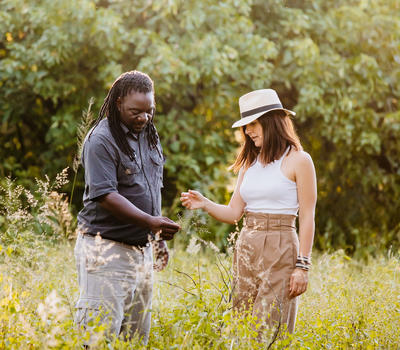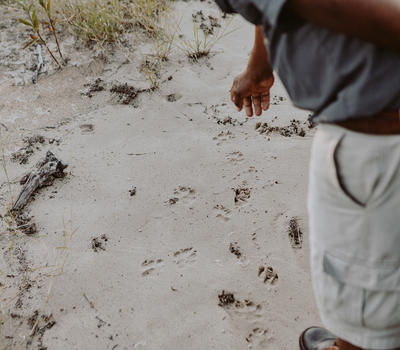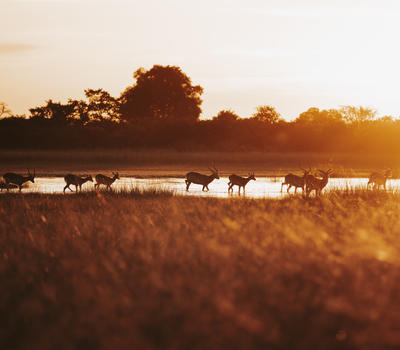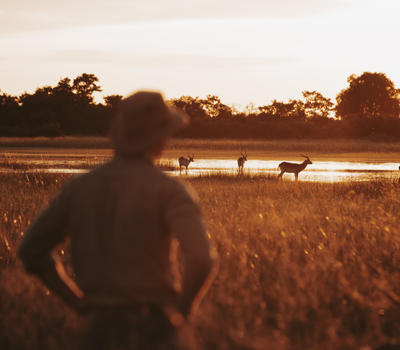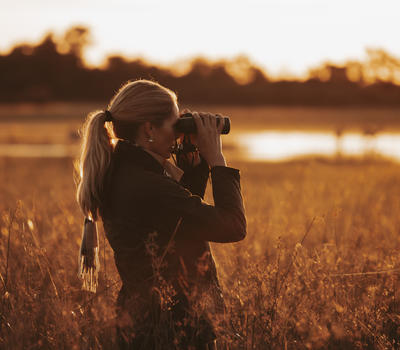 Wilderness Vumbura Plains – Guided Nature Walks *
Wilderness Vumbura Plains' unique community concession agreement means that many of the professional guides here grew up in this area, adding an extra layer of authenticity and cultural relevance to their expert tracking and identification skills. Swap your game drive for a nature walk, and marvel at the smaller things you may miss when travelling by vehicle.
* Seasonal and subject to the availability of a qualified walking guide.
Show More
Show Less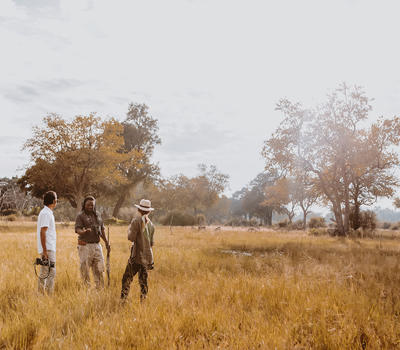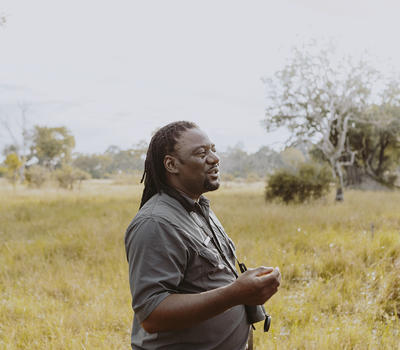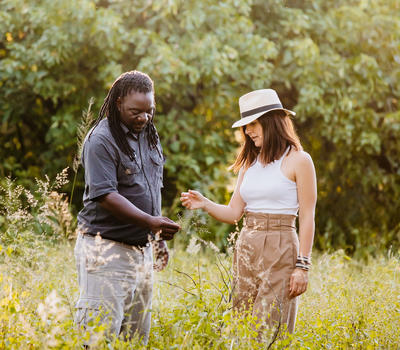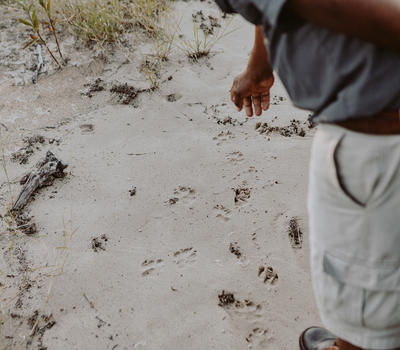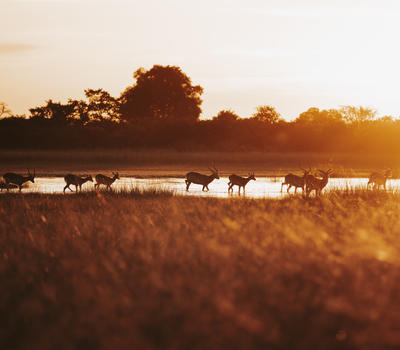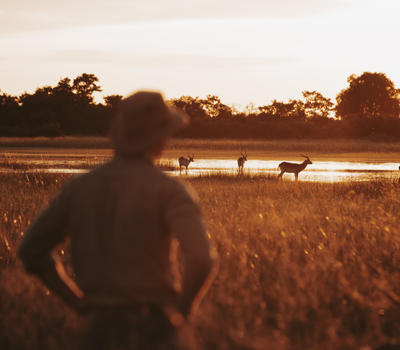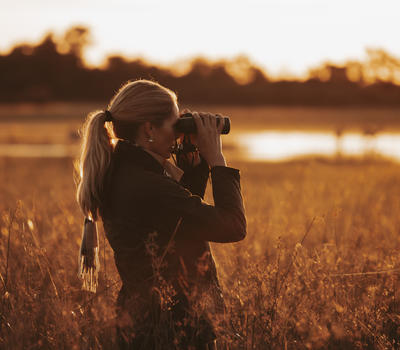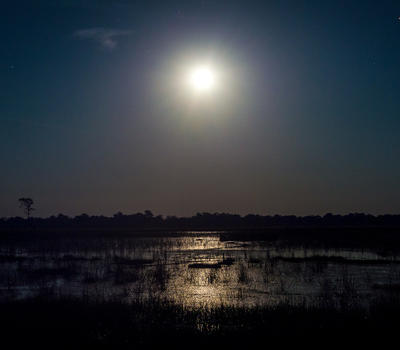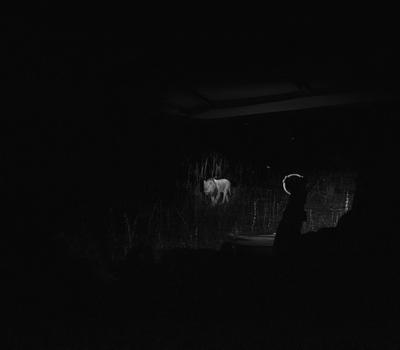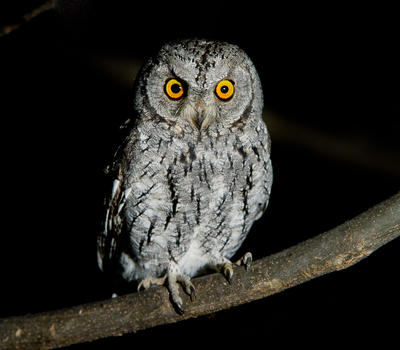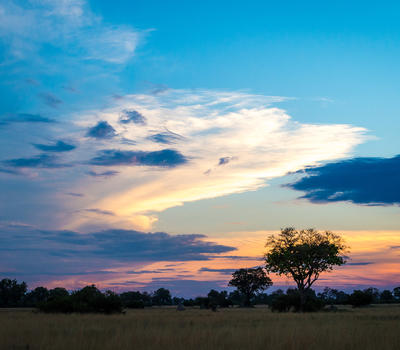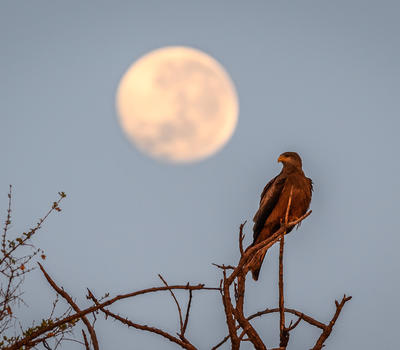 Wilderness Vumbura Plains – Night Drives
After dark game viewing with filtered spotlights allow you to find intriguing nocturnal animals.
Show More
Show Less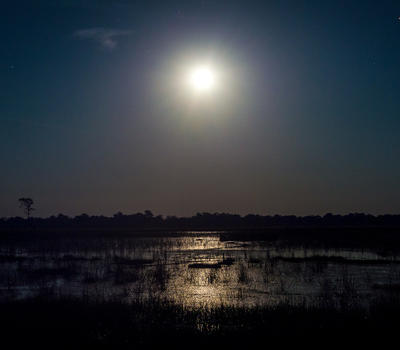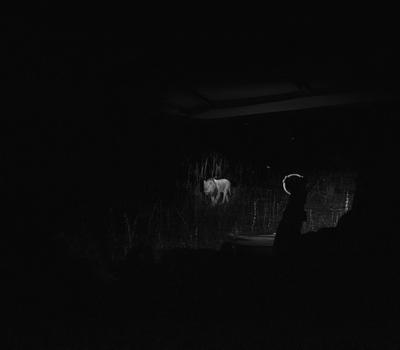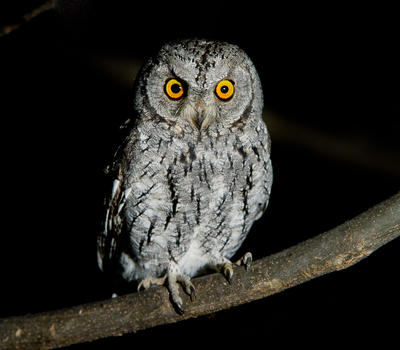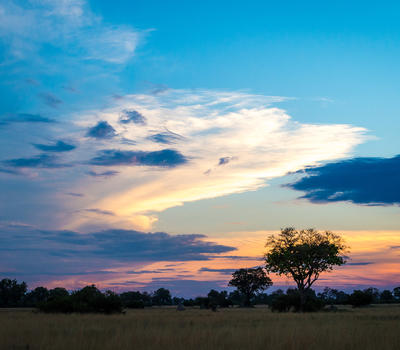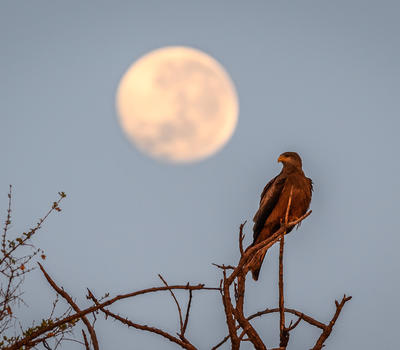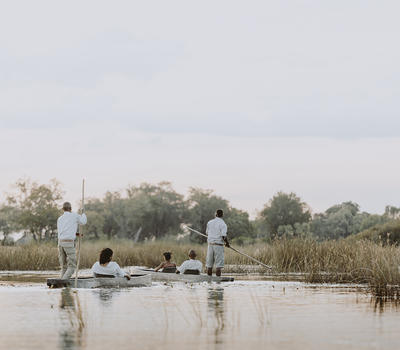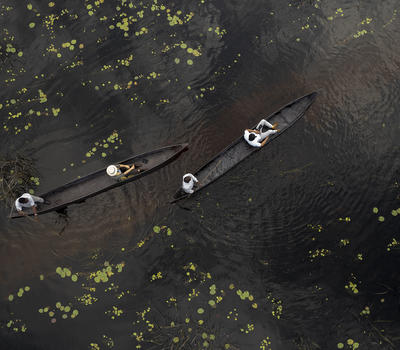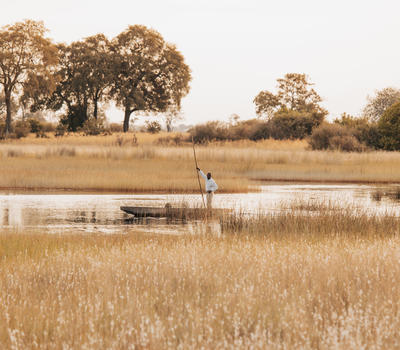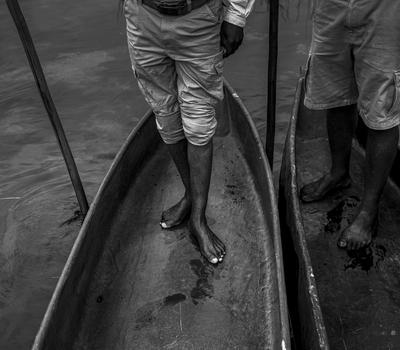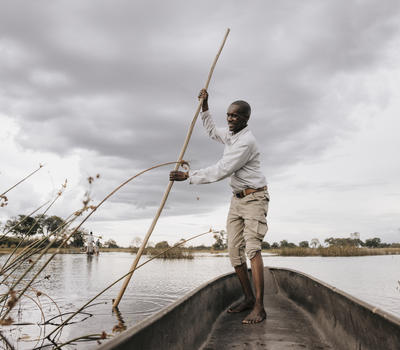 Wilderness Vumbura Plains – Mokoro Excursions *
Wilderness Vumbura Plains truly an Okavango experience, and there is no better way of viewing game and exploring the channels than by traditional mokoro (dugout canoe). The wondrous wetland habitats result in a multitude of aquatic life, and these excursions reveal the fascinating smaller creatures of the Delta including colourful frogs and lively waterbirds.
* Water levels permitting.
Show More
Show Less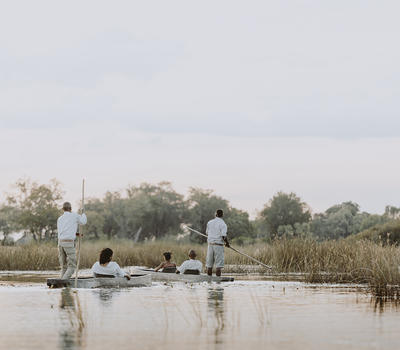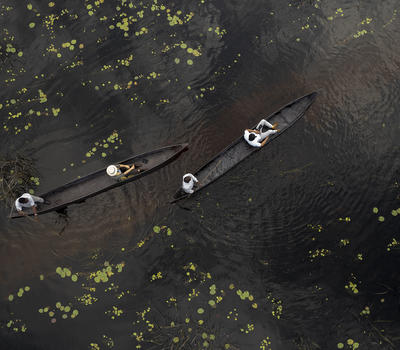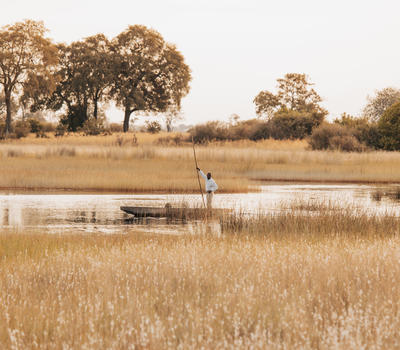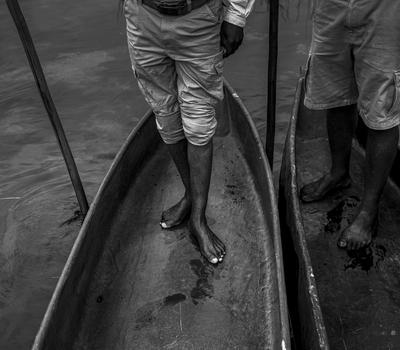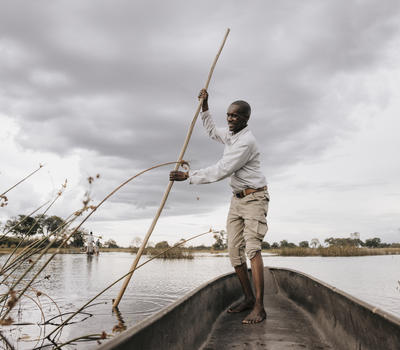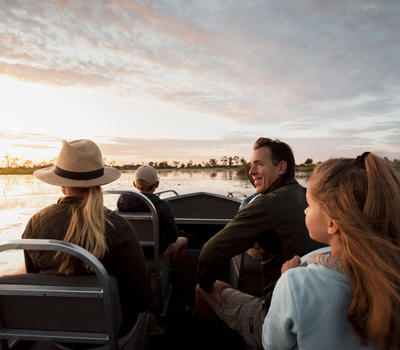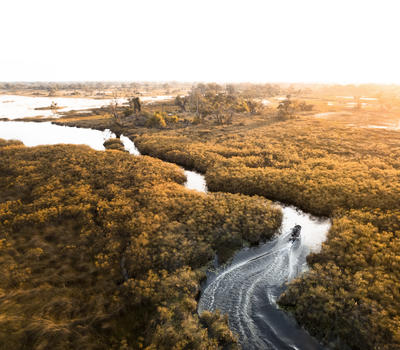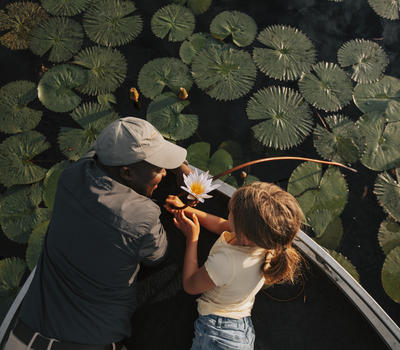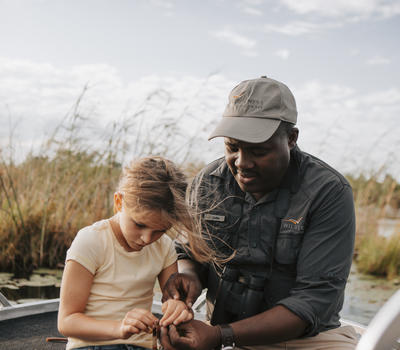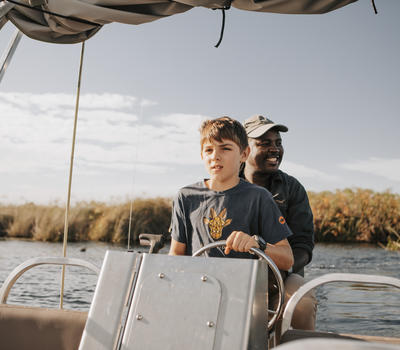 Wilderness Vumbura Plains – Boating *
Excursions by boat are another idyllic form of water wildlife exploration in the amazing paradise of the Okavango Delta.
* Water levels permitting.
Show More
Show Less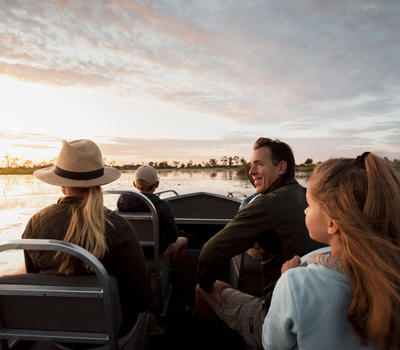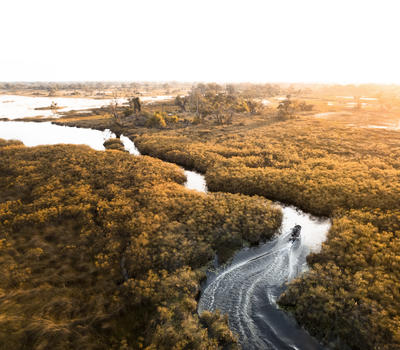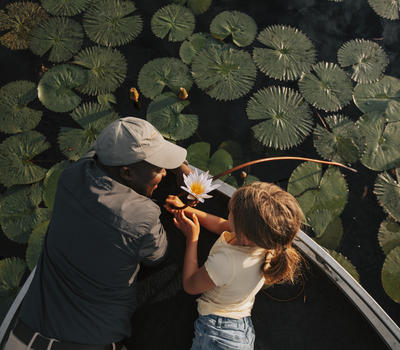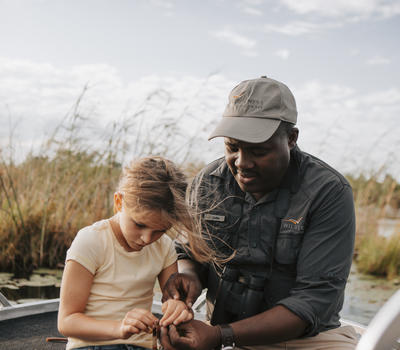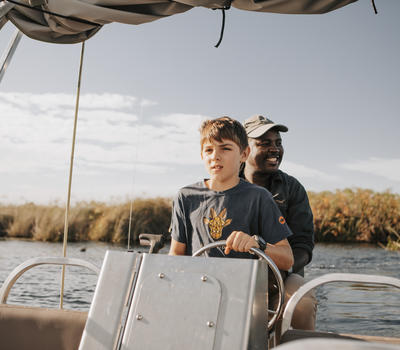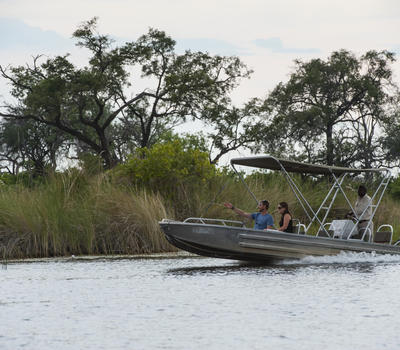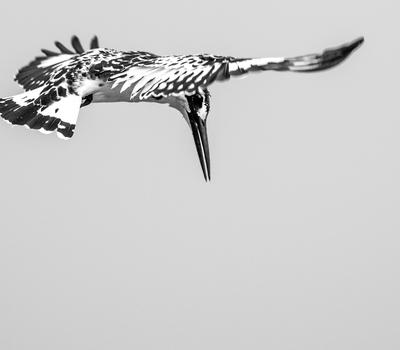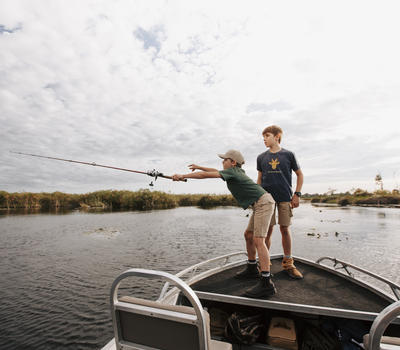 Wilderness Vumbura Plains – Fishing *
Fishing is on a catch and release basis, and the Vumbura Private Wilderness Area, is considered one of our best fishing areas as there is permanent water all year round. A limited supply of basic equipment is available at camp, whereas all fly fishing equipment is to be supplied by guests if required.
* Note that fishing is seasonal as it is prohibited by Botswana law in January and February due to breeding purposes.
Show More
Show Less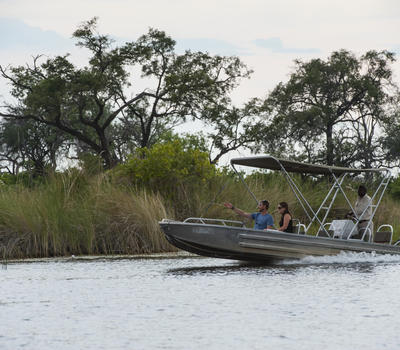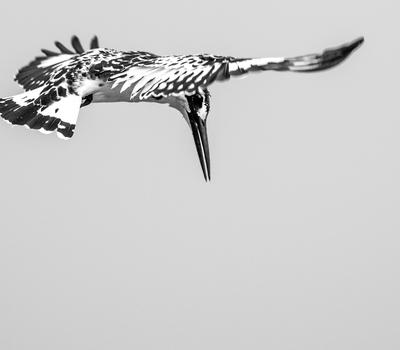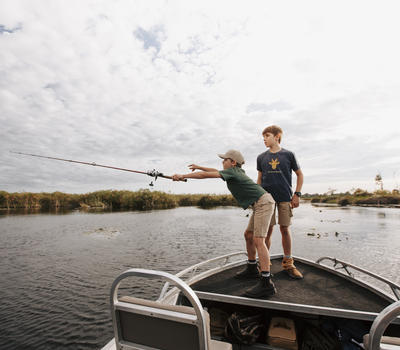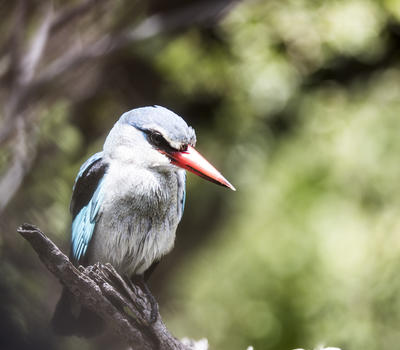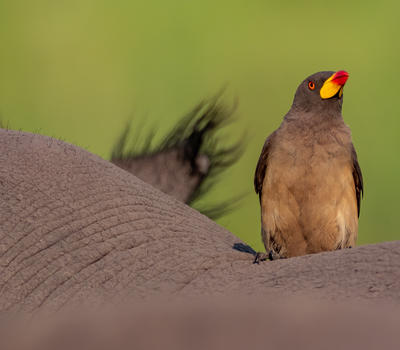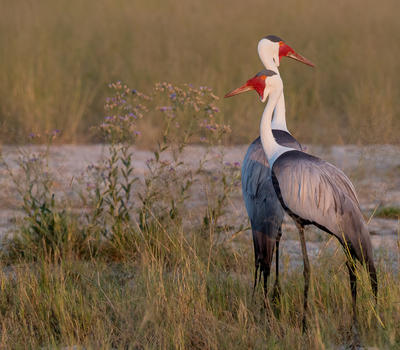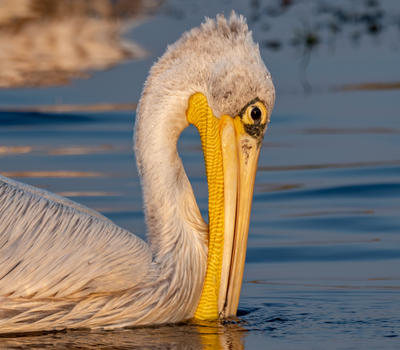 Wilderness Vumbura Plains – Birding
The birding at Wilderness Vumbura Plains is as varied as it is exceptional all year round. Search for some of the the hundreds of bird species, from lilac-breasted rollers, to carmine bee-eaters, and secretary birds. Or even the Pel's fishing owl! In the summer months many migrant species are present, while other specials which are regularly seen include wattled crane, slaty egret, chirping cisticola, fan-tailed widowbird, pink-backed pelican and possibly rosy-throated longclaw for the dedicated birders.
Show More
Show Less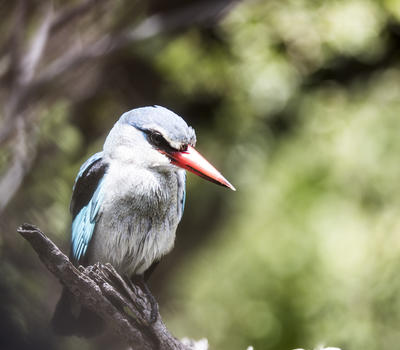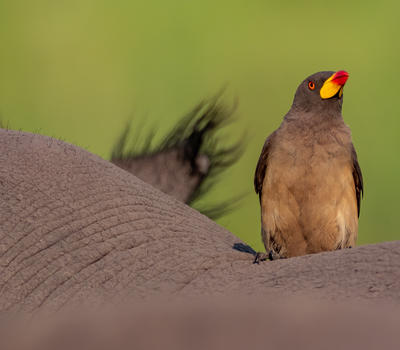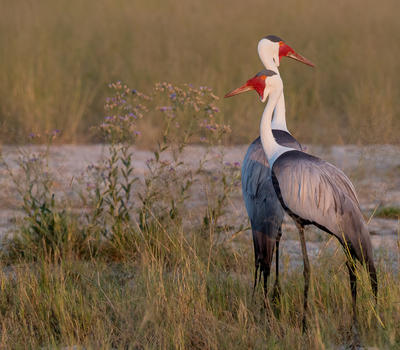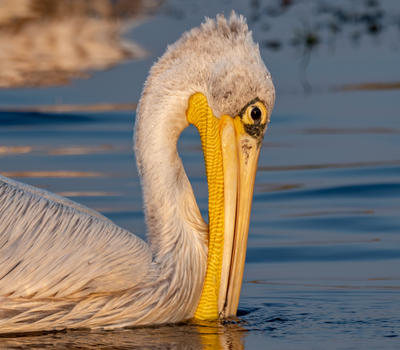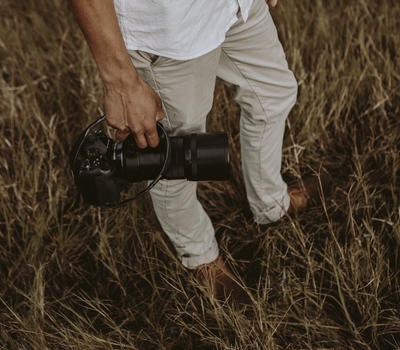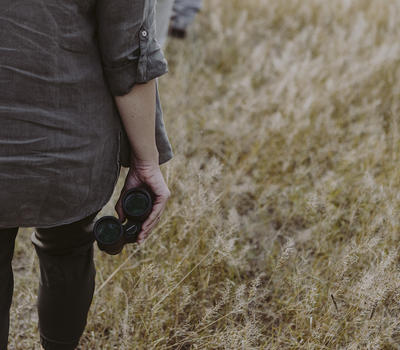 Wilderness Vumbura Plains – Wilderness & Olympus, A Visionary Partnership *
As part of this unique collaboration, lightweight and compact OM-D photography equipment has been provided for guests to try out a number of the impressive features offered by Olympus. The picturesque vistas at Wilderness Vumbura Plains will amaze even the most seasoned safari explorers, and we hope that you will enjoy learning more about wildlife photography with our passionate guides.
* Olympus Photo Hub experience dependent on camera availability.
Show More
Show Less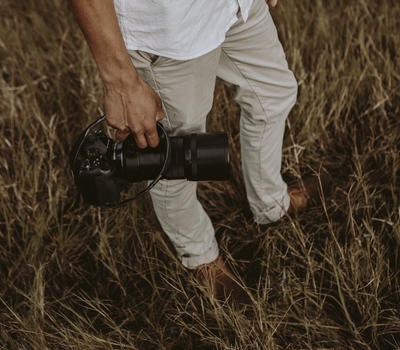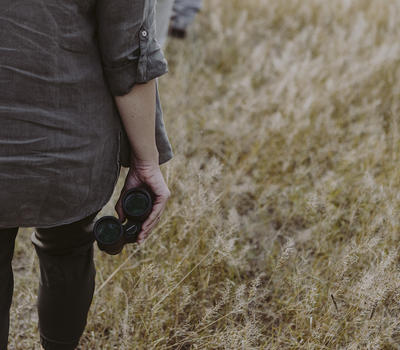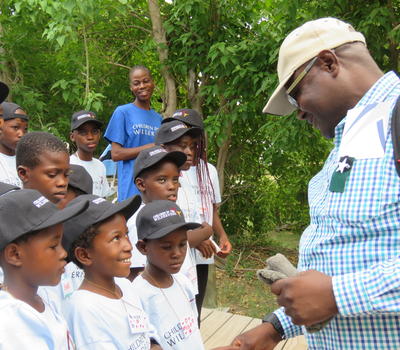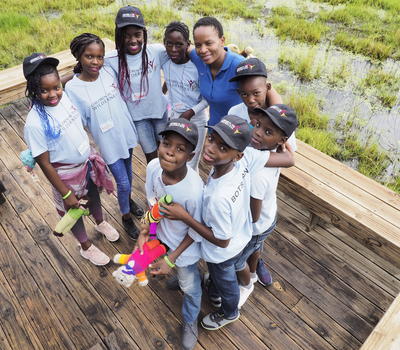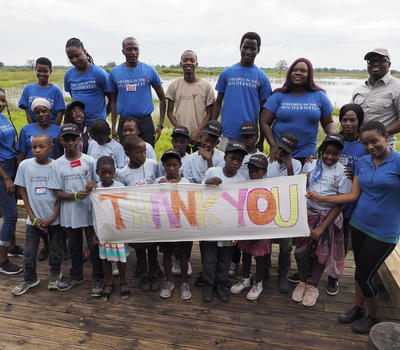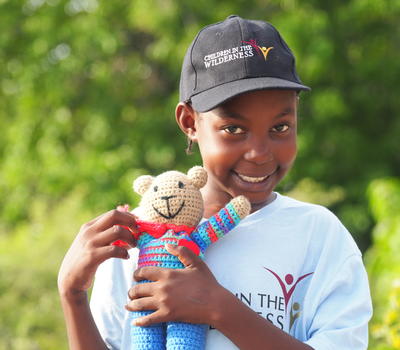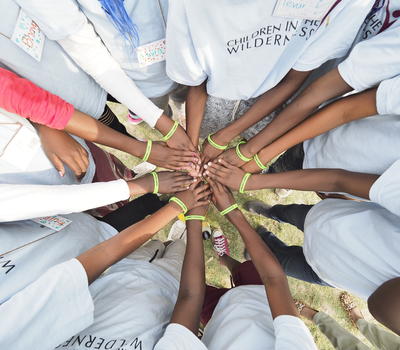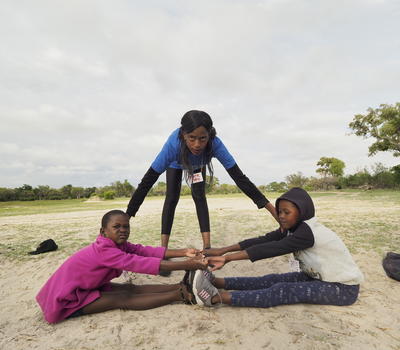 Wilderness Vumbura Plains – Children in the Wilderness
Children in the Wilderness (CITW) is a non-profit organisation supported by ecotourism company Wilderness Safaris, which aims to facilitate sustainable conservation through leadership development and education of children in Africa.
Insight, care and commitment are required to conserve Africa's pristine wilderness and wildlife areas. If we are to ensure that these places continue to exist – in this generation and those to come – we need the rural children of Africa to understand the importance of conservation and its relevance in their lives. Hence, our Children in the Wilderness programme: an environmental and life skills educational programme for children, focusing on the next generation of decision-makers; inspiring them to care for their natural heritage and to become the custodians of these areas in the future.
This is achieved in a variety of ways – from hosting Eco-Club programmes at local schools, to running camps at Wilderness Safaris and partner camps, for the children within the rural communities that live on the edges of the wild areas of Africa.
Show More
Show Less