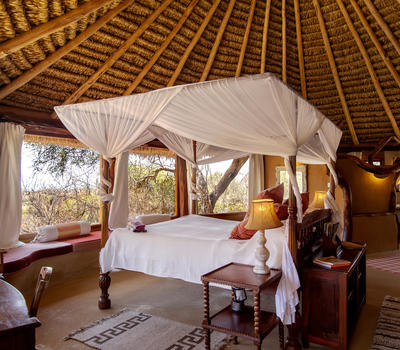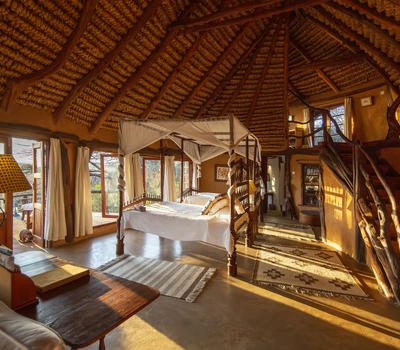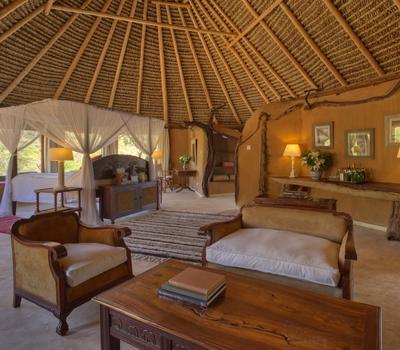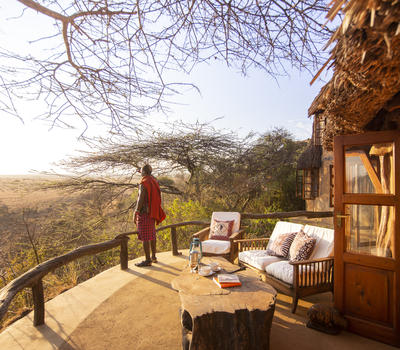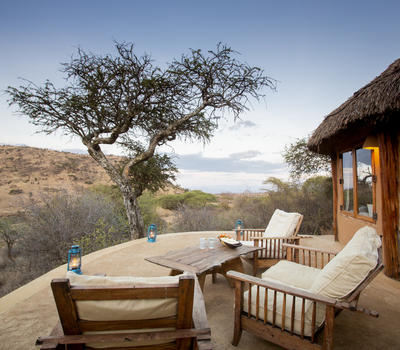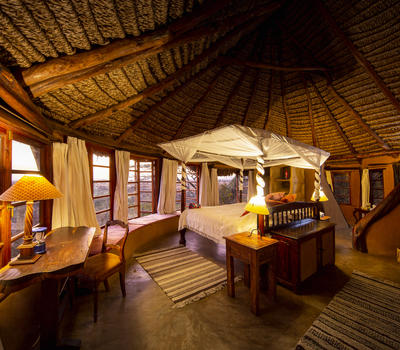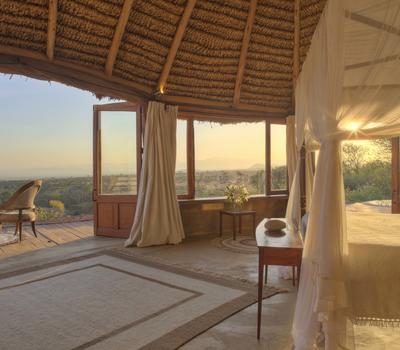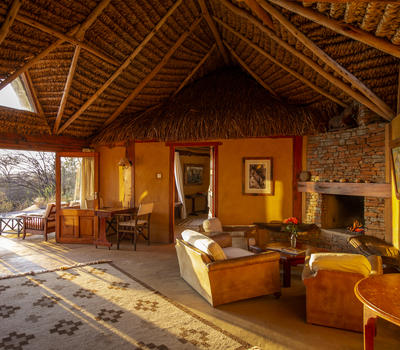 The Hillside cottages take advantage of the stunning northerly views from Lewa. On a clear day, which is most days, the view stretches away giving a true perspective of just how remote this setting is. Each room is quite different in its layout and sleeping configuration and takes advantage of the uneven hill side to form unusual shapes which load them with character. Every room has en suite facilities and its own private sitting area, bar and veranda.
Show More
Show Less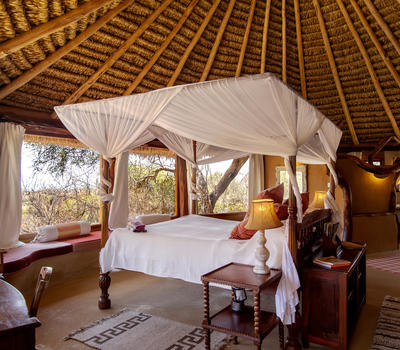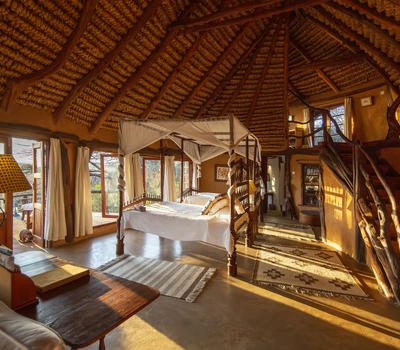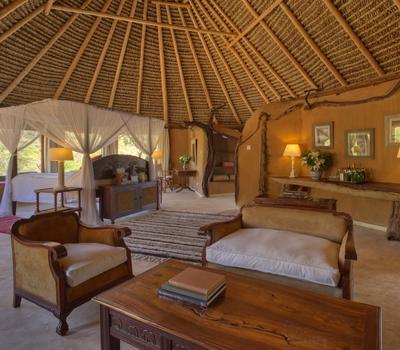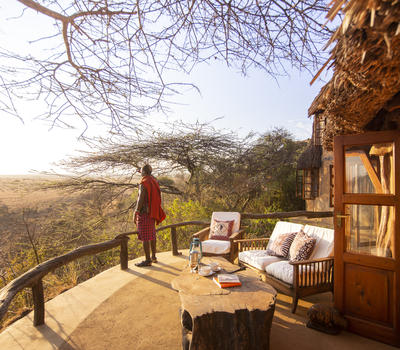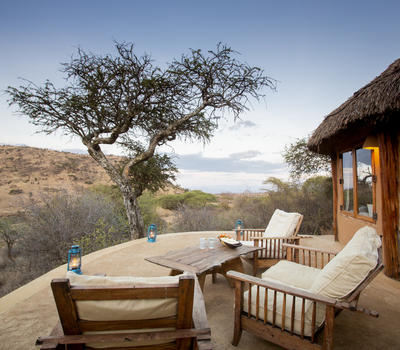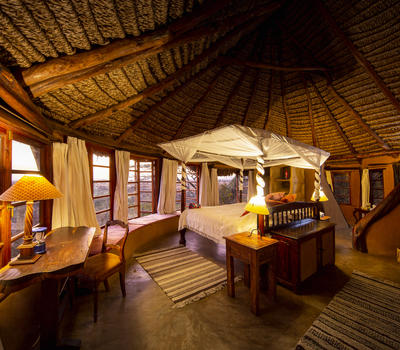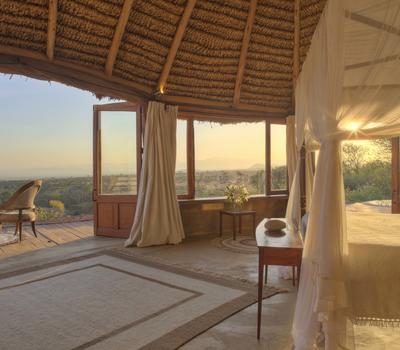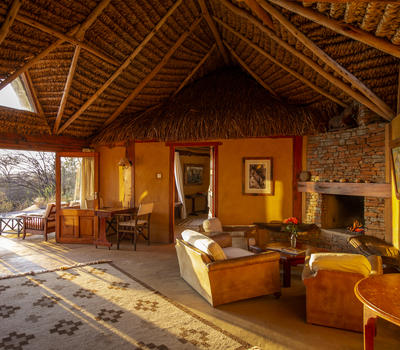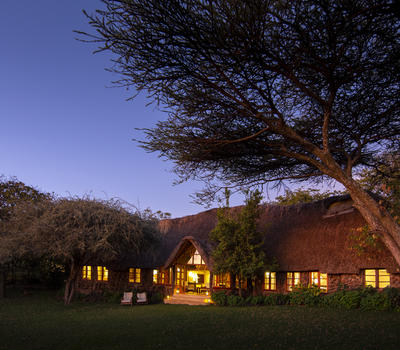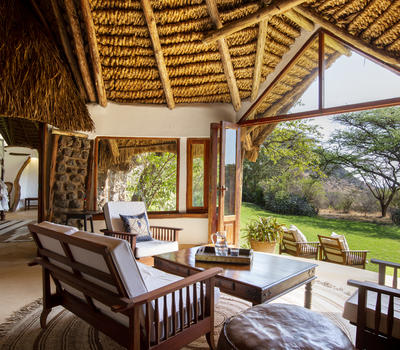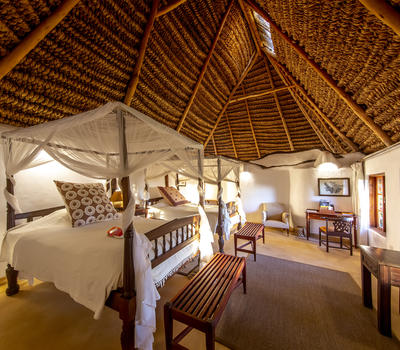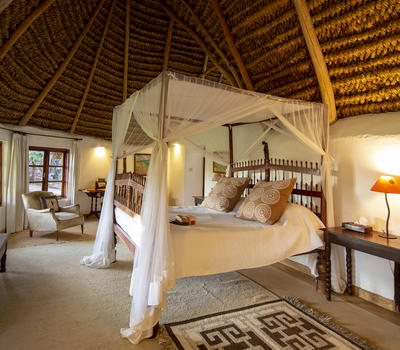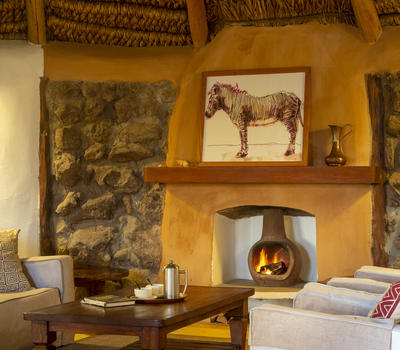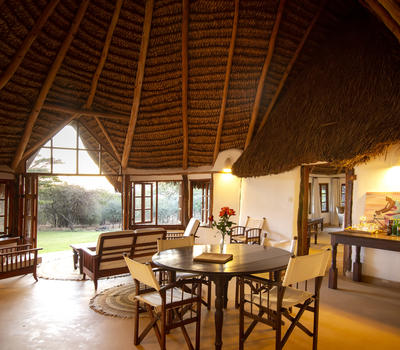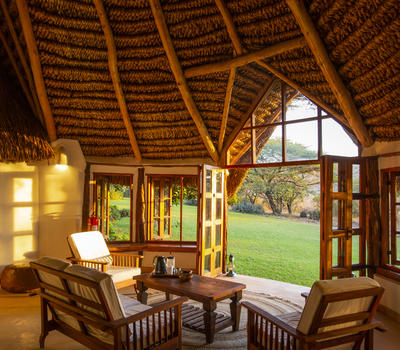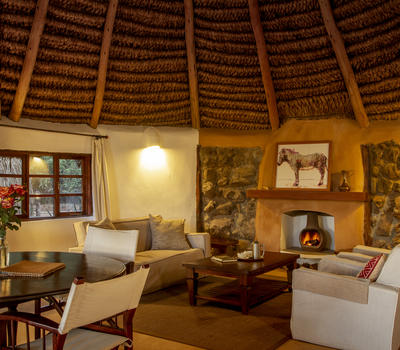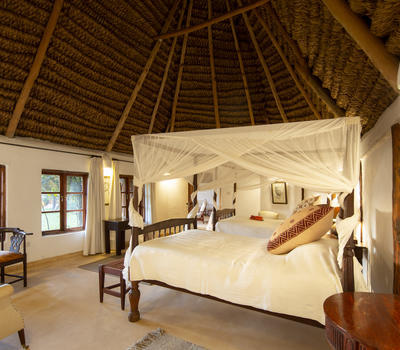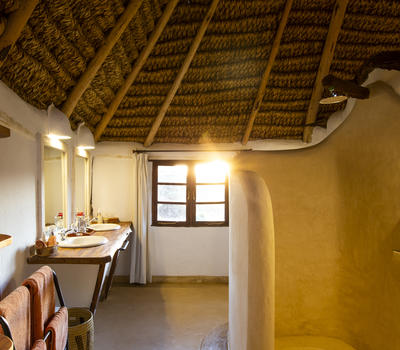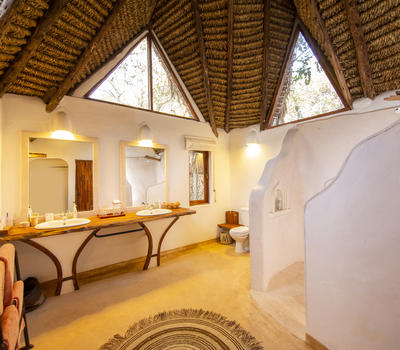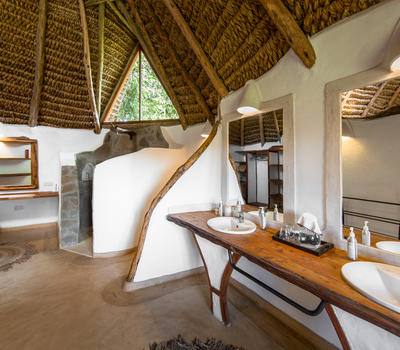 Family Cottages or Garden Rooms
The Garden rooms at Lewa Wilderness are nearest the main areas and are built in pairs with private en suite facilities and a shared veranda and sitting room. The layout of these rooms is ideal for a family or those who do not want to walk too far as they are nearer the main facilities. The rooms are flanked and fronted by well kept lawns which give families that extra outdoor space to use. There is a view down to the bush pool and onto the Lewa Wilderness valley beyond. These Garden rooms were built to cater for families and remain very close to the heart of everything that happens here.
Show More
Show Less