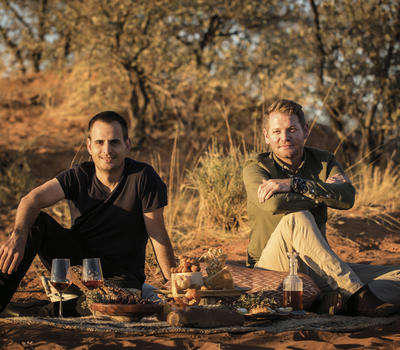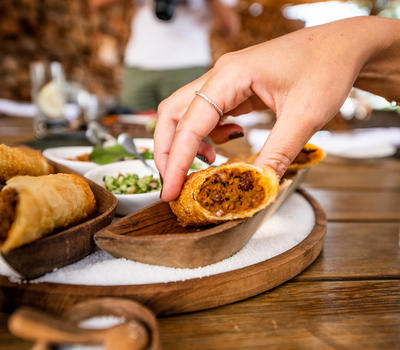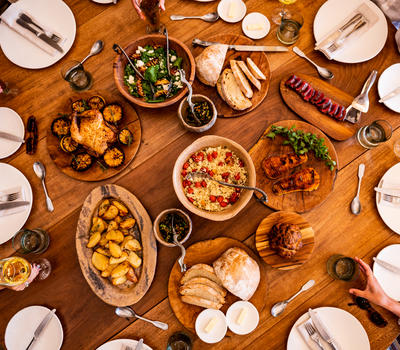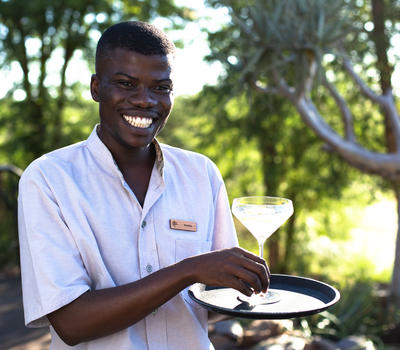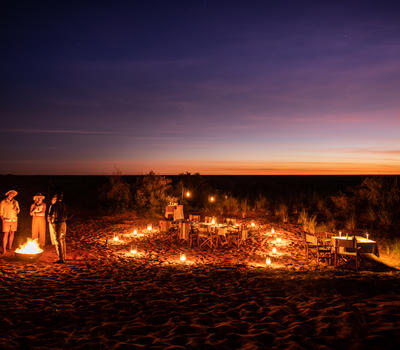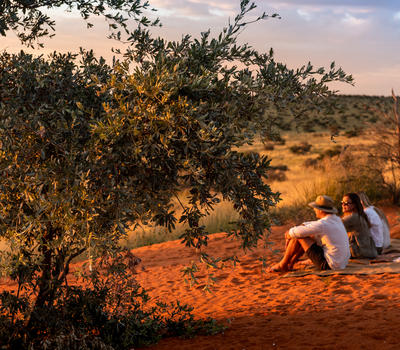 From a late breakfast at the pool, a picnic in the dunes, a feast in the boma, or sundowners and snacks on your private deck... guests will delight in the delicious gourmet meals prepared by Executive Chef Marnus Scholly.
Every moment of every meal at Tswalu reflects the culinary heritage of South Africa and is carefully designed to be as inclusive as possible. Sustainability is key: we forage for Kalahari ingredients and work with local suppliers who share our low-impact ethos.
We believe that luxury is found in contextual, relevant flavours rather than wasteful over-abundance. Our food offering helps tell the story of Tswalu – it's inspired by and captures the essence of the Kalahari.
Working in partnership with Michelin-starred South African chef Jan Hendrik van der Westhuizen, our chefs look to reinterpret the flavours they find around them and create unique taste touchpoints at every turn. Our choice of ingredients is only half the story; the context from which they come and in which they are served completes the picture.
Tswalu offers a number of dining options for guests who can dine indoors or out, in the dining room or at the pool deck, and can enjoy their meals at times that suit them.
Tswalu's wine list has been carefully selected from the best South African wines available and guests will enjoy the food and wine pairing menus.
All guests now have the once in a lifetime opportunity to experience Restaurant Klein JAN.
Mehr anzeigen
Weniger anzeigen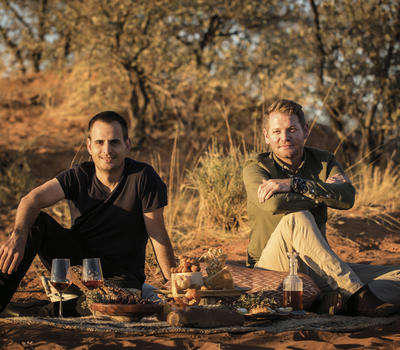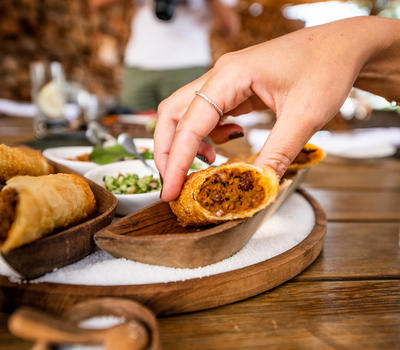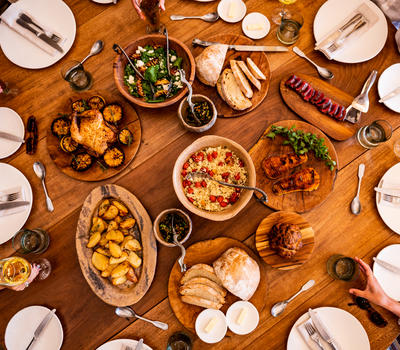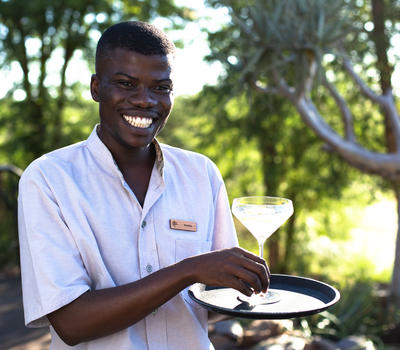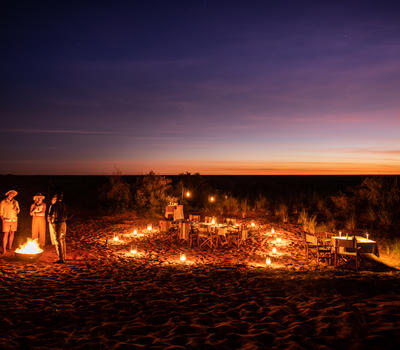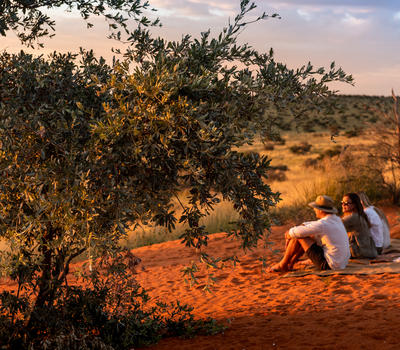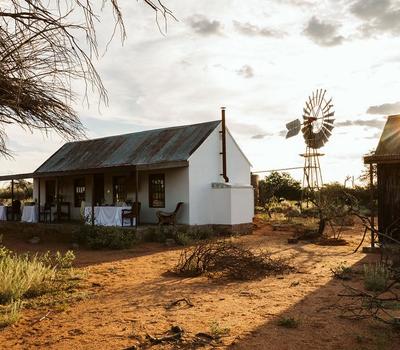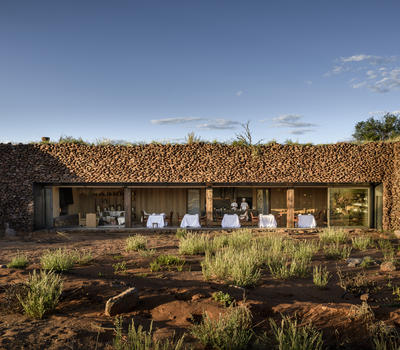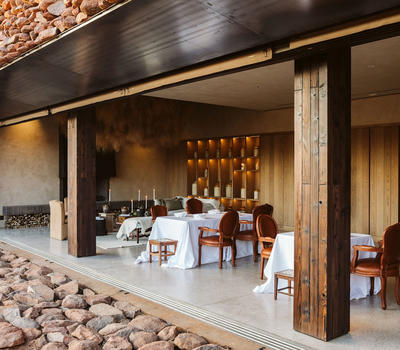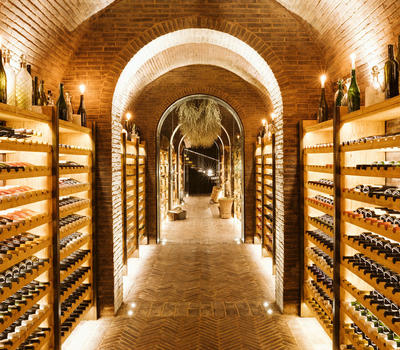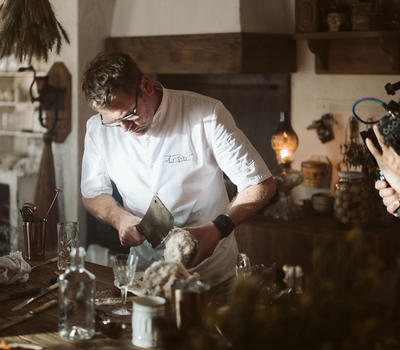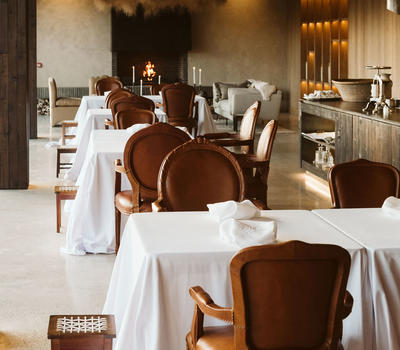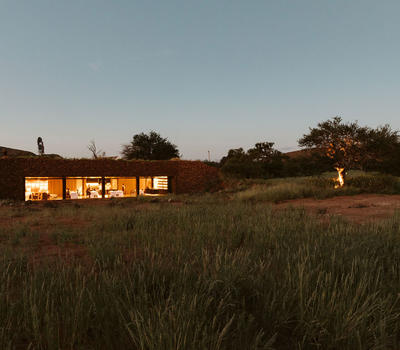 The opening of Klein JAN restaurant at Tswalu is the culmination of nearly three years of research by South African-born chef, Jan Hendrik van der Westhuizen, into the culinary traditions and ingredients of the cultures and communities that call the Kalahari home. Creating Klein JAN has been Jan Hendrik's great homecoming project.
His vision? To tell the stories of the Northern Cape region on every plate - stories rooted in the ancient wisdom of this remote, off-the-radar place of extremes and dramatic, vast landscapes. It is a region of South Africa where life is determined or measured by the absence or presence of rain, where resources in a year of plenty are carefully stored or preserved for leaner times.
Jan Hendrik felt an instant connection to the vastness of the Kalahari, and knew that the time had come to elevate the unsung heroes of the Northern Cape and their superior produce and products to their rightful place. Opening Klein JAN at Tswalu, rather than in South Africa's foodie capital of Cape Town, added authenticity and sustainability clout to the venture, echoing the importance of local expression, provenance and procurement that Jan and his team have nurtured at Restaurant JAN in Nice, France, since it opened in 2013
Mehr anzeigen
Weniger anzeigen