The Wetu Story
Paul de Waal started Wetu in 2009, believing that the way in which the travel industry worked with content and with each other could, and should, be easier and more effective.
He recognised the importance of stakeholders being able to connect, collaborate, and share their content easily as they crafted and sold travel experiences, and he felt that technology could play a greater role in making this happen.
A civil engineer by qualification and a problem solver by nature, Paul gathered a small team and they set about chatting to stakeholders, understanding their challenges and creating solutions that could address these.
The Team has grown, and Wetu now offers solutions across the travel value chain. We are proud to be serving an industry that brings joy, life-changing experiences, and employment to so many across the world.
And we are not done yet.
If we have learnt anything from our clients, it is that this exciting, ever-evolving, relationship-driven industry still has many opportunities where technology can enable and support their success.
We look forward to helping make this a reality.
This is Team Wetu.
Alastair
Alex
Andrea
Andrew
Andrew
Anna
Bernard
Brenna
Brent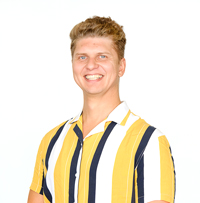 Brian
Carmen
Carolina
Celeste
Claudia
Deidre
Francisco
Francois
Gordon
Greg
Jason
Jessica
Julia
Juliane
Kate
Kent
Kevin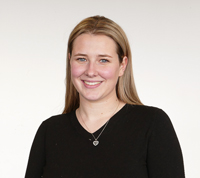 Kiah
Leane
Leo
Lisa
Lorissa
Louwrisa
Micealinn
Michaela
Monica
Nafiza
Ncebayakhe
Neethling
Njongo
Nwabisa
Nwabisa
Olga
Paul
Paul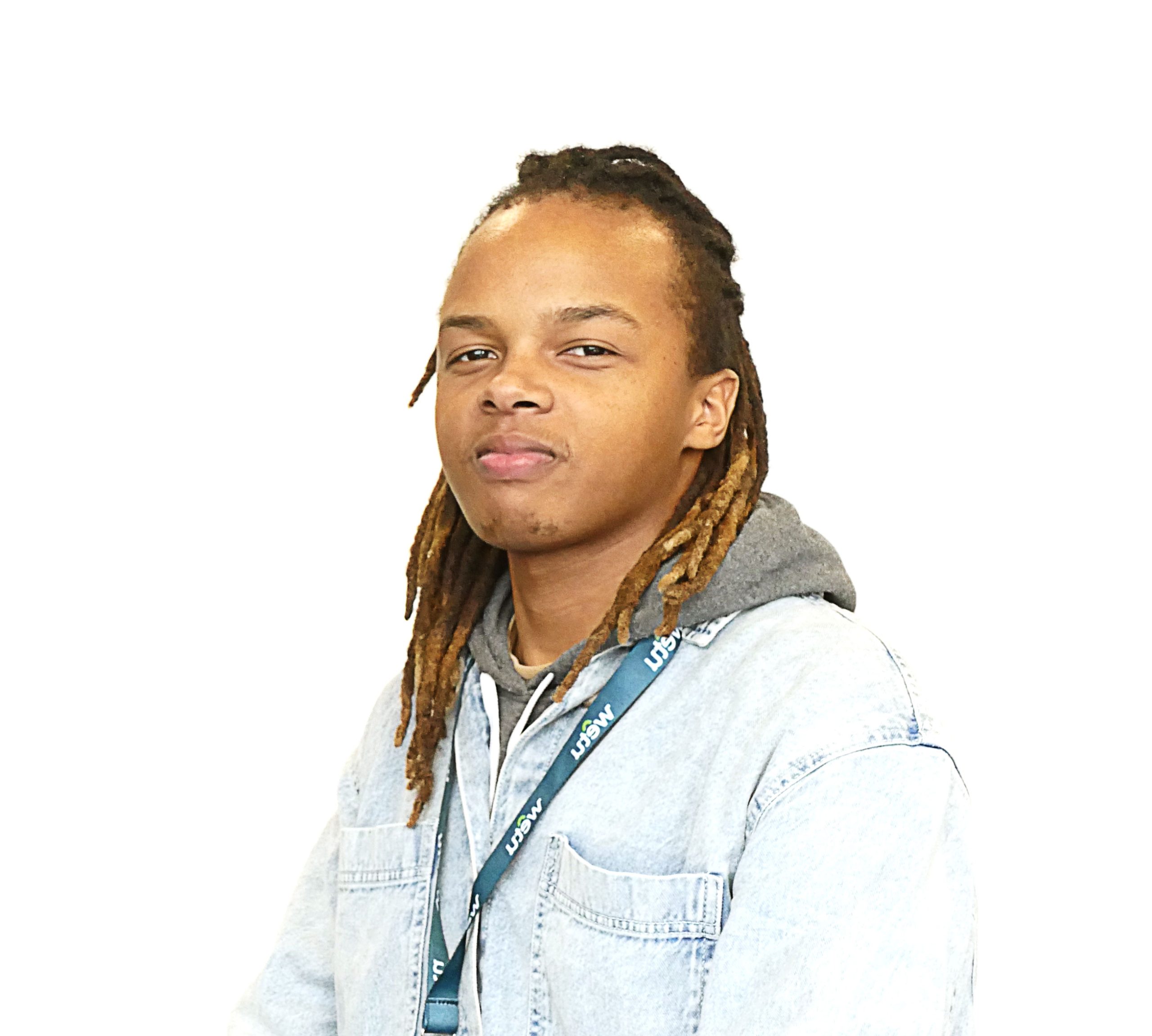 Peace
Peter
Pieter
Rayghana
Richard
Roshana
Ruwayda
Sharne
Simone
Tawriq
Tiaan
Ursula
Werner
William
Wynand
Ximena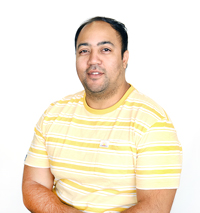 Zaahir
Zulpha