Introduction
Tijdens deze zeer afwisselende 12-daagse reis die start in Kaapstad, worden de hoogtepunten van de Westkust van Zuid-Afrika gecombineerd met woestijnlandschappen en de Fish River Canyon in Namibië.

We beginnen onze reis bij het minder bezochte West Coast National Park. Hier genieten we van prachtig verlaten stranden en culinaire verrassingen. Tijdens een spannende kayaktocht zien we tal van zeedieren als dolfijnen, zeehonden en misschien zelfs walvissen.

Bij Cederberg maken we een excursie naar een adembenemend mooi landschap van bizarre rode rotsformaties en proeven we heerlijke wijnen.

Na een verblijf in het Namaqua National Park waar we in het juiste seizoen een ongeëvenaarde bloemenpracht ontdekken, rijden we naar buurland Namibië waar we de volgende dagen zullen doorbrengen.

Een prachtige rit langs de oevers van de Oranjerivier en door prachtige woestijnlandschappen brengt ons naar Aus.
Hier blaast het woestijnzand door oude diamantstadjes en dwalen wilde paarden in kleine groepen door de weinig begroeide vlaktes van de Namib woestijn. We bezoeken de kuststad Lüderitz en het fotogenieke spookstadje Kolmanskop.

Tijd voor het volgende hoogtepunt! De Fish River Canyon, die vooral uit zwarte kalksteen en zandsteen bestaat, ligt in het diepe zuiden van Namibië. De Canyon is met zijn lengte van 160km, breedte van bijna 30km en diepte van 500m de tweede grootste canyon van Afrika. We bezoeken verschillende viewpoints en nemen deel aan een sundowner game drive in het Godwana Canyon Park.

We keren terug naar Zuid-Afrika voor een bezoek aan het Augrabies Falls National Park. Hier stroomt de Oranjerivier met veel geraas over een lengte van 18km door de kloof, waarna ze 56 meter naar beneden stort bij de beroemde watervallen.

Deze reis kan perfect gecombineerd worden met een verblijf in Kaapstad, de wijn- of gardenroute of een safari in één van de bekende wildparken die Zuid-Afrika rijk is!
Accommodation and Destinations
Key

B&B: Bed and Breakfast

D,B&B: Dinner, Bed and Breakfast
South Africa:
Paternoster Dunes Boutique Guest House & Spa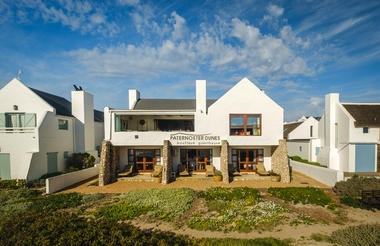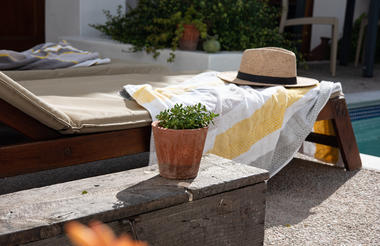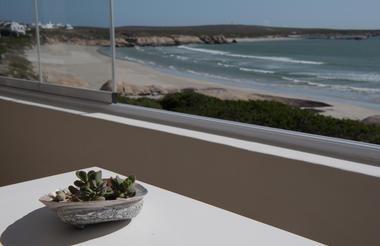 Cederberg:
Simbavati Cederberg Ridge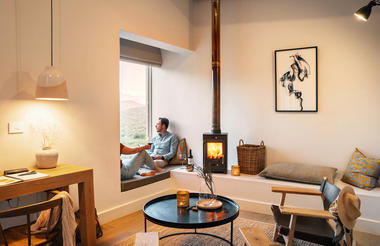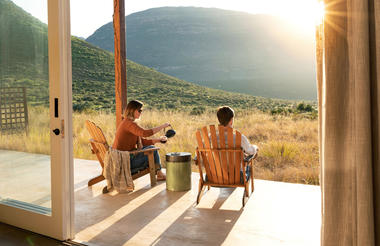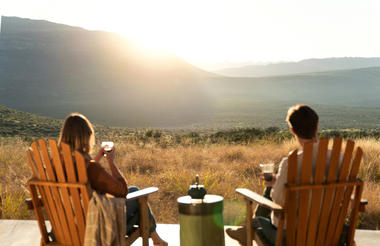 Namaqualand:
Naries Namakwa Retreat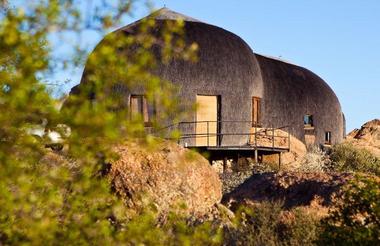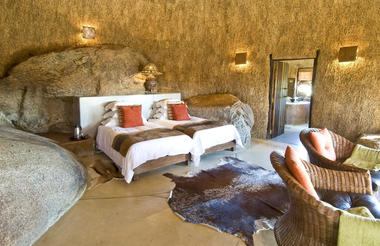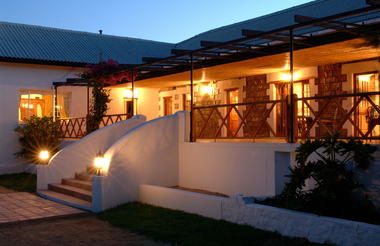 Namibia:
Klein-Aus Vista Eagle's Nest Chalets Gondwana Collection Namibia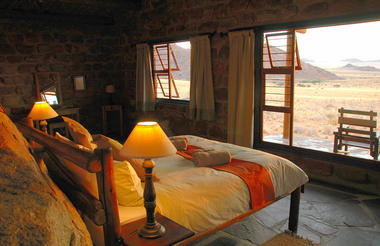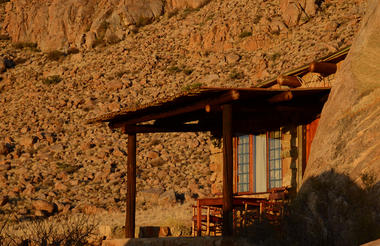 Fish River Canyon:
Canyon Village Gondwana Collection Namibia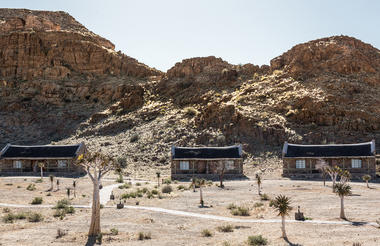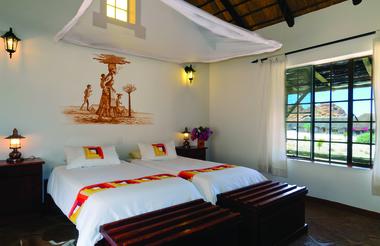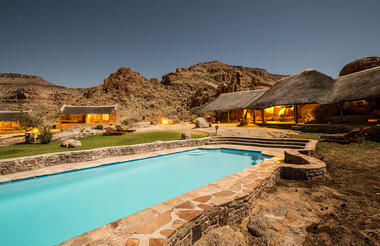 Augrabies Falls National Park:
Dundi Lodge Augrabies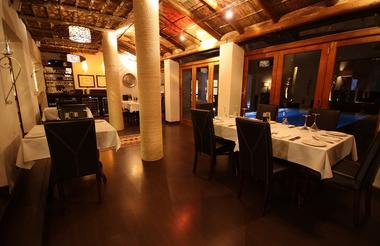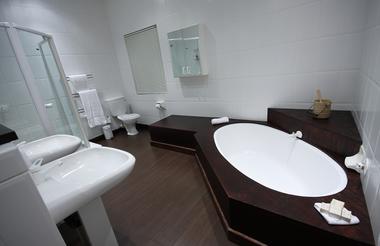 Upington:
River Place Manor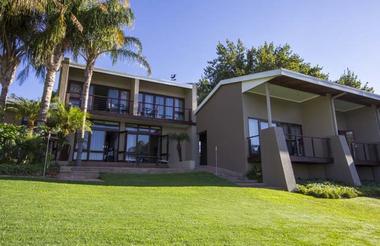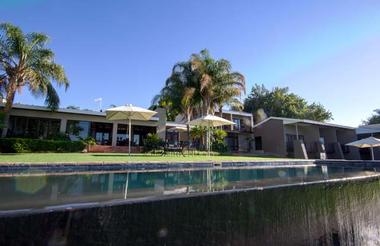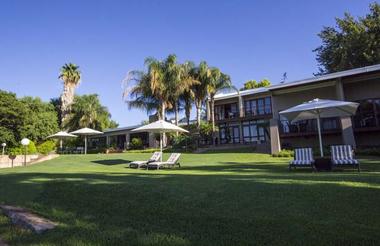 Fast Facts
12 Days / 11 Nights
Reference Number: Zuid-Afrika en Namibia
Included / Excluded
Includes:
-bijstand door onze contactpersoon terplaatse
-accommodatie zoals in het programma vermeld
-maaltijden zoals in het programma vermeld
-12 dagen autohuur type Toyota Hilux Double Cab 4x4
ongelimiteerde kilometers
maximale verzekering
2e bestuurder
one way fee
cross border fee met Namibia
levering van de wagen in Kaapstad

Excludes:
-vluchten
-annulatie of reisbijstandsverzekeringen
-persoonlijke uitgaven
-fooien
-parkfees
-optionele activiteiten
South Africa:
Paternoster Dunes Boutique Guest House & Spa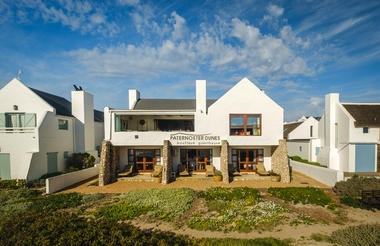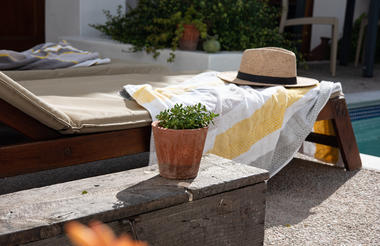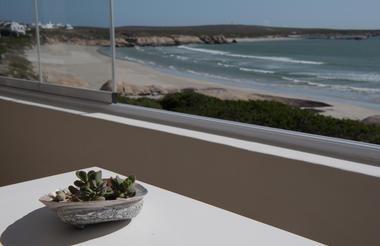 Cederberg:
Simbavati Cederberg Ridge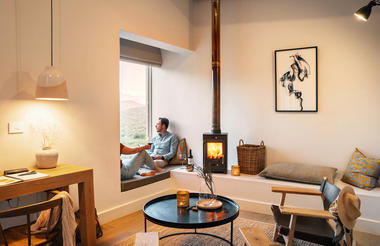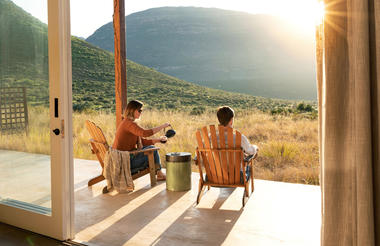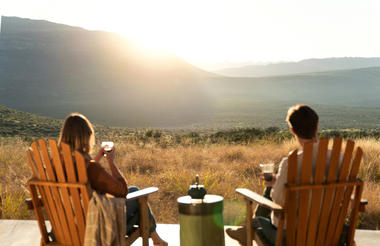 Namaqualand:
Naries Namakwa Retreat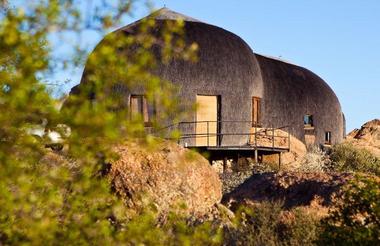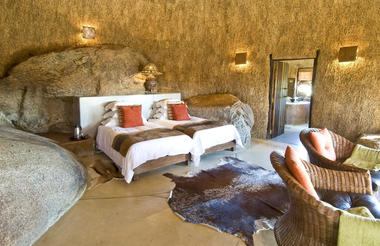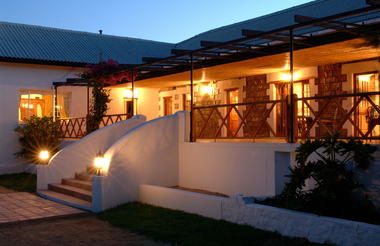 Namibia:
Klein-Aus Vista Eagle's Nest Chalets Gondwana Collection Namibia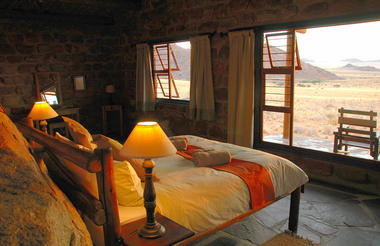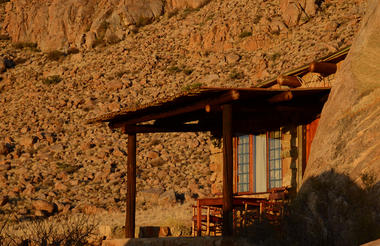 Fish River Canyon:
Canyon Village Gondwana Collection Namibia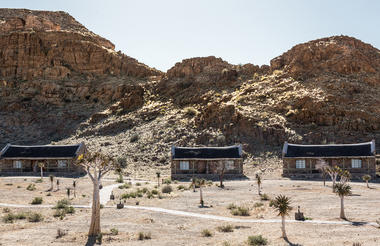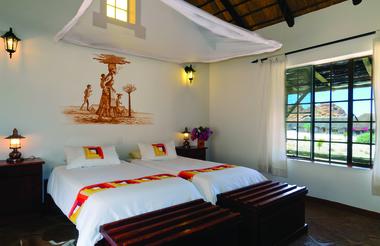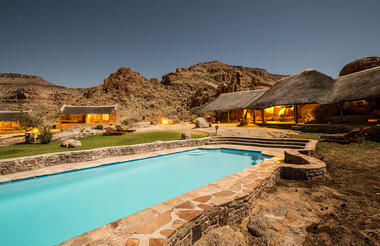 Augrabies Falls National Park:
Dundi Lodge Augrabies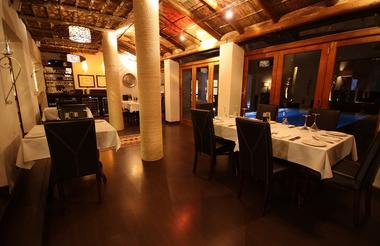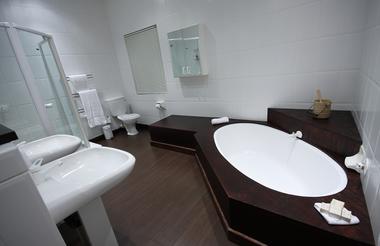 Upington:
River Place Manor