Introduction
In 5 out 13 March 2023 -
In 12 out 20 March 2023 - Full
In 19 out 27 March 2023 -
In 26 out 3 April 2023 - new dates Book now
(Ask us about the extension options to visit the Ennedi region)
Zakouma National Park is extraordinary, and if you consider it a destination, you've probably already heard or read about it somewhere. I had, but it completely exceeded my expectations when I went there. If you are motivated by wildlife and conservation and understand this is not an ordinary safari, I suggest you just book and go as there is nowhere quite like Zakouma.
Located in the very remote Salamat Region of south-eastern Chad, approximately 800km southeast of the capital N'djamena, it has been described as one of the last strongholds for Central African wildlife. It is considered a major conservation success story.
Staying at a quite basic but very comfortable 'Tinga' lodge. Although not as refined as a classic safari camp, having an ensuite and fan over your head during the middle of the day and throughout the night is a bonus. The food is good, and probably better than you might expect. The camp is arguably closer to where the elephants generally occur - on the last trip, they were around the camp during the day and night.
Your guide 'Doug MacDonald' is probably the most experienced in revealing Zakouma to visitors, and Doug ensures you get the most from your safari. You will visit the astonishing Riguek Pan, which is a paradise attracting vast swathes of wildlife and home to mind-numbingly vast flocks of Red-billed Quelea. A visit to the Zakouma anti-poaching HQ control room and the Manager's House where you may have seen video/photos of the big bull elephants who come to drink from hosepipes, will also be planned. You will also visit the market in a nearby village. Walks are available subject to availability (and heat!), and game drives each day and at night; these will certainly be the most rewarding night drives you will have had.
There is a simply wonderful array of animals here that include all the big cats and the big mammals - the Kordofan giraffe, now probably comprising 50% of the African population, Red-fronted Gazelle, Lelwel's hartebeest, Tiang, Oribi, Bohor reedbuck, and the Ground pangolin. Among the predators are Lion, Leopard, cheetah and Spotted and Stripped hyaena, as well as smaller predators, Serval (7 seen on the last safari), Caracal, Honeybadger and Wildcat, occur in the park. Canidae is represented by four species: the Sand or Pale Fox and the Wild dog. The latter are here but super rare to encounter. Three primates are the Olive baboon, the Patas monkey and the Tantalus monkey.
Combine all this with the interesting cultures living outside the park and seeing the work behind the scenes in keeping a park like this safe from highly motivated poachers. It truly is a unique safari experience.
Accommodation and Destinations
Price
Fast Facts
Includes
Excludes
Price
In Radisson Blu, Njdamena - 1 night
Tinga Camp, - 7 nights
US$6500.00 per person
Single supp $700
You can also choose to pay in GBP £ or Euro's

In 5 out 13 March 2023 - 3 spaces are available
In 12 out 20 March 2023 - Full
In 19 out 27 March 2023 - 3 Spaces are available
In 26 out 3 April 2023 - Open - 6 spaces available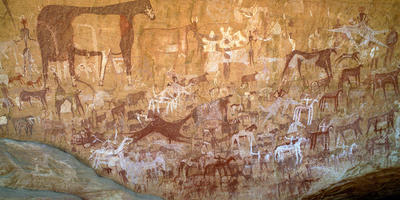 Fast Facts
9 Days / 8 Nights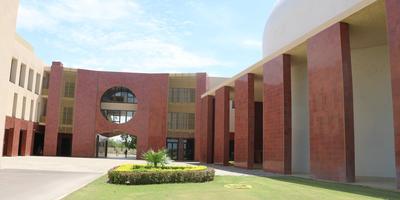 Includes
At the Radisson Blu Hotel: Breakfast.
At Tinga: Breakfast, Lunch, Dinner, Soft drinks, Bottled water, Wine, Beer & Spirits, Tea/coffee. Laundry, Scheduled safari activities and Park fees.

All transfers between airports, Hotels and camp. Domestic charter flights return between N'djamena and Zakouma.
Accommodation on safari is arranged on an (AI) All Inclusive basis which includes all meals and drinks (excl. some premium brands). (B) Breakfast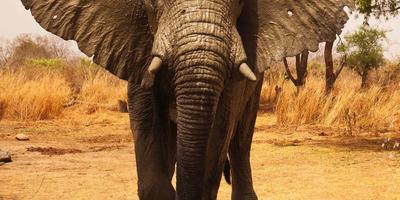 Excludes
Tips
Visa fees
Extra nights in Ndjamena if needed due unforeseen delays
International flights
Any unforeseen increases in costs from within the country of destination may be passed on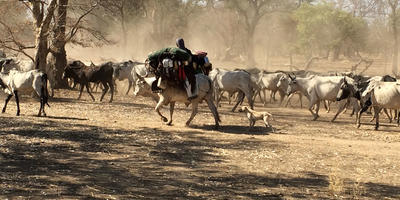 N'Djamena:
Radisson Blu Hotel, N'djamena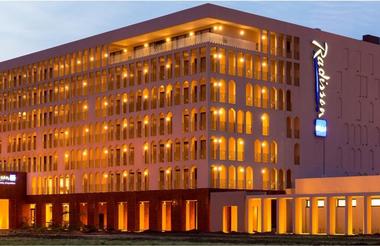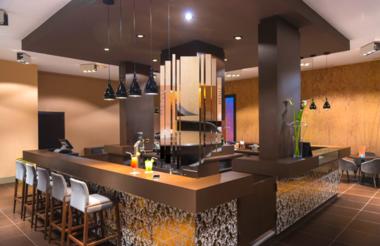 Zakouma National Park:
Tinga Camp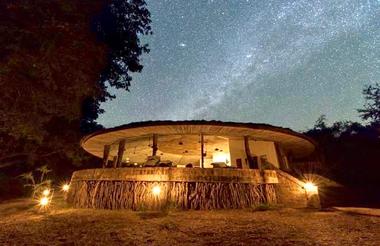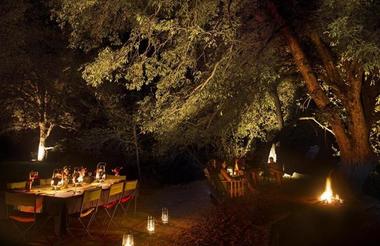 N'Djamena:
Radisson Blu Hotel, N'djamena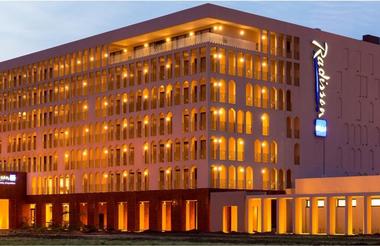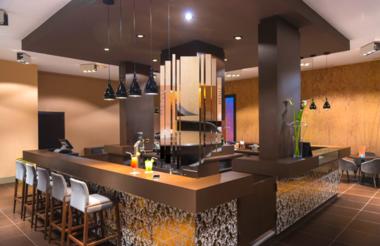 Zakouma National Park:
Tinga Camp