Introduction
The Odyssey yacht provides comfortable Galapagos cruising, with a modern style and attentive onboard service.
Spacious cabins (20 m²) boast lower beds, small desk, individually controlled air-conditioning, closet, mini bar, small sofa, and panoramic view windows that open to allow refreshing breezes in.
The Odyssey´s social areas follow a sophisticated, yet cozy & minimalistic design. Specific highlights include: Al Fresco dining & BBQ area, Jacuzzi, and ample sun deck and shaded areas to relax.
Kayaks are available on board for guest use, be sure to reserve in advance if interested.
The 6 Days "C" Odyssey Itinerary is particularly recommended, taking you around the western islands of Isabela and Fernandina.
For more technical details, please visit: https://www.happygringo.com/galapagos-tours/galapagos-island-cruises/odyssey-yacht/
Short itinerary:
THU : Baltra: Transfer from the airport, Santa Cruz: Charles Darwin Station
FRI : Isabela: White Tipped Reef Shark Canal, Sierra Negra Volcano, Wetlands
SAT : Isabela: Moreno Point, Elizabeth Bay
SUN : Fernandina: Espinoza Point, Isabela: Tagus Cove
MON : Santiago: Espumilla Beach, Buccaneer Cove, Egas Port
TUE : San Cristobal: Lobos Island, transfer to the airport
Full itinerary map here: http://bit.ly/odyssey-6-dias-c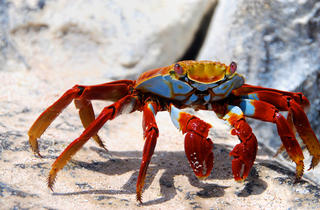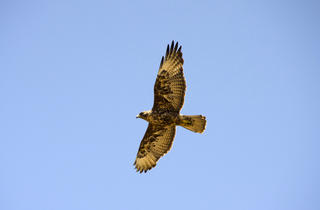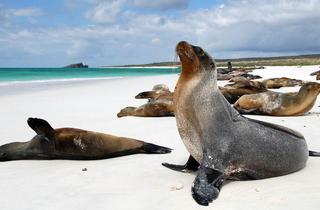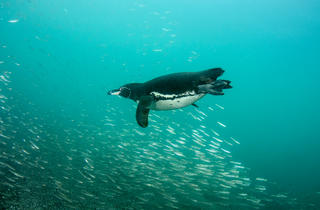 Key

FB: Full Board - Dinner, Bed, Breakfast and Lunch
Fast Facts
6 Days / 5 Nights