Introduction
There is a famous saying "The only man I envy is the man who has not yet been to Africa for he has much to look forward to" and you are going to find this out yourself!
Zimbabwe - A World of Wonder. Your journey will take you on a journey to feed all your senses.
Key

B&B: Bed and Breakfast

FI: Fully Inclusive - Bed, All Meals, Fees and Activities
Harare:
Kingsmead Guesthouse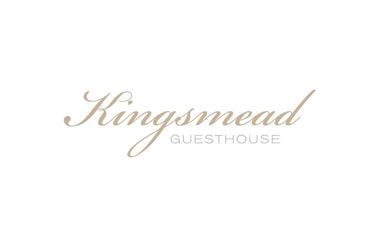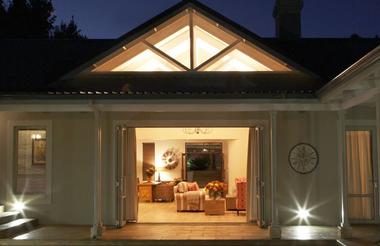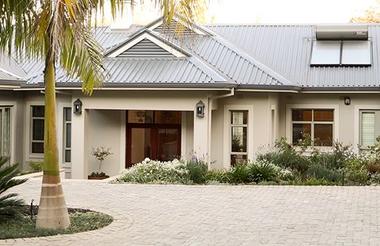 Mana Pools National Park:
Ruckomechi Camp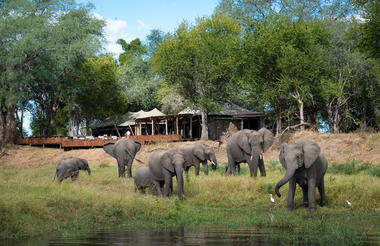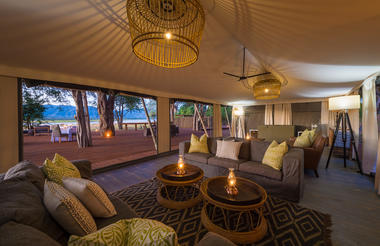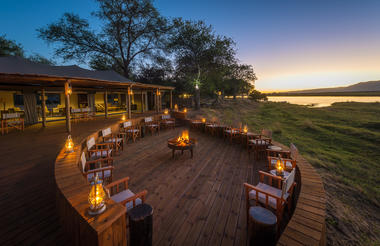 Matusadona National Park:
Changa Safari Camp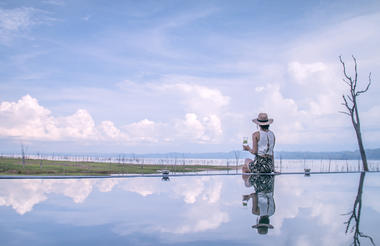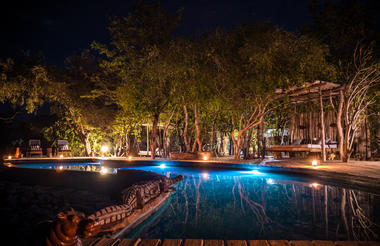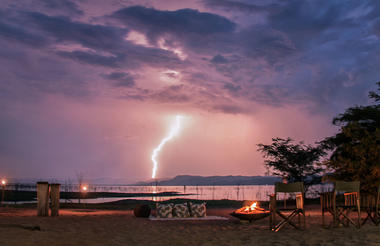 Hwange National Park:
The Hide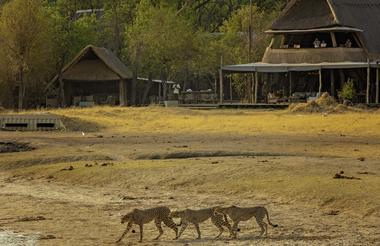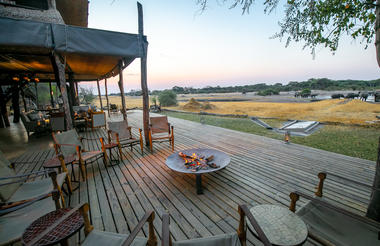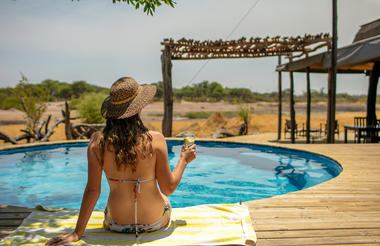 Southern Hwange National Park:
Linkwasha Safari Lodge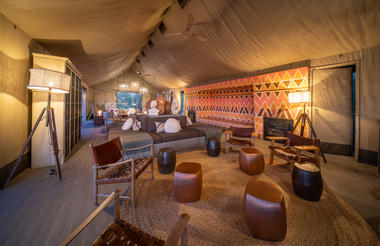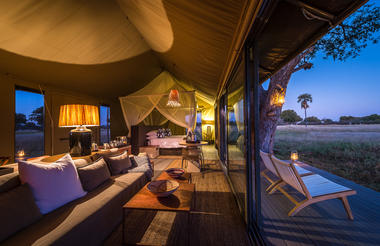 Victoria Falls (Zimbabwe):
Old Drift Lodge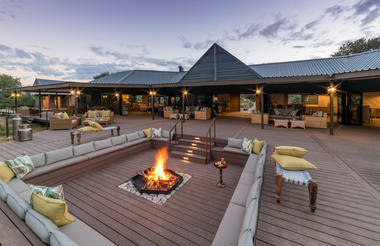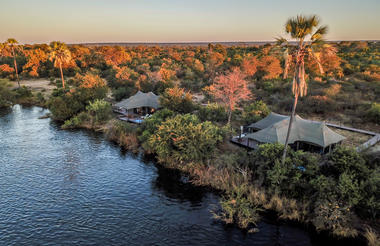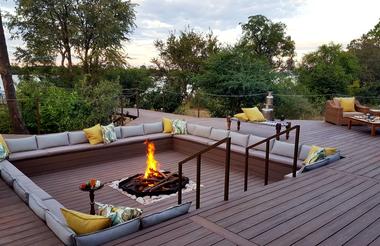 Fast Facts
17 Days / 16 Nights
Reference Number: Destination Zimbabwe
Price
US$ 12 510 per person (Fully Accompanied by Private Guide Sid Hayes)
US$ 10 896 per person (NO Private Guide accompaniement except in Victoria Falls)
GRATUITY GUIDELINE 2021
Please note, the below are guidelines only. Gratuities are at your own discretion and are not compulsory.
On Safari Ranger/Guide USD 20 per couple per day
Tracker USD 15 per couple per day
Butler USD 15 per couple per day
Camp Staff USD 15 per couple per day
Specialist Guide (Sid Hayes) USD 20-25 per person per day
Waiters in restaurants 10% of the bill
Taxi drivers 10% of the fare
City Guides Private transfer USD 5 per transfer
Private half-day tours USD 10 per tour
Private full-day tours USD 20 per tour
Includes:
All accommodation on a shared basis
Meals as specified;
Excursions and transfers as included in the quote;
Most safari camps/lodges include two game activities per day in their rate – one in the morning and the other in the afternoon. Private activities and guide may be booked, at an additional cost, for sole use or special interest activities. Please advise if you would like additional information on this service;
Services of the camp/lodge guides and staff;
Relevant park fees and entrance fees as specified in the quote;
Drinks as specified – drink inclusions may differ between camps/lodges;
Laundry can be done at most camps/lodges and hotels. In some cases this is included in the rate as quoted;
Air transfers as specified, including Departure Taxes as relevant
Accommodation taxes, the applicable Tourism Levies and all relevant Value Added Tax (VAT) or Government Sales Tax (GST).
Excludes:
Meals not specified in the quote such as lunch and dinner in Harare hotels;
Any drinks, park fees, entrance fees, porterage, tours/excursions and transfers not specified in the quote;
Any scheduled commercial flights and related taxes;
Cancellation, baggage and medical insurance;
Staff, drivers and guides gratuities;
Any new Government Taxes, levies, fuel or industry increases which are beyond our control;
Visa fees where relevant. Should a visa payment be required, this will need to be made in US Dollar cash. Change is often not provided and thus the exact amounts payable are essential (with small denominations encouraged for easier and quicker transactions). Travellers Cheques and credit cards are not usually accepted for this purpose;
Departure Taxes are excluded on all light aircraft transfers Zimbabwe. Applicable at manned airports only, these taxes are to be paid direct in cash on departure, unless included in your air ticket cost.
PCR Testing costs if applicable - currently cost $ 60 pp
Harare:
Kingsmead Guesthouse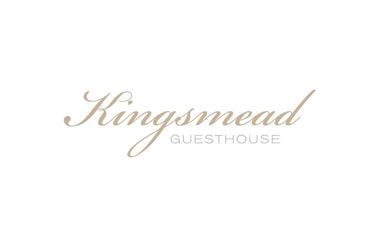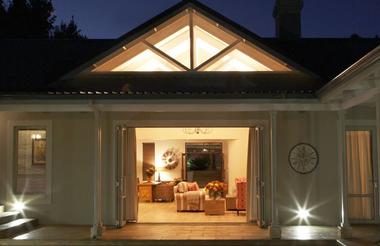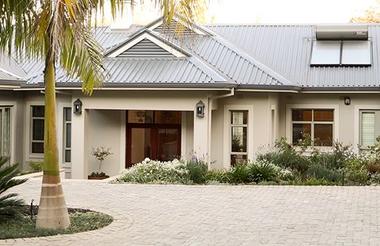 Mana Pools National Park:
Ruckomechi Camp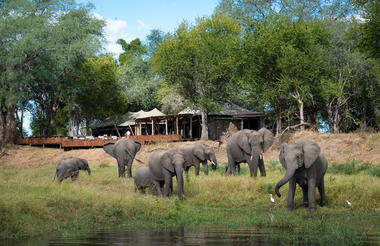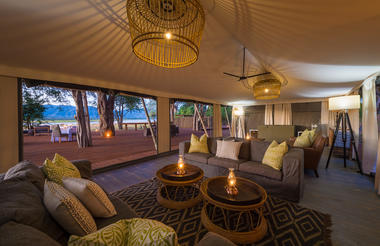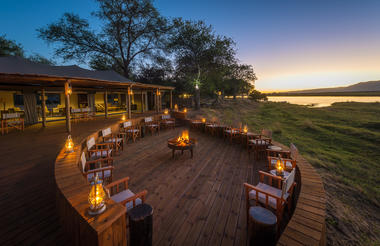 Matusadona National Park:
Changa Safari Camp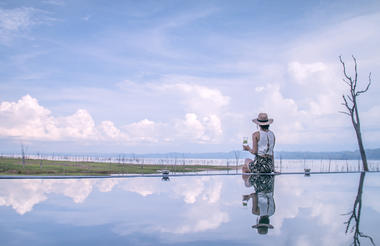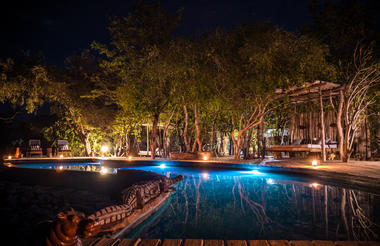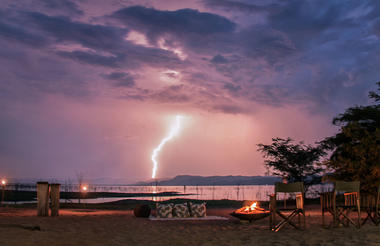 Hwange National Park:
The Hide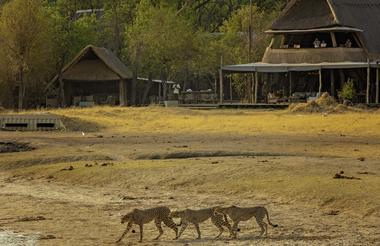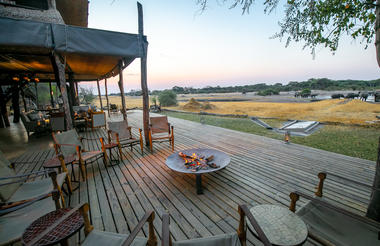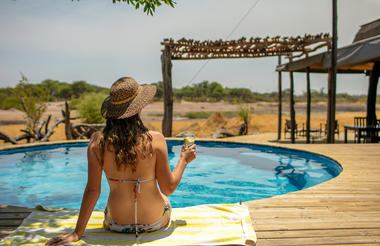 Southern Hwange National Park:
Linkwasha Safari Lodge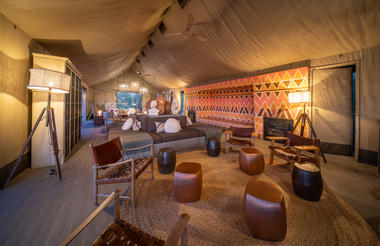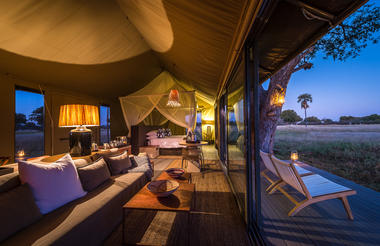 Victoria Falls (Zimbabwe):
Old Drift Lodge