Introduction
Welcome to Argentina!
In this 12 day stunning itinerary you will visit some of the most important places in Argentina learning about our country, our roots and our lives as argentinians.
From Buenos Aires - once the arrival destination for European immigrants, each person brought with them their own customs and traditions. The people of the city, better known as "porteños", are proud of this unique and mixed history and background, and to this day live a sort of European/Latin culture that is apparent in everything they do. To Mendoza - home to over 100 wineries and vineyards which is fast becoming the epicenter of wine culture in South America. Famous for the rich Malbec and sublime Cabernet. Visiting Salta - where local residents are descended from the Aymara people (pre-Incas) and maintain much of their traditional culture. In fact, Argentine folk music may be heard at many local restaurants and bars called "peñas". Salta is also known to have the best "empanadas" (meat pies) in South America. And finally Iguazu and its waterfalls - a world heritage site and one of the new 7 Wonders of Nature. With over 250 waterfalls surrounded by the tropical jungle of Argentina and Brazil, one can't get much closer to nature in all her glory.
Come with us in this amazing journey you will never forget!
Key

B&B: Bed and Breakfast
Buenos Aires:
Tango de Mayo Hotel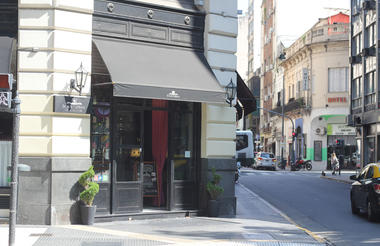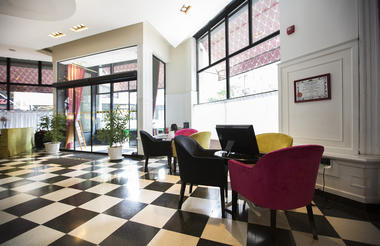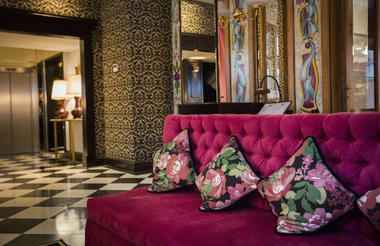 Mendoza:
Hotel Diplomatic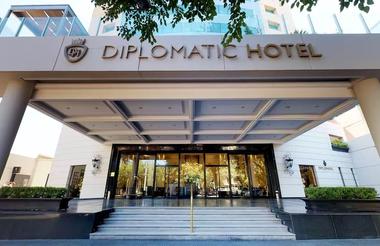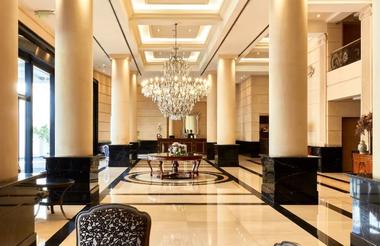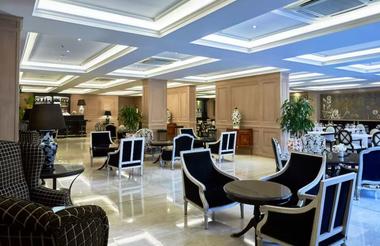 Salta:
Kkala Boutique Hotel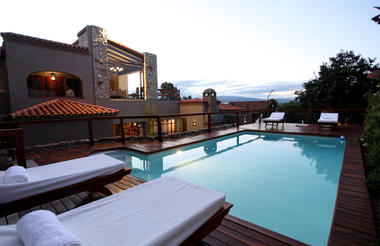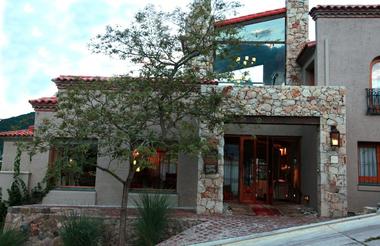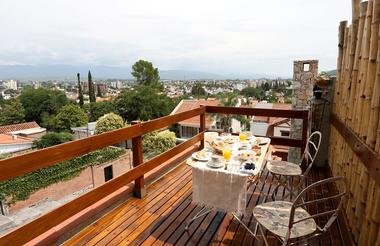 Puerto Iguazu:
Loi Suites Iguazu Hotel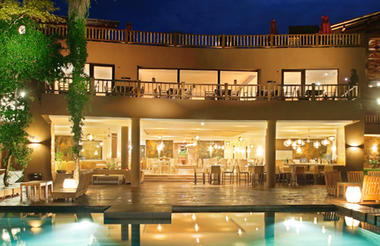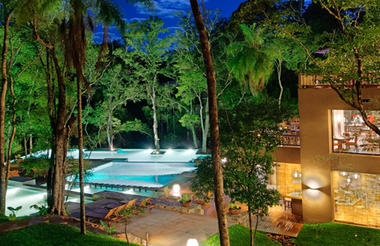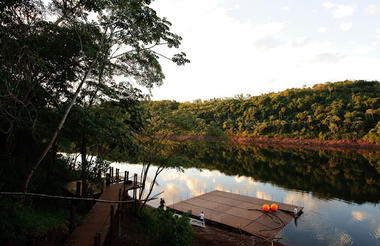 Fast Facts
12 Days / 11 Nights
Price
Includes:
* 11 nights accommodation with breakfast
* Transfers hotel / airport / hotel
* Specified tours in the program
Excludes:
* Domestic or international flights
* Extras at hotels
* National Park entrance fees
* Museum entrance fees
Buenos Aires:
Tango de Mayo Hotel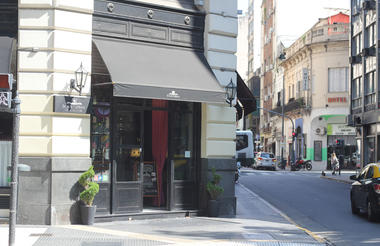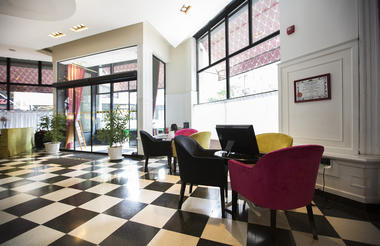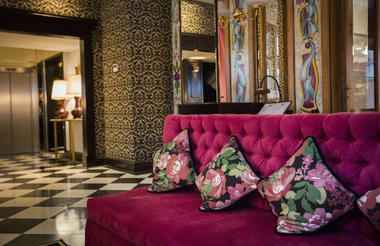 Mendoza:
Hotel Diplomatic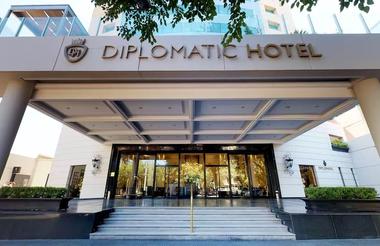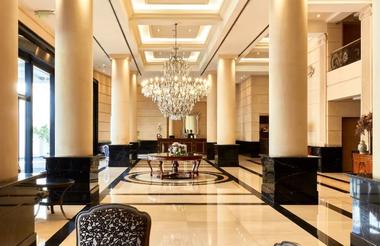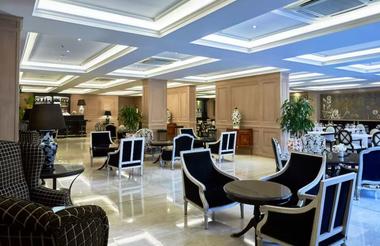 Salta:
Kkala Boutique Hotel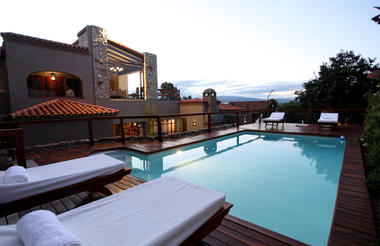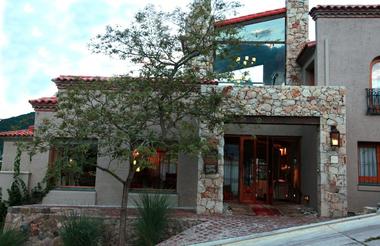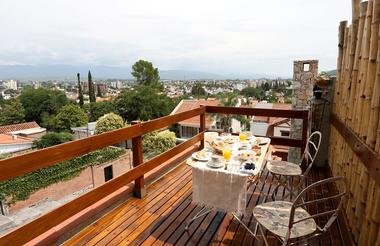 Puerto Iguazu:
Loi Suites Iguazu Hotel