Introduction
Dear friends of Africa,
here we have started an exciting round trip that will lead to many of Namibia's highlights. From endangered wild animals that are lovingly nurtured, from wild and untameable wilderness in Etosha National Park, from millennia-old rock paintings, from German colonial history and huge red dunes, to the second largest canyon in the world. And in between a lot of breathtaking nature, spiritual emptiness and (almost) a deep blue sky. Namibia is certainly one of the most fascinating destinations in the world.
For this trip we deliberately chose a combination of relaxed stays in lodges and hotels and camping on partly adventurous and romantic campsites. In this way you come really close to Namibia. With an excellently equipped off-road vehicle with roof tent and complete camping equipment you set off.
We will be happy to work out the exact itinerary together with you. Would you like to stay a little longer here? Or not to go there at all, but rather to a completely different place? No problem, we plan your trip so individually for you that this trip really becomes YOUR dream vacation.
With Ajimba you can experience this wonderful country. Sustainable and fair.
It is important for us that we have already included the compensation for the CO2 footprint in the travel price.
Accommodation and Destinations
Price
Fast Facts
Includes
Excludes
Price
from EUR 3.194,00 per person in a double room
from/to Windhoek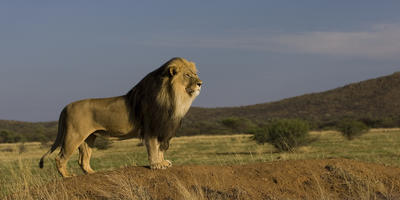 Fast Facts
22 Days / 21 Nights
Reference Number: WDHSD001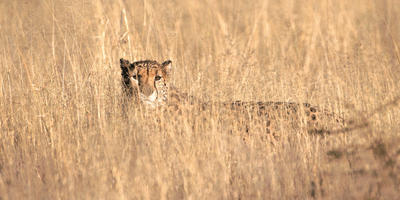 Includes
21 nights on site, meals as indicated (9 x breakfast, 4x dinner), of which 12 nights camping and 9 nights in lodges or hotels.
22 days off-road vehicle (Nissan Double Cap or similar with one or two roof tents and camping equipment), incl. all fees, fully comprehensive insurance without excess (tyres and windscreen included), 1 additional driver, GPS navigation device, satellite telephone
Complete compensation of your CO2 footprint generated on this trip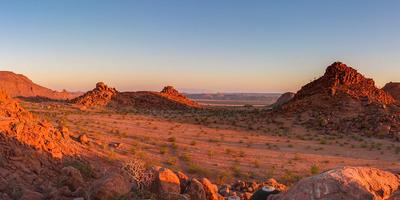 Excludes
Personal expenses, tips, petrol, tolls, admissions and excursions, unspecified meals and drinks, travel insurance.
The CO2 compensation is carried out by our partner atmosfair gGmbH, Berlin and is currently not included in the travel price. We will be happy to calculate and charge for you. Please note that contributions to atmosfair as donations are tax-exempt. More information can be found at www.atmosfair.org
It is strongly recommended that you take out a health insurance policy that also covers repatriation to your home country. We offer you the appropriate insurance at a favourable price via our partner TravelSecure.de.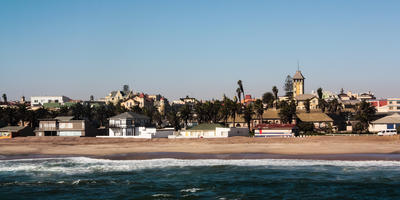 Greater Windhoek:
Na'an ku se Lodge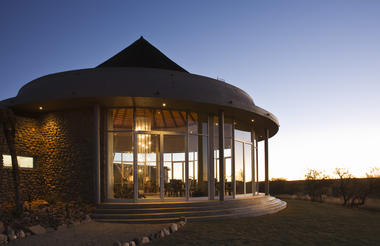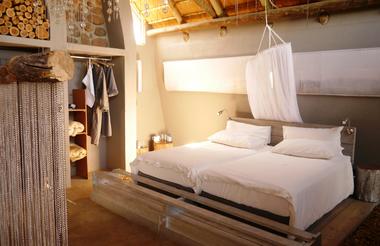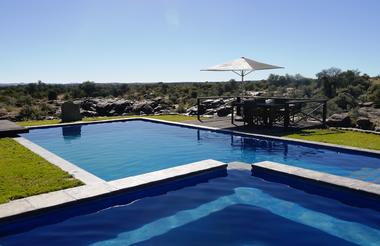 Okonjima Nature Reserve:
Okonjima Plains Camp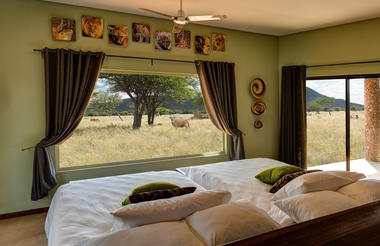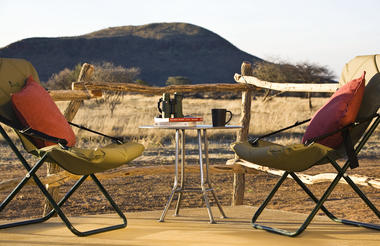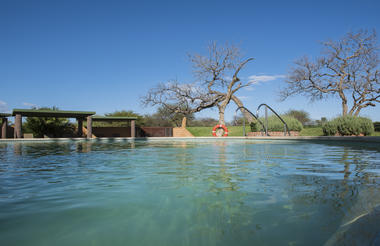 Otjiwarongo:
Frans Indongo Lodge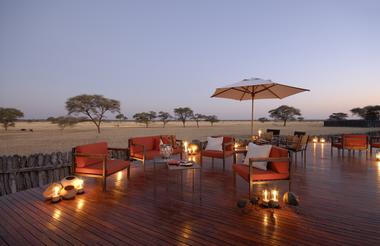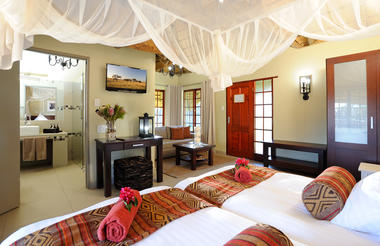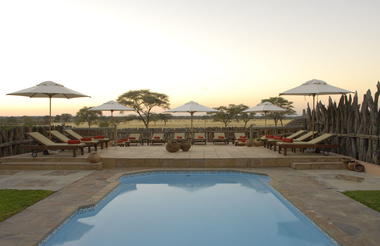 Etosha South:
Mondjila Safari Camp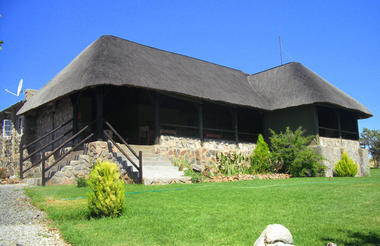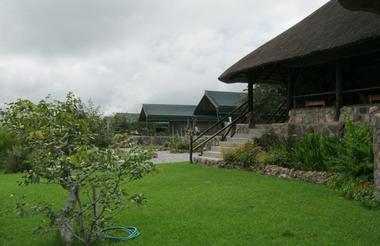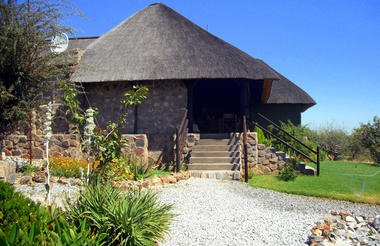 Etosha National Park:
Halali Campsite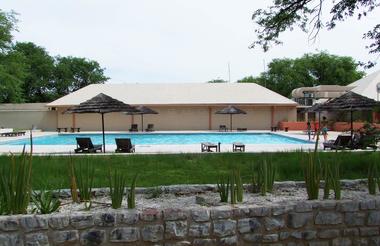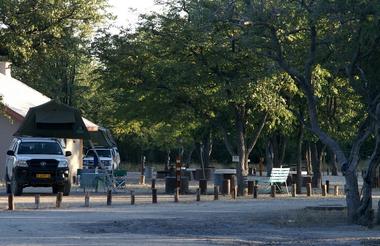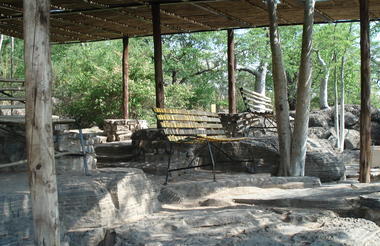 Etosha West:
Dolomite Camp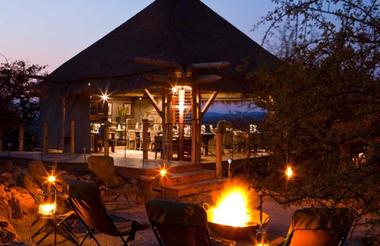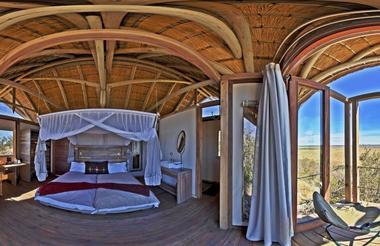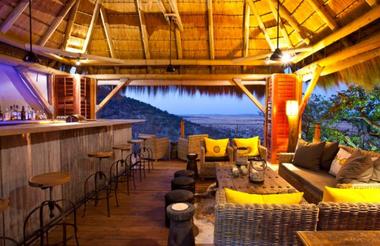 Twyfelfontein:
Mowani Campsite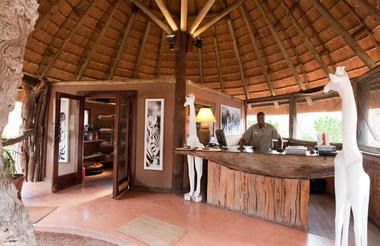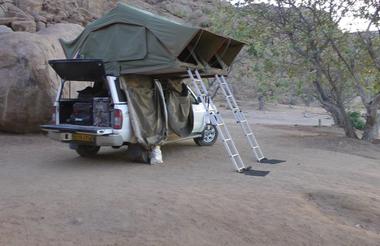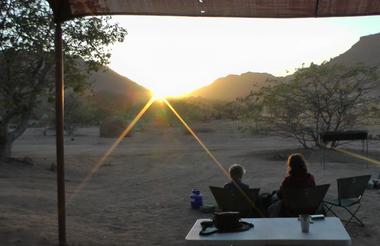 Swakopmund:
Hotel Zum Kaiser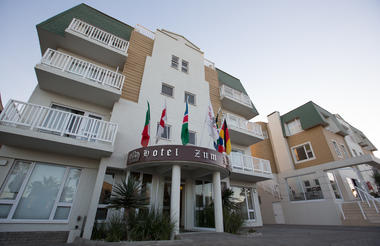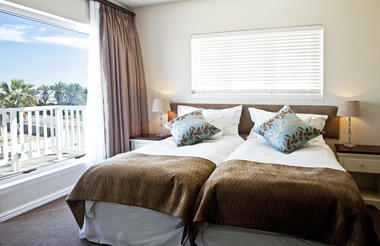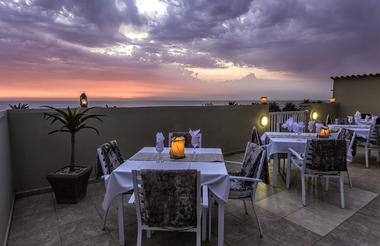 Sesriem:
Sesriem Campsite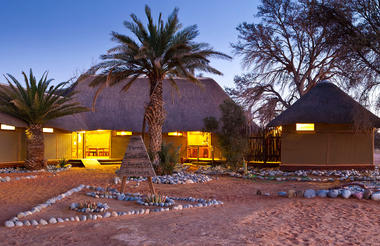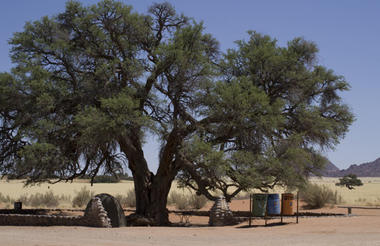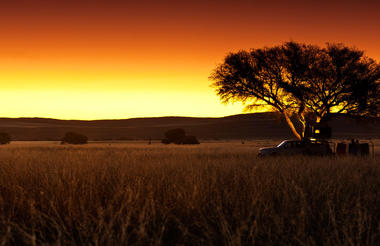 Aus:
Klein-Aus Vista Desert Horse Campsite Gondwana Collection Namibia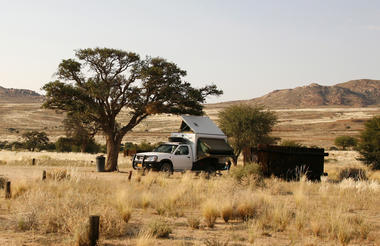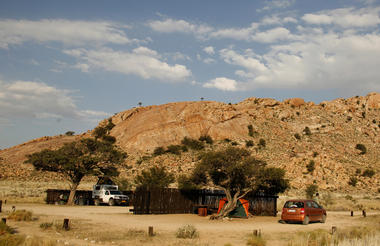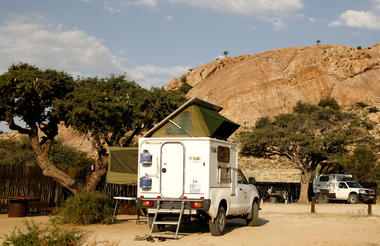 Fish River Canyon:
Hobas Camp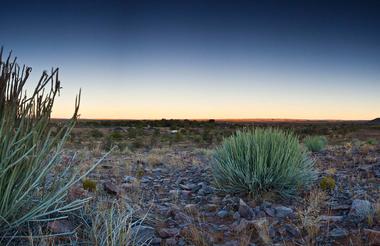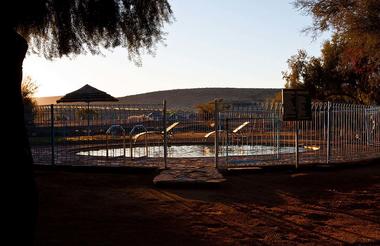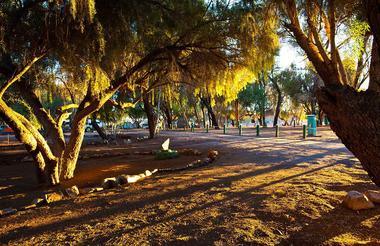 Mariental:
Hardap Campsite

Windhoek:
The Utopia Boutique Hotel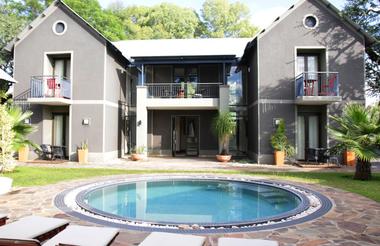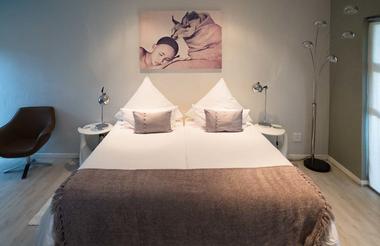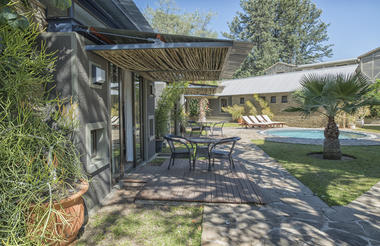 Greater Windhoek:
Na'an ku se Lodge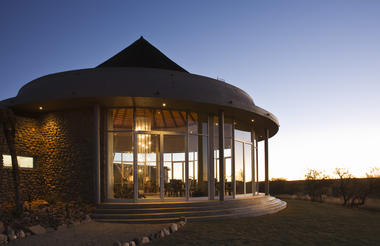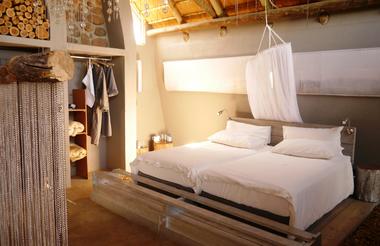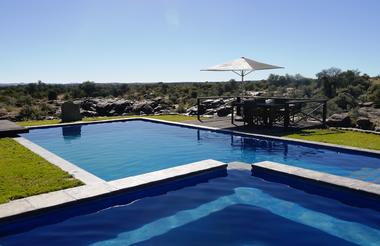 Okonjima Nature Reserve:
Okonjima Plains Camp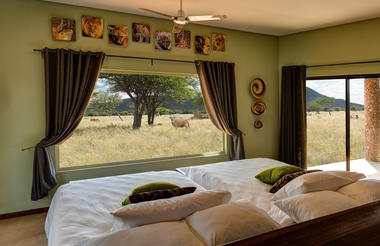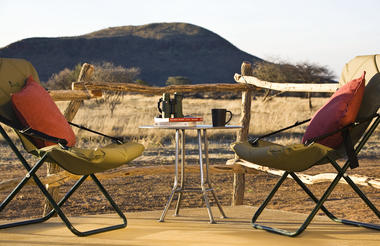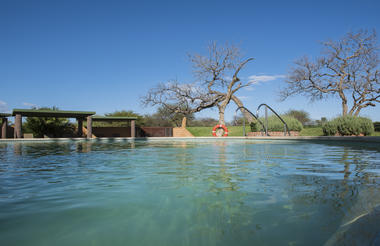 Otjiwarongo:
Frans Indongo Lodge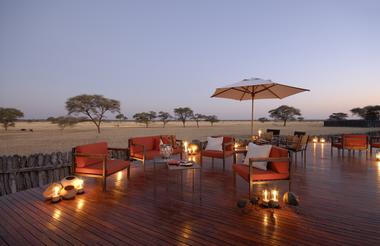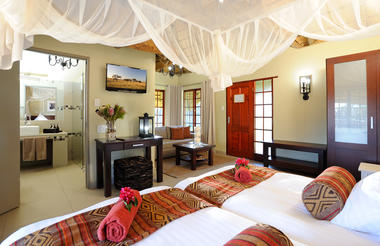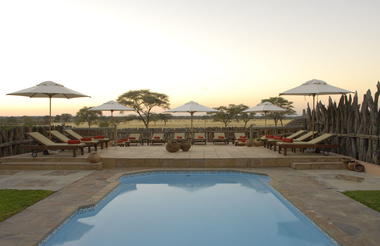 Etosha South:
Mondjila Safari Camp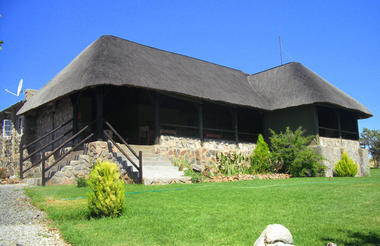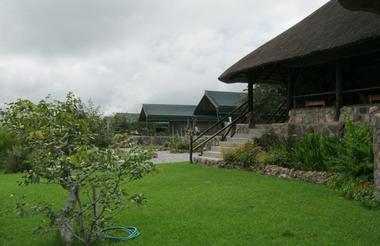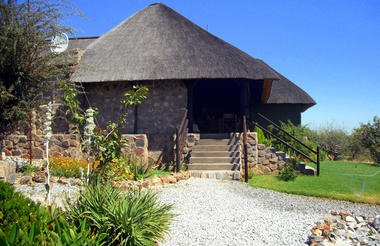 Etosha National Park:
Halali Campsite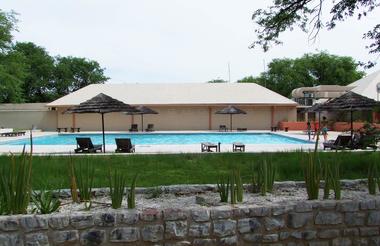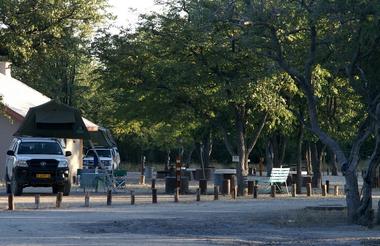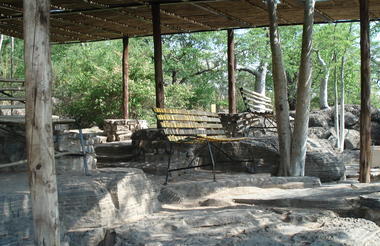 Etosha West:
Dolomite Camp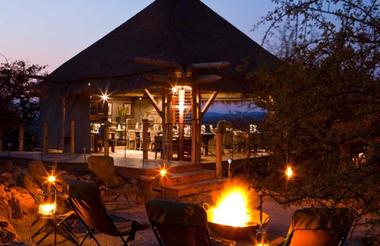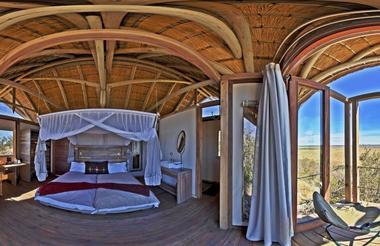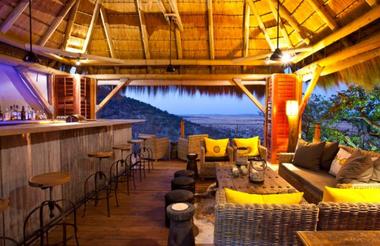 Twyfelfontein:
Mowani Campsite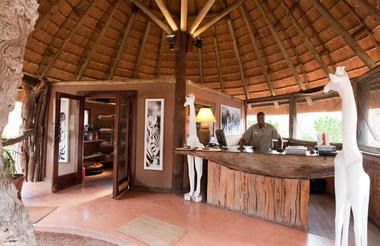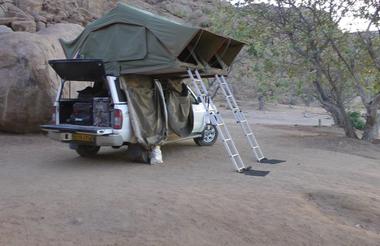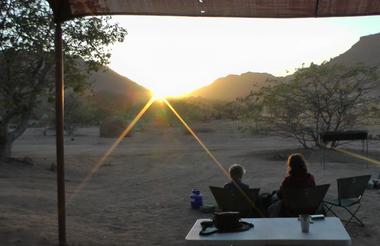 Swakopmund:
Hotel Zum Kaiser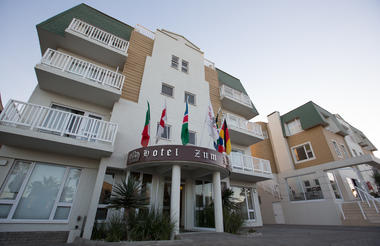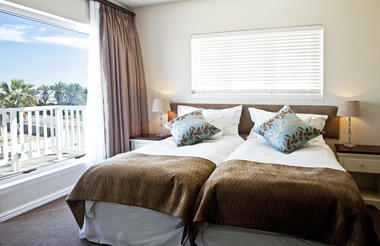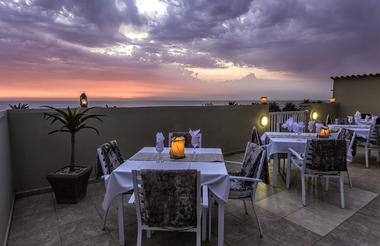 Sesriem:
Sesriem Campsite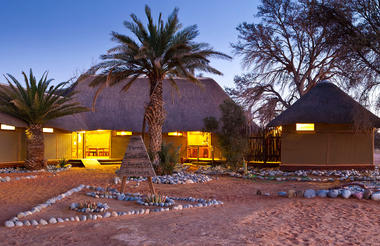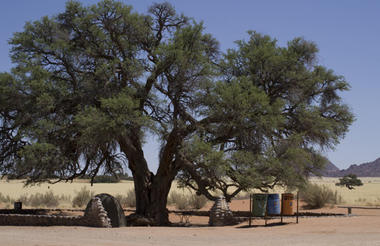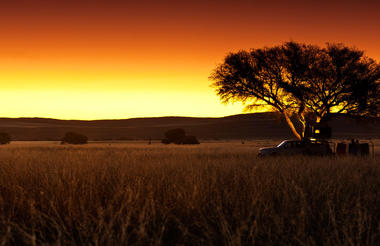 Aus:
Klein-Aus Vista Desert Horse Campsite Gondwana Collection Namibia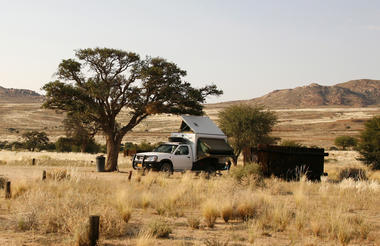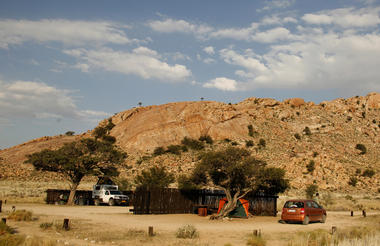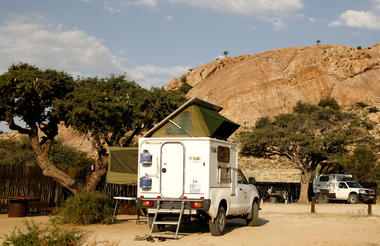 Fish River Canyon:
Hobas Camp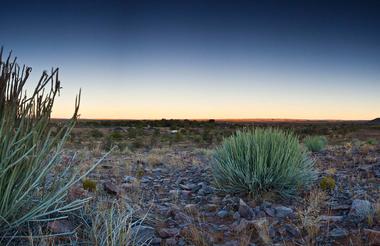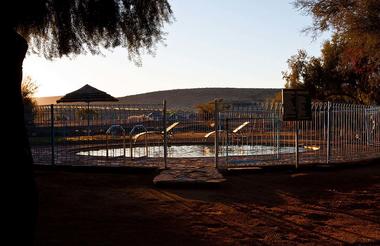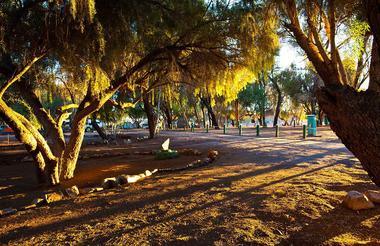 Mariental:
Hardap Campsite

Windhoek:
The Utopia Boutique Hotel