Introduction
A country packed with more of the planet's highest peaks than anywhere else on earth, Nepal lures first-time visitors with its impressive natural and cultural gems, and keeps trekkers and photographers returning for more of its astonishing mountain scenery and rich traditions.
In addition to taking in highlights of the UNESCO-acclaimed Kathmandu Valley, known for exquisite Buddhist architecture, we fly to Phaplu, a remote mountain village far from the traditional tourist circuit. We're welcomed into the newly renovated Happy House, a cozy abode where Everest explorers including Sir Edmund Hillary and Count Guido Monzino loved to stay. Our group alone has the house to enjoy, and we unwind with home-cooked meals by the fire, go on a mountain bike excursion around the village, relax and unwind with spa and massage, take part in singing bowl sessions, and guided yoga. Day hikes take us to Thupten Choeling Monastery, an important center of Tibetan Buddhism, to Chiwong Monastery (where we can meditate with monks), and to Junbesi village, the cradle of Sherpa culture.
We break away from The Happy House long enough to enjoy a relaxed trek to Pikey Peak, eschewing the crowds of more celebrated climbs. By day we amble through lush valleys and rhododendron forests, passing alpine villages, monasteries, terraced fields, tumbling waterfalls, sacred mani walls, and jaw-dropping Himalayan views, and at night we bed down in well-equipped camps set up under the stars. With clear skies, our efforts culminate in a sunrise view from the 4100 meter summit of Pikey Peak—said to be Hillary's favorite view of Mount Everest—gazing out at all eight of Nepal's 8000-meter giants.
The little-traveled Solu Khumbu region brings us to the Nepal we dream of, a realm of jaw-dropping Himalayan scenery, mountaineering lore, Sherpa traditions, and very few other travelers. We experience the warmth of vibrant Sherpa culture before returning to Kathmandu for its remarkable highlights.
Key

D,B&B: Dinner, Bed and Breakfast

FI: Fully Inclusive - Bed, All Meals, Fees and Activities

FB+: Full Board Plus - Dinner, Bed, Breakfast, Lunch and Activities
Kathmandu:
Dwarika's Hotel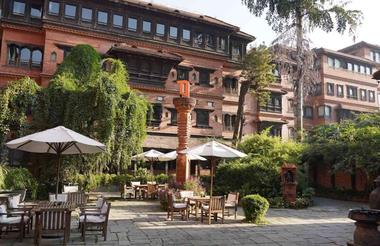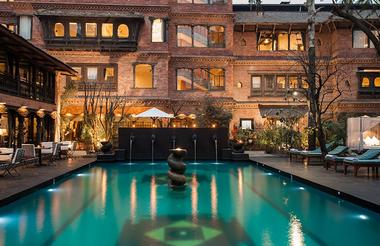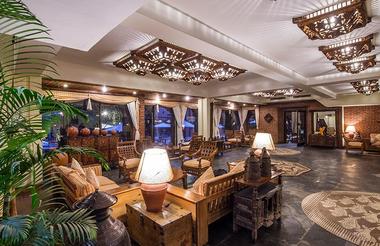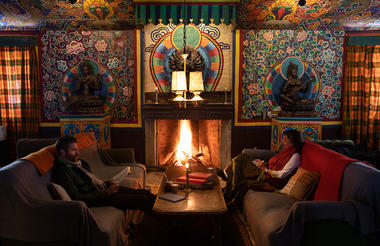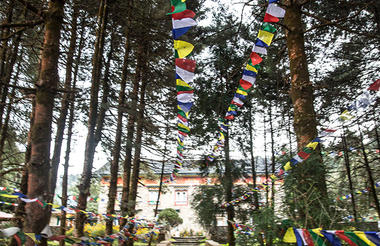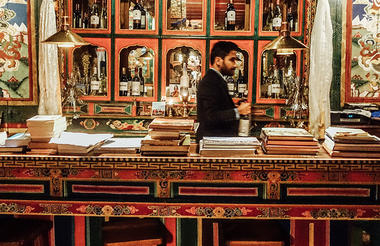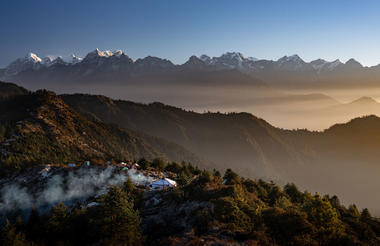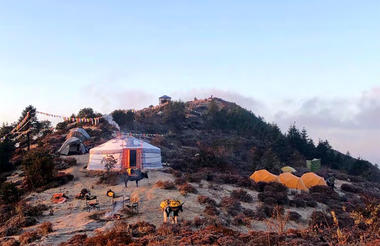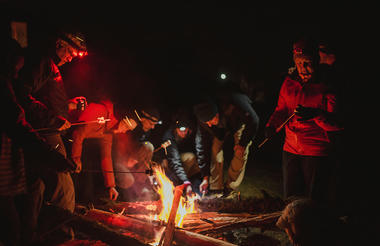 Nepal:
Pikey Peak Base Camp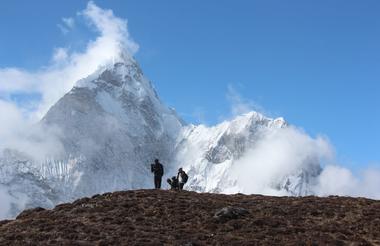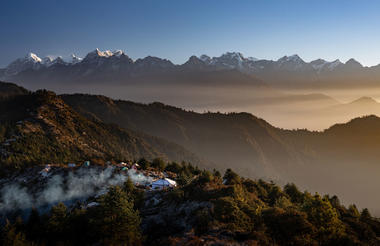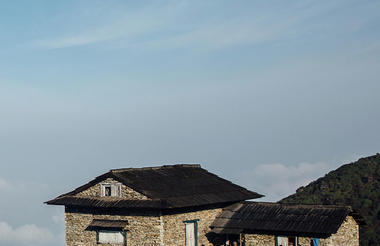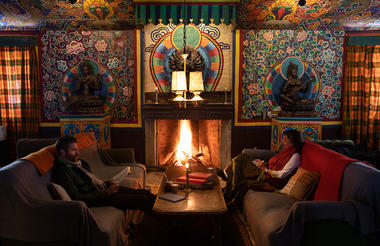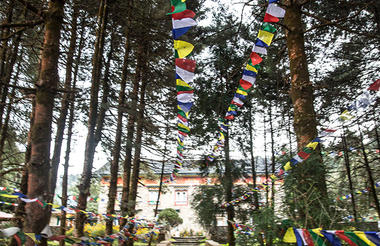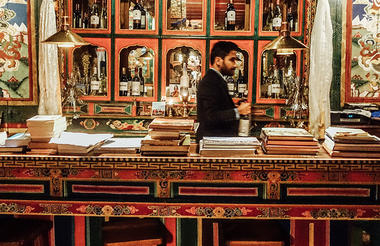 Kathmandu:
Dwarika's Hotel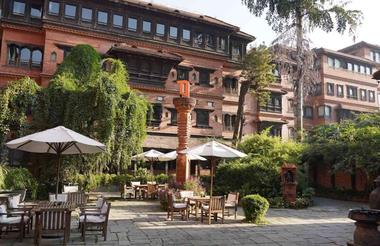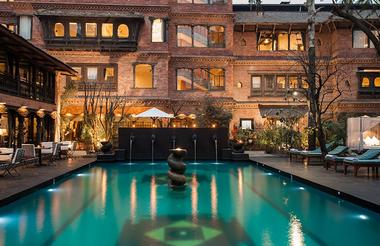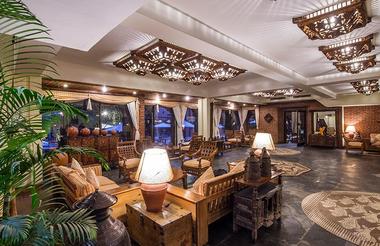 Fast Facts
12 Days / 11 Nights
Kathmandu:
Dwarika's Hotel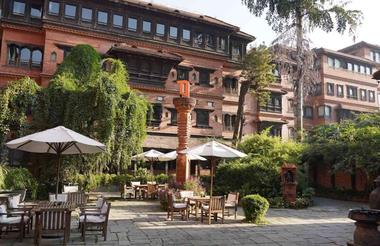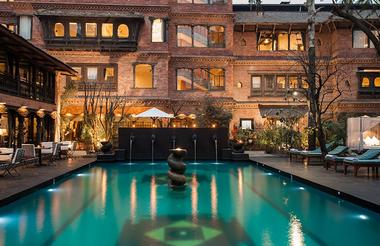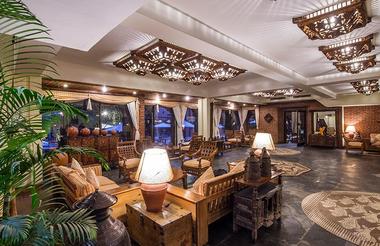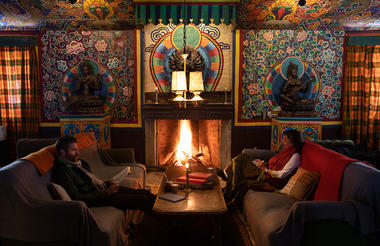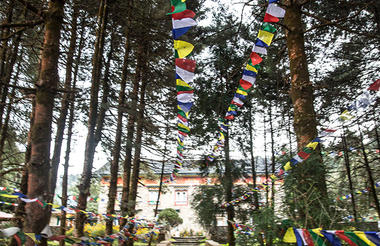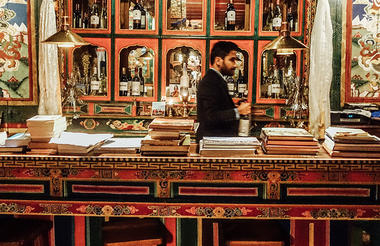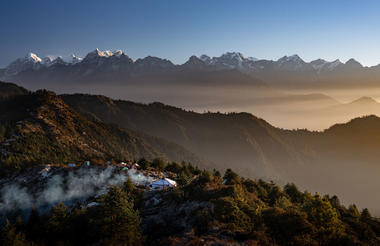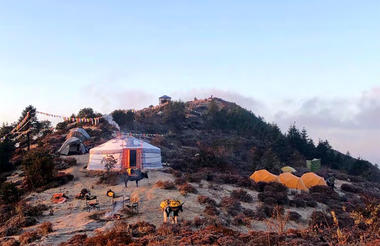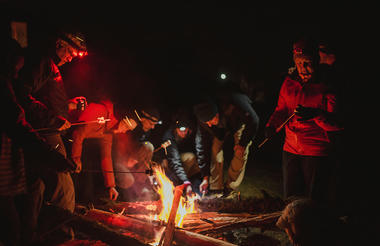 Nepal:
Pikey Peak Base Camp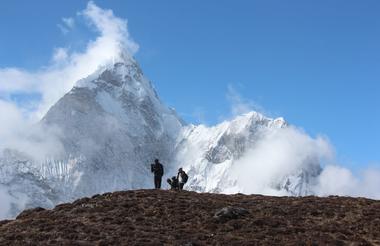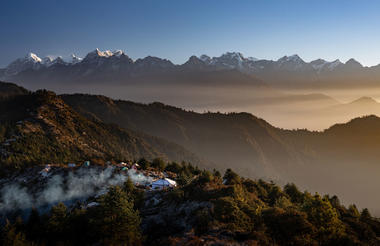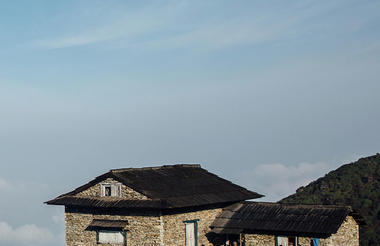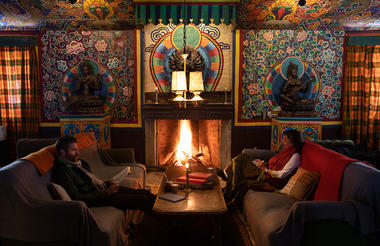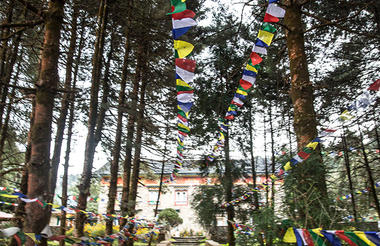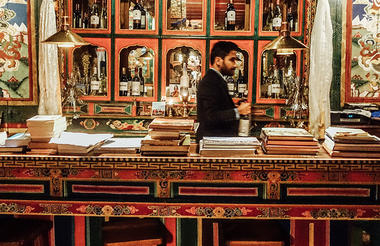 Kathmandu:
Dwarika's Hotel