Introduction
Explore three of Zimbabwe's top regions at a great offering!
An 8 night package in 3 exclusive safari camps with 3 free flights.
3 nights at The Hide Safari Camp in Hwange National Park, 2 nights at Changa Safari Camp on Lake Kariba in Matusadona National Park, and 3 nights at John's Camp in Mana Pools National Park.
Key

FI: Fully Inclusive - Bed, All Meals, Fees and Activities
Hwange National Park:
The Hide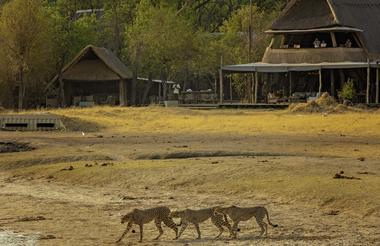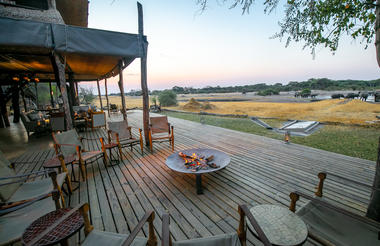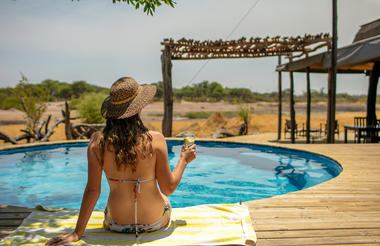 Matusadona National Park:
Changa Safari Camp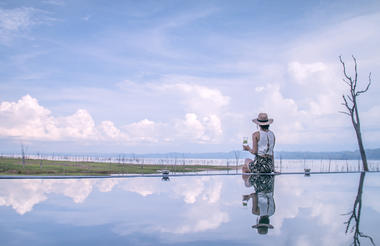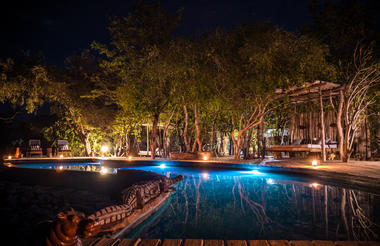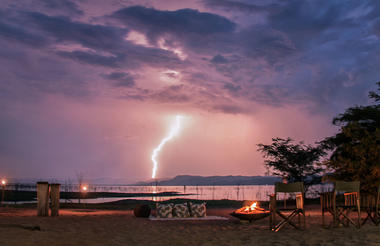 Mana Pools National Park:
John's Camp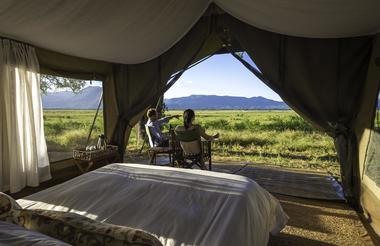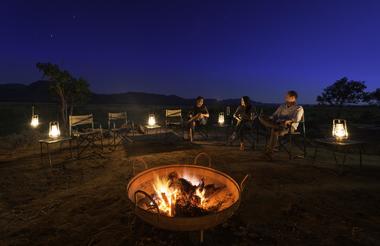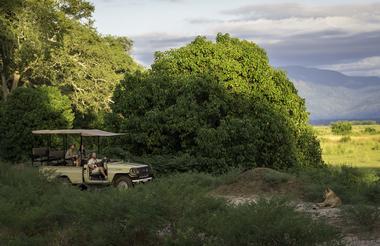 Fast Facts
9 Days / 8 Nights
Reference Number: Private fly-in
Hwange National Park:
The Hide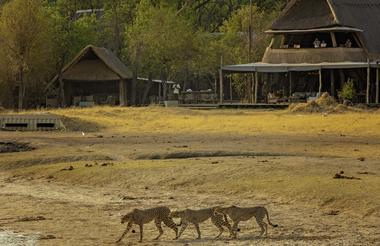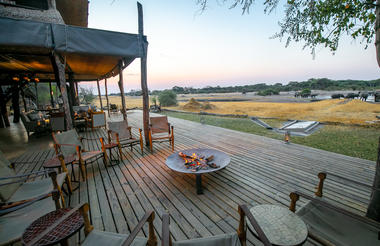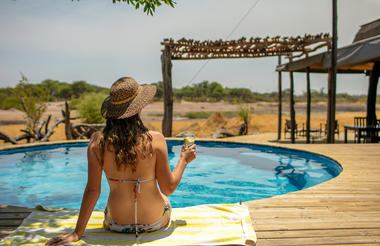 Matusadona National Park:
Changa Safari Camp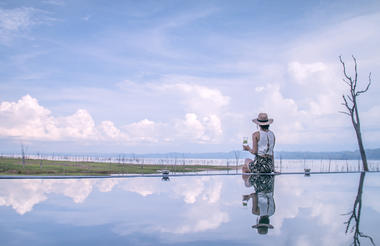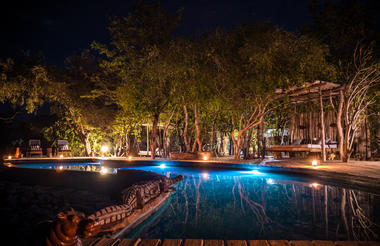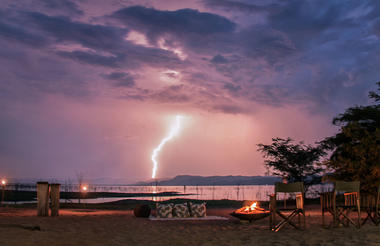 Mana Pools National Park:
John's Camp