Key

B&B: Bed and Breakfast

D,B&B: Dinner, Bed and Breakfast

AI: All Inclusive - Bed and All Meals
Reykjavik:
Hilton Reykjavik Nordica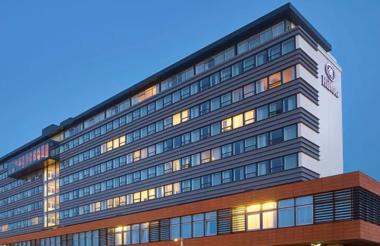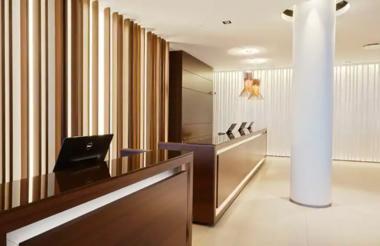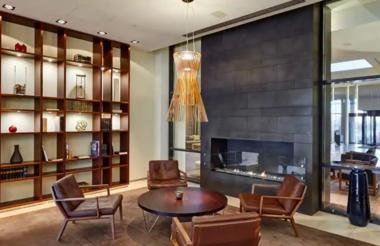 West Iceland:
Hotel Varmaland

Hveragerdi:
The Greenhouse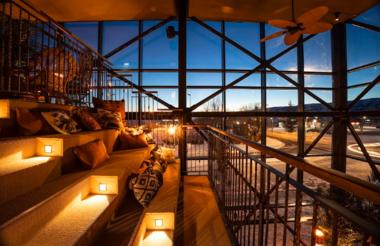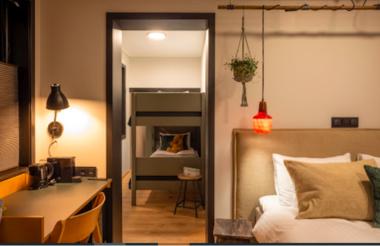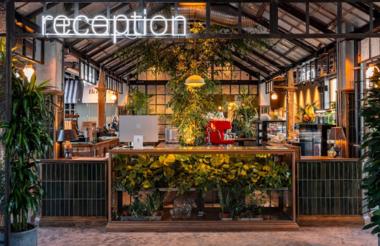 Vík í Mýrdal:
Hotel Katla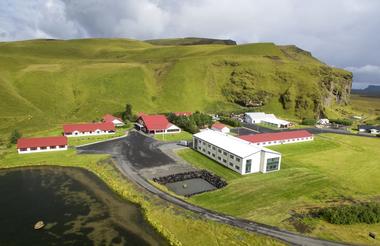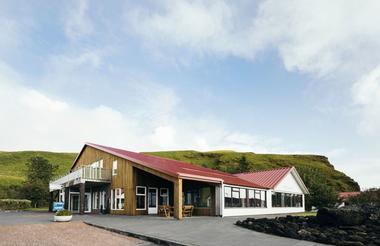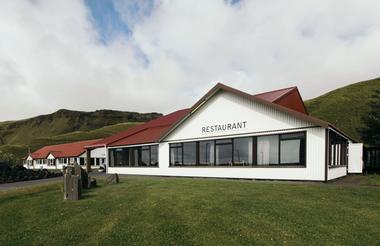 Reykjavik:
Hilton Reykjavik Nordica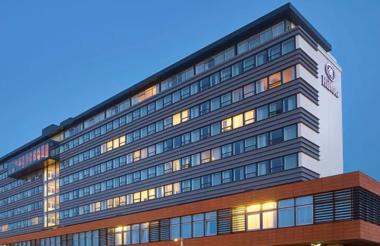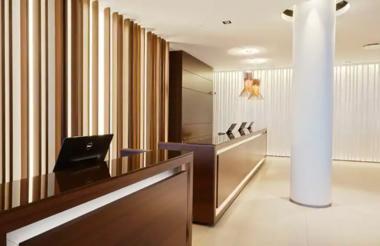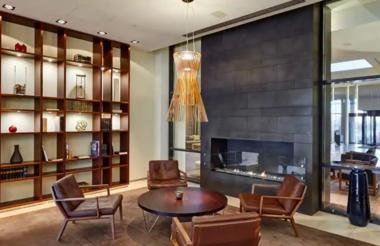 Fast Facts
10 Days / 9 Nights
Price
$5990 USD based on double occupancy
*single occupancy rates available
*rates based on 15-18 people in the group. If less price will be adjusted
5 AM CLUB
+ $260 USD per person
$1000 USD non-refundable deposit is due at time of booking
**Final payment due June 01st 2022 **
Includes:
Includes:
Arrival transfer from Reykjavik Hotel, including airport fee and stopping time for breakfast
Breakfast stop on arrival day
9 nights accommodation total (5 nights in Reykjavik, 4 nights in countryside), including breakfast daily
1 x Omnom Chocolate bar for guests to take home
7 x 3-course or buffet dinner menu including coffee/tea (including DILL)

3 x Reykjavik, 4 x outside Reykjavik (unguided dinner transfers are included in Reykjavik)

Reykjavik City Tour including entrance to Perlan Wonders of Iceland and 2-course lunch including coffee/tea
Reykjanes Tour including entrance to Blue Lagoon and 2-course lunch including coffee/tea at LAVA restaurant
Evening bowling
Entrance and towel rental at Krauma Baths
Entrance to Ljosafoss Station (no cost for this)
Geothermal Bakery experience

See the bread being collected from the hot ground
Taste the bread with butter and smoked trout

Entrance and towel rental at Fontana Baths
Entrance to Fridheimar Geothermal Greenhouse and Horse Stables

Including Tomato Soup buffet lunch and dessert

Entrance to LAVA Show
Entrance to Hellisheidi Power Plant
Fire and Ice massage
Omnom Chocolate Factory tour
Axe Throwing (1.5 hours)
Transfer from Reykjavik Hotel to Keflavik airport with guide on departure day
Excludes:
FLIGHTS & INSURANCE not included......
INSURANCE WE RECOMMEND -
Non-medical and Covid Insurance
NON-MEDICAL -
The Non-Medical Inclusive plan is perfect for travelling Canadians who already have medical coverage. It provides comprehensive coverage to supplement your existing travel medical insurance. Benefits include trip cancellation, trip interruption, baggage (loss, damage, or delay), and accidental death and dismemberment.
COVID 19 PANDEMIC INSURANCE -
Provides emergency medical insurance for COVID-19 and related complications (up to $1,000,000 CAD per insured). Plus, if you have received the full course of immunization for COVID-19 that is authorized by Health Canada before your effective date, you are offered up to $5,000,000 CAD for expenses related to COVID-19
Provides Emergency Medical Insurance coverage for Non-COVID-19 related medical conditions (up to $5,000,000 CAD per insured)
Let's have a conversation and discuss what is best for you!
Reykjavik:
Hilton Reykjavik Nordica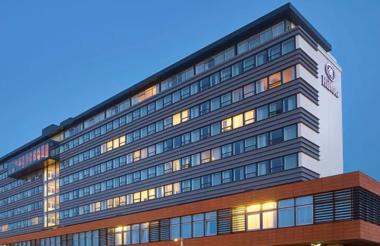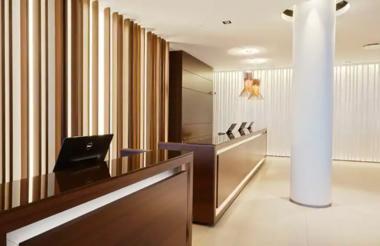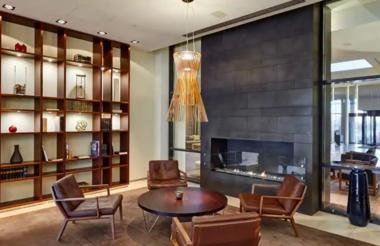 West Iceland:
Hotel Varmaland

Hveragerdi:
The Greenhouse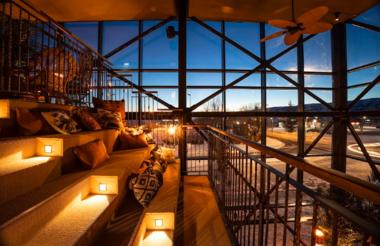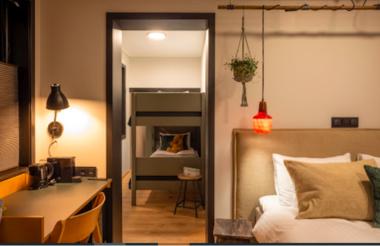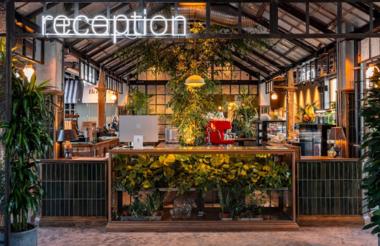 Vík í Mýrdal:
Hotel Katla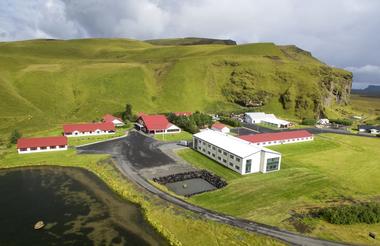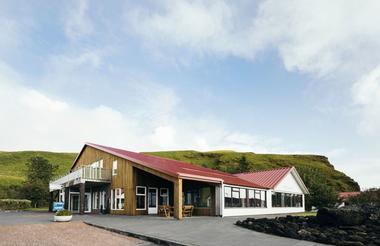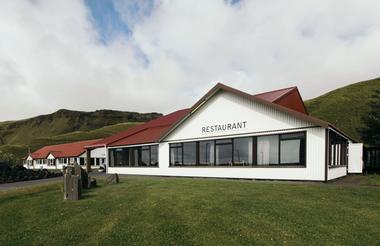 Reykjavik:
Hilton Reykjavik Nordica