Introduction
This safari has a fully accommodated itinerary with a selection of lodges and guest houses. It is designed to give you some of the very highlights of Namibia´s scenery, wildlife and culture.
KALAHARI DESERT INTRODUCTION
This ancient living desert is a harsh land, a land of relentless sun and searing wind, a land of great thirst and mystery. One will be amazed at how the first rains transform this lifeless looking land into exquisite beauty with the dunes erupting in a blaze of colours. The word 'Kalahari' means wilderness. Its relative inaccessibility, the harsh unyielding red sand dunes, the uncertain rainfall and lack of surface water, make it truly one of Africa's last frontiers. Its beauty actually makes it hard to believe that the Kalahari is not a true desert as it receives too much rain, but it is actually a fossil desert. The best known of the Kalahari's inhabitants are the San people (Bushmen), numbering only a few thousand and squeezed into inhospitable pieces of land. They were nomadic hunters and gatherers.
Key

FB+: Full Board Plus - Dinner, Bed, Breakfast, Lunch and Activities

B,B&L: Bed, Breakfast and Lunch
Mariental :
Camelthorn Kalahari Lodge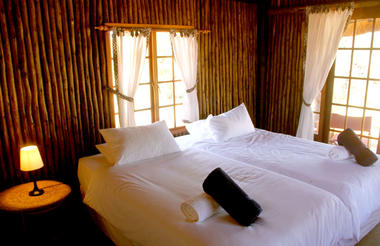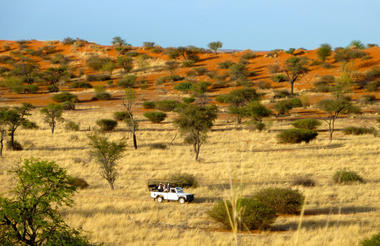 Sossusvlei :
Namib Desert Lodge Gondwana Collection Namibia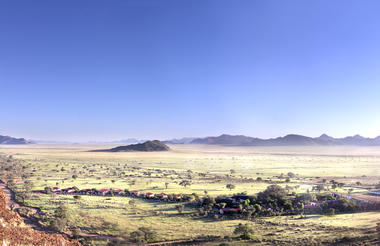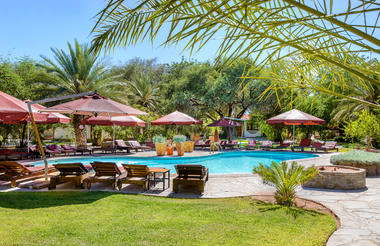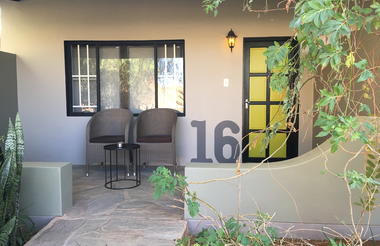 Swakopmund :
Atlantic Villa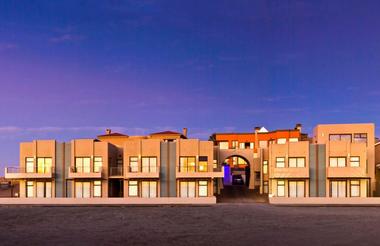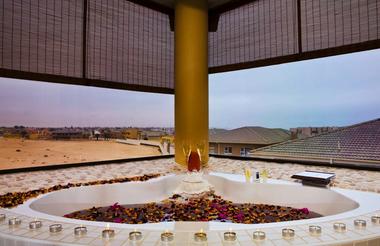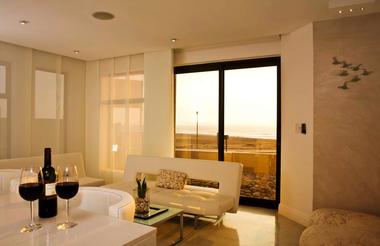 Twyfelfontein :
Twyfelfontein Country Lodge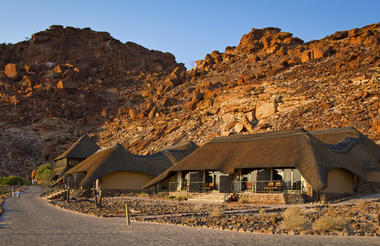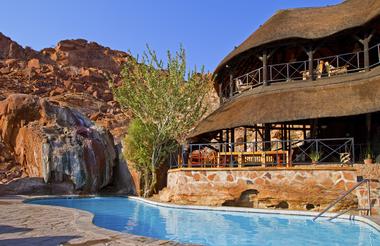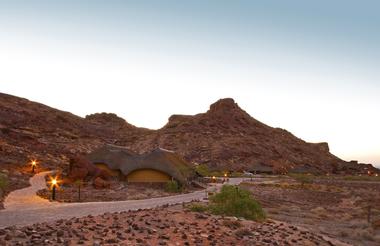 Palmwag :
Palmwag Lodge Gondwana Collection Namibia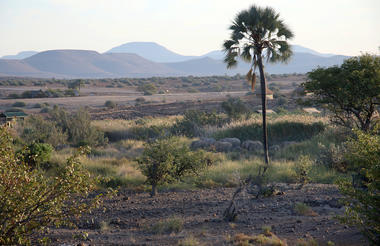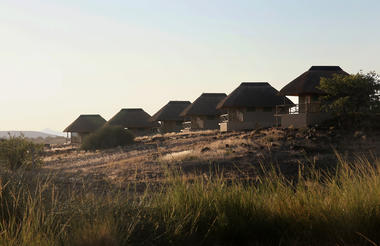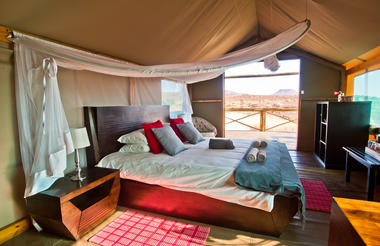 Etosha South :
Okaukuejo Resort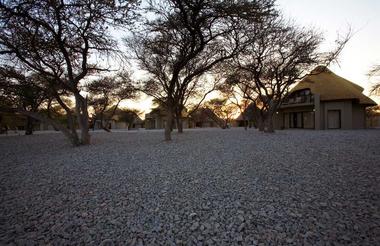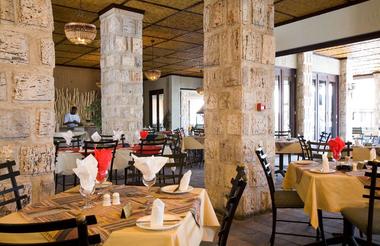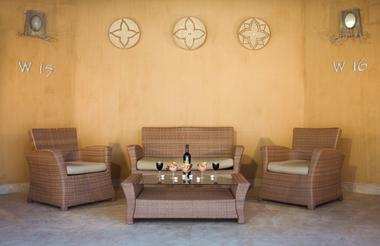 Etosha East :
Namutoni Resort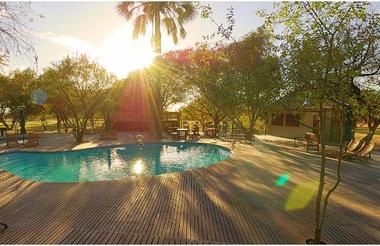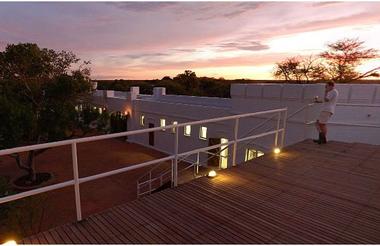 Okonjima Nature Reserve :
Okonjima Plains Camp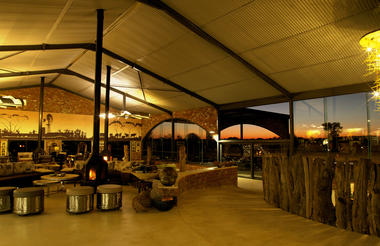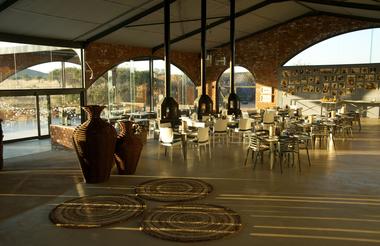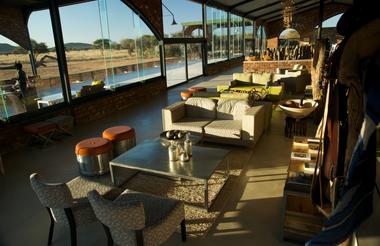 Fast Facts
11 Days / 10 Nights
Reference Number: 2019
Price
Price per person N$54300
Single supplement N$2800 per person
Please note this tour starts every 2nd friday
Min- 2 pax
Max- 8 Pax

Includes:
•Professional Guide.
•All accommodation as listed above.
•3 Meals a day.
•All park fees.
•All activities mentioned above.
•Passenger liability insurance.
•Air conditioned vehicle.
•VAT is included in the price.
•Mineral water on vehicles.
Excludes:
•Beverages
•Tips
•personal insurances
•Other personal items
Mariental :
Camelthorn Kalahari Lodge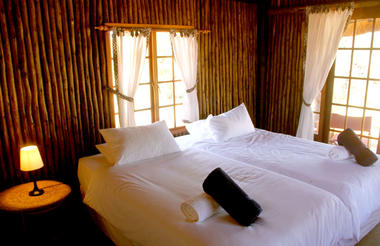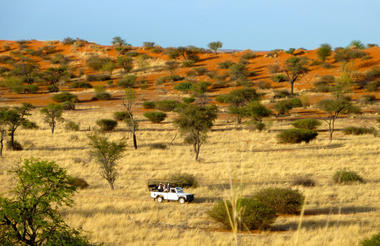 Sossusvlei :
Namib Desert Lodge Gondwana Collection Namibia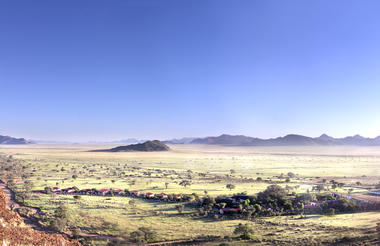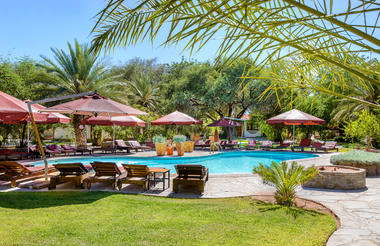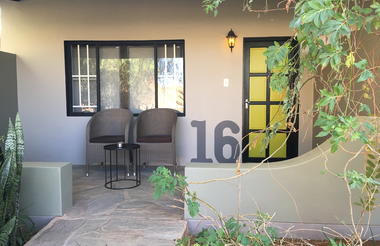 Swakopmund :
Atlantic Villa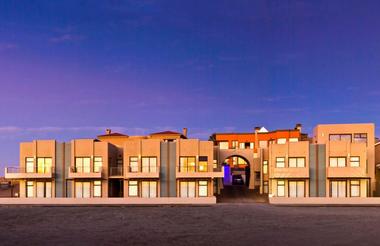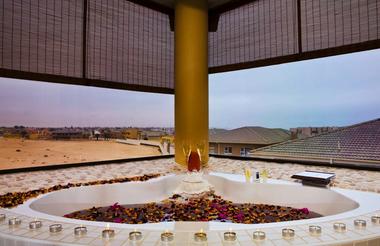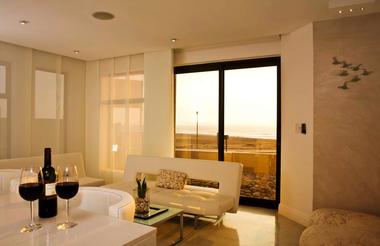 Twyfelfontein :
Twyfelfontein Country Lodge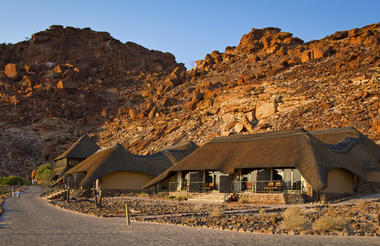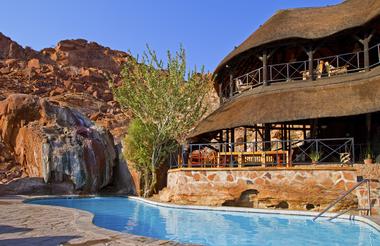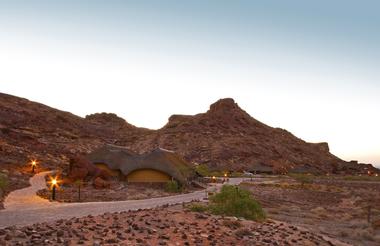 Palmwag :
Palmwag Lodge Gondwana Collection Namibia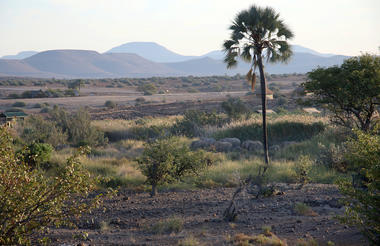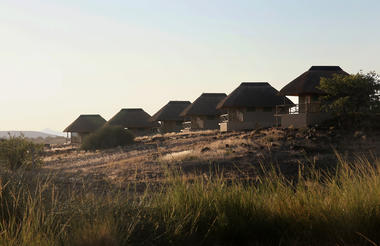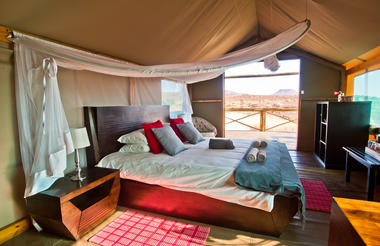 Etosha South :
Okaukuejo Resort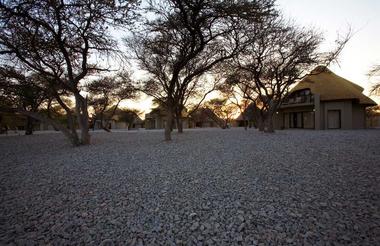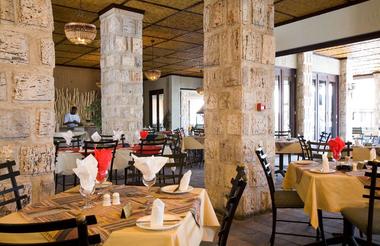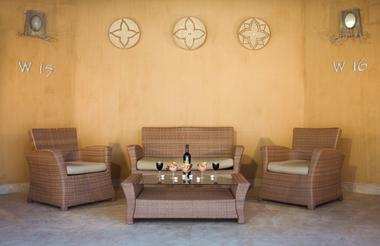 Etosha East :
Namutoni Resort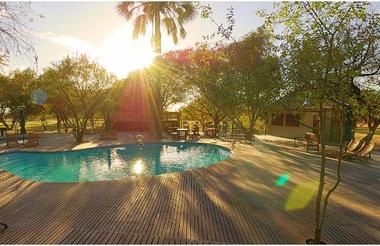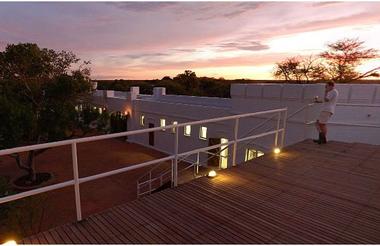 Okonjima Nature Reserve :
Okonjima Plains Camp