Introduction
Rio Grande, located north of the big island of Tierra del Fuego, is called the "Garden City". Being the economic capital of the province, is the centre of industry, oil and livestock on the island. Rio Grande is a combination of wide avenues, industrial warehouses and residences. This area is usually chosen by national and foreign fishermen fans to practice fly casting and spinning. In Rio Grande you will be in permanent contact with unspoilt nature. You will admire the plains of the Fueguian steppe and the calm winding rivers that flow into the Ocean. It is also an important starting point to tour the estancias (ranches) in the region and to visit the magnificen King Penguin Natural Reserve.
Meet the King Penguin! Aptenodytes Patagonicus
The King Penguin is very large compared to other species. It is the second largest of them all. Full grown, they can be up to three feet tall and weigh up to 35 pounds. King Penguin males are generally taller and weigh more than the females. There is no denying the overall beauty of this particular penguin. Their tall and slender build gives them a type of posture and movement that you usually don't see with other penguins.
The body is a dark black and grey mix all down the back. They have dark yellow on their bill and the back of the neck. They also have this yellow colour on the front as the bit of black there gives way to the rest being all white.
Key

B&B: Bed and Breakfast
Rio Grande:
Posada Don Fiori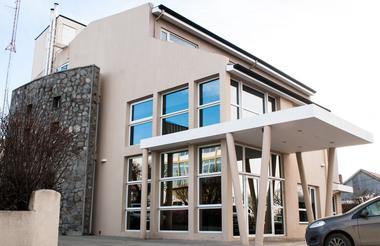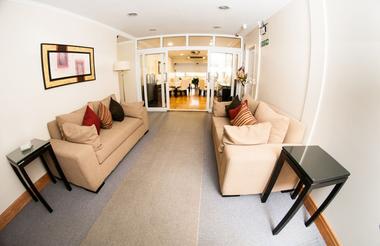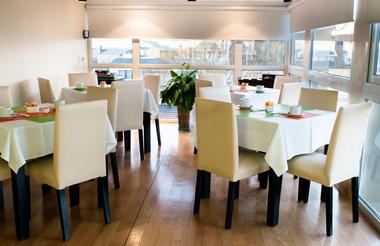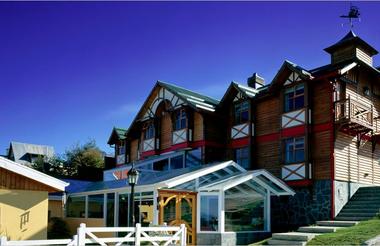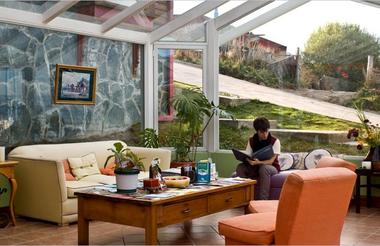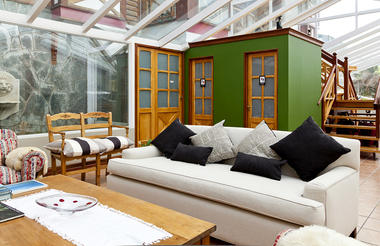 Fast Facts
4 Days / 3 Nights
Rio Grande:
Posada Don Fiori