Colombo
14 Jun 2019 - 17 Jun 2019
Colombo, a commercial and tourist hub on the west coast of Sri Lanka. The vibrant canal city boasts golden beaches and a photogenic promenade, gorgeous temples, and chic restaurants among impressive skyscrapers. Must-see attractions include the grand and atmospheric Asokaramaya Buddhist Temple, and Hindu Sri Ponnambalam Vanesar Kovil, known for its exquisite interiors. A historic Dutch quarter beckons to be explored - the Dutch Hospital and Dutch Period museum are quite fascinating, and the artisan colonnaded craft stores lend a special air to the area. Nature lovers will enjoy walking through the beautiful Talangama Wetland which fringes the city or taking a short break from the city bustle in the Viharamahadevi Park, known for its delightful flowering trees and local snake charmers.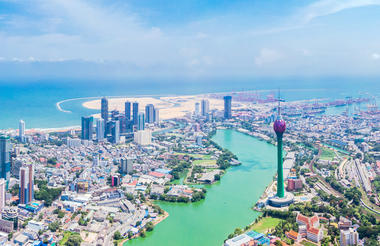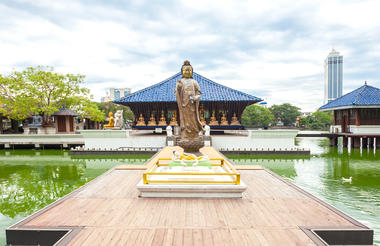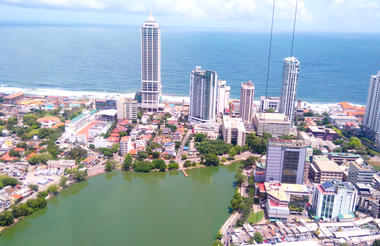 Kandy
17 Jun 2019 - 20 Jun 2019
The second major city in Sri Lanka (the other being Colombo) lies at the centre of the Kandy Plateau, an area of beautiful tropical tea plantations. A magnificent must-see feature of the area is Kandy Lake, to the north of which lies the golden-roofed Temple of The Tooth (a UNESCO World Heritage Site and important place for Buddhist worship, as it is said to house a tooth relic of Buddha). Other fascinating places to visit include the Ceylon Tea Museum, the Buddhist Publication Society, the Ayurvedic centre in the Amaya Hills nearby, the Kandyan Art Association and Cultural Centre, where craftspeople can be seen at work, and the Kandy Muslim Hotel, which offers the finest spiced curries served with naan or Rotis.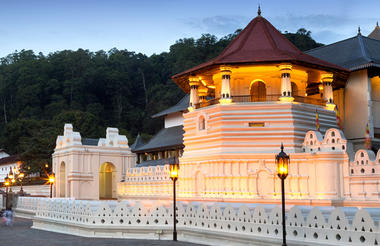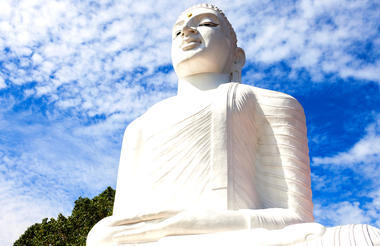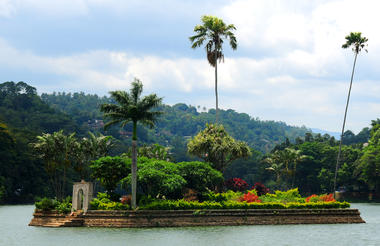 Galle
20 Jun 2019 - 23 Jun 2019
Resting on the southwest coast of Sri Lanka, Galle (Pronounced 'gawl' in English) is the best example of a walled city built by the Portuguese in South Asia in the 16th Century. It was extensively fortified by the Dutch in the 17th century. When you enter the old city gates of this World Heritage Site you can't help but notice the grand colonial houses and boutique shops and of course the beautiful beaches on the fringes of town. Attracting many luxury travellers from around the world, the town is also a favourite with cricket fans who rate the Galle International Stadium to be one of the most picturesque cricket grounds in the world.