Day 1:
Colombo
Fri. 14 Jun 2019
Your fist stop in Sri Lanka will be at Ratmalana Airport in Colombo where you will be collected and transfered to your accommodation, Casa Colombo. Your first day in Colombo will include a visit to Colombo Harbour to see the boats, after which you will be taken back to your hotel for the remainder of the evening. You are welcome to explore the city or the night life but tomorrow will be full of activities.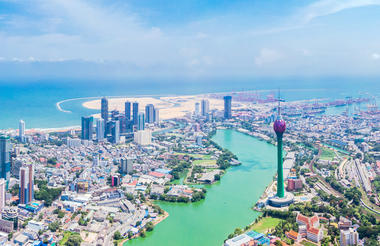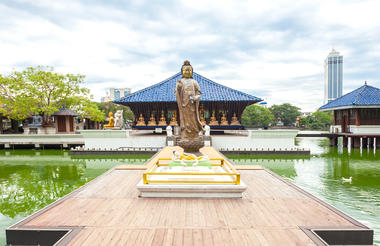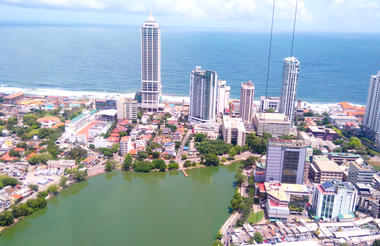 Day 2:
Colombo
Sat. 15 Jun 2019
After breakfast today, you will be collected at reception at 11am and taken around the city with a day full of activities. The first stop of the day will be at Kelaniya Temple, where you will have a guided tour. The next stop for the day will be at St. Lucia's Cathedral for a short while before stopping off for lunch somewhere in town. After lunch you will head towards Slave Island for your final activity for the day before heading back to the hotel.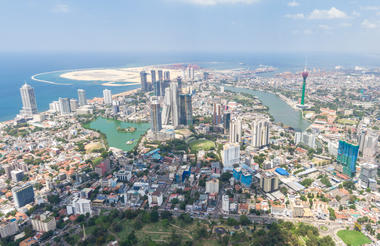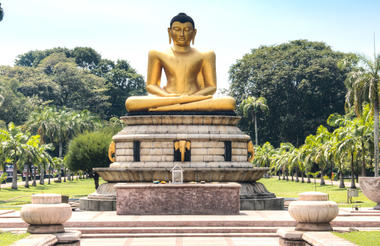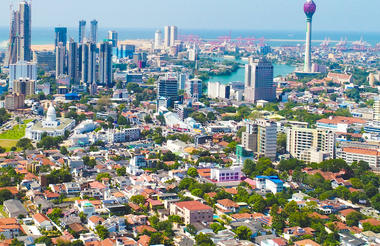 Included
Breakfast
Transfers
Cover charges
Excluded
Lunch
Evening activities
Souvenirs
Day 3:
Colombo
Sun. 16 Jun 2019
On your third day in Colombo, you will have a day of leisure. There is still a wide variety of sights and attractions to see around the city and there is a guide available upon request. For the golfers, you can visit Royal Colombo Golf Club, otherwise if shopping is what you would like to do, Colombo Racecourse Mall is also available.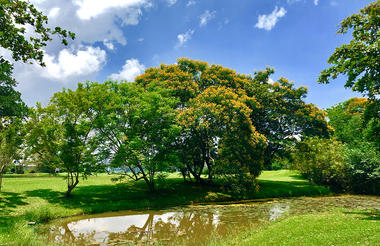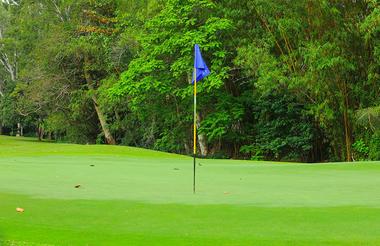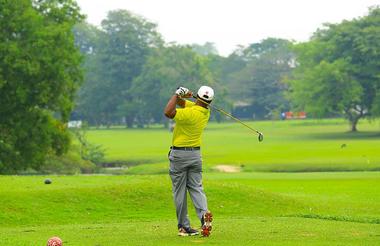 Day 4:
Kandy
Mon. 17 Jun 2019
After your final breakfast in Colombo you will be collected at reception and taken to Ratmalana Airport for your flight to Polgolla Reservoir Airport where you will be picked up and transfered to The Kandy House for your next 3 nights. The flight to Kandy will be short and lunch will be served at The Kandy House upon arrival. The evening can be spent at your leisure.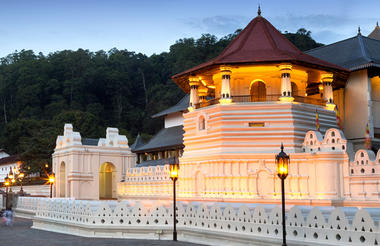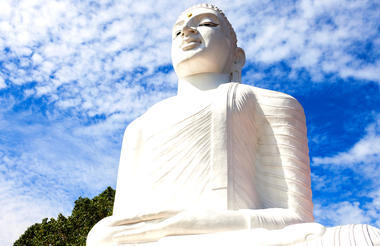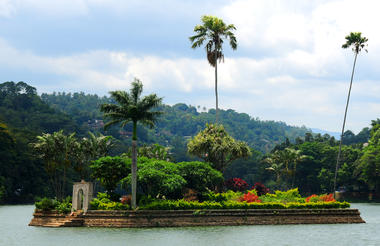 Days 5 - 6:
Kandy
Tue. 18 Jun 2019 - Wed. 19 Jun 2019
Over the next 2 days in Kandy, you will be free to explore the city at your own pace. If you would like a guide for your stay here there is 1 available on request. There is an array of activities around the city for you to choose from. Your breakfast and lunch will be included during your stay, however your dinner will need to be arranged by you. With the wide variety of restaurants available, you will not have a problem finding a place suitable to your taste. We would highly recommend that you visit Ceylon Tea Museum and Sri Dalada Maligawa Temple of the Sacred Tooth Relic during your stay here.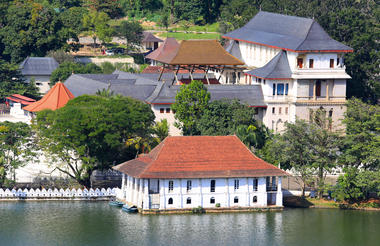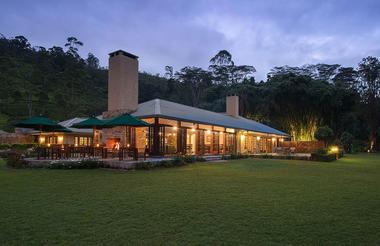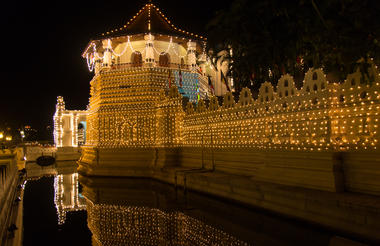 Days 7 - 9:
Galle
Thu. 20 Jun 2019 - Sat. 22 Jun 2019
After breakfast at The Kandy House, you will head towards Polgolla Reservoir Airport for a flight to Koggala Airport in Galle. Upon arrival in Galle you will be collected at the airport and taken to your final destination, Galle Fort Hotel where you will spend the next 3 nights. Galle has many beaches for you to visit along with alot of sight attractions in order to keep you busy. Exploring the city will be left up to you, however a guide is available upon request.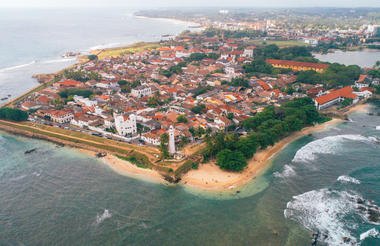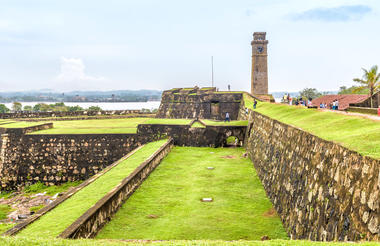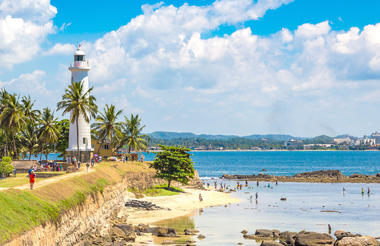 Day 10:
End of Itinerary
Sun. 23 Jun 2019
Your final breakfast in Galle will be served at 10am, after which you will be collected and transfered to Koggla Airport for a flight to Ratmalana Airport, before your final flight home.