With its beautiful beaches, lively wining and dining scene, and rich cultural heritage, Durban is South Africa's third largest city and KwaZulu Natal's tourist hub. The swimming and surfing are rated the best of any major city across the world and because of the sub-tropical climate the water is warm all year round. Known as the Golden Mile, this stretch of beaches and amusement parks is Durban's major attraction with the recently developed UShaka Marine World at the southern end providing a world-class aquarium and other entertainments. Visitors can look forward to an array of wonderful activities including: strolling along the beachfront promenade, visiting the Durban Botanical Gardens and exploring the many Asian and Indian markets.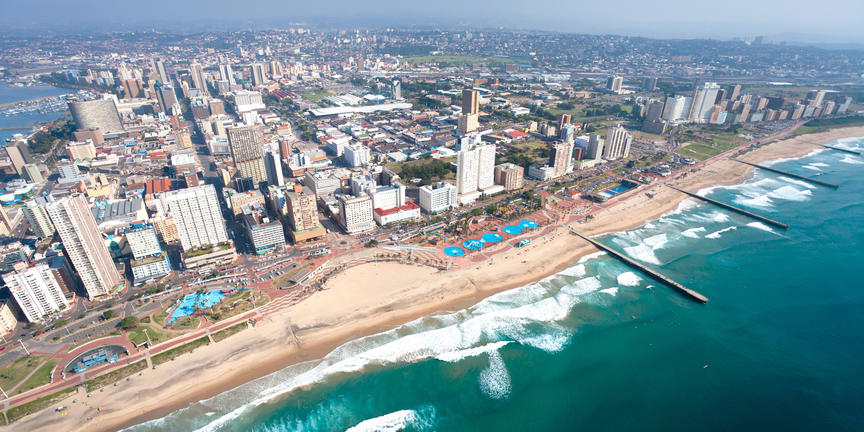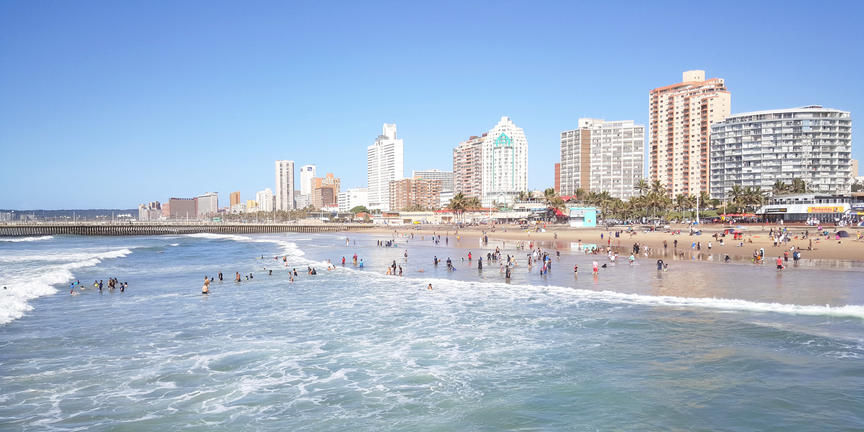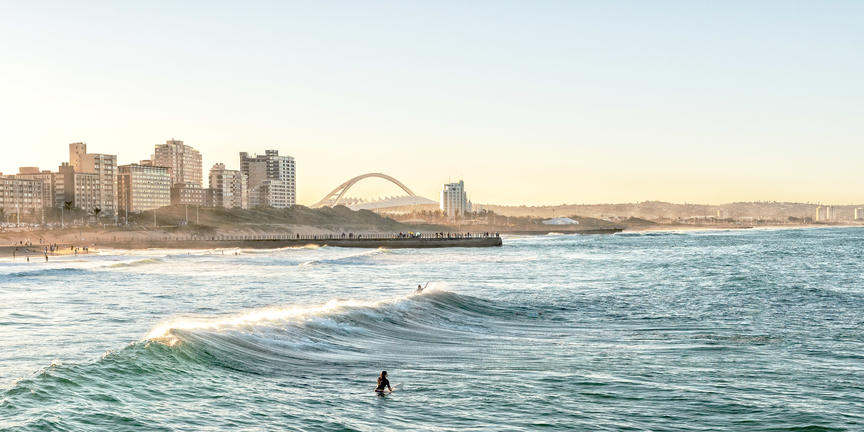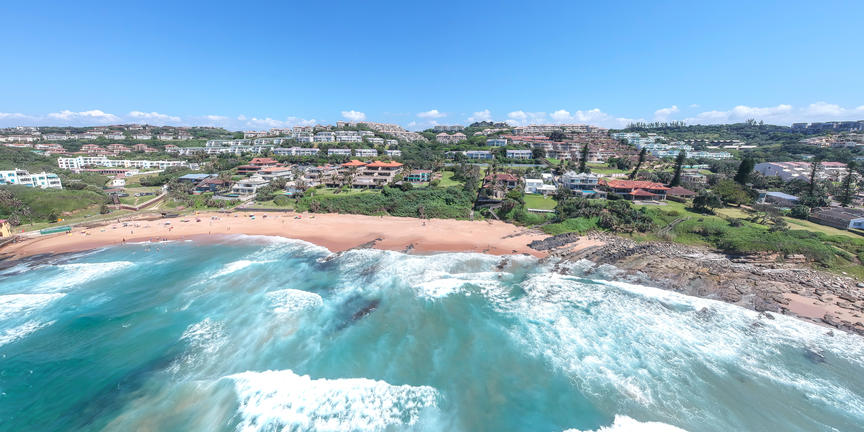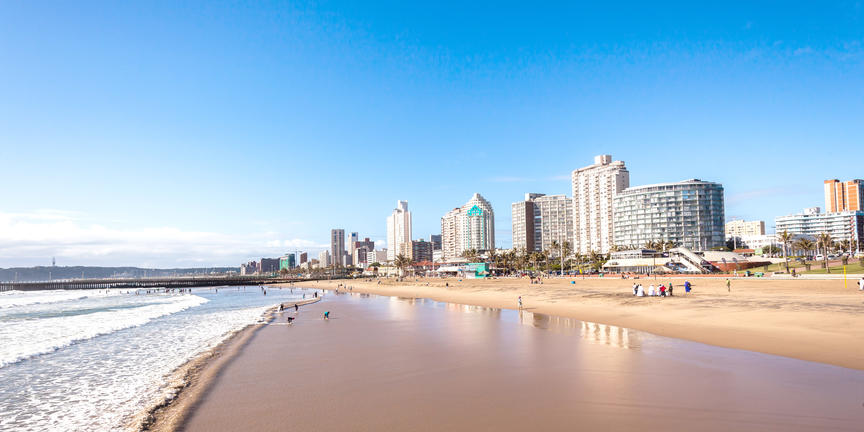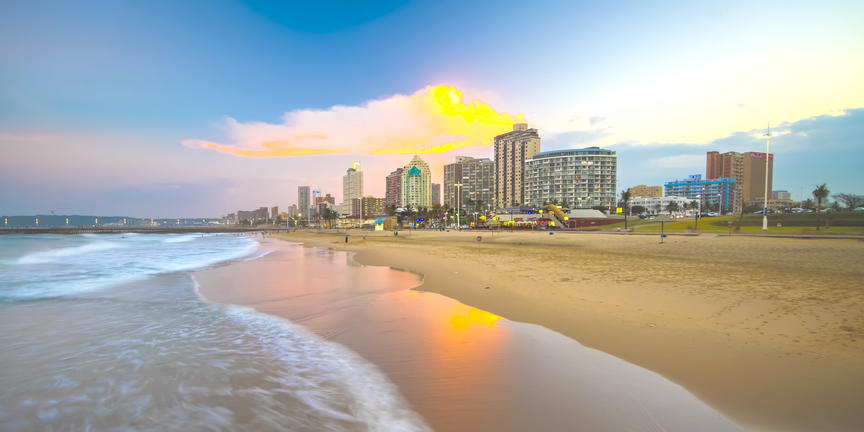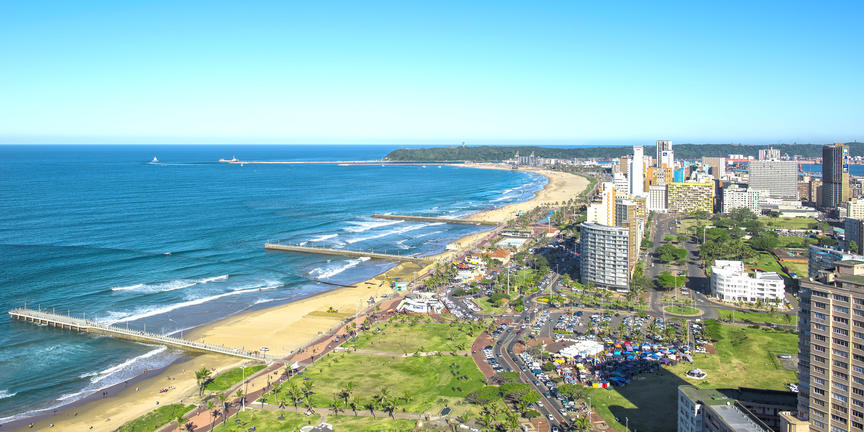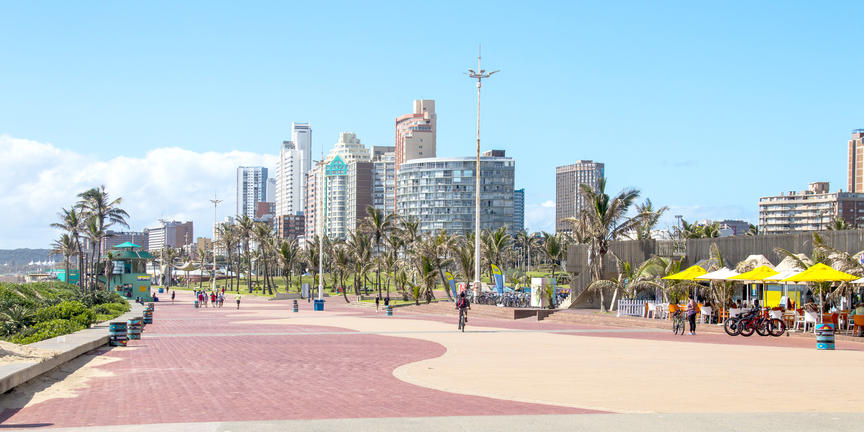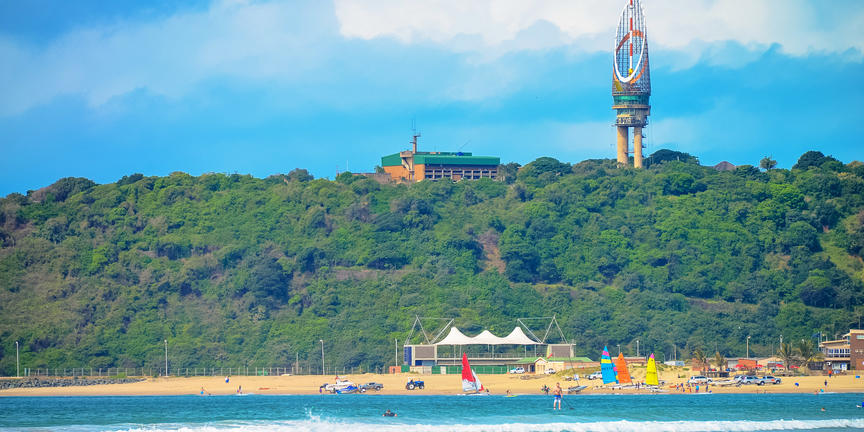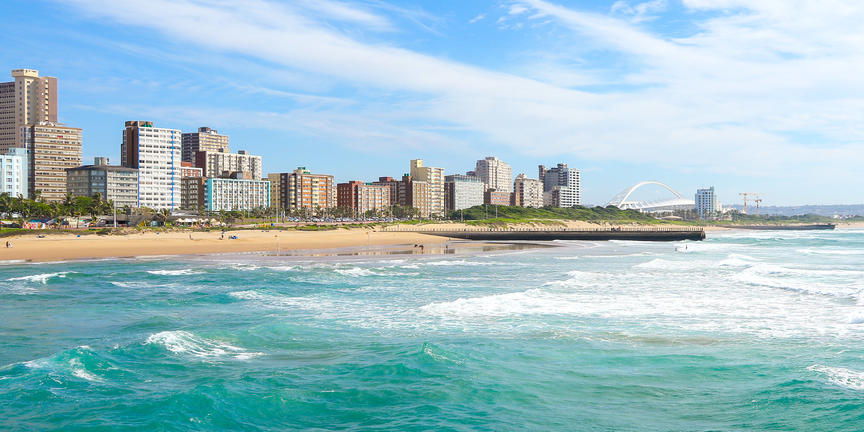 Sandwiched between the towering Outeniqua Mountains and the Indian Ocean, Knysna is known as the 'Garden of Eden'. It is surrounded by world-renowned forests, lovely lagoons and pristine beaches. Visitors can look forward to an array of markets offering delicious food and organic locally-made goods, explore the town's picturesque waterfront and wander the quaint streets, adventure through the lush forest, skip over streams and catch a glimpse of the multicoloured Knysna Loerie, take a ferry trip to the famed Knysna Heads and sample the local oysters. Don't miss the opportunity to enjoy a wide range of exciting activities including: surfing, swimming, yachting, jet-skiing, boating, fishing, and golfing.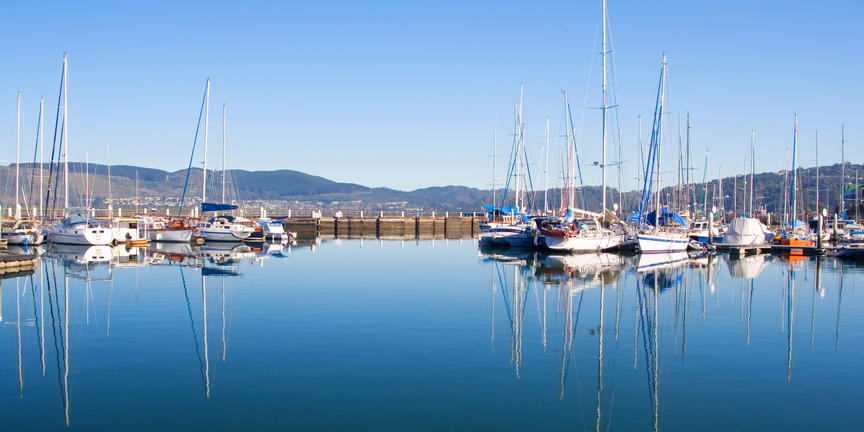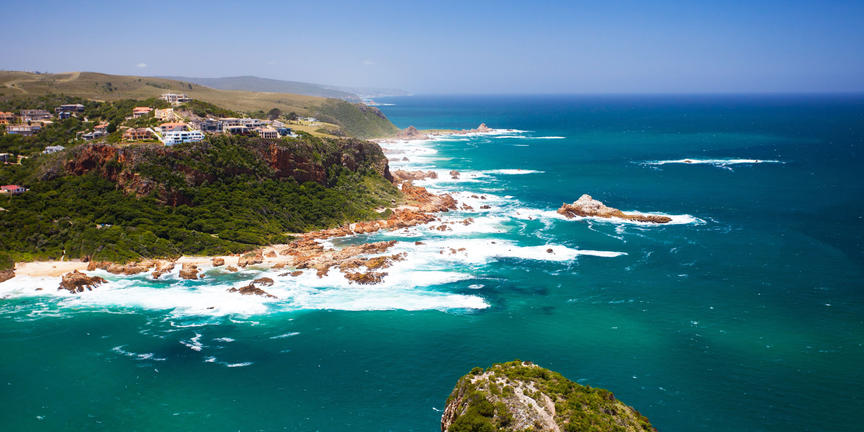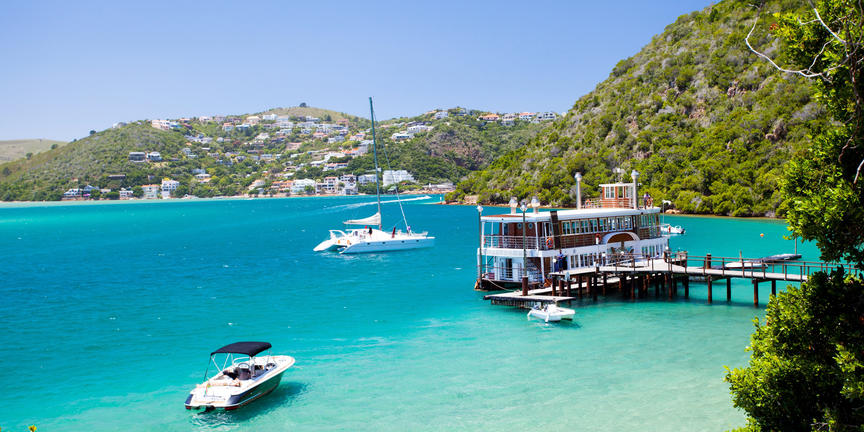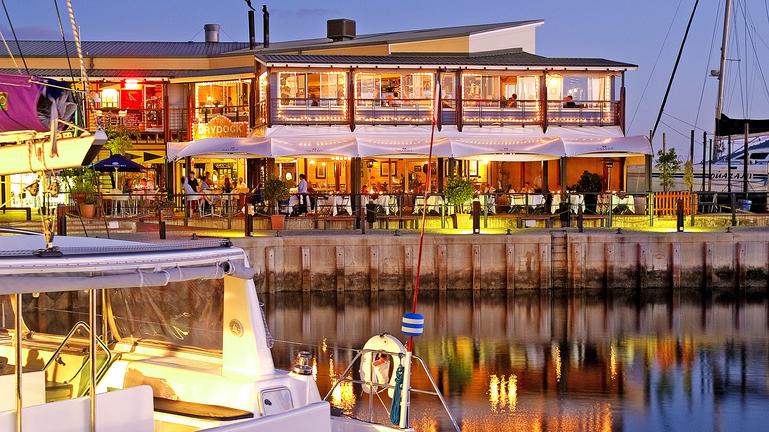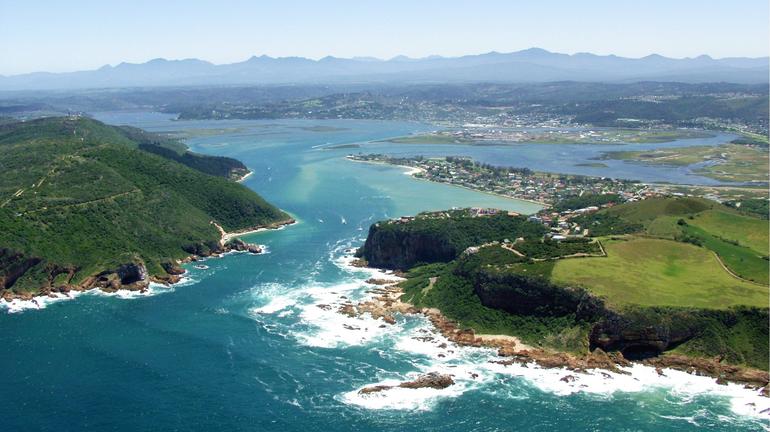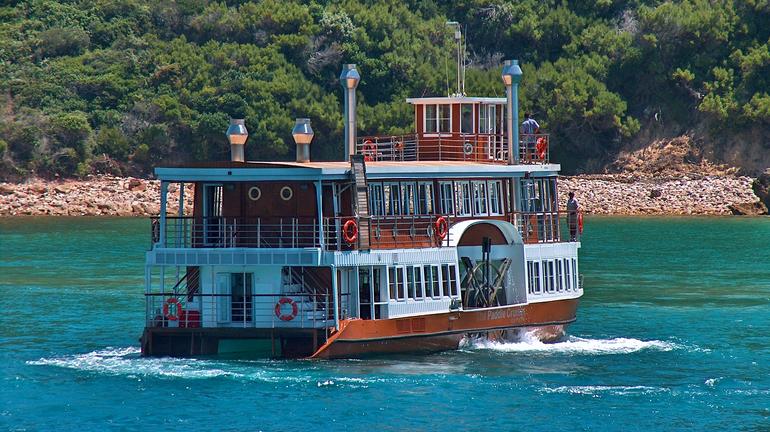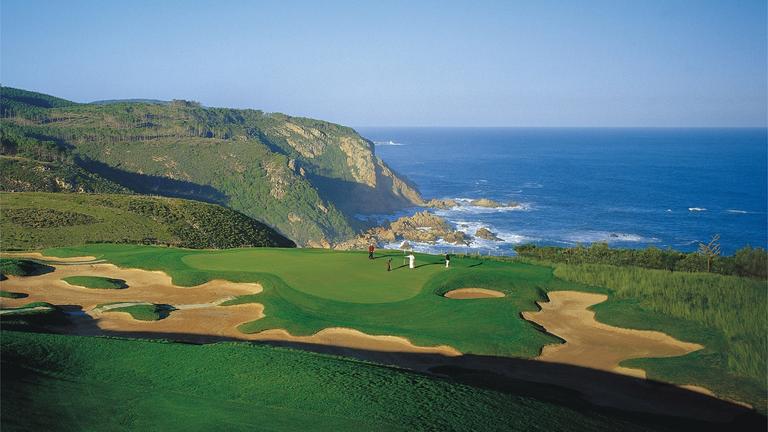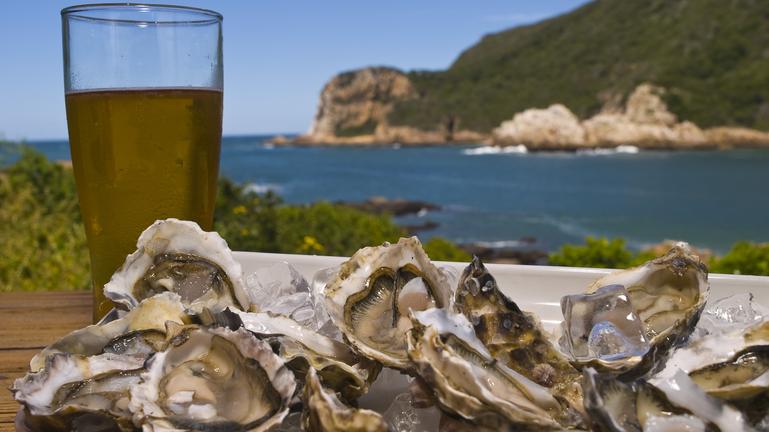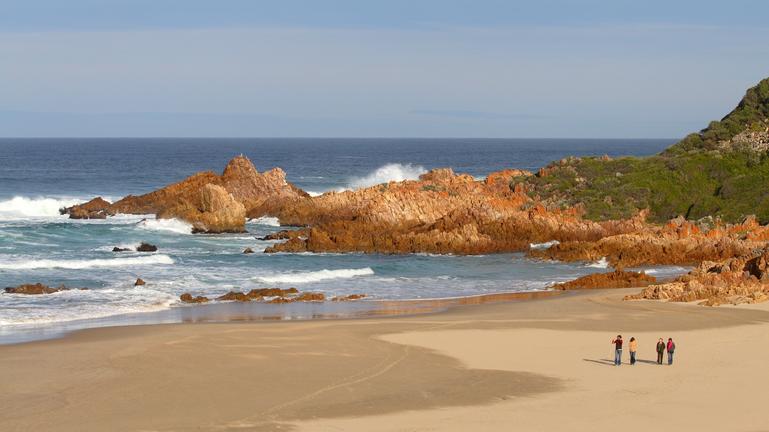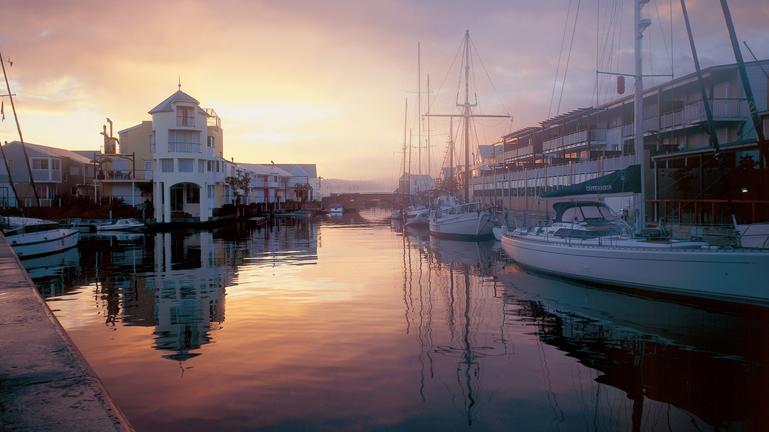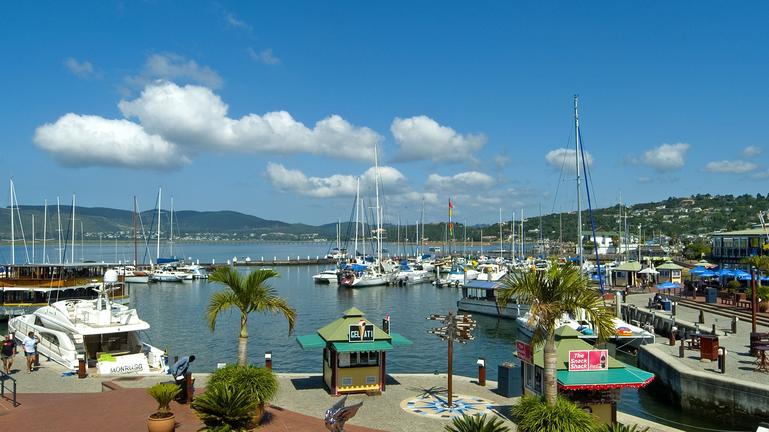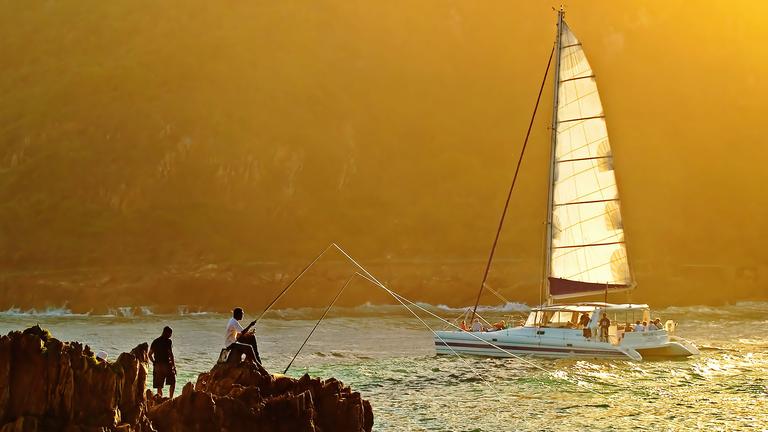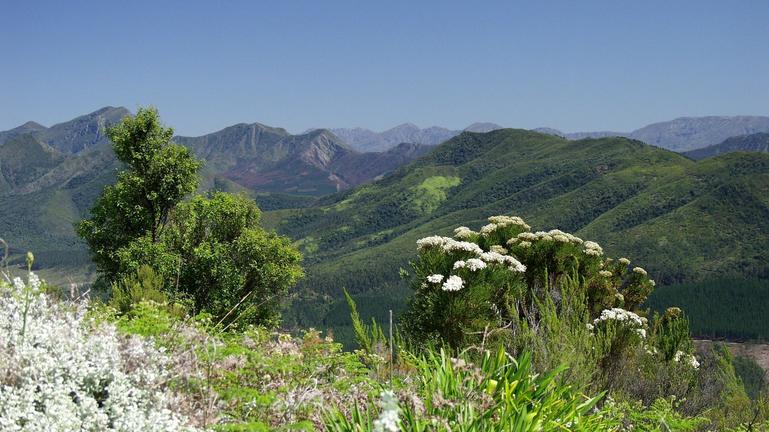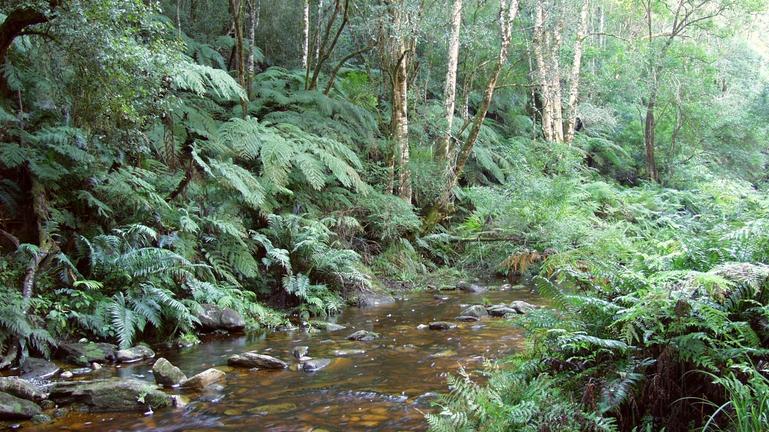 Located along the well-known Route 62 in South Africa's beautiful Klein Karoo, the charming town of Oudtshoorn is known as the ostrich capital of the world. It is surrounded by numerous ostrich farms and the golden arid landscape of the Karoo. Visitors can enjoy the locally produced wine and port; sample ostrich meat and biltong; learn about the ostrich feather boom at the C.P. Nel Museum; and visit the world-renowned Cango Caves, the largest cave system in Africa featuring ancient rock formations and sparkling stalactites and stalagmites. Other popular activities include: mountain biking, paragliding, horse riding, and taking a day trip to the quaint town of Prince Albert over the scenic Swartberg Pass.