South Luangwa National Park
Days 1 - 5
Zambia holds one of Southern Africa's greatest unspoiled wilderness areas, 9,050 sq km of grasslands, oxbow lagoons and riverine forests.
​
The South Luangwa National Park, also known as valley of the Leopards is home to one of the highest concentrations of game anywhere in the world and is one of the few places in Africa to allow night game drives and walking safaris.
​
The park is often described as Zambia's premier safari destination, foremost for the variety of species seen when visiting and the pristine woodland and riverine vegetation plays host to over 60 mammal and 400 bird species.
​
South Luangwa is the most impressive of National Parks, with incredible wildlife populations and continually enthralling sightings. Not only is it home to unique species such as wild dog, it also offers visitors the chance to experience big game such as lion, leopard, elephant, buffalo, hippo, zebra and of course the Thornicroft Giraffe.
​
​The night drives take the wildlife opportunities up a level. Not only for the chance of seeing a pack of lions or leopard but for the many interesting animals that only come to life at night. Genets, civets, servals, hyenas, and bushbabies, nightjars and the grass-mowing hippos.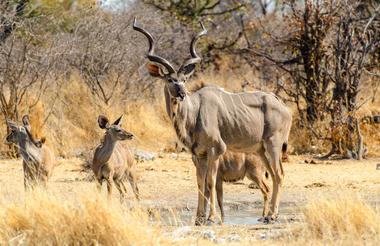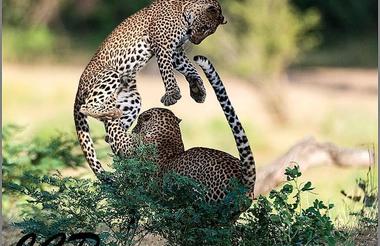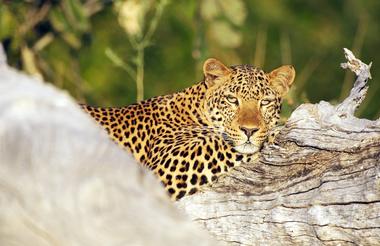 Chirundu
Days 5 - 8
The name 'Chirundu' roughly translates to 'people following one another in a queue' which hints at this settlement's primary function as a major border crossing over the Zambezi river between Zimbabwe and Zambia. Wild animals, including elephants, are frequently spotted wandering around the town, apparently unconcerned by the presence of people. Tourists typically make use of Chirundu as a gateway to the nearby Chirundu Petrified Forest and the area's numerous game reserves including the world-renowned Mana Pools National Park. However, those who linger will find excellent sport fishing opportunities and several fishing camps which welcome visitors and offer boats for hire. On the Zambian side of the river is a slightly smaller town also called Chirundu.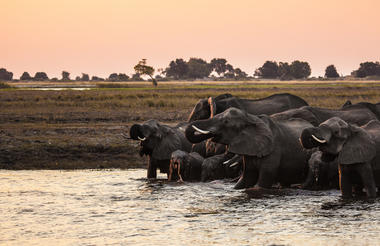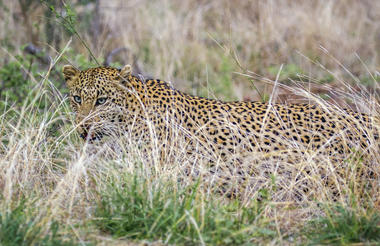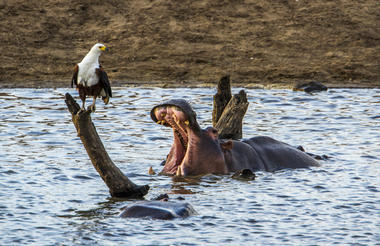 Livingstone
Days 8 - 10
Zambia's flourishing border town, Livingstone, or Maramba, is situated in the South Province of the country. The British colonial city is a tourism centre for the nearby Victoria Falls, Mosi-oa-Tunya National Park and the Zambezi River. Continuously growing, this romantic destination is rich in culture and history, with a host of adventure and adrenaline-infused experiences to choose from including bungee jumping, abseiling, gorge swinging, white water rafting, kayaking, canoeing and jet boating. For visitors seeking a more relaxed experience, there are countless activities on offer such as visits to the fascinating Livingstone Museum, helicopter flights over the roaring fall, and excellent game drives in the UNESCO-listed Mosi-oa-Tunya National Park, home to African elephants, hippopotamus, and an impressive diversity of bird species.