Marakele National Park
4 Jan 2021 - 8 Jan 2021
Meaning 'place of sanctuary' in Tswana, Marakele National Park is just that. Set in the heart of the Waterberg Mountains, the park's position in a transitional zone between the dry western and moist eastern regions of the country, ensures great natural diversity. Majestic mountains, grassy hills, deep valleys and stately, often rare, trees create an peaceful natural environment in which elephants, rhino, big cats and a variety of birds thrive, including one of the biggest colonies of the endangered Cape Vulture in the world. To be closer to these large birds while enjoying a phenomenal view of the park, follow a narrow tar road to the top of the Waterberg massif.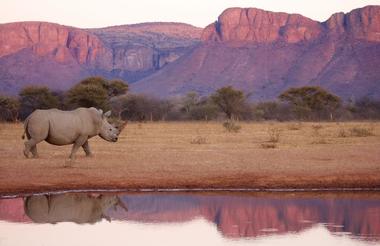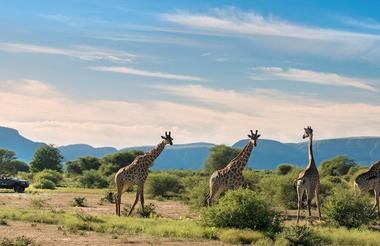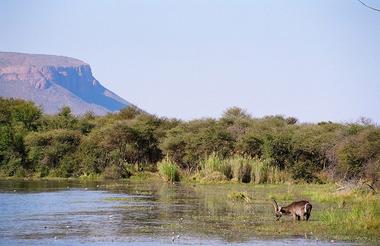 Madikwe Game Reserve
8 Jan 2021 - 12 Jan 2021
Bordering Botswana in South Africa's North West Province, the lesser-known Madikwe Game Reserve is the fifth-largest reserve in South Africa. It is home to a wild dog reserve and is home to abundant wildlife including the world-renowned Big Five and over 300 bird species such as vulture, ostrich and the large kori bustard. The landscape is characterised by vast grasslands, woodlands, and the rugged Tshwene Tshwene hills sheltering a host of wildlife. Visitors can look forward to sunset drinks overlooking the Madikwe Dam, ample game viewing opportunities and a variety of accommodation options ranging from community lodges to luxury safari lodges in a malaria-free zone.