Marataba Safari Lodge
| Marakele National Park
4 Jan 2021 - 8 Jan 2021
When we discovered Marataba, we instantly knew we had found something very special. A 21 000ha piece of unspoilt Africa within Marakele National Park (Setswana for 'place of sanctuary'), it is unlike anything we have ever seen. With spectacular landscapes and iconic wildlife, this place holds its own among South Africa's greatest reserves.
Within this vast wilderness, Marataba Safari Lodge is one of just two luxury lodges offering small group, exclusive safaris. For a one-on-one, private African safari, you truly don't get better than this.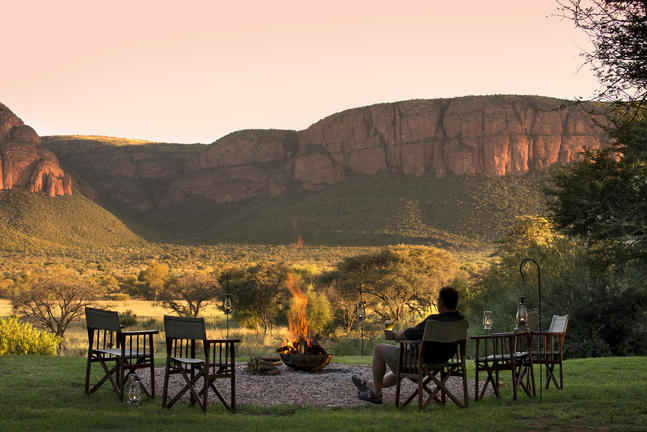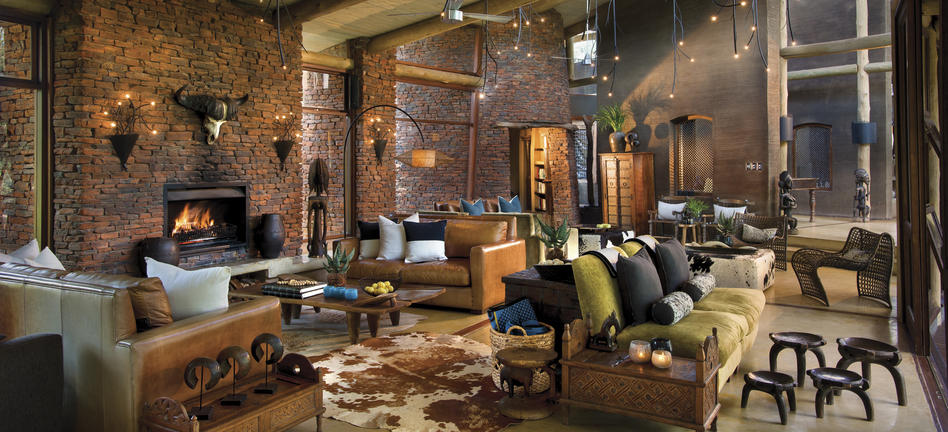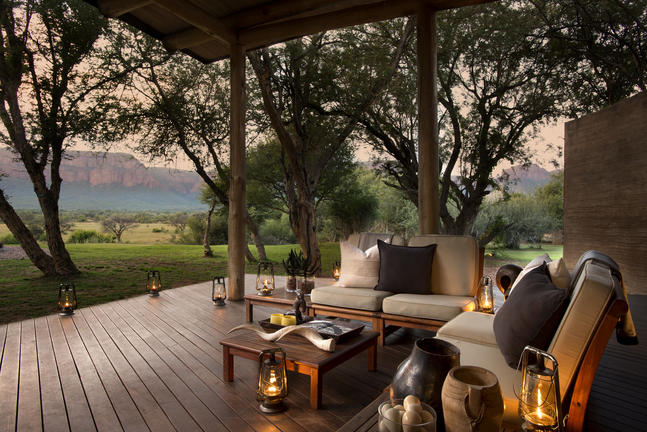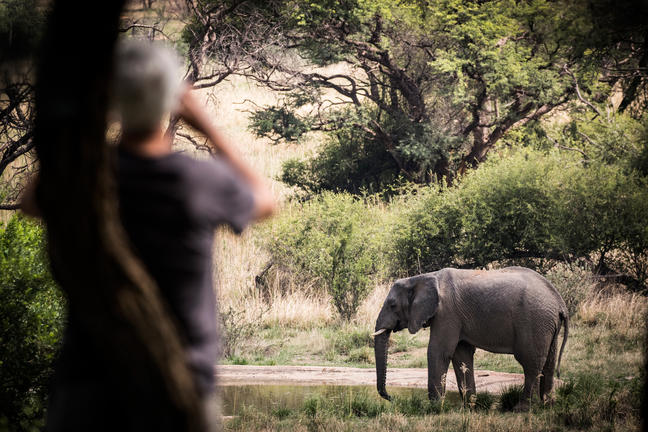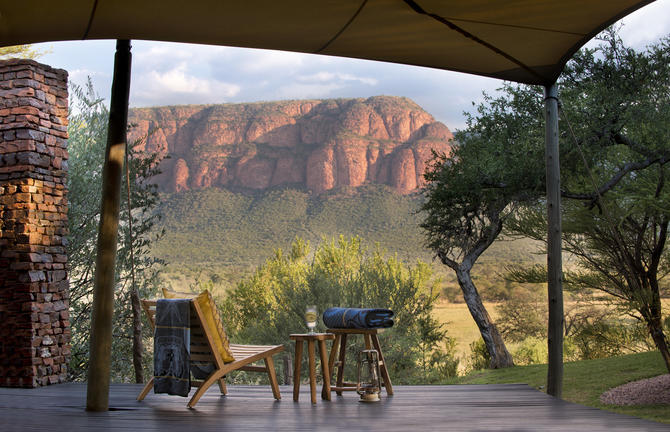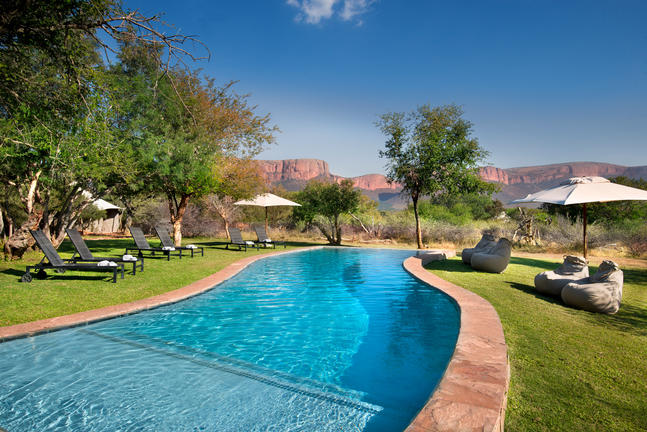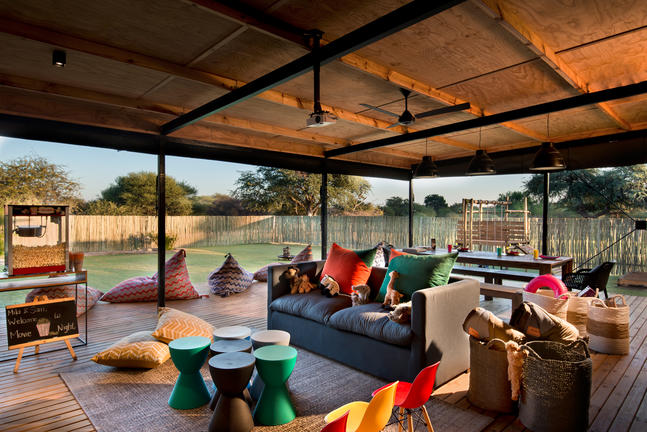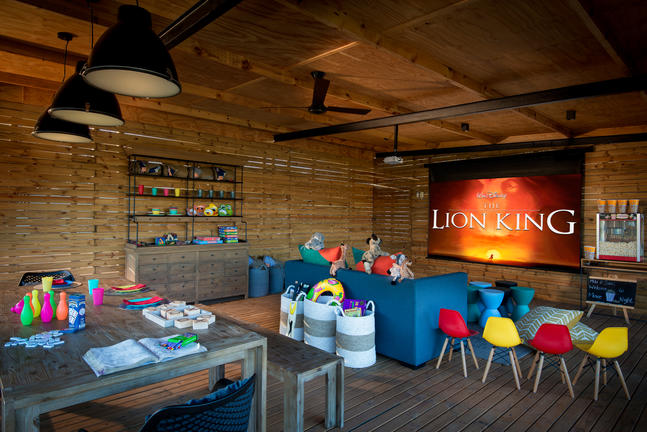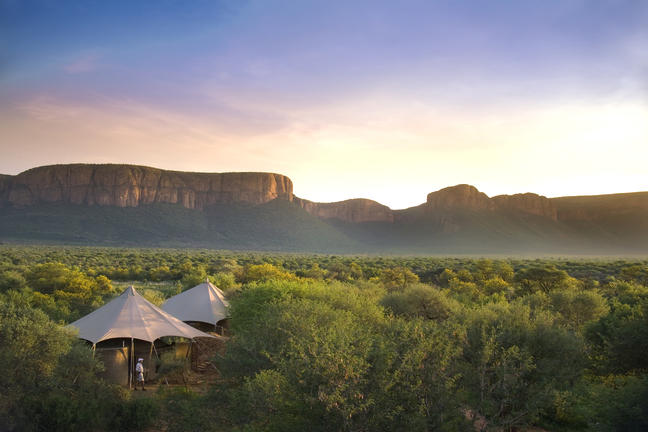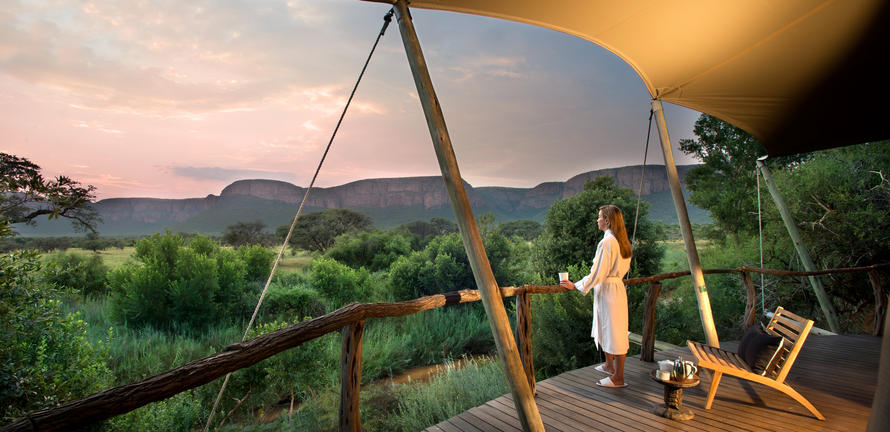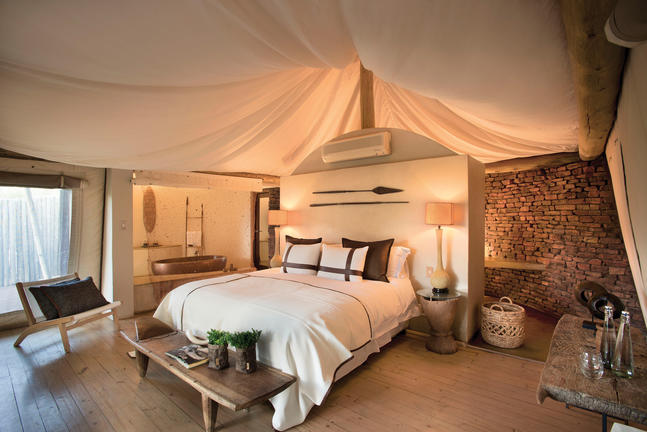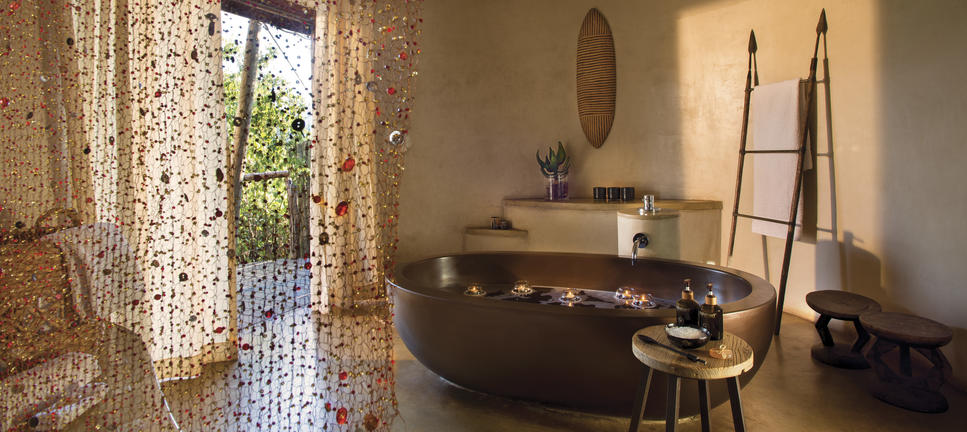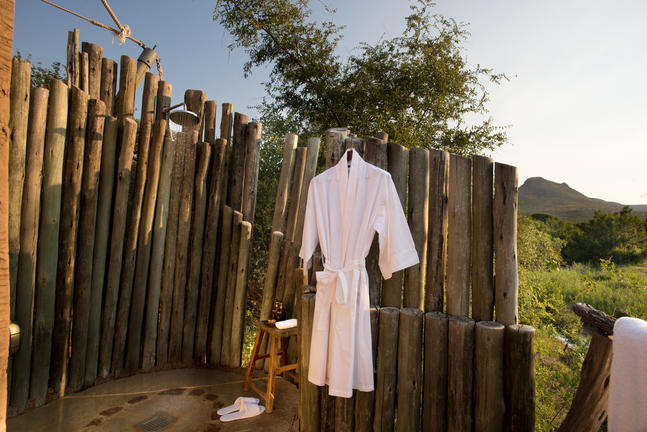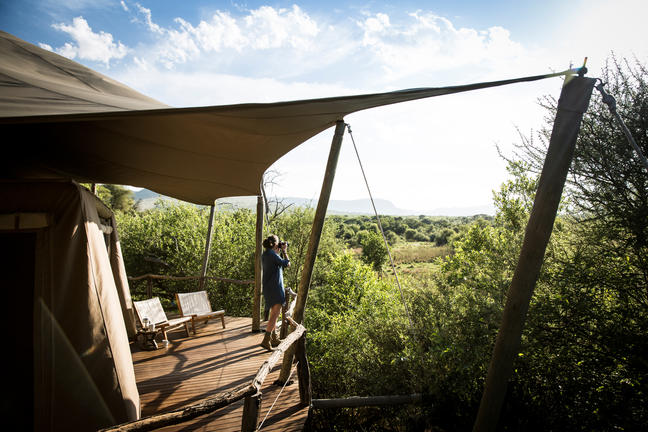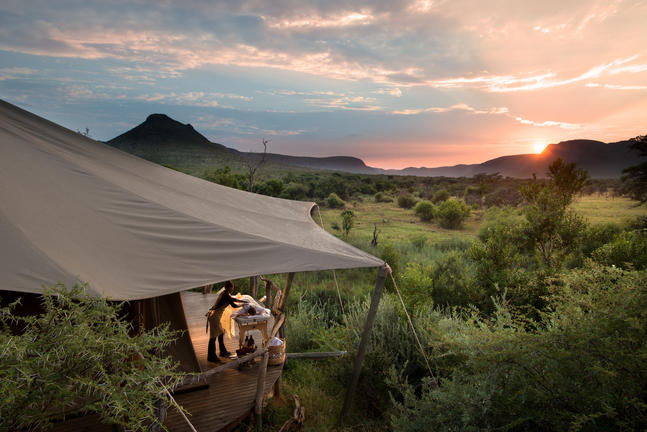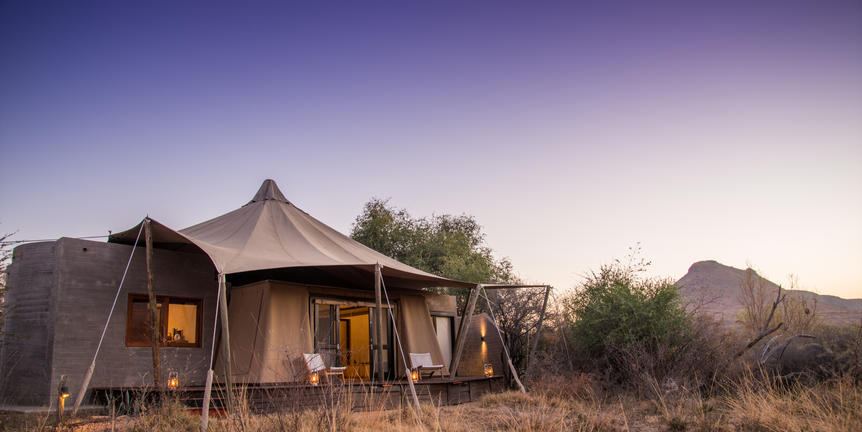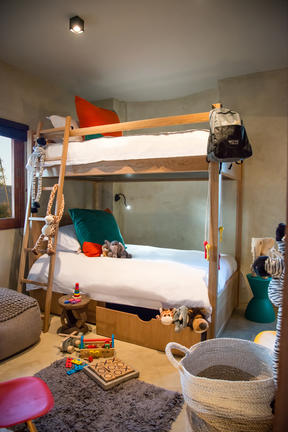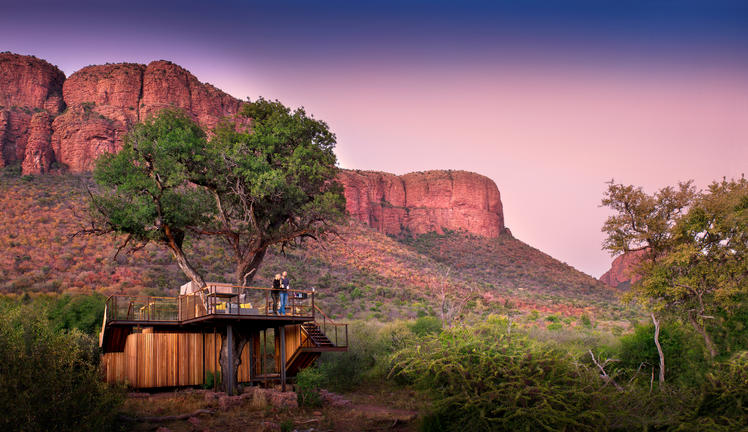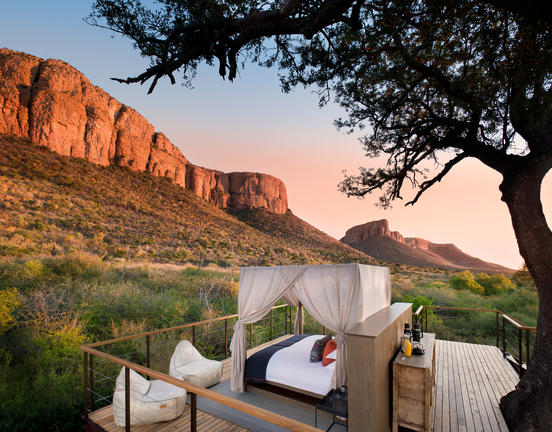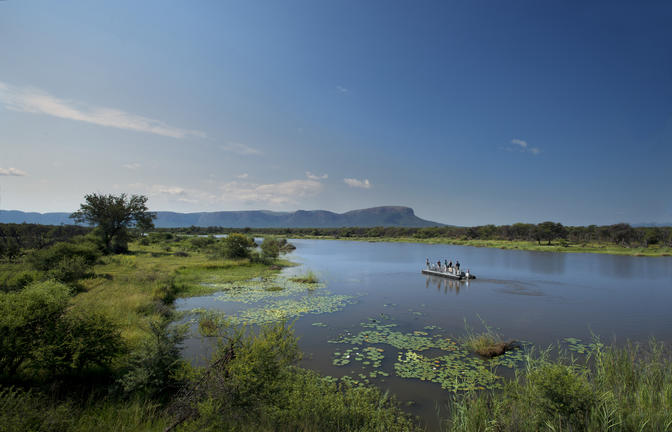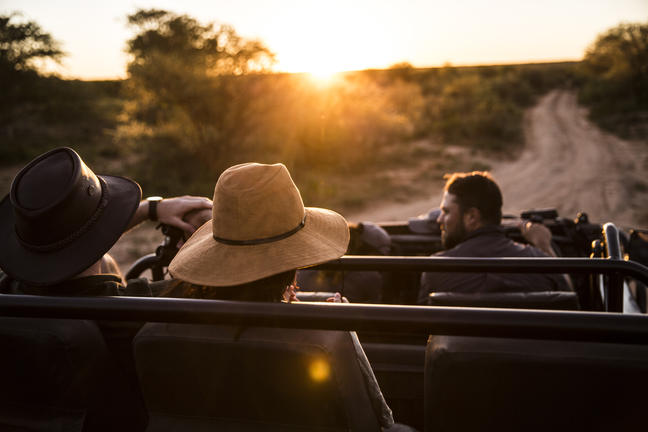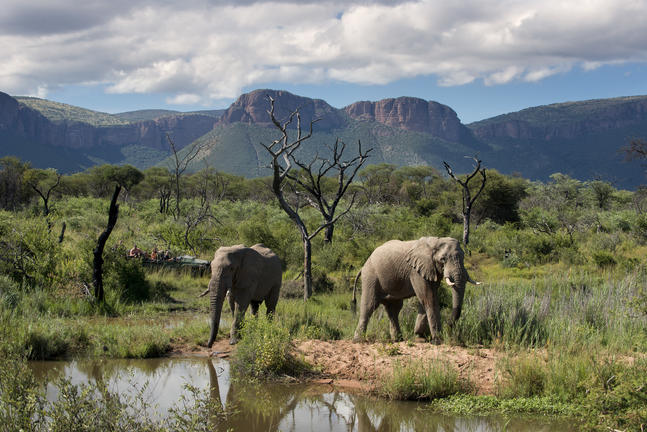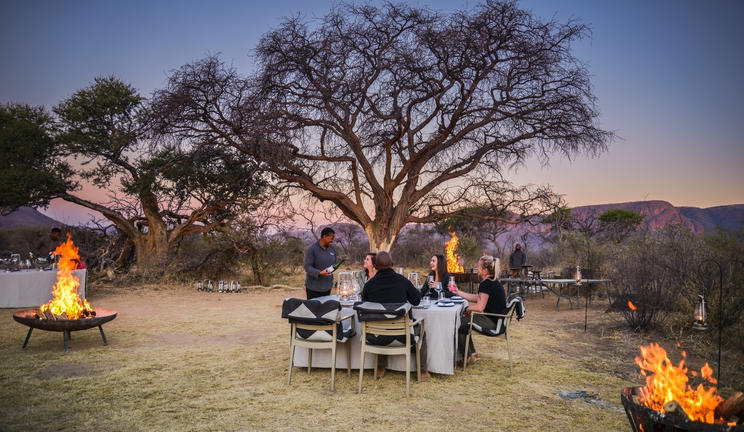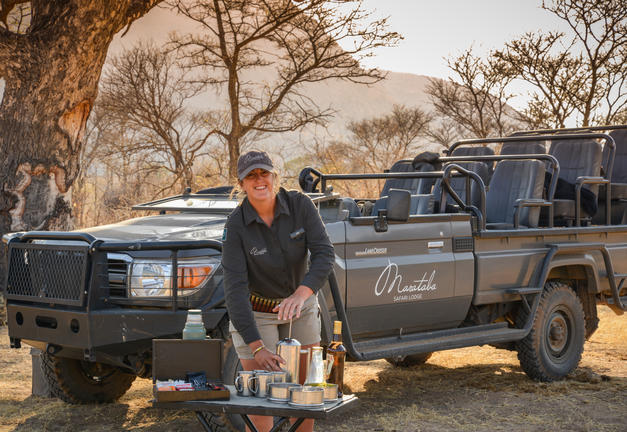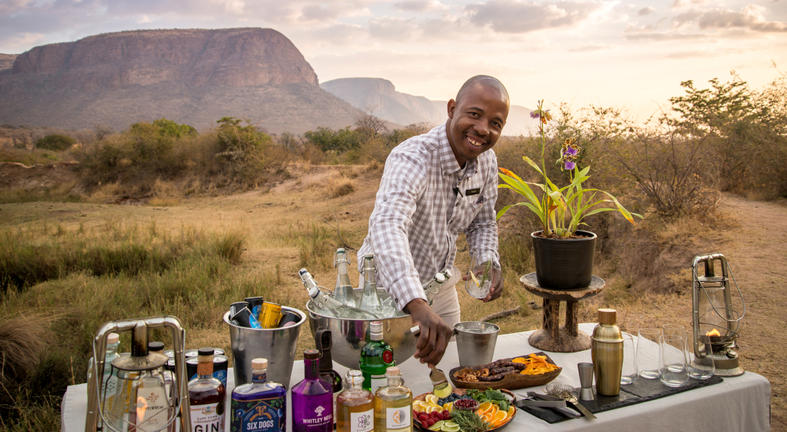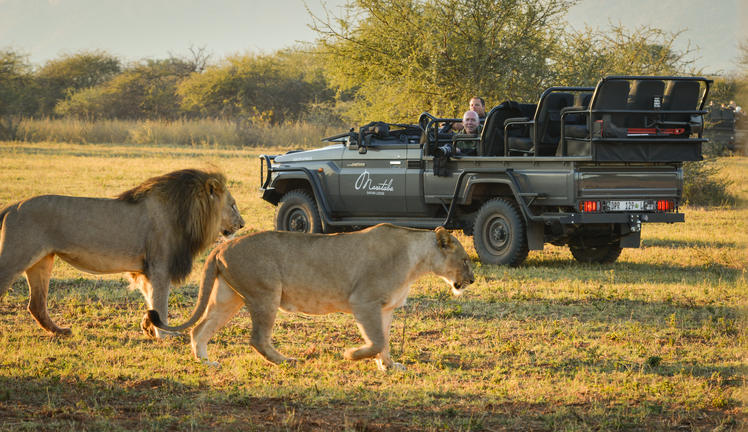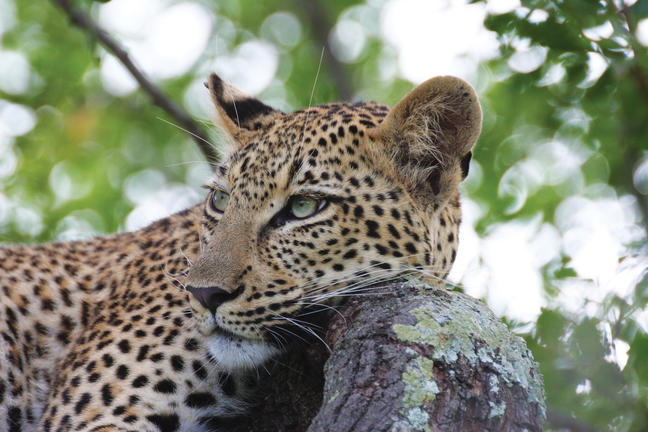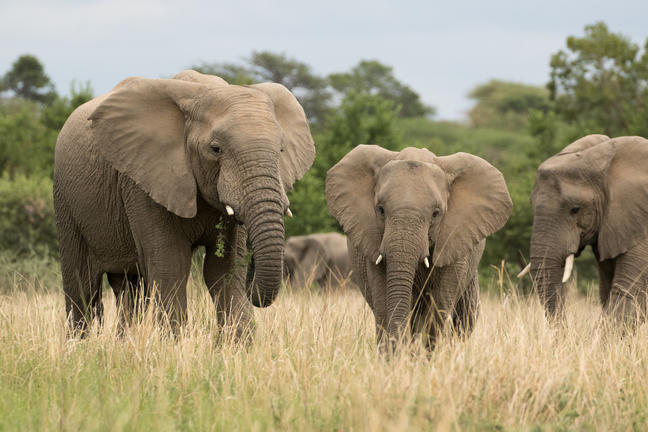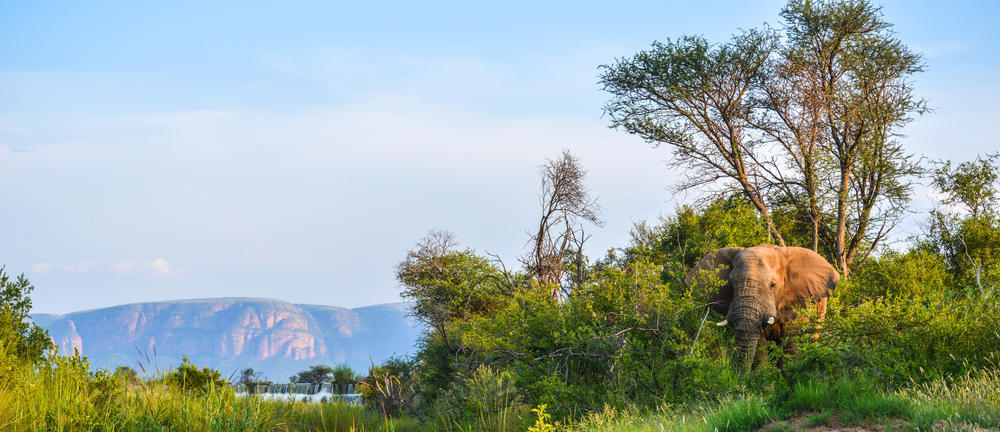 Your Stay
4 Nights
Fully Inclusive - Bed, All Meals, Fees and Activities
All Local Brands (Spirits, Wine and Beers) Included
Fast Facts
Spoken Languages: English
No. Rooms: 15
Special Interests: Adventure, Big 5, Birding, Flora, Gourmet, Hiking, History & Culture, Leisure, Nature, Relaxation, Star Gazing, Wildlife, Wine
Madikwe Safari Lodge
| Madikwe Game Reserve
8 Jan 2021 - 12 Jan 2021
Everything about the 76 000ha Madikwe Game Reserve is vast – its scenery, its wildlife, its skies… The rich and undulating landscape is punctuated by enormous volcanic intrusions (inselbergs) and this unique topography reveals an astonishing array of wildlife – including all of the Big Five. Madikwe Safari Lodge's three exclusive retreats – Lelapa, Kopano, Dithaba – are located to appreciate the vastness and diversity of the surrounding landscape and wildlife. With unfenced proximity to this wilderness, you'll experience a thoroughly authentic connection with the wild.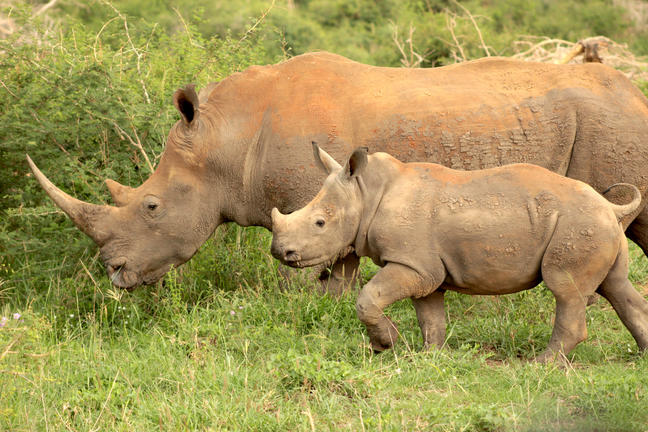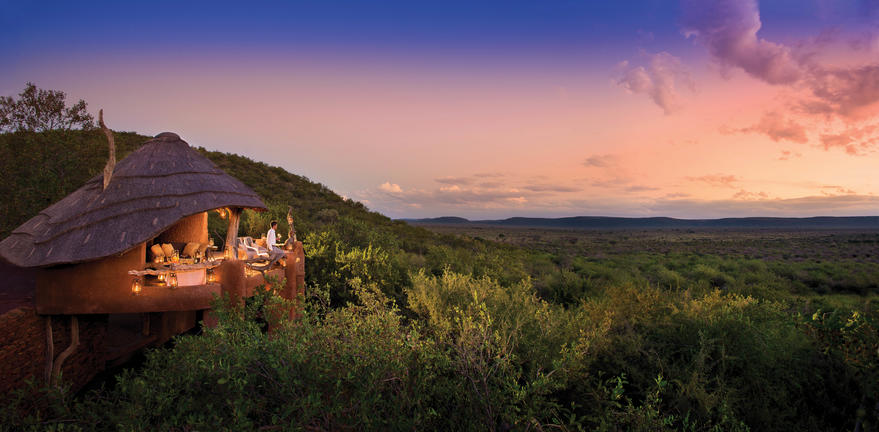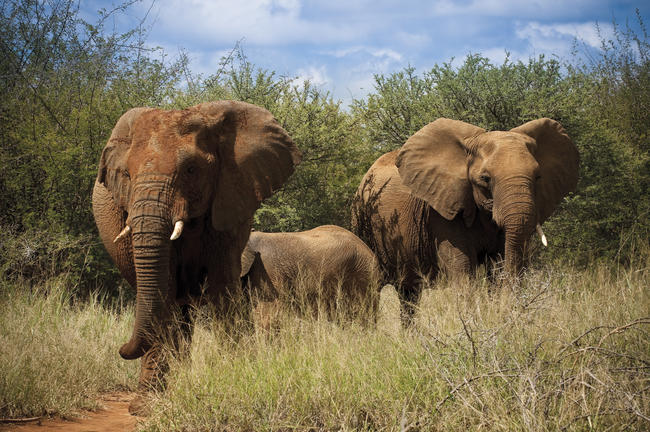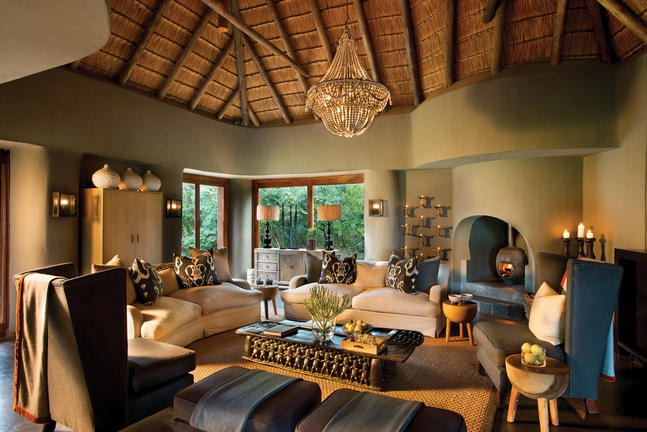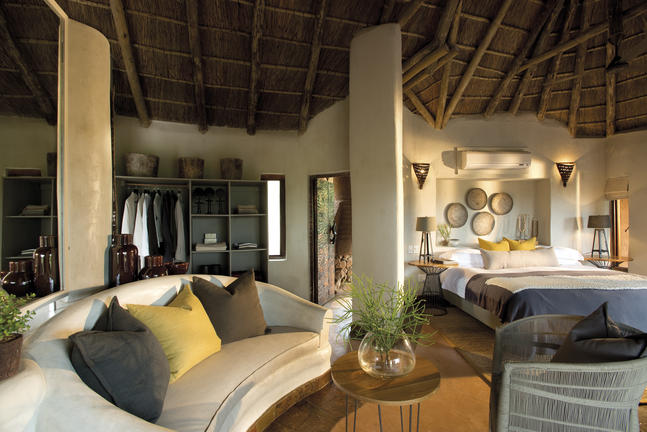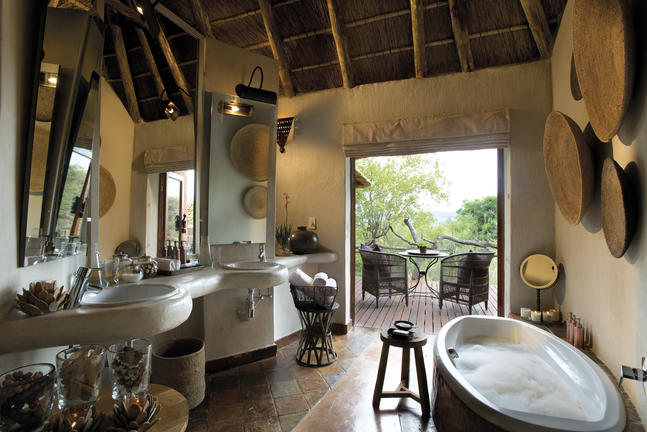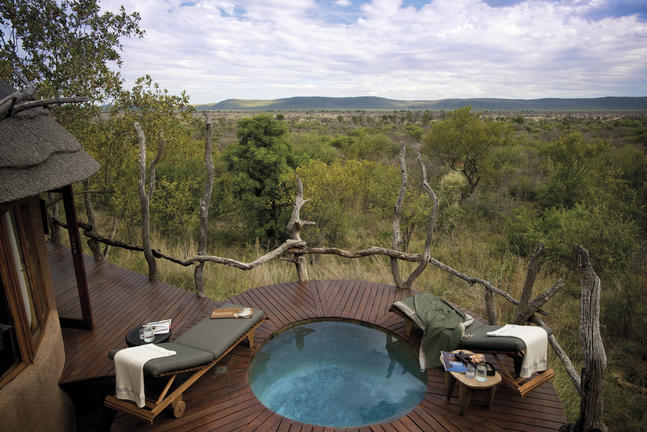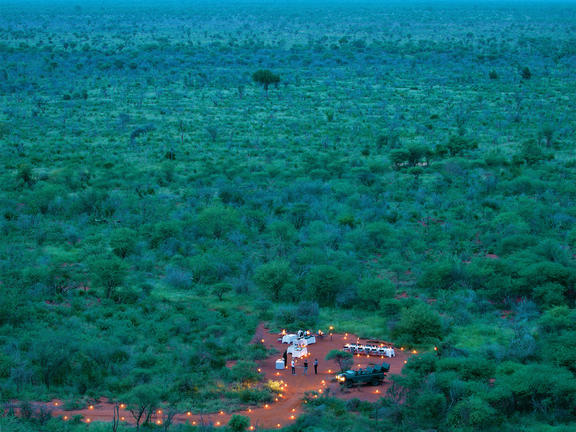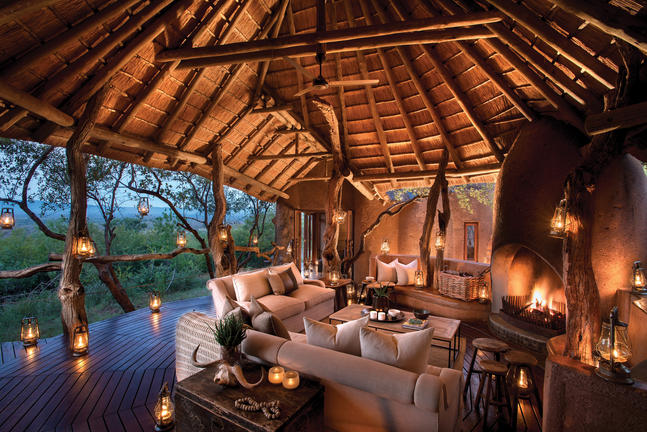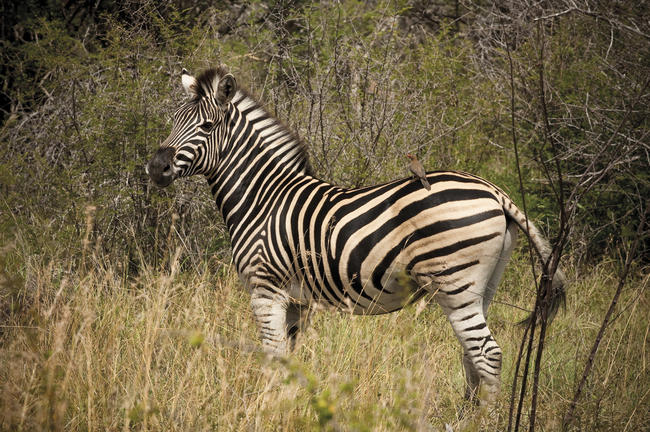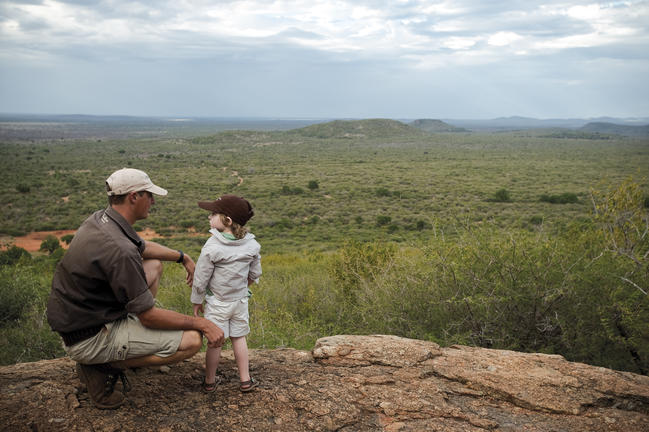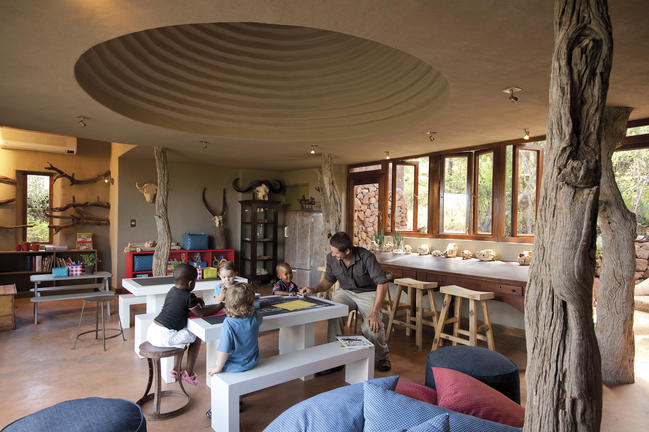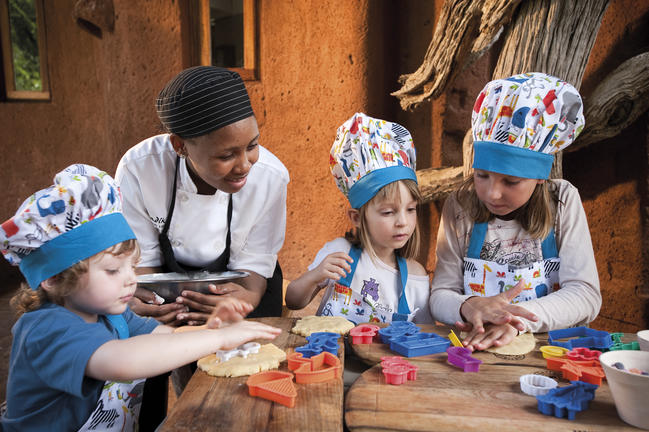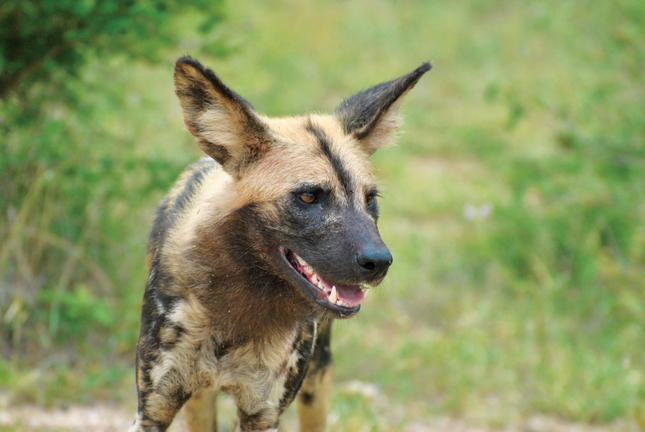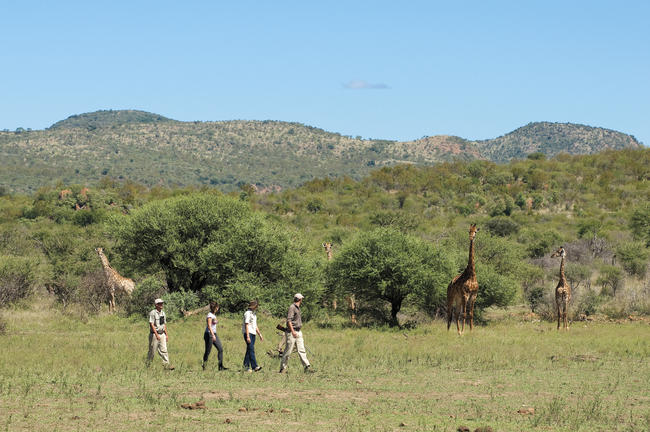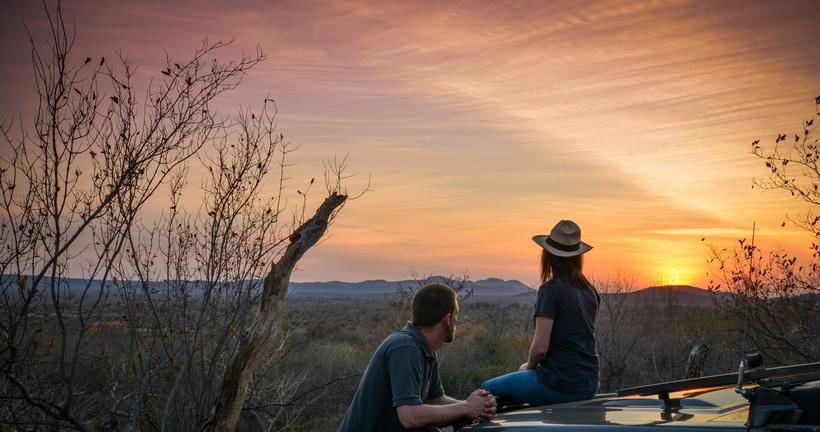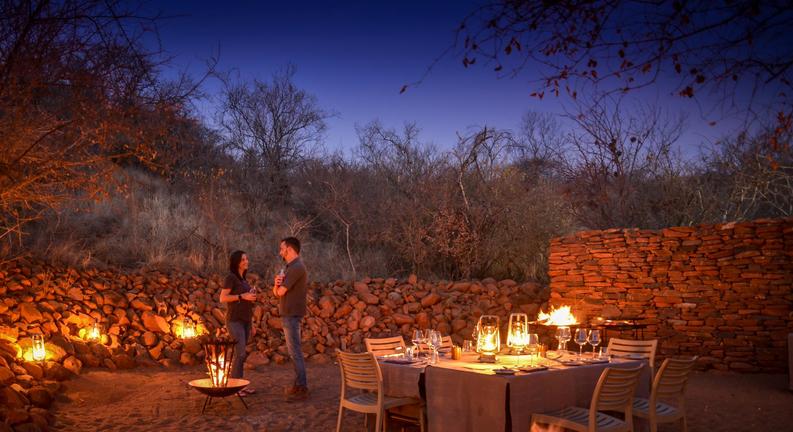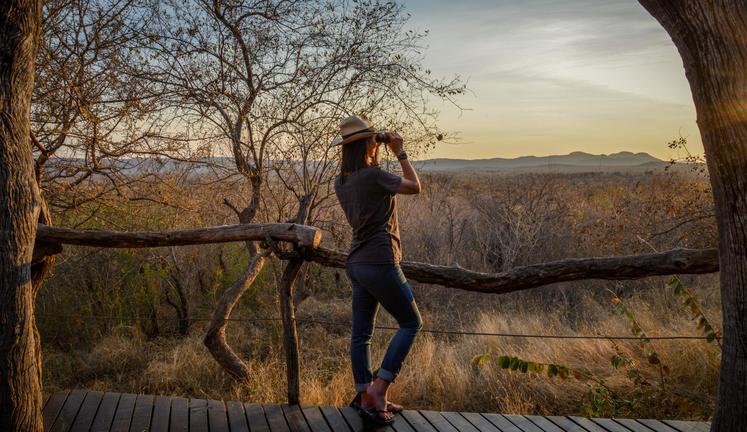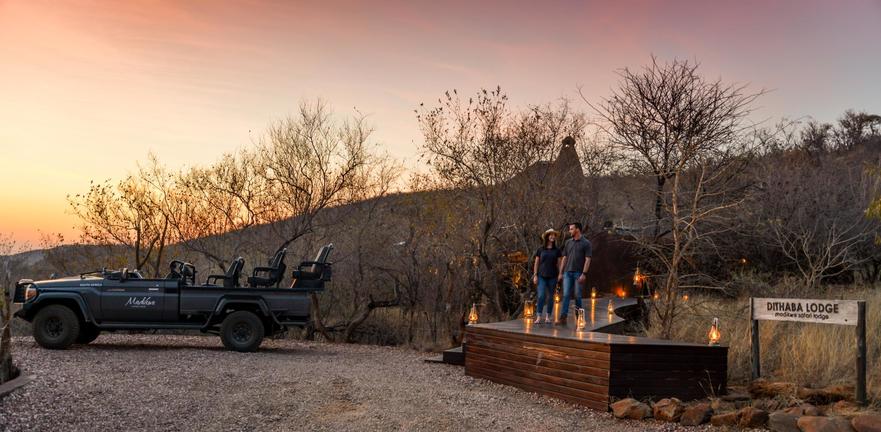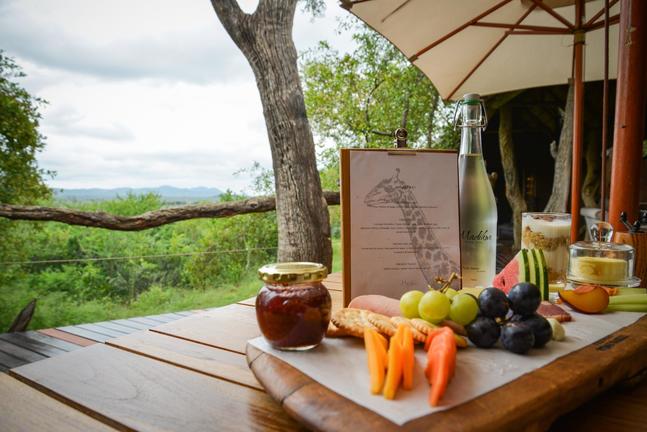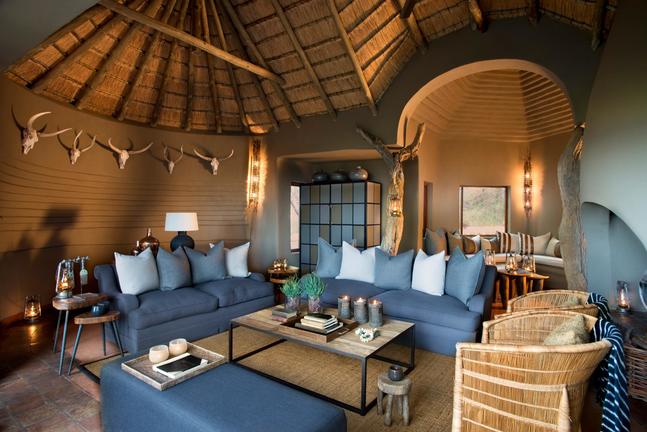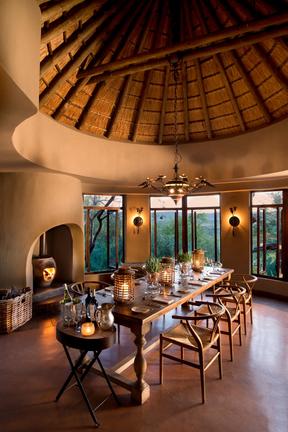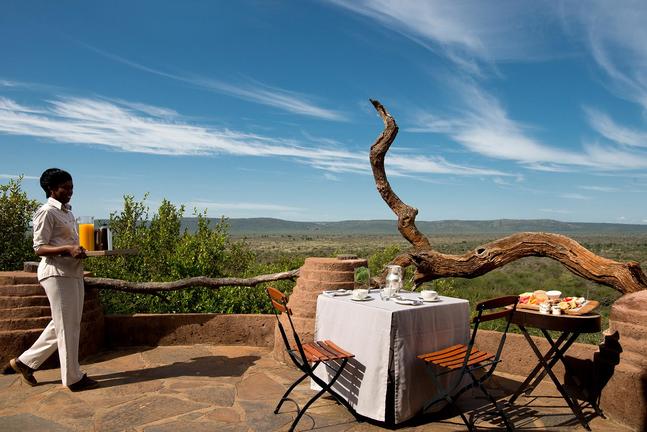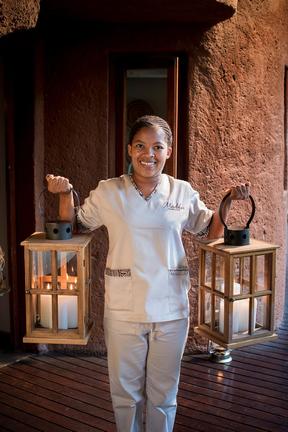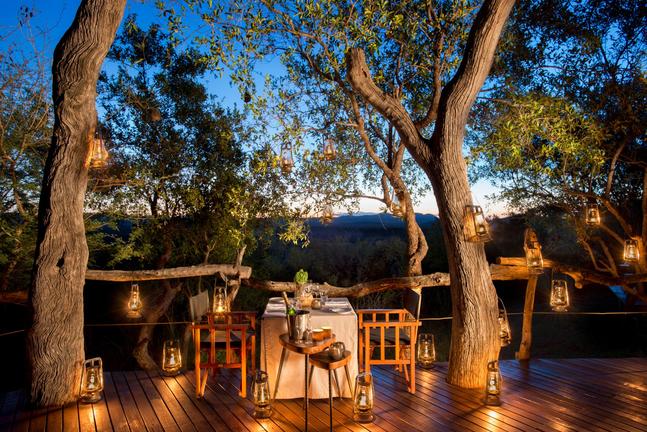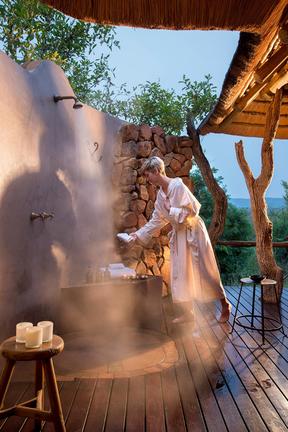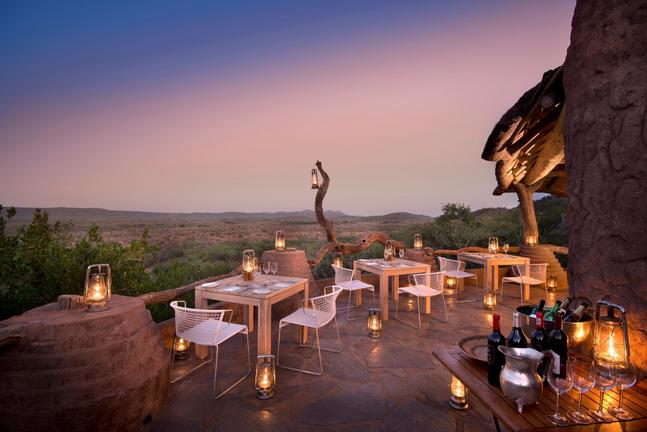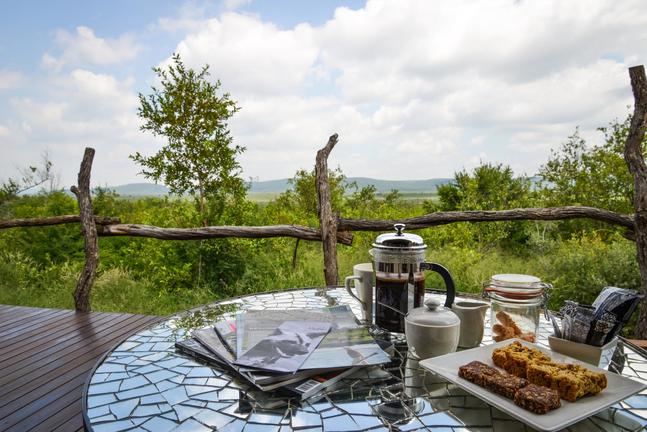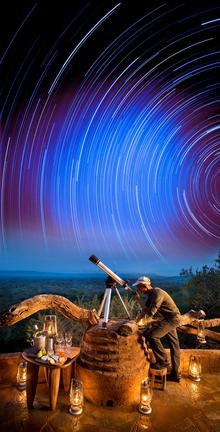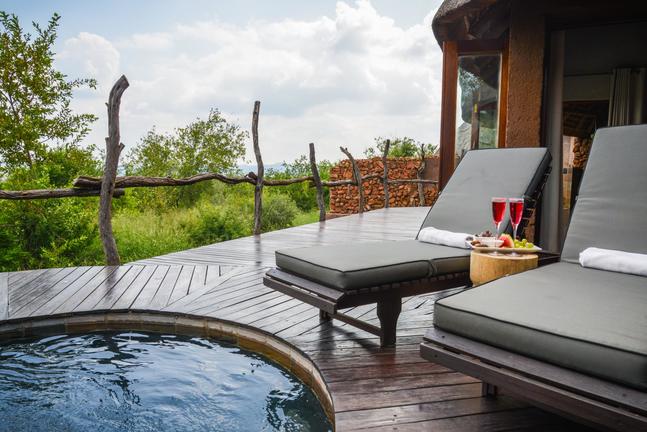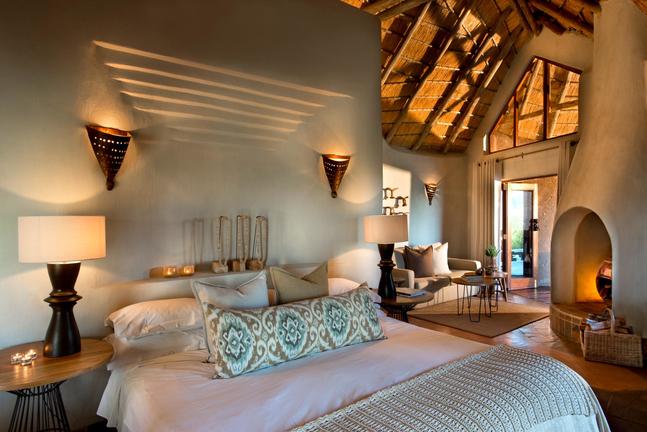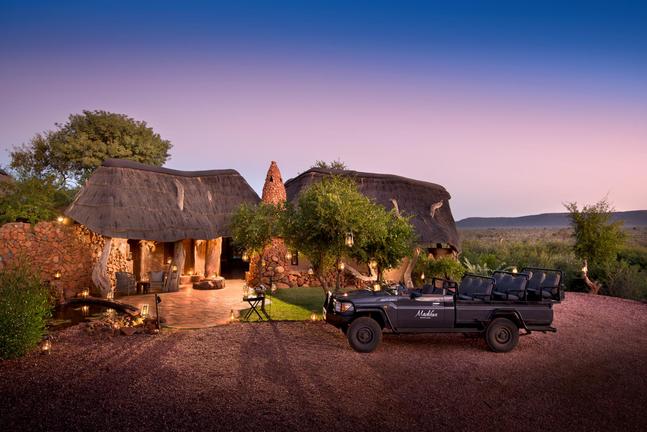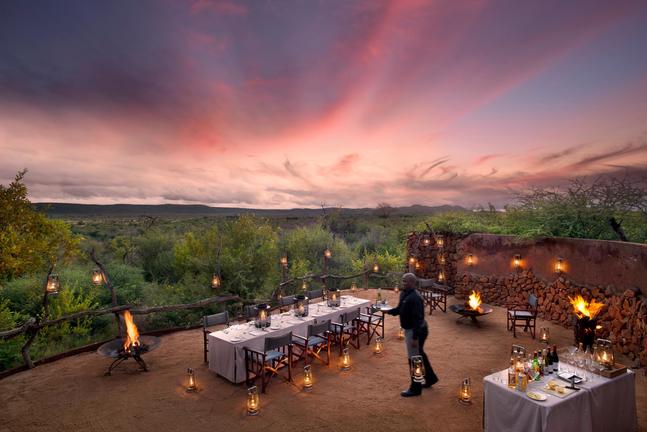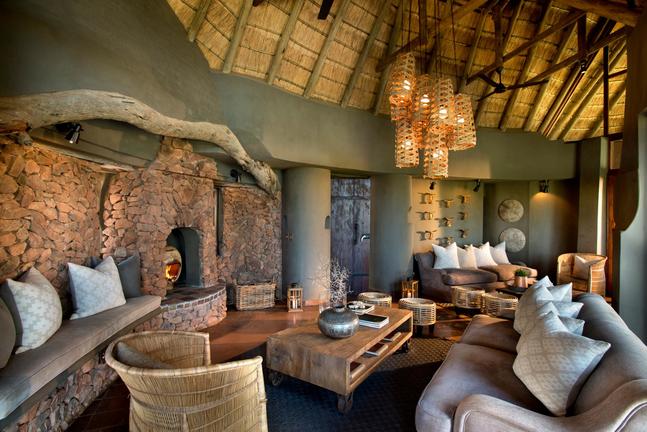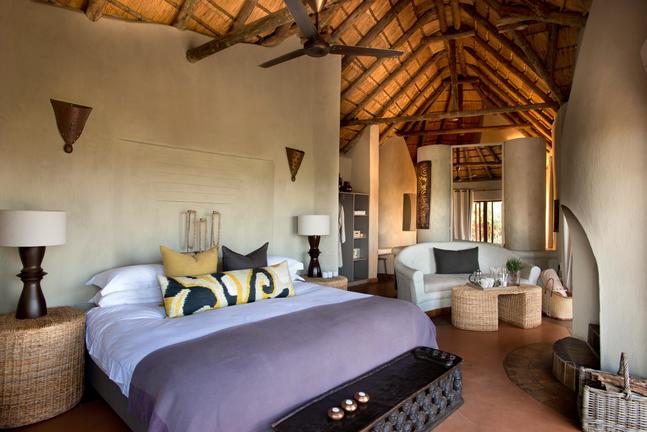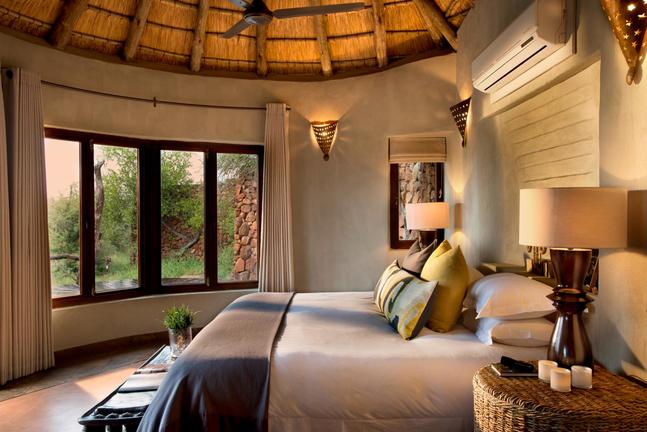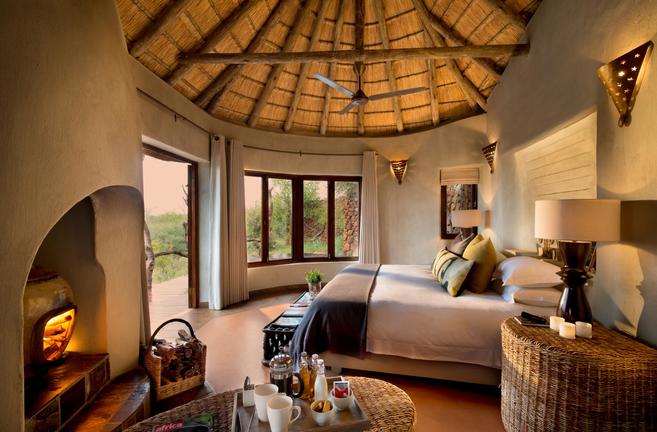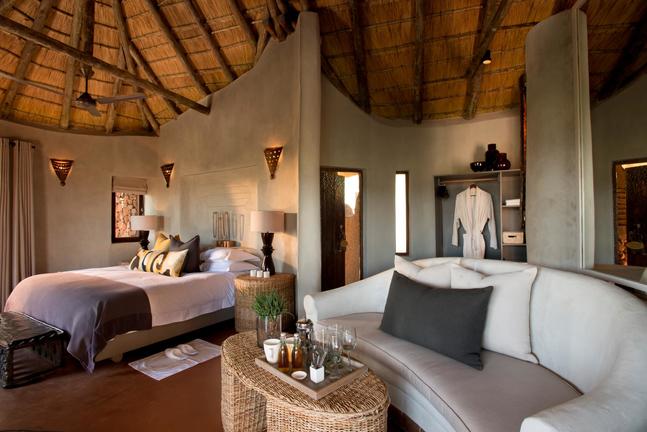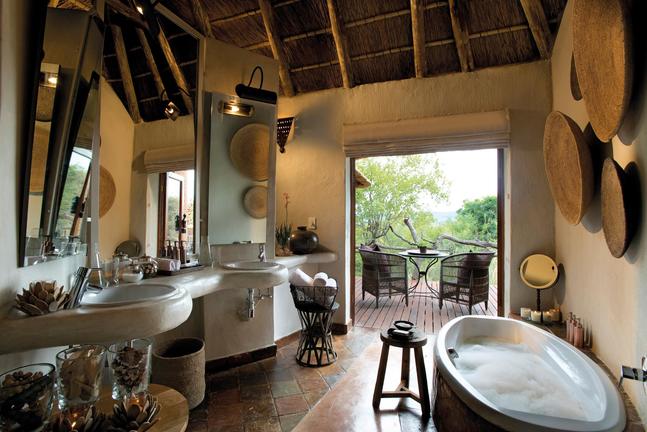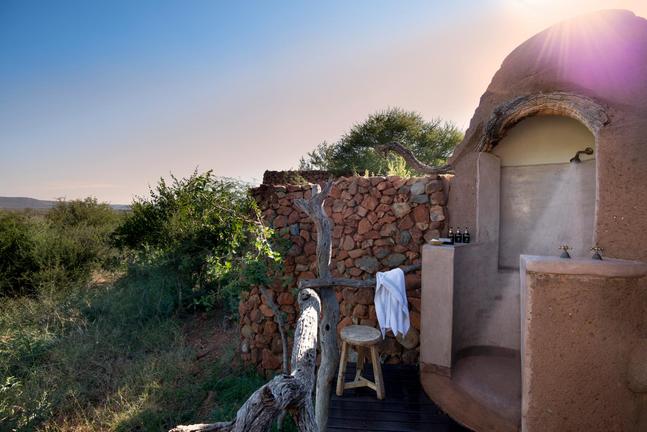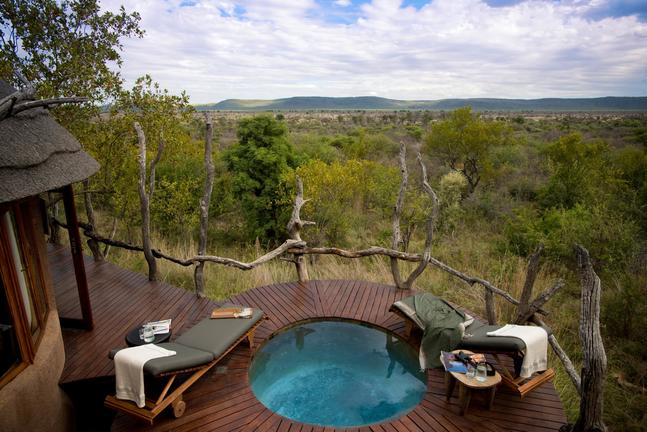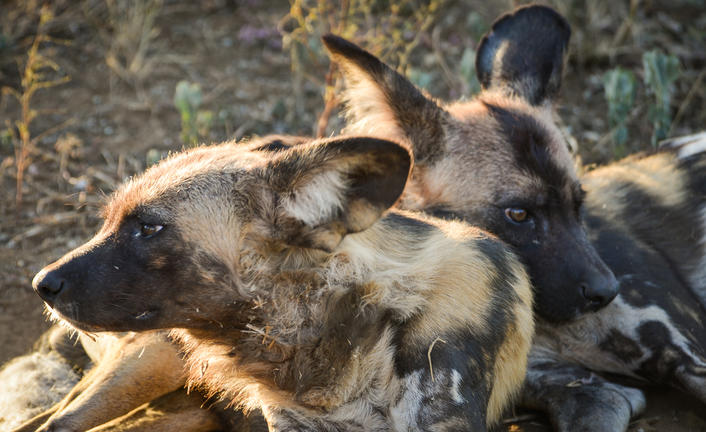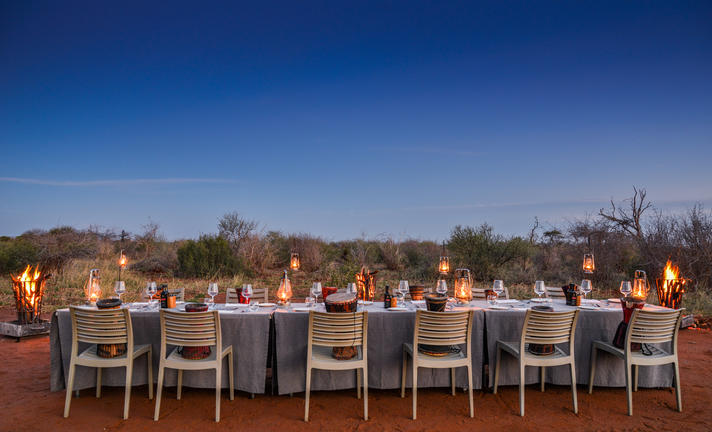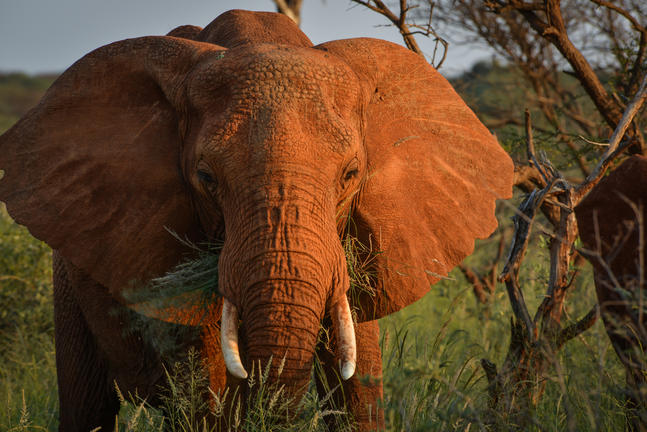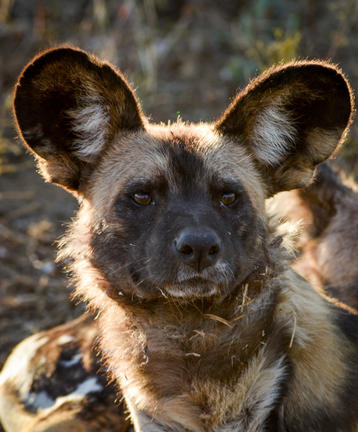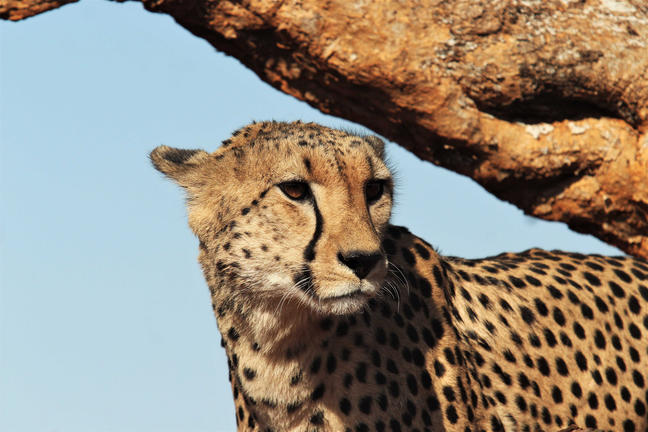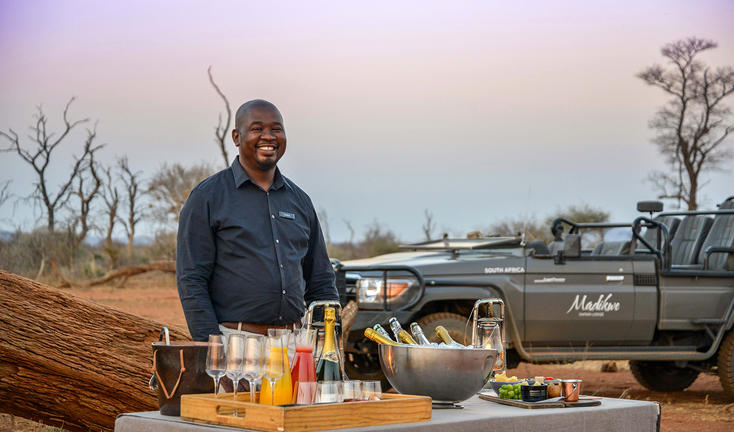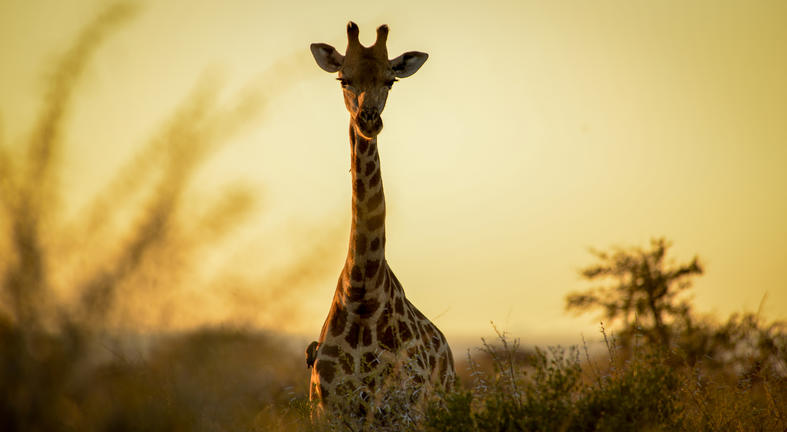 Your Stay
4 Nights
Fully Inclusive - Bed, All Meals, Fees and Activities
All Local Brands (Spirits, Wine and Beers) Included
Fast Facts
Lodge
Spoken Languages: English
No. Rooms: 20
Special Interests: Big 5, Birding, Flora, Star Gazing, Wine