Victoria Falls (Zambia)
18 Oct 2020 - 20 Oct 2020
Situated along the southern border of Zambia, Victoria Falls is a spectacular sight of awe-inspiring beauty and grandeur on the Zambezi River. It forms the border between Zambia and Zimbabwe and stretches across almost two kilometres into a gorge over one hundred metres below - making it one of the world's widest waterfalls. Dubbed 'The Smoke that Thunders' by locals, this UNESCO World Heritage Site is a popular tourist destination for those visiting Zambia. It is world-renowned for its sheer beauty and offers visitors the opportunity to immerse themselves in spectacular landscapes inhabited by abundant wildlife. Visitors can look forward to a wide range of adventure sports such as kayaking, white water rafting, ziplining, bungee jumping and bridge swinging; and those looking for more relaxation can enjoy a sunset boat cruise, game viewing, or browsing through the vibrant local Livingstone Market.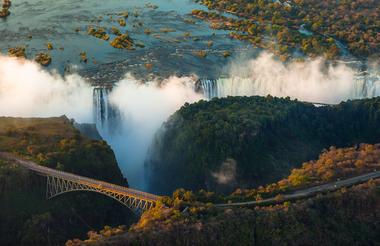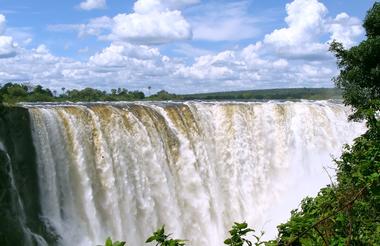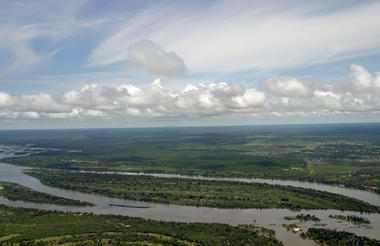 Southern Hwange National Park
20 Oct 2020 - 24 Oct 2020
Located in western Zimbabwe, Hwange National Park (formerly Wankie Game Reserve) is the largest natural reserve in the country and is famous for its rich diversity of wildlife. Home to one of the biggest elephant populations in the world, as well as around 100 mammal species, the park is popular among animal lovers. Several protected species inhabit the awe-inspiring open landscapes, including the endangered wild dog, critically endangered black rhino, and rare roan and sable - along with lion, cheetah, and around 500 bird species. Adventurers can look forward to guided bush hikes, game drives, and horse riding safaris, all of which offer excellent photographic opportunities.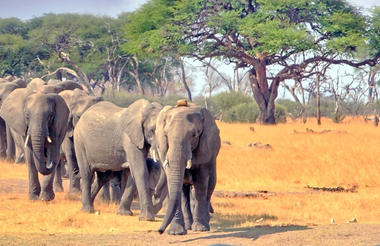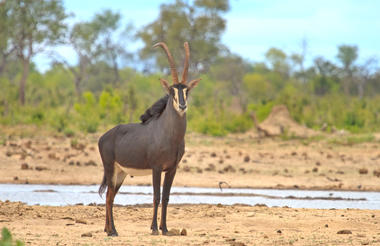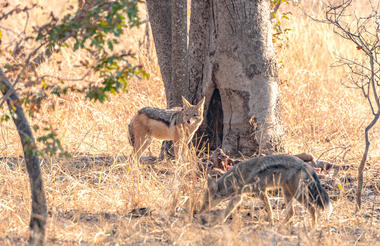 Mana Pools National Park
24 Oct 2020 - 28 Oct 2020
Located in northern Zimbabwe, the life-giving power of the Zambezi River makes Mana Pools National Park one of Zimbabwe's most lush and flourishing regions. Characterised by a diversity of landscapes including floodplains, forests, and baobab trees, the park has been designated as a UNESCO World Heritage Site for its natural beauty; providing a fantastic destination for photographers. It is an Important Bird Area and is also one of the continent's premier game-viewing locations, known for its good chances of seeing elephants, wild dogs, lions, and leopards. Mana Pools is also home to crocodiles, hippos, cheetahs, and eastern black rhinos. Visitors can look forward to an array of activities such as canoe trips, guided walks, game drives, river cruises, nature walks, bird watching, catch-and-release fishing, and searching for dinosaur tracks.