Toka Leya Camp
| Victoria Falls (Zambia)
18 Oct 2020 - 20 Oct 2020
On the banks of the Zambezi River, Toka Leya is far enough from Livingstone to ensure a tranquil, authentic bush experience, yet close enough for guests to enjoy all the many activities in the greater Victoria Falls area. Toka Leya can be all about adrenaline, or an opportunity to relax and unwind before or after a safari.
Toka Leya has twelve luxurious tents (of which three are family tents). Each has a sumptuous outdoor bath, while the wellness centre with yoga and meditation options complements the serene surroundings. Boating and catch-and-release fishing excursions bring the Zambezi experience to life.
INSIDER'S TIP: Reconnect with nature by enjoying a massage treatment on the banks of the Zambezi River!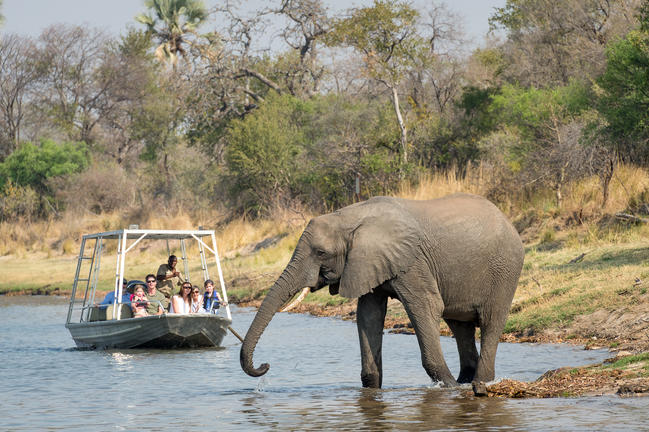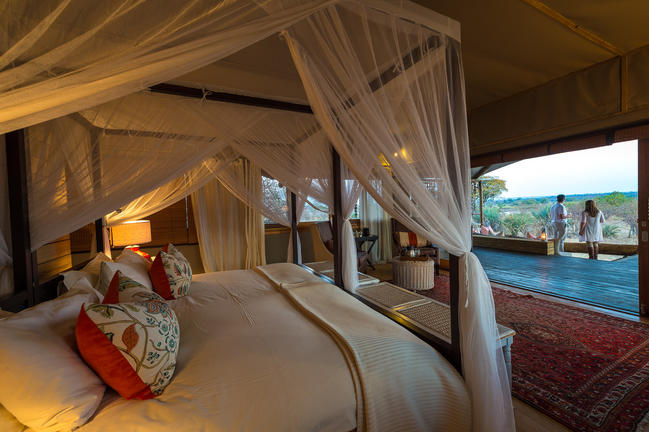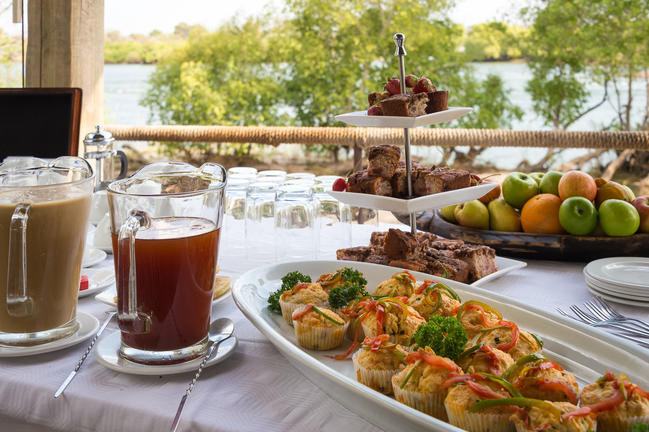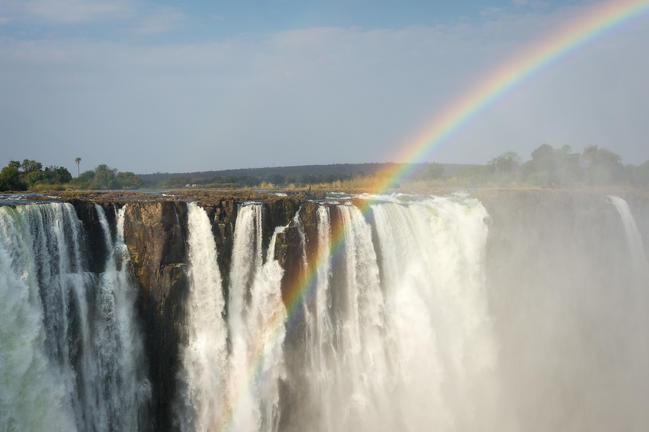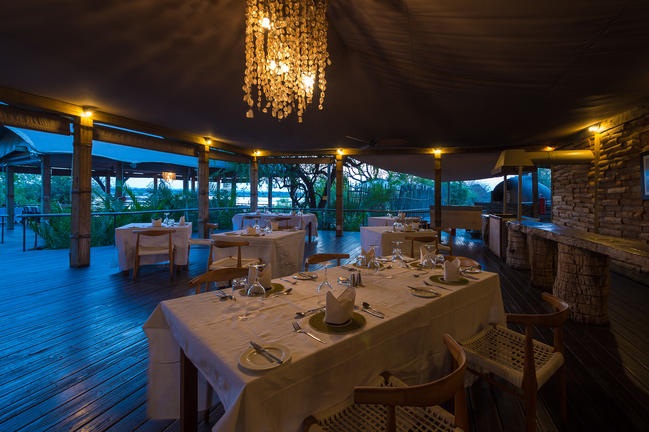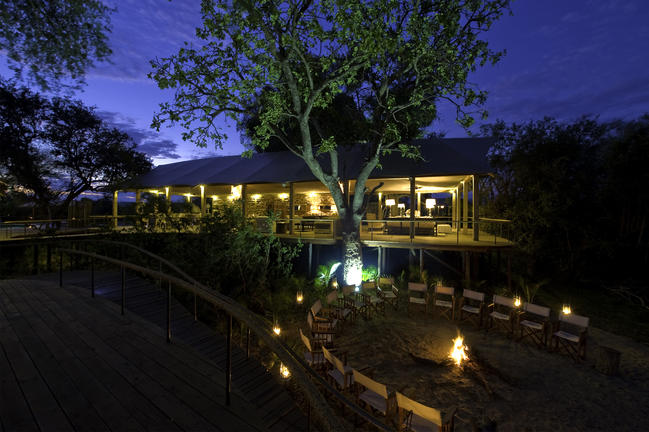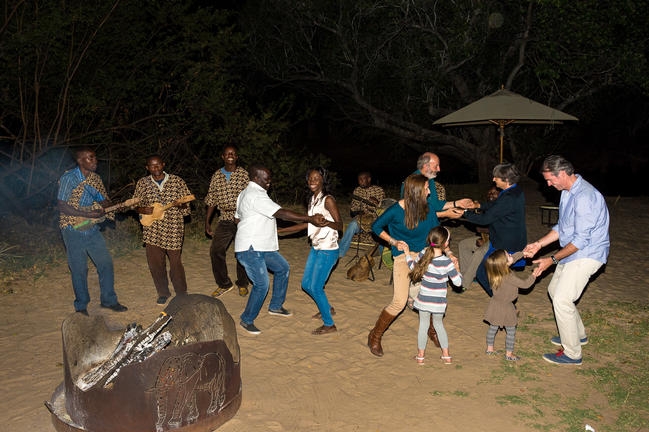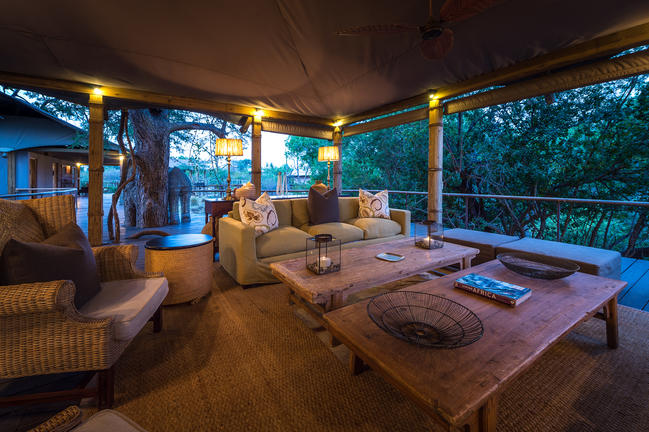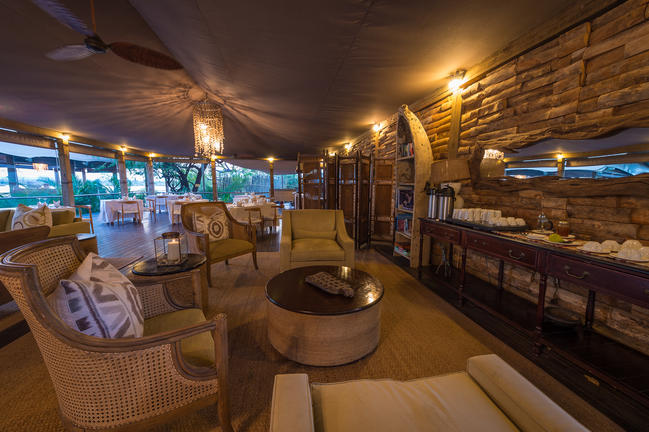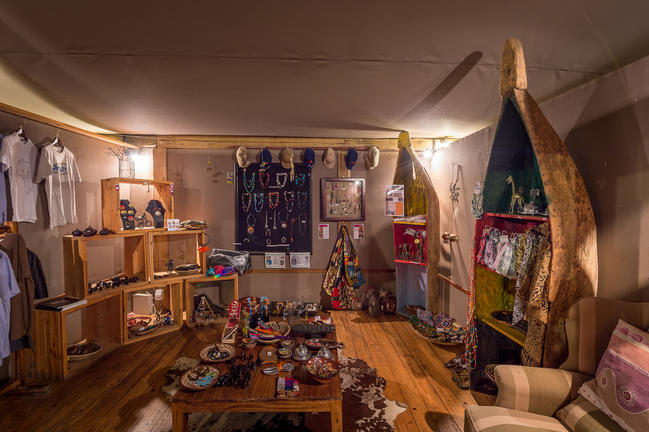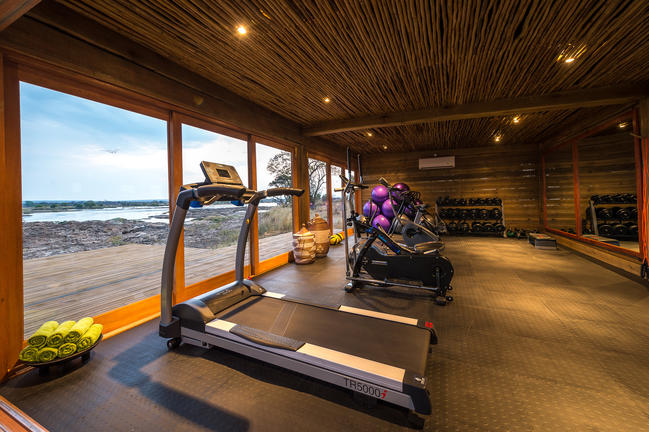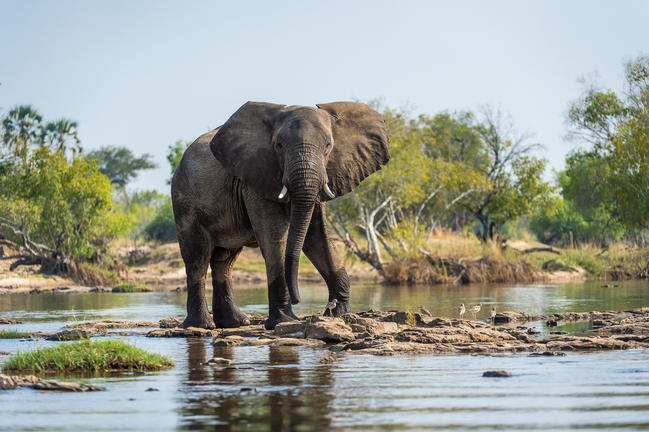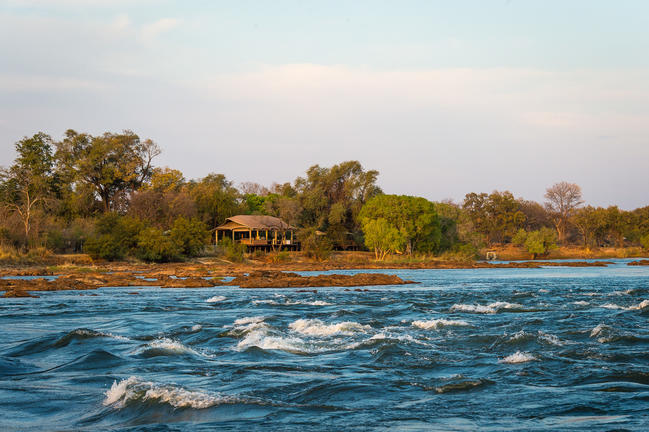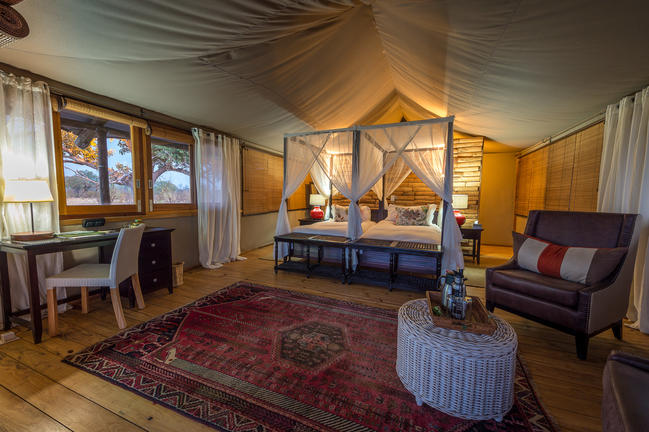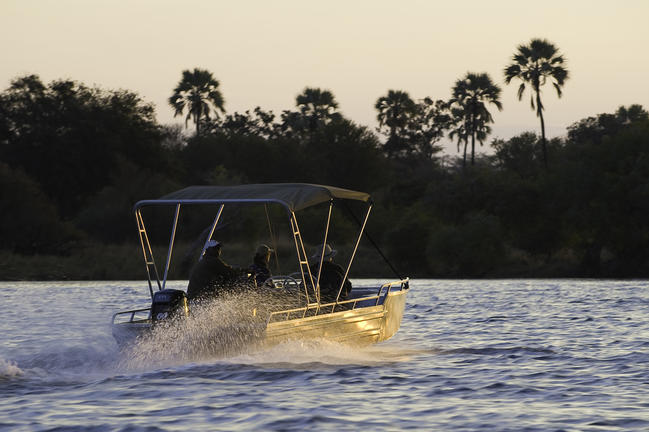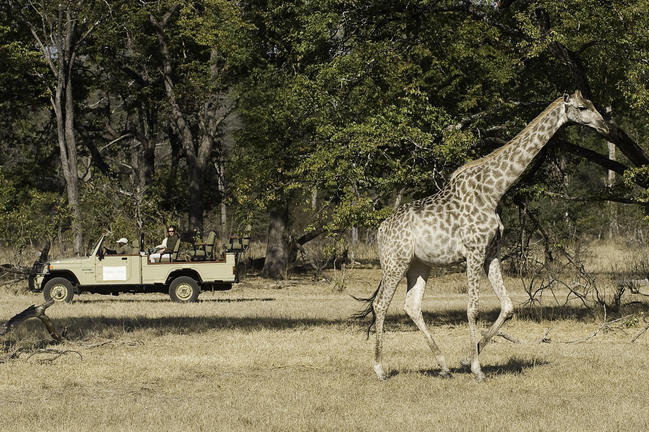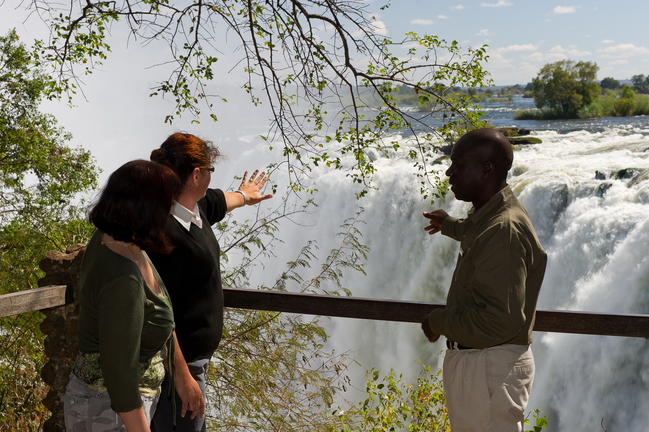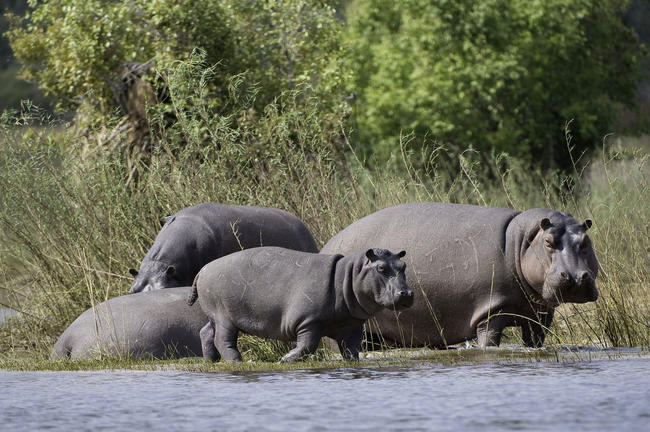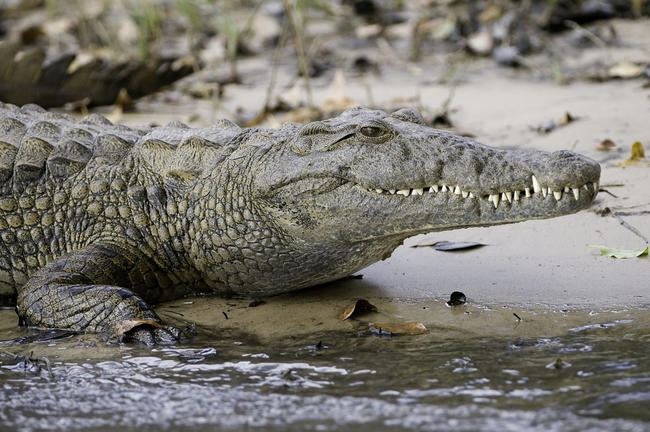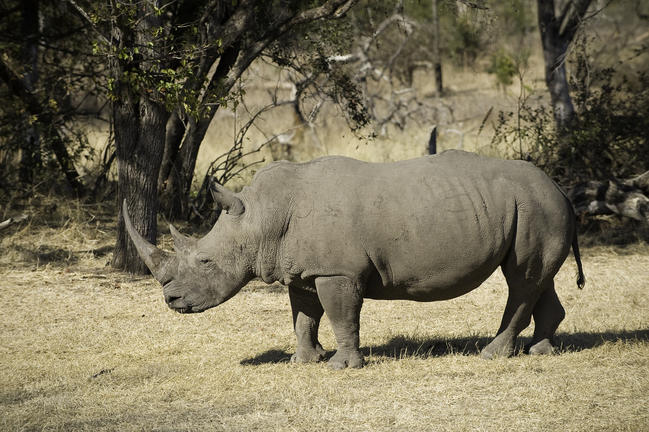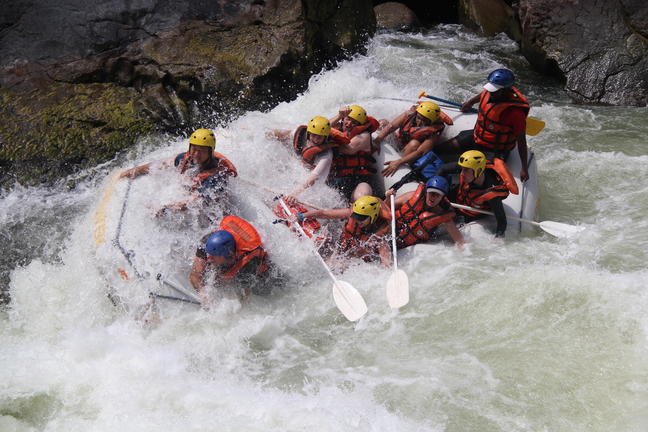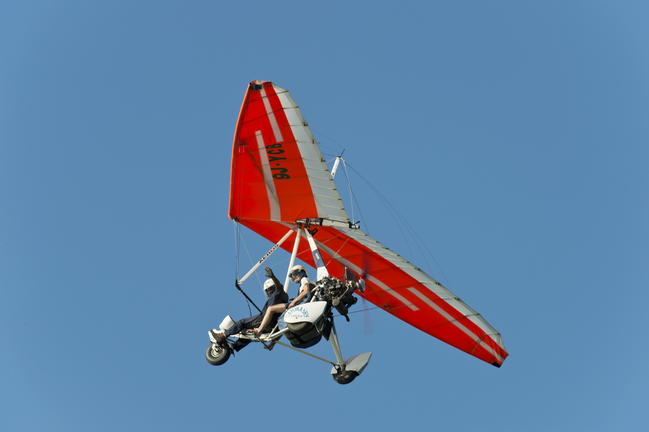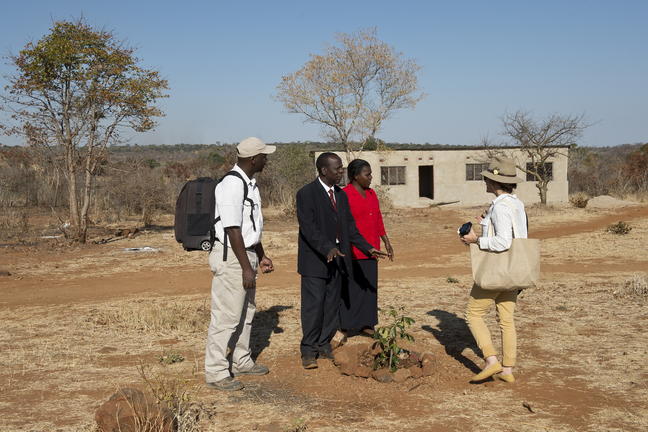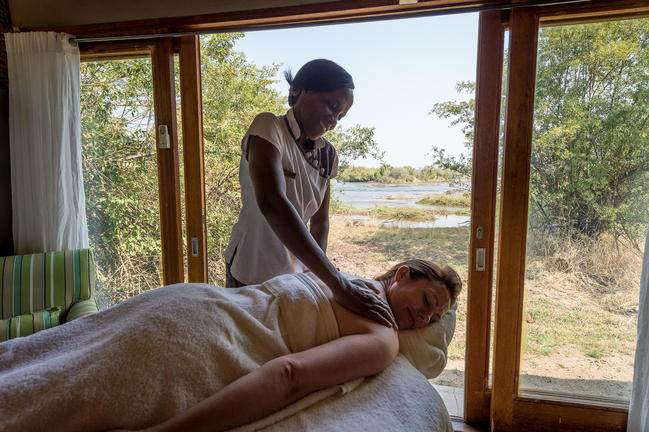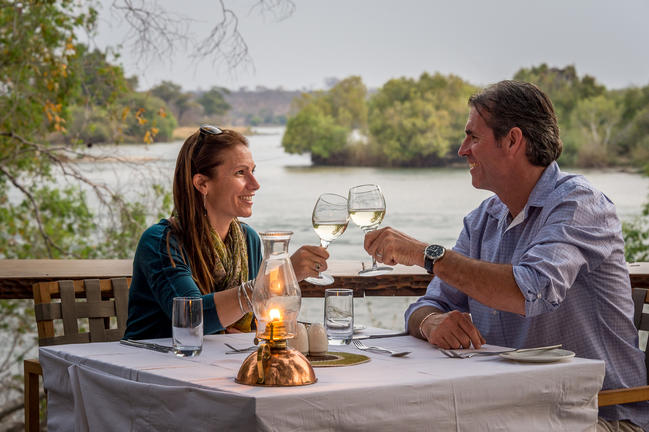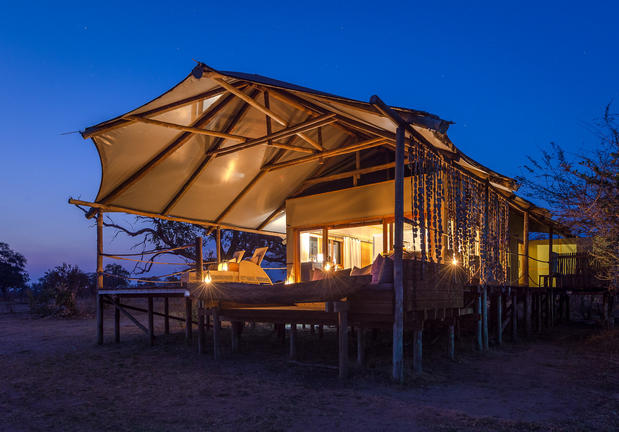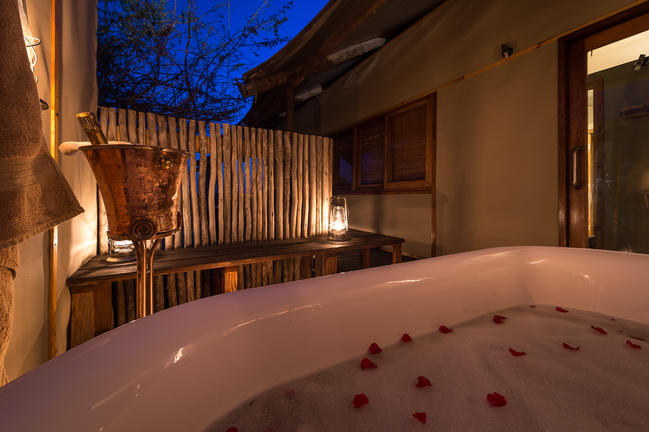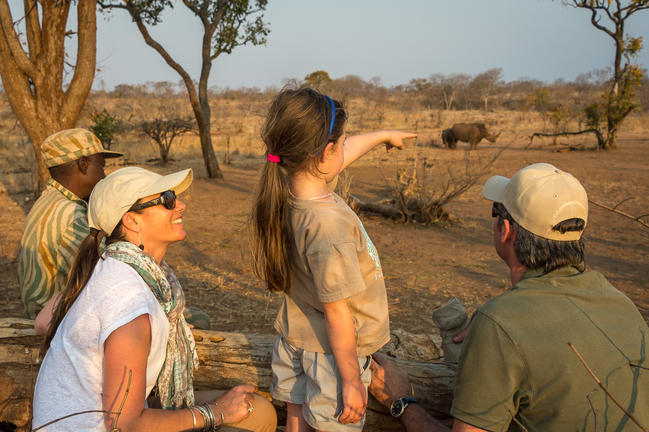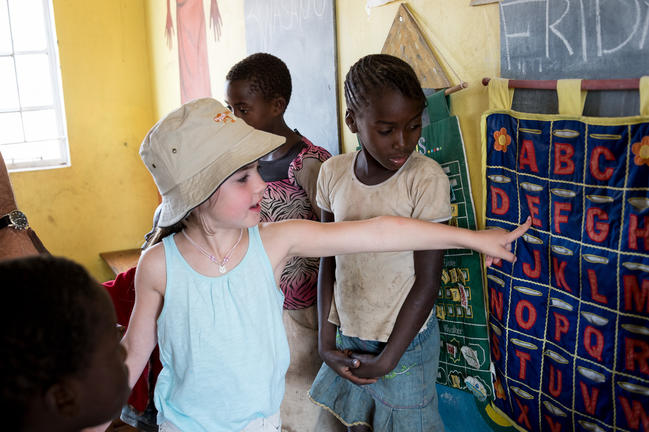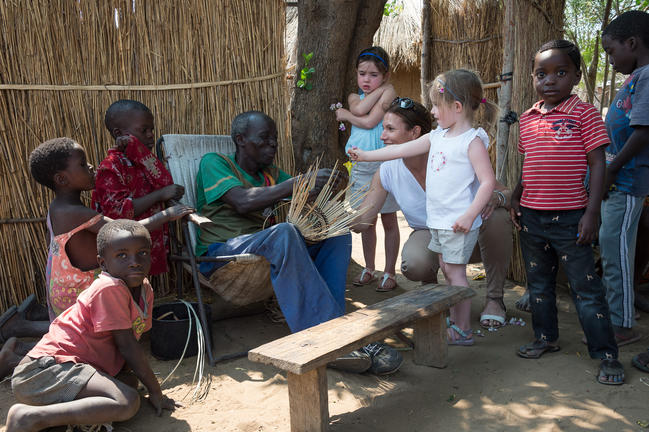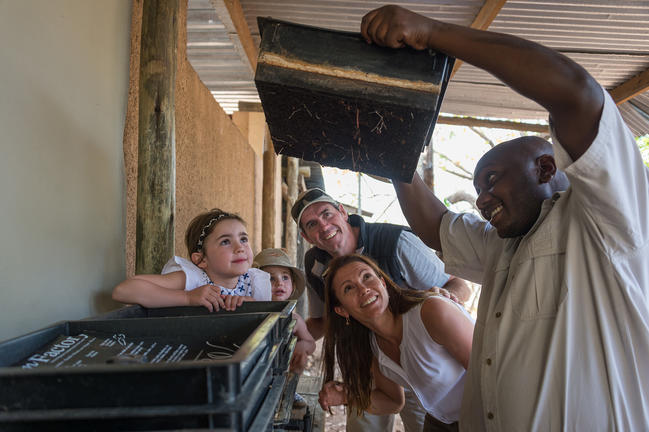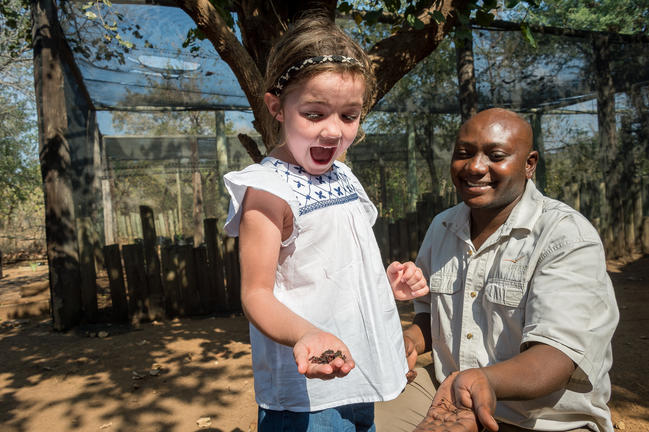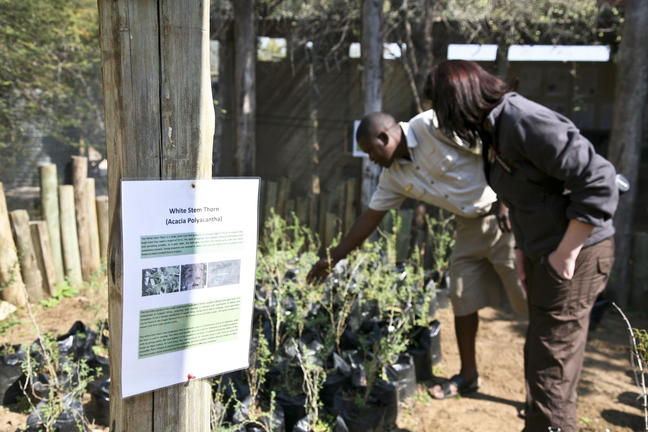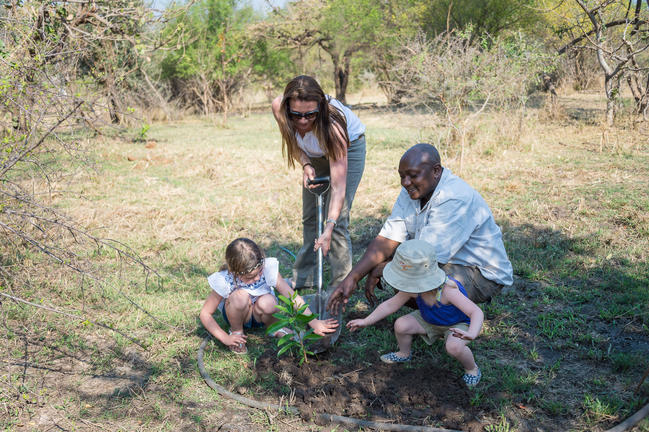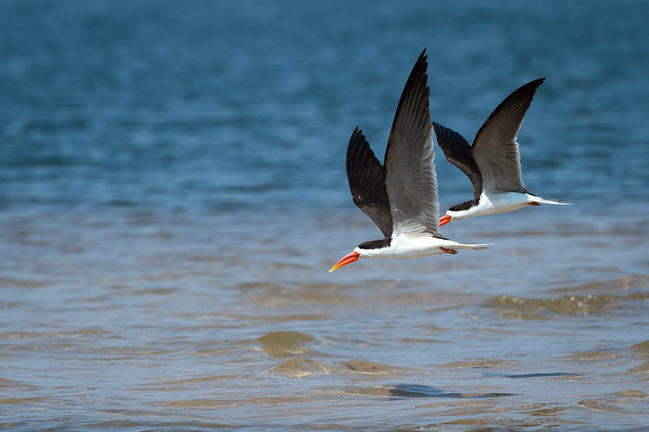 Your Rooms
1x Tented Room/s
1x Tented Room/s
1x Tented Room/s
1x Tented Room/s
Fast Facts
Safari Lodge
Spoken Languages: English
No. Rooms: 12
Special Interests: Birding, Flora, Hiking, Nature, Relaxation, Wildlife
Little Makalolo Camp
| Southern Hwange National Park
20 Oct 2020 - 24 Oct 2020
A charming, intimate camp in the south-east of Hwange, "Little Mak" features prominently on the mental maps of local wildlife, all drawn to its reliable waterhole. A log-pile hide affords unique, thrilling close-up views of elephants, and habitat diversity ensures year-round wildlife.
Activities focus on game drives and morning nature walks. The many waterholes produce amazing sightings, or guests can relax in camp and wait for wildlife to come to them. The six spacious en-suite tents (including a family tent) are only surpassed in the experience stakes by the opportunity to sleep out at the Madison Pan star bed.
INSIDER'S TIP: Visit the log-pile hide between game drives to enjoy close up viewing of wildlife at the productive waterhole. Elephants are often the star attraction so make sure you have your camera ready…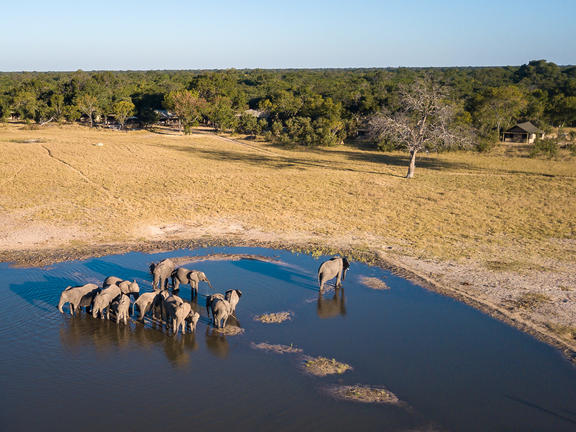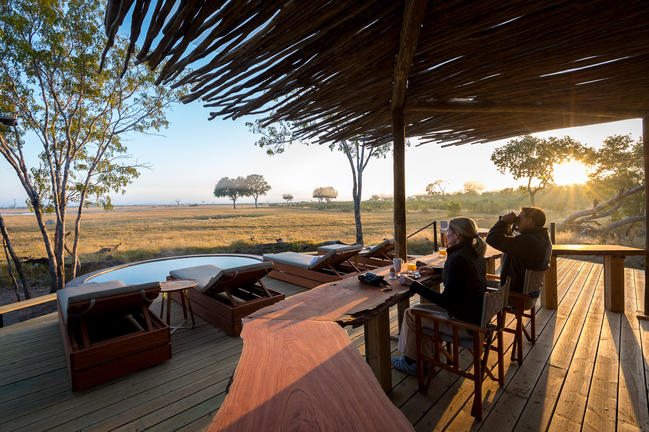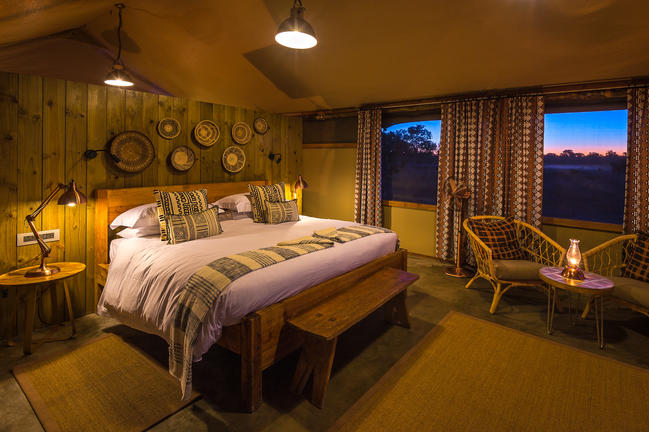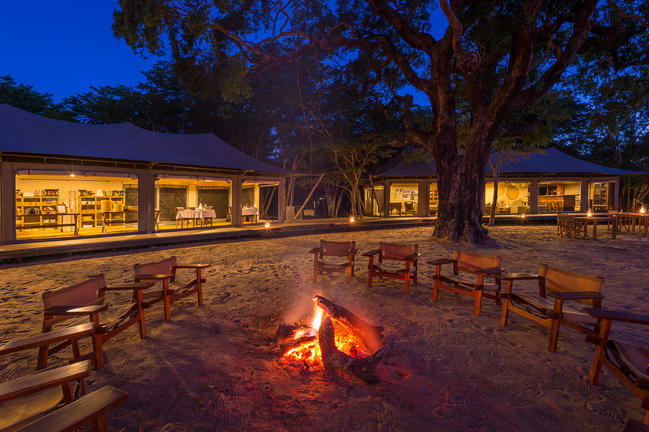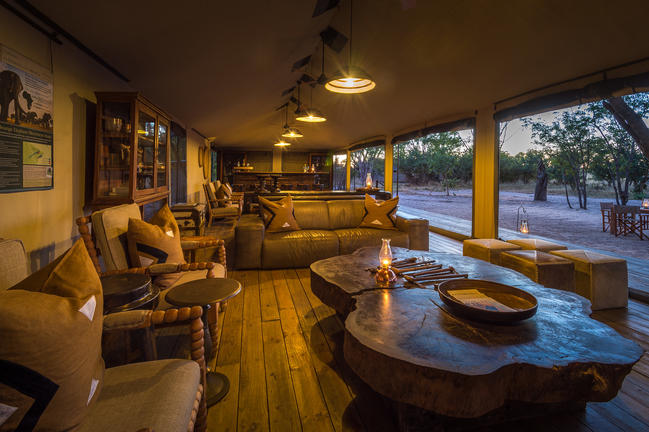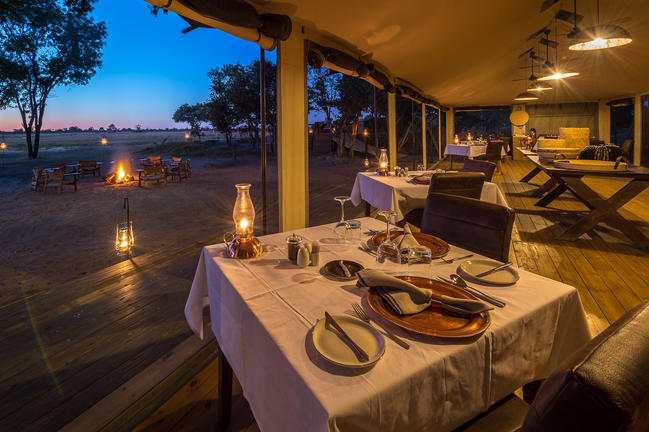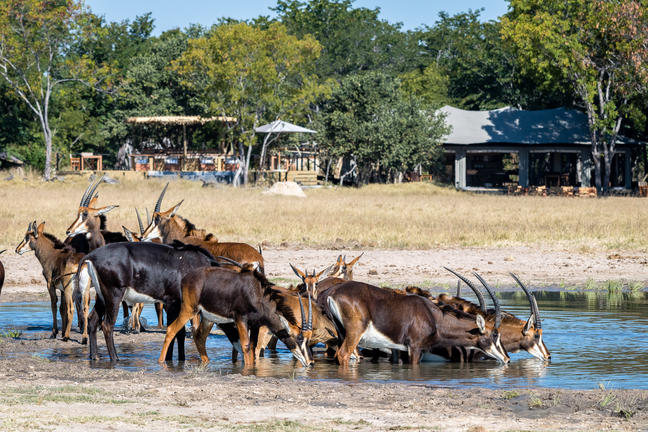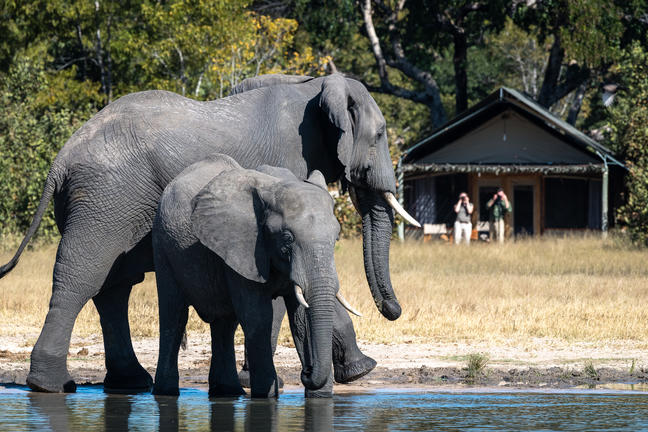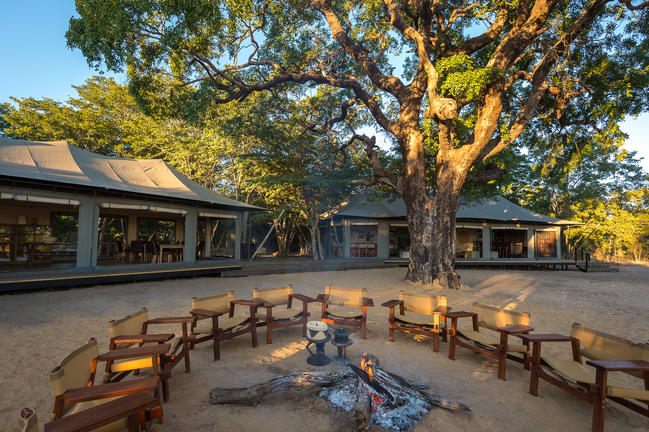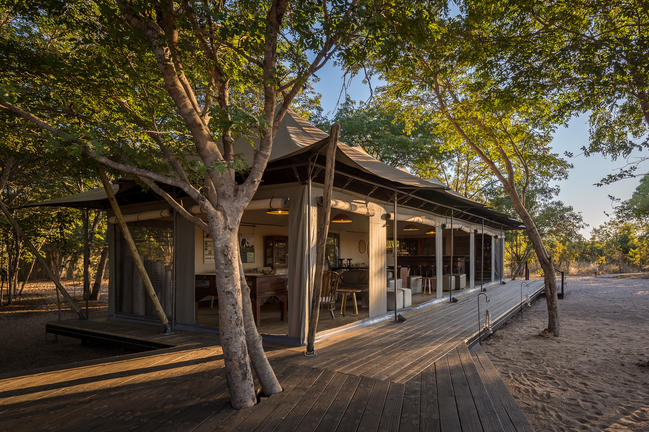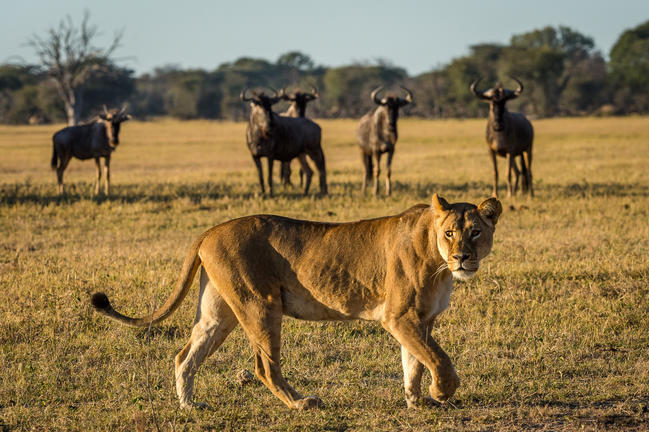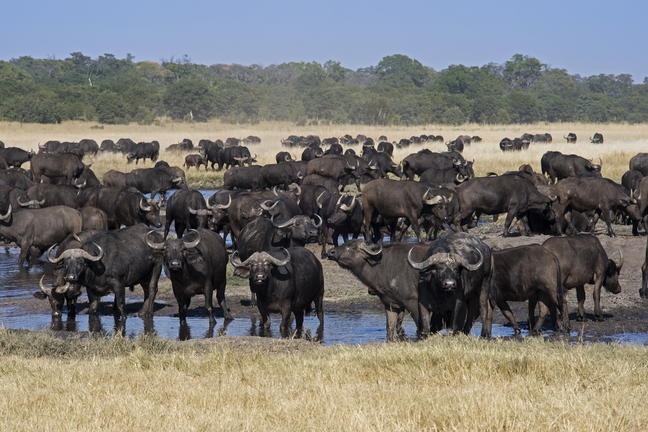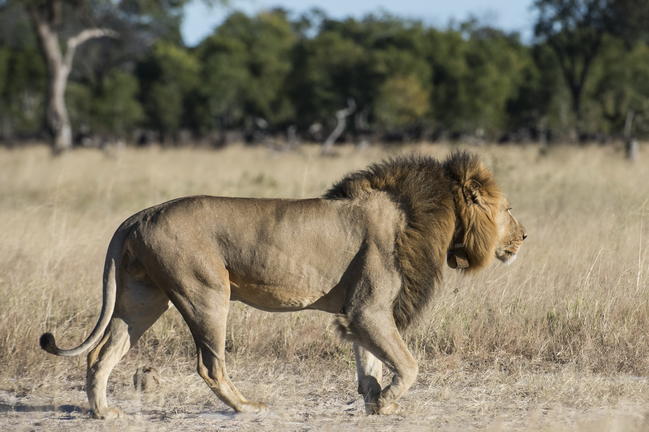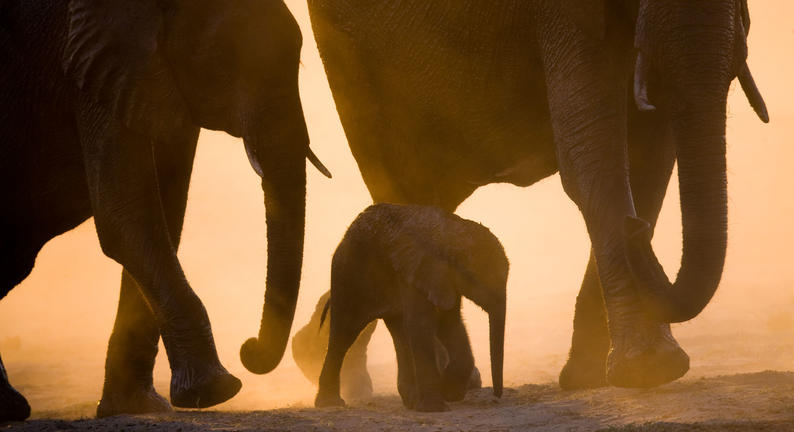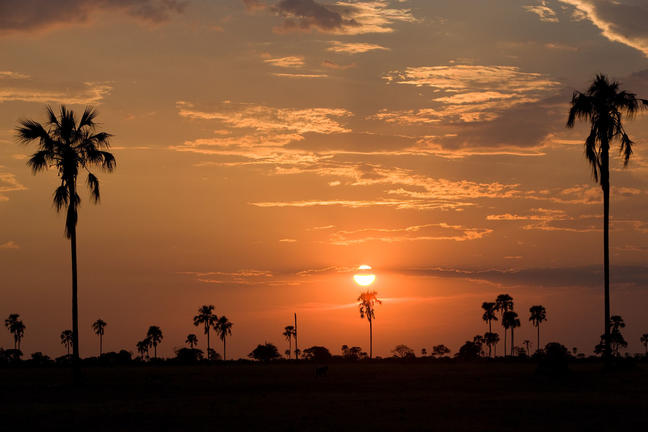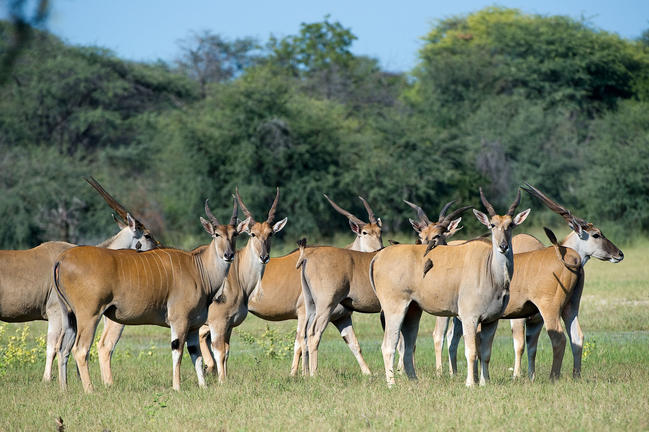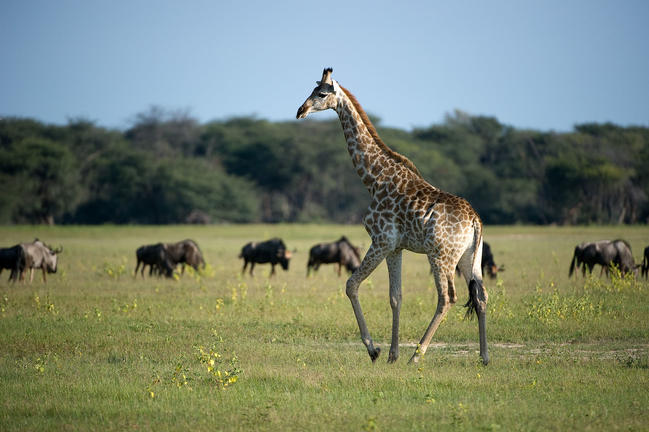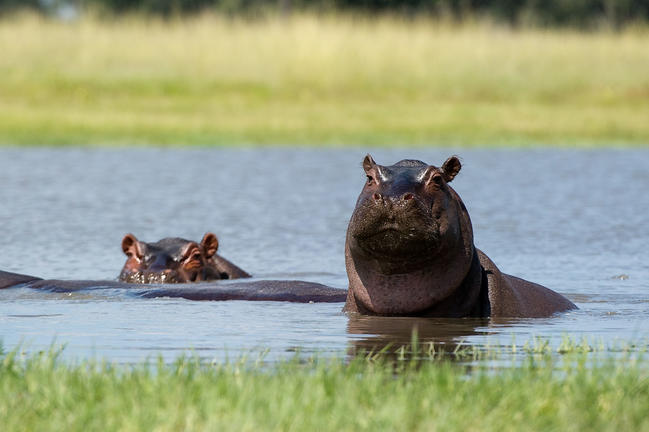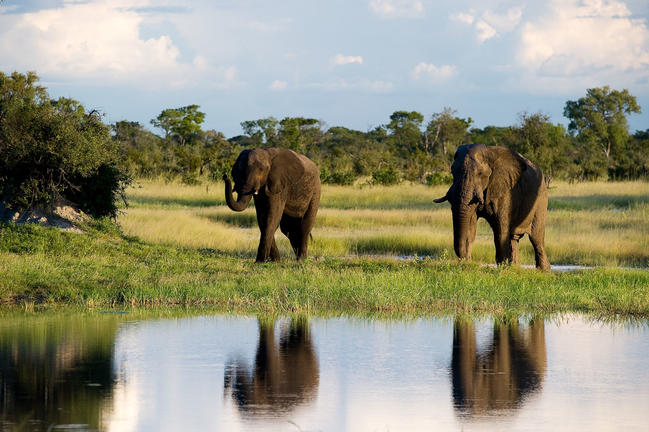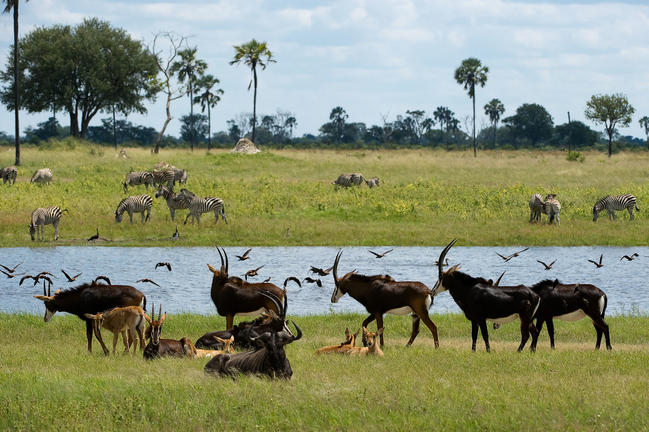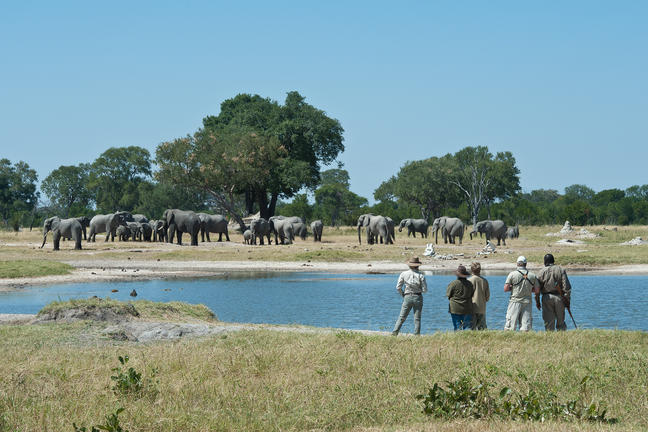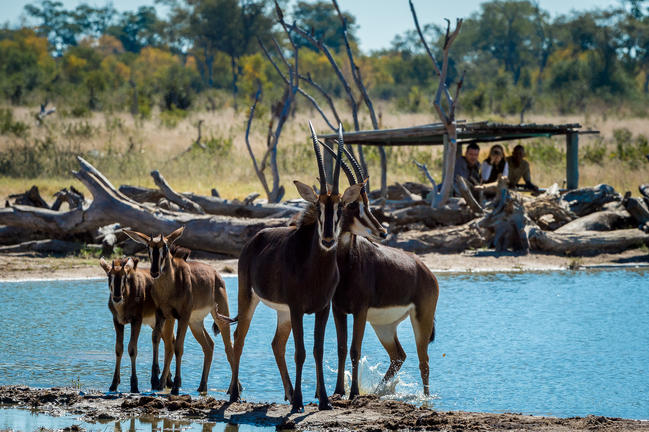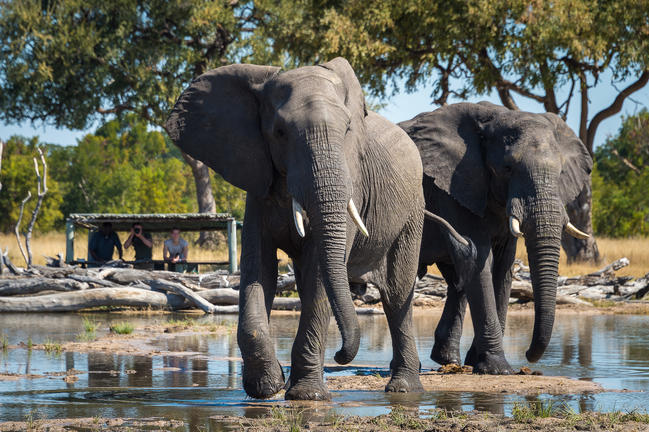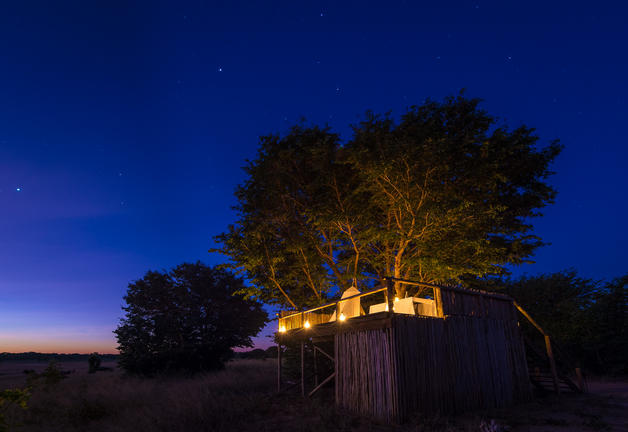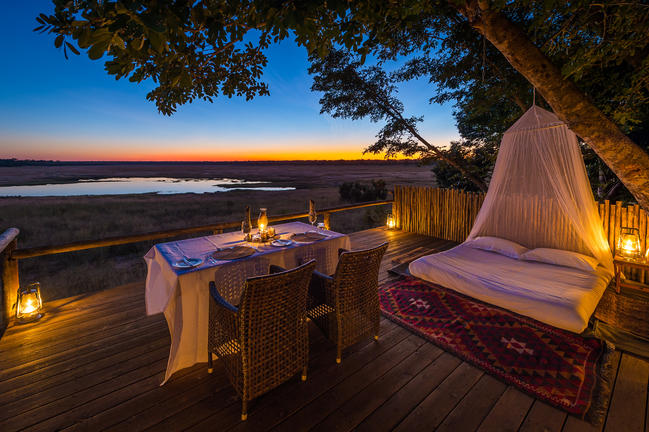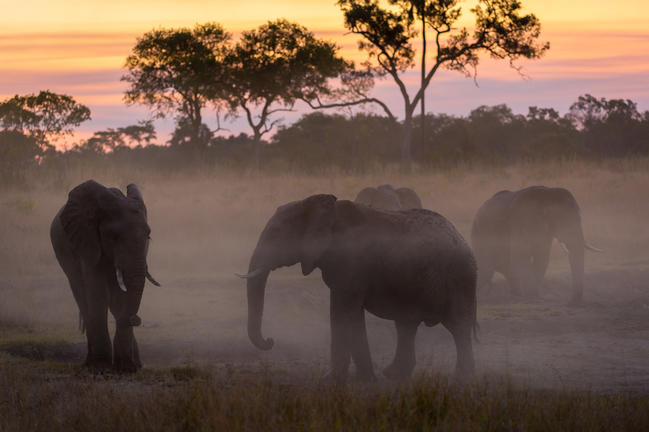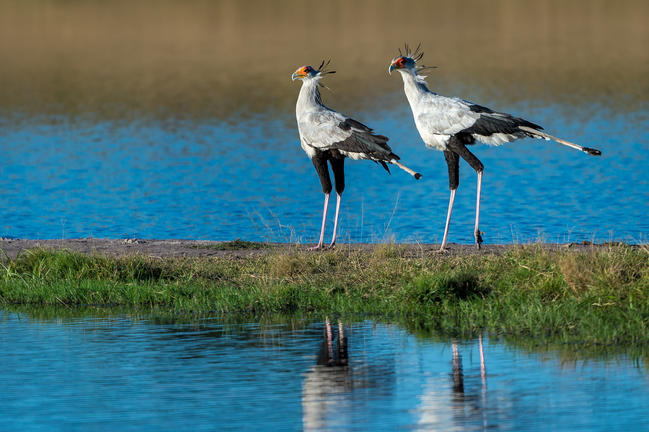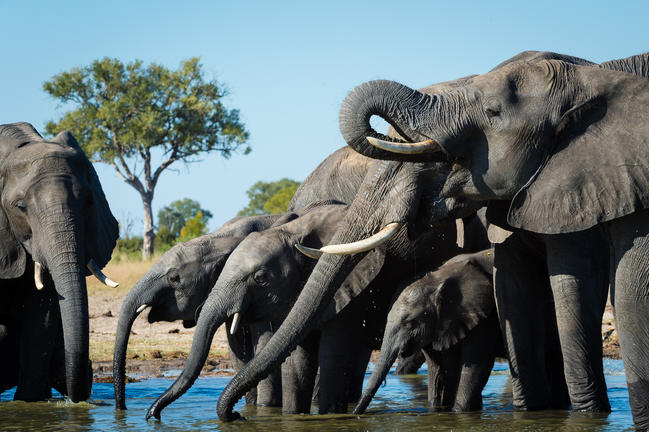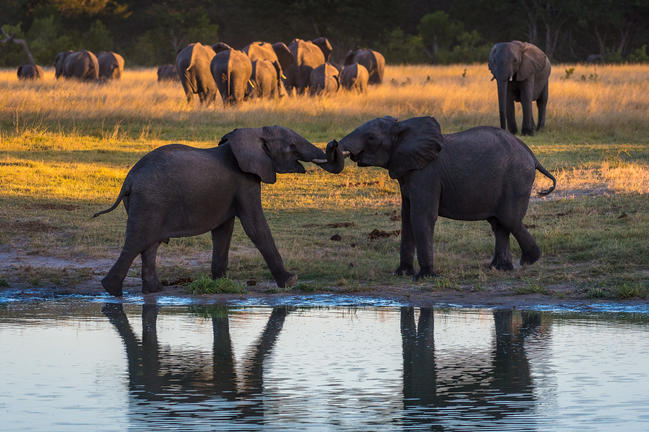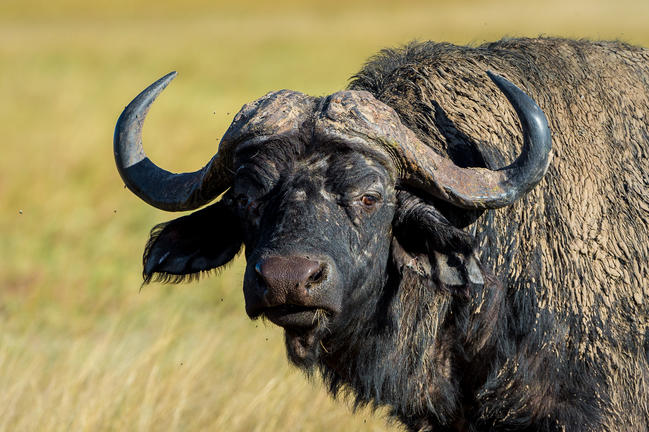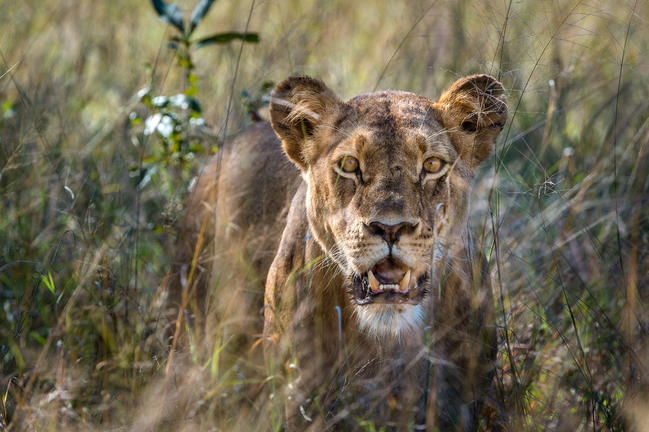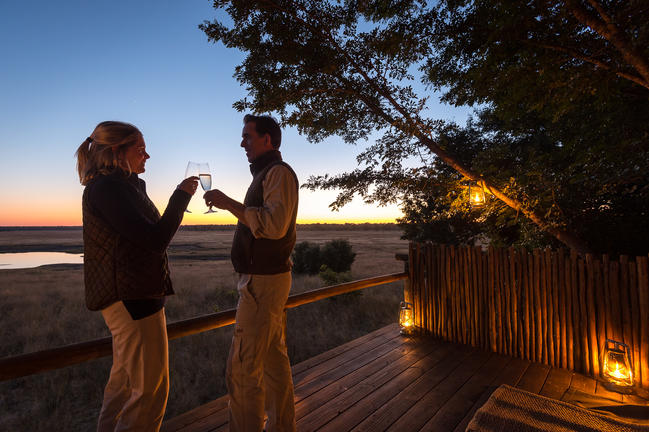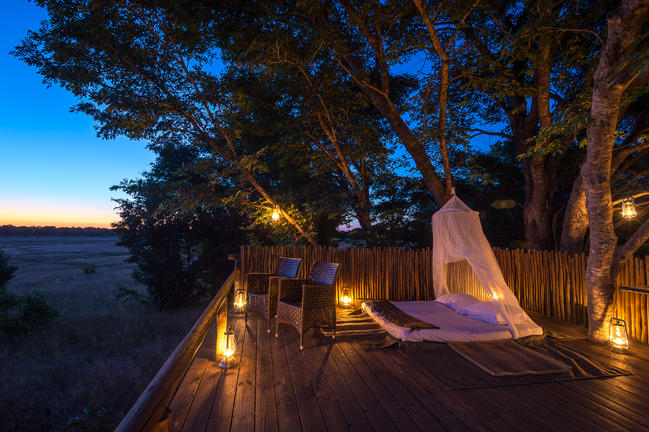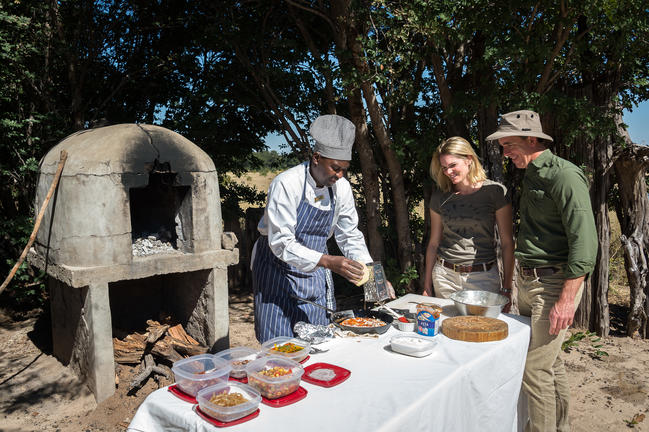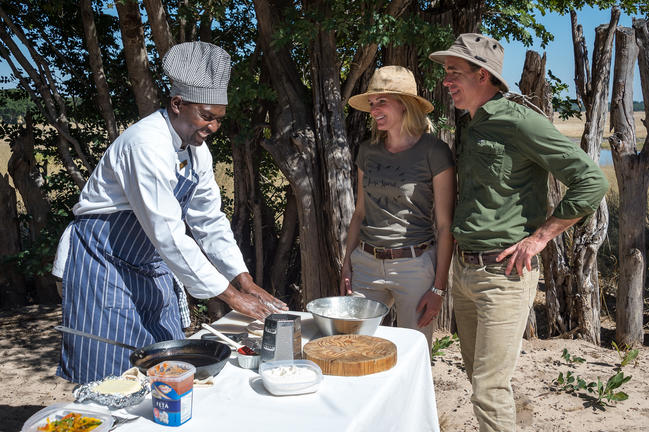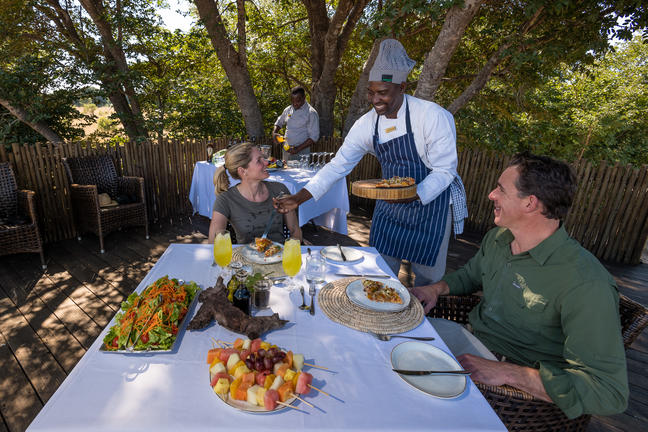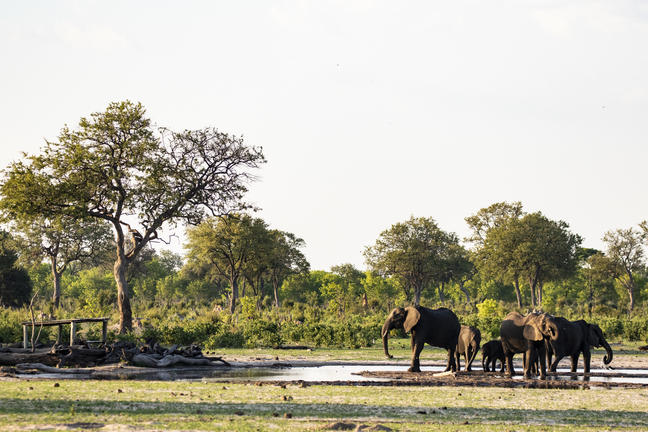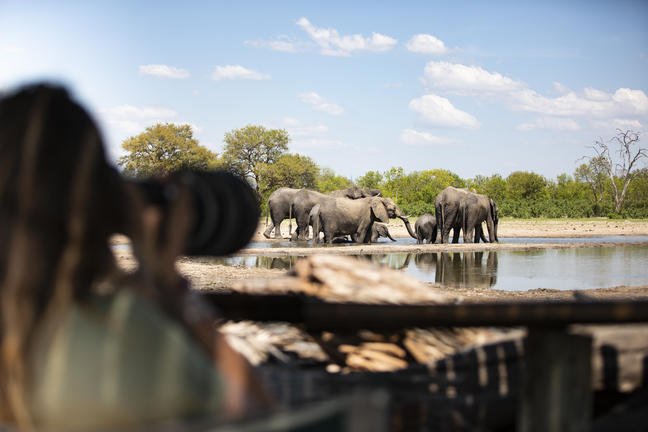 Your Rooms
1x Tented Room/s
1x Tented Room/s
1x Tented Room/s
1x Tented Room/s
Fast Facts
Safari Lodge
No. Rooms: 6
Special Interests: Birding, Nature, Wildlife
Chikwenya Safari Lodge
| Mana Pools National Park
24 Oct 2020 - 28 Oct 2020
Chikwenya overlooks a beautiful stretch of the Zambezi River in the eastern section of Mana Pools National Park, one of the most remote and beautiful areas in Zimbabwe. Views extend over open floodplains down to the legendary river and across to the mountains of the Rift Valley escarpment, while stretching inland behind Chikwenya are the dense woodlands so characteristic of the area. The canvas tents are set on low wooden decks and linked to the raised main area by wooden walkways.
A lounge, dining and bar area offer a sanctuary of hospitality and relaxation, while a pool deck and fire place offer alternate spaces to take in the scenery and passing wildlife. The area is renowned for its large numbers of elephant, buffalo, hippo and eland, especially in winter when they concentrate along the river – these and a variety of predators can be seen from camp.
INSIDER'S TIP: Protein-rich albida pods attract many species, particularly elephant, during the dry season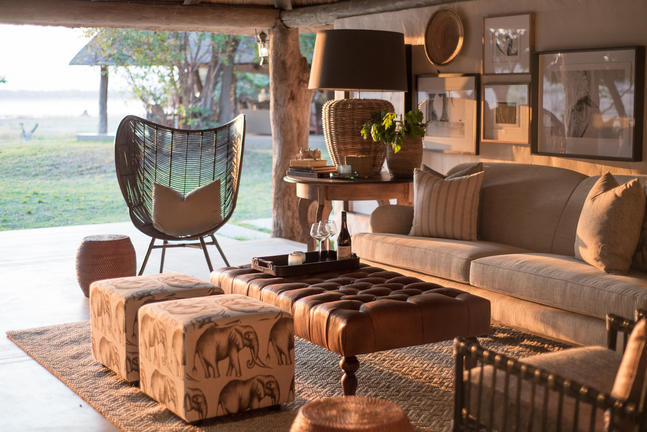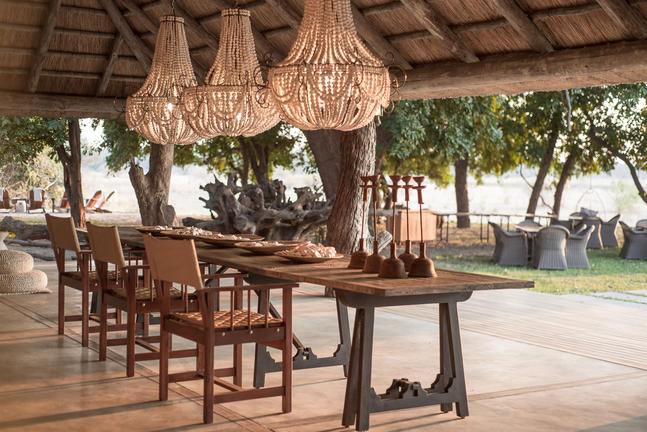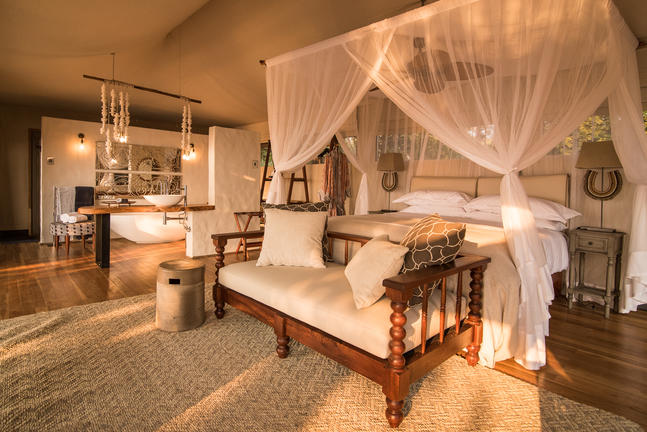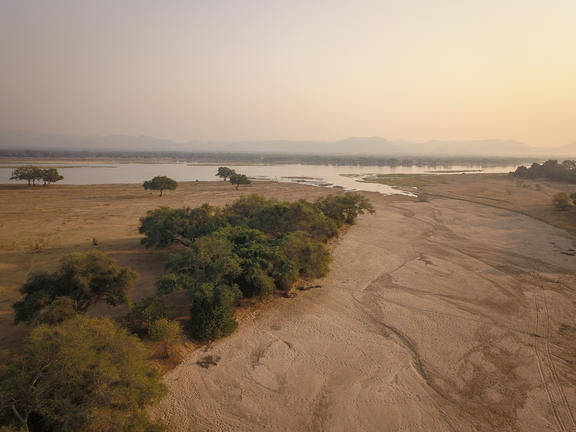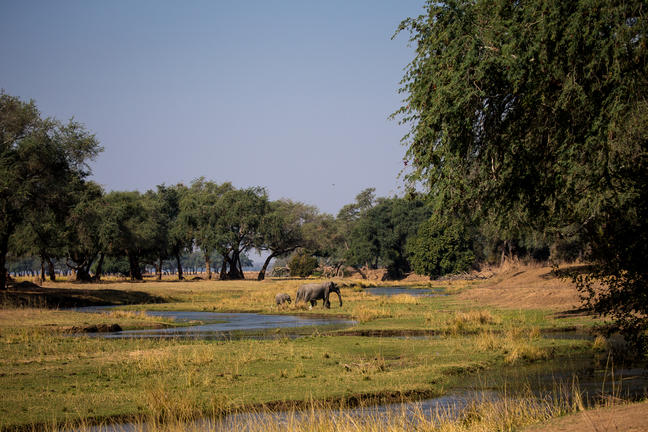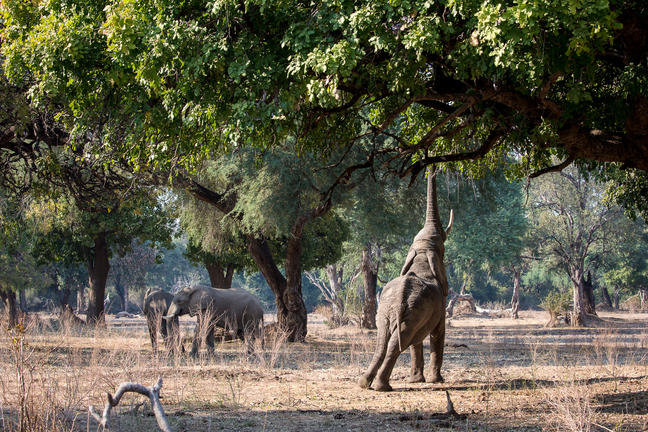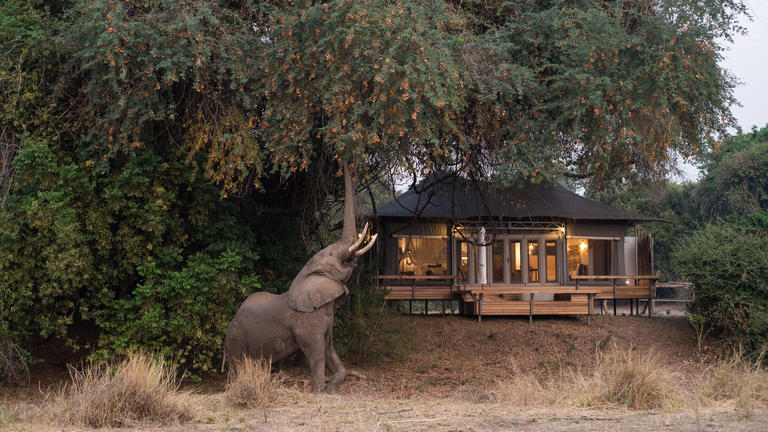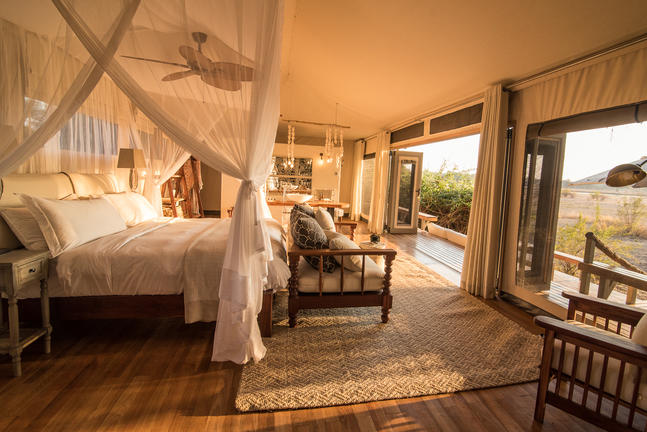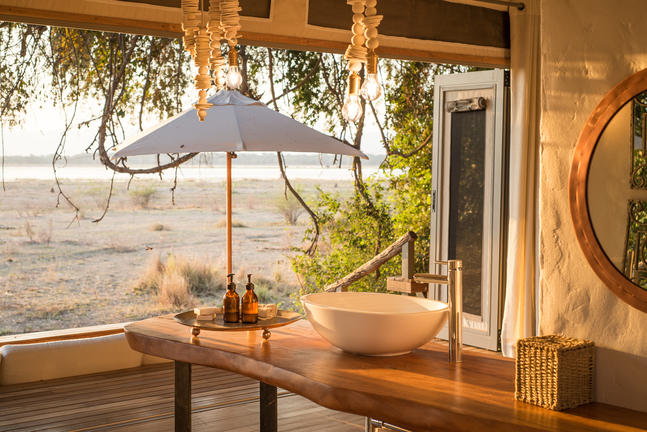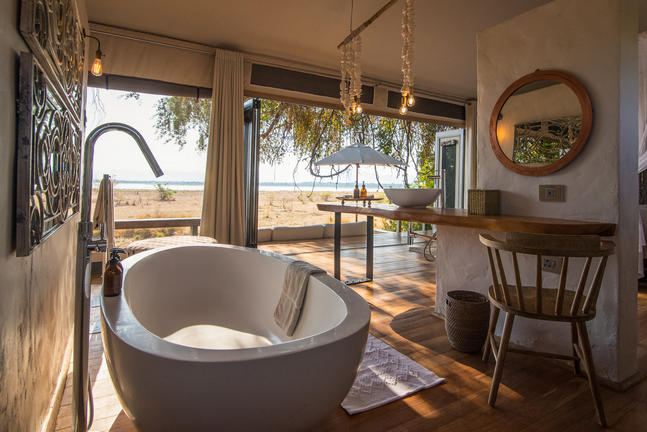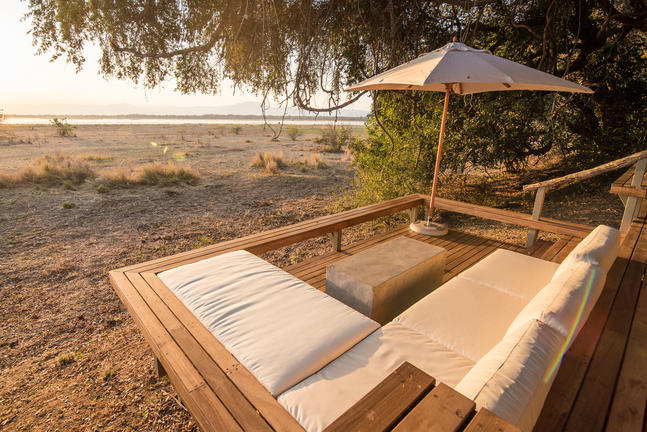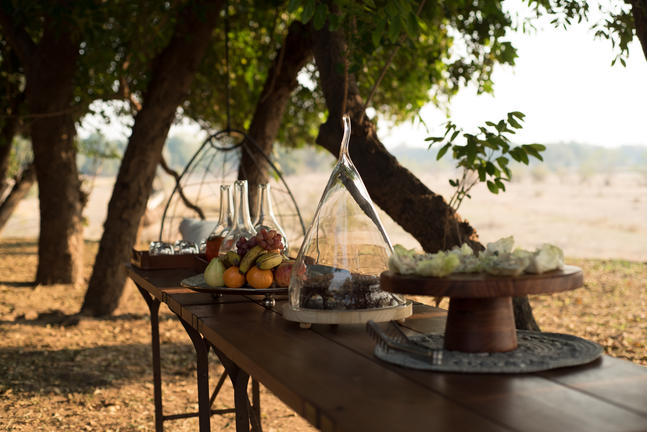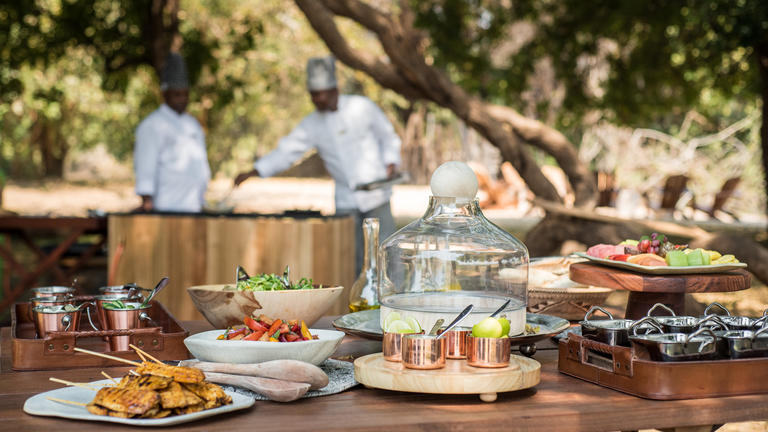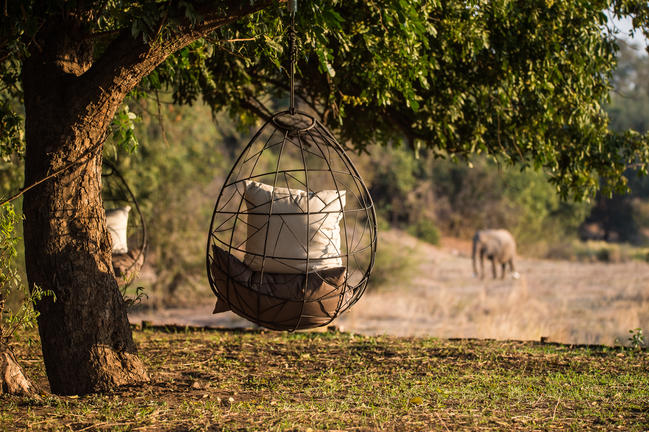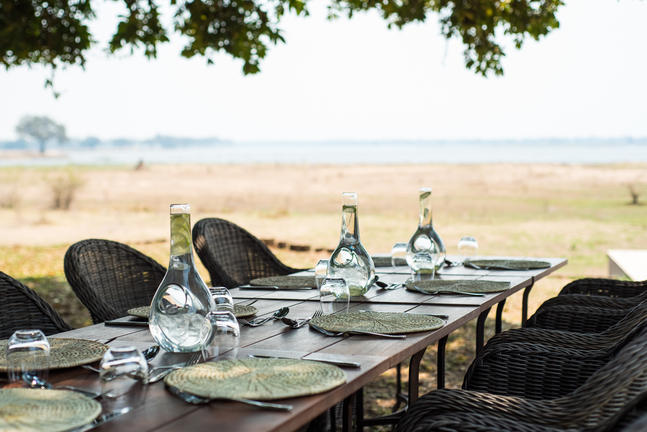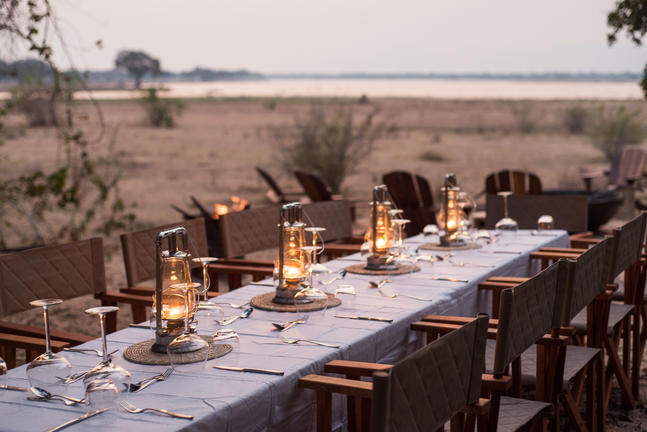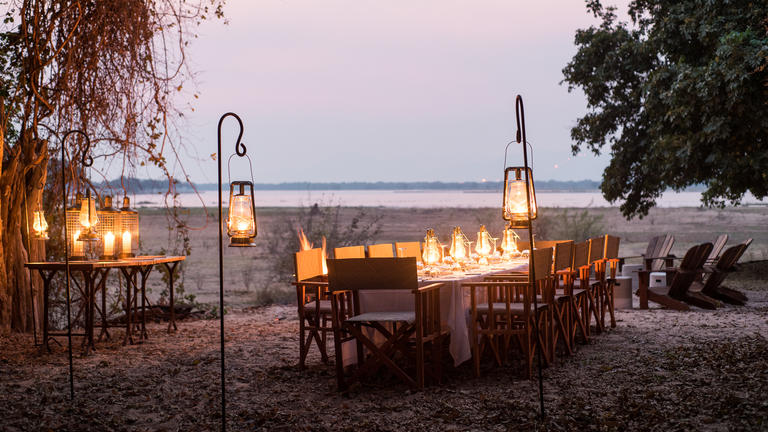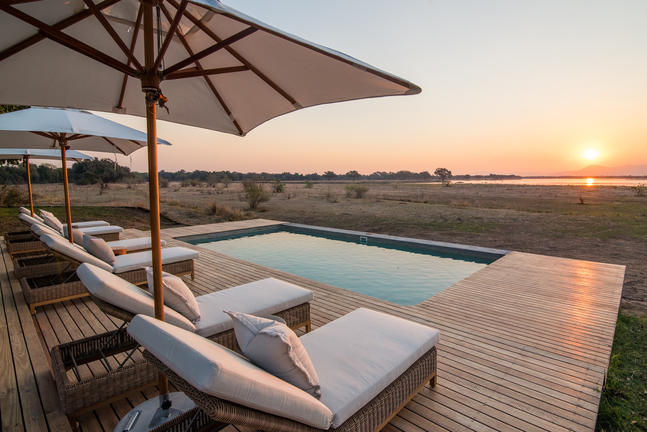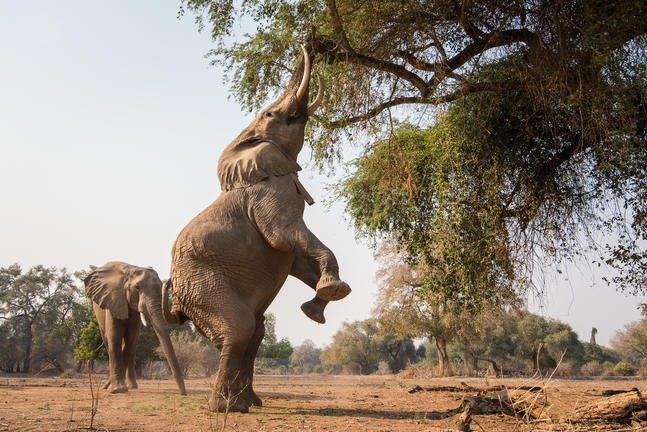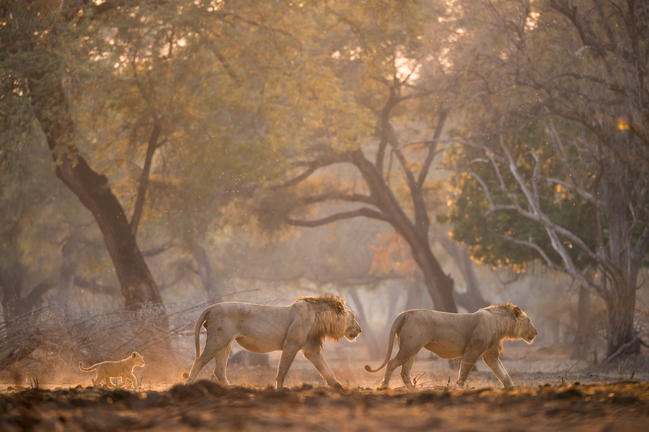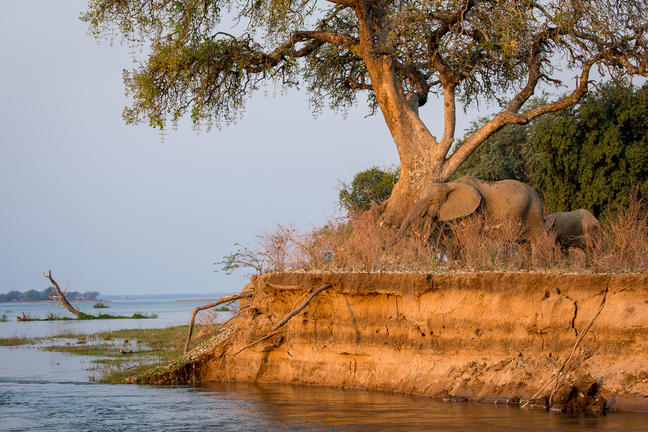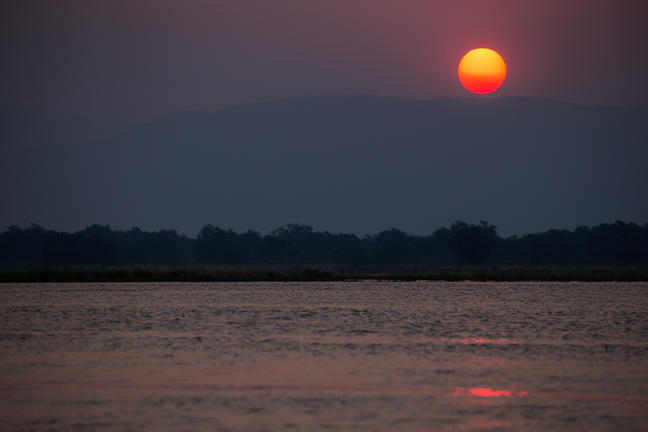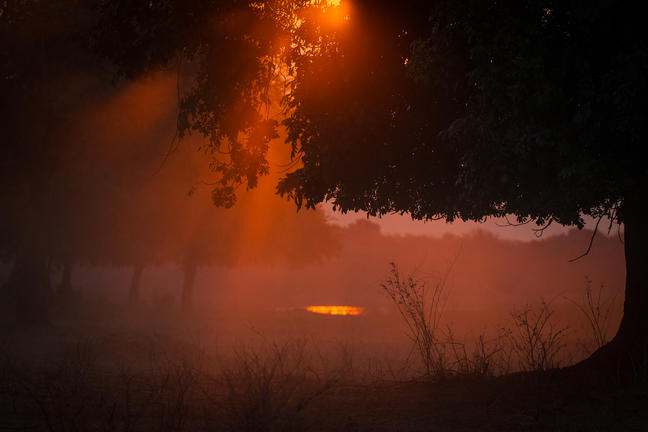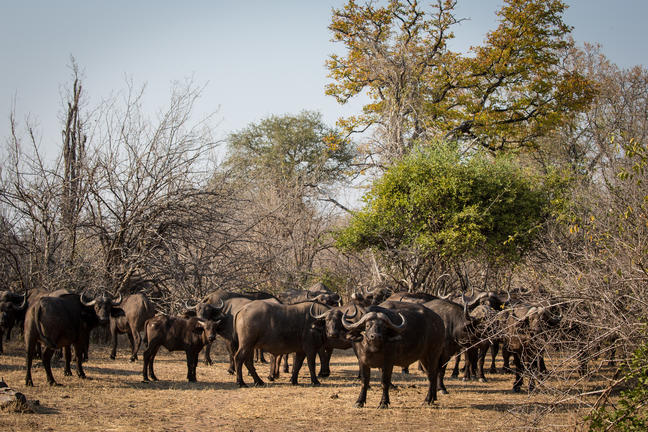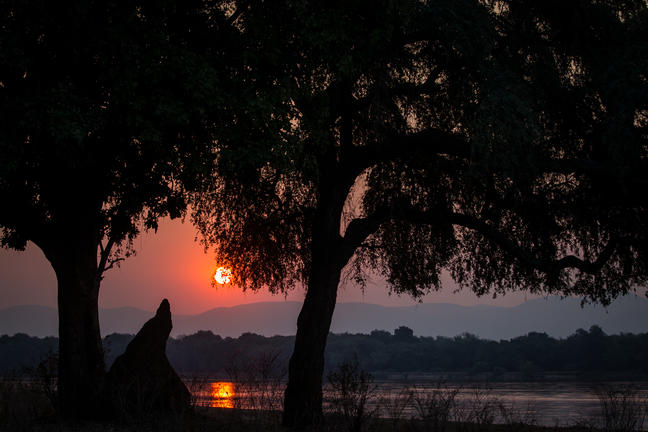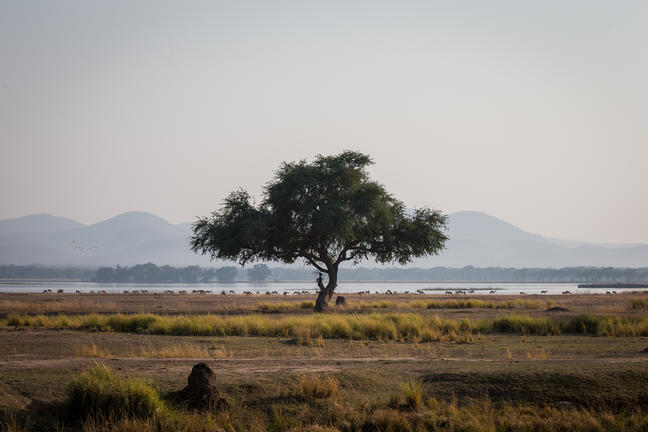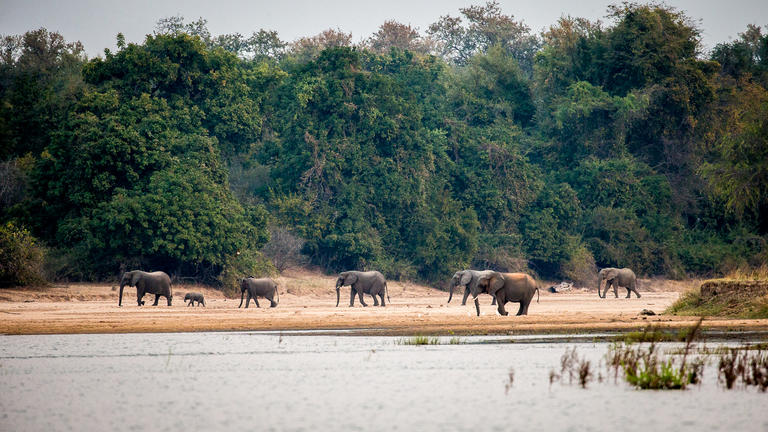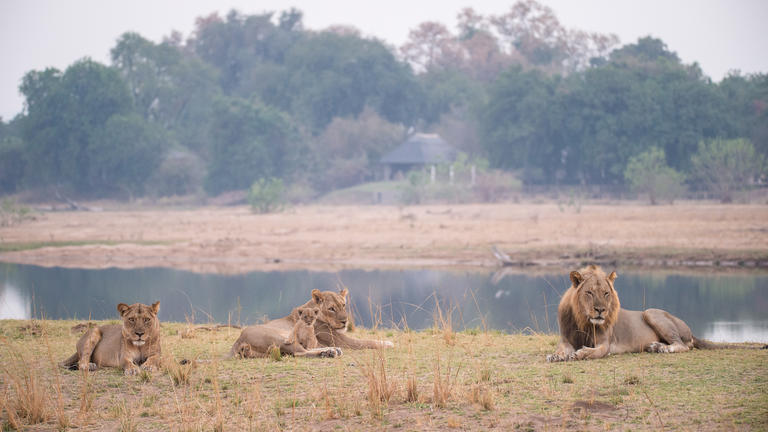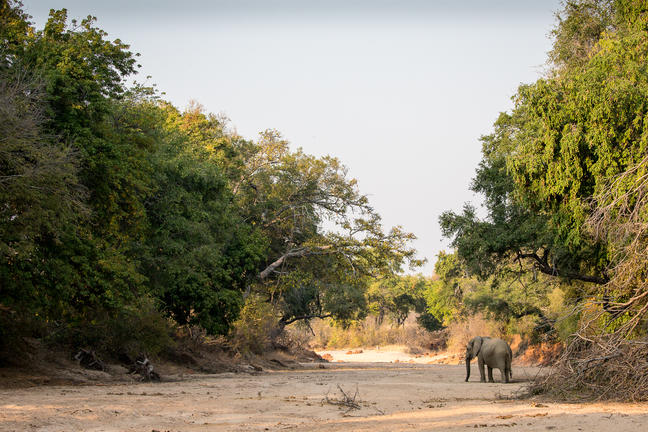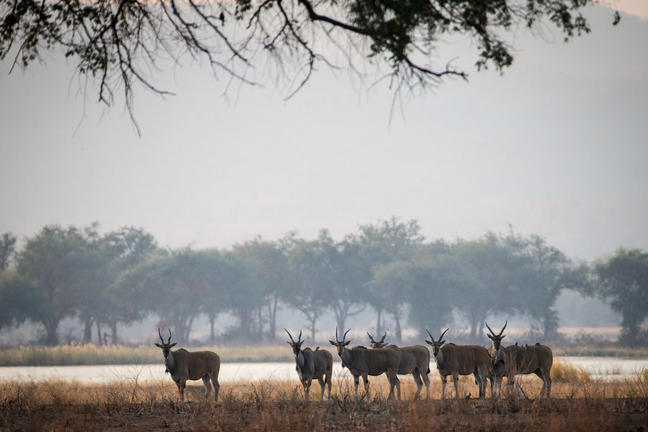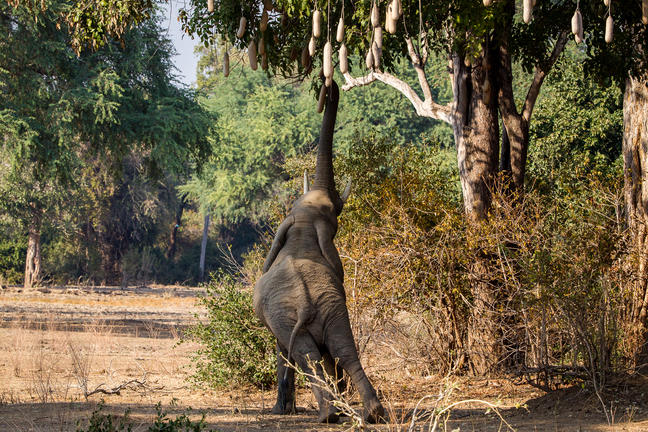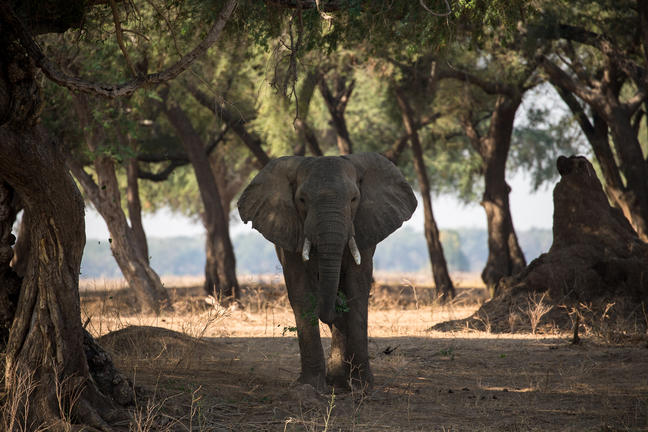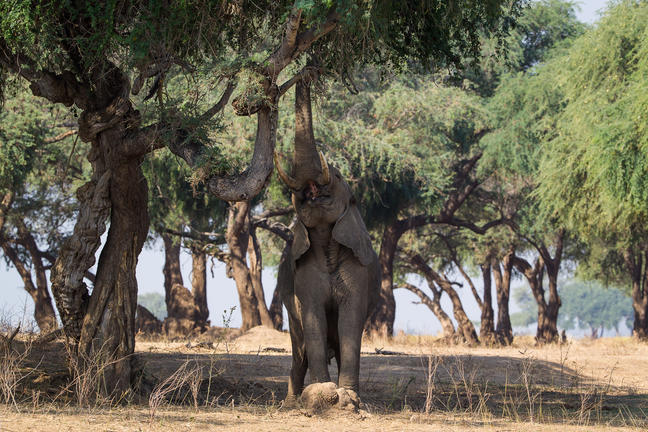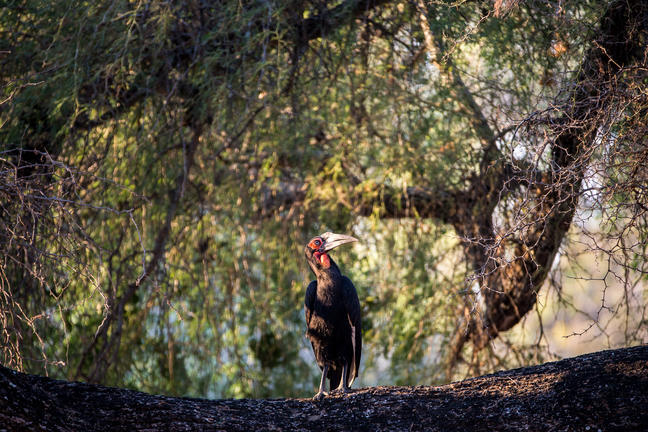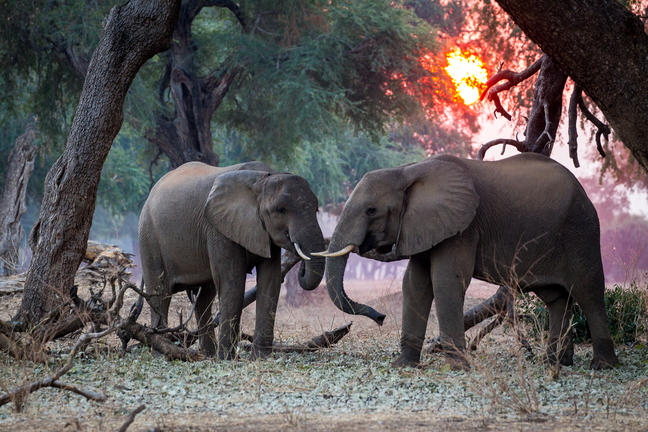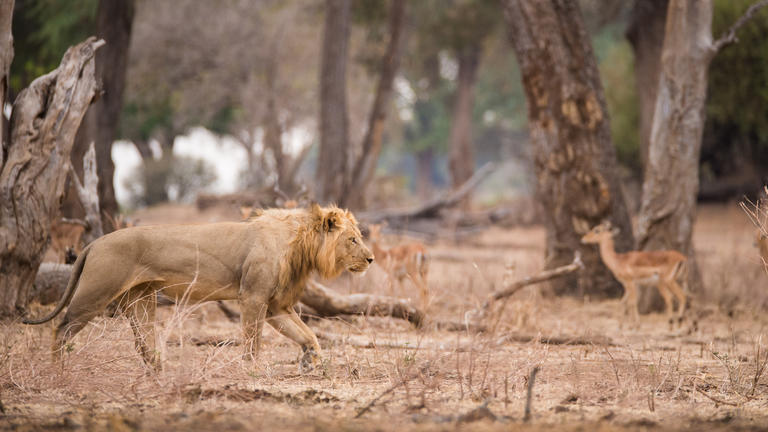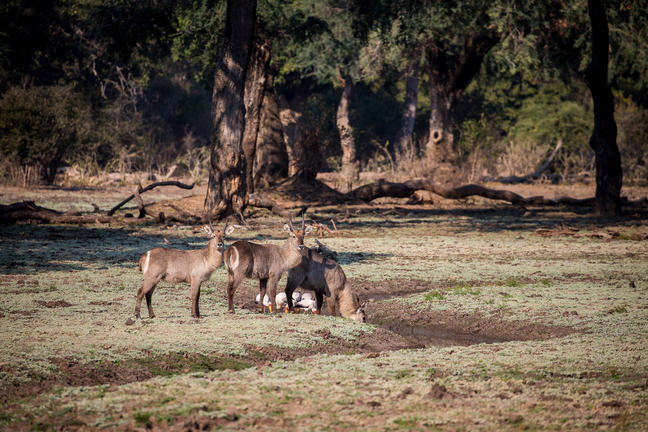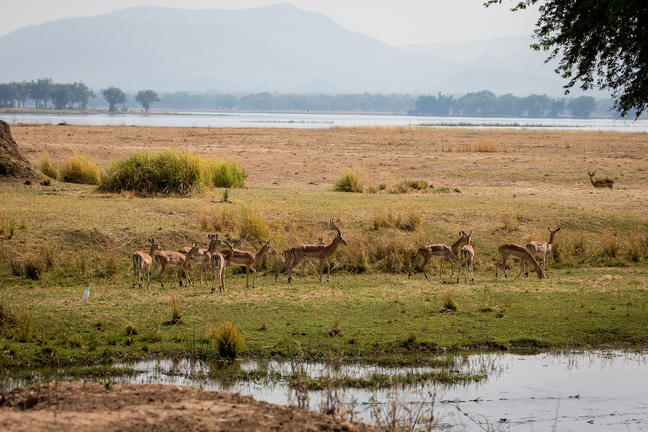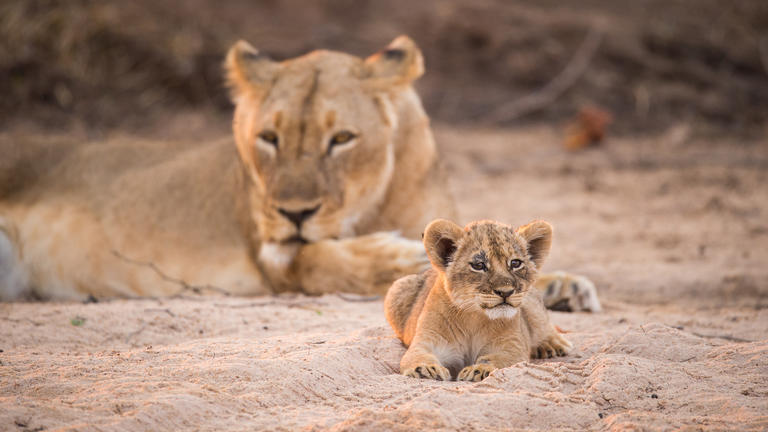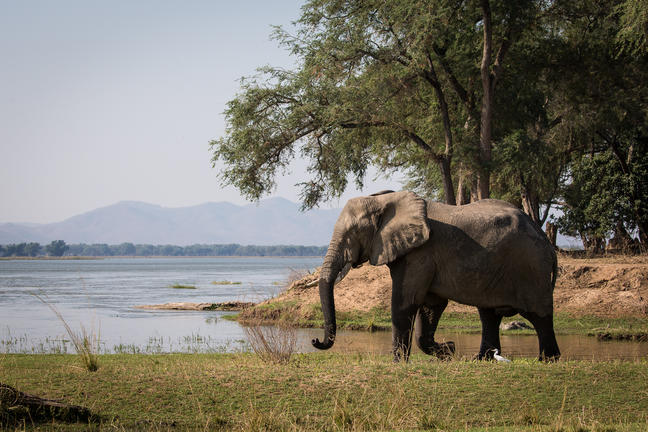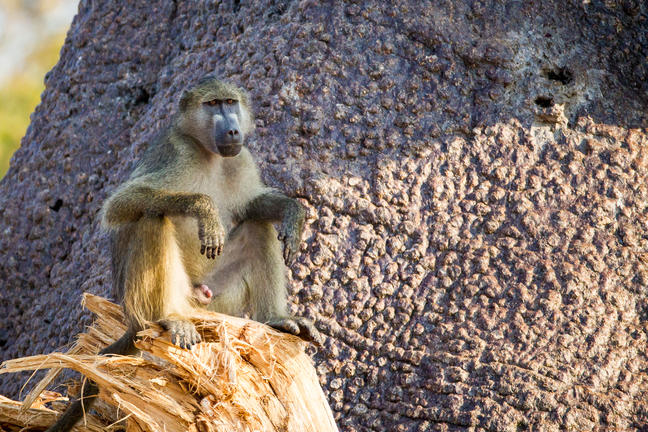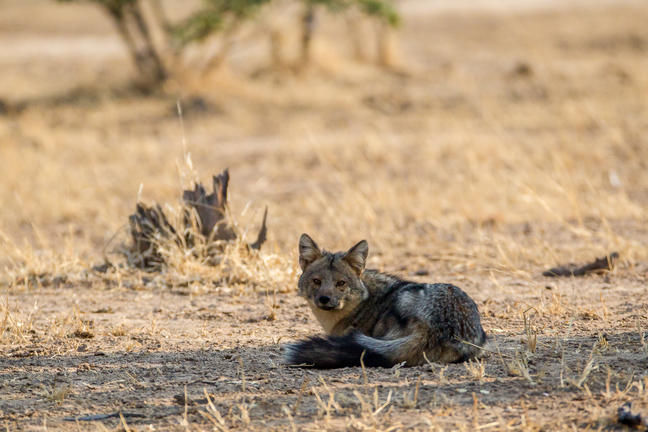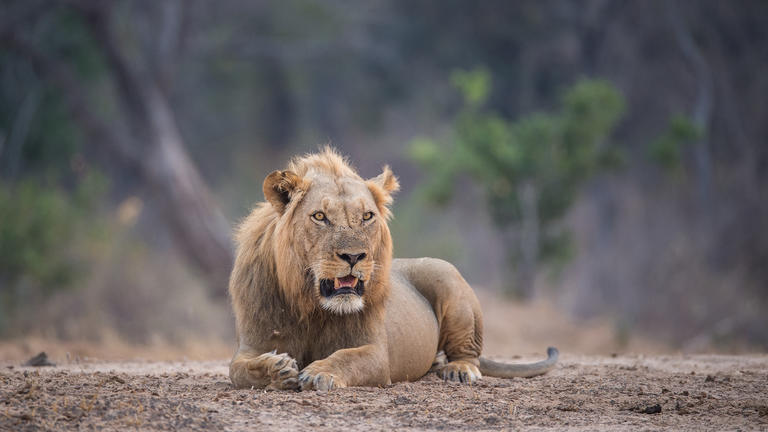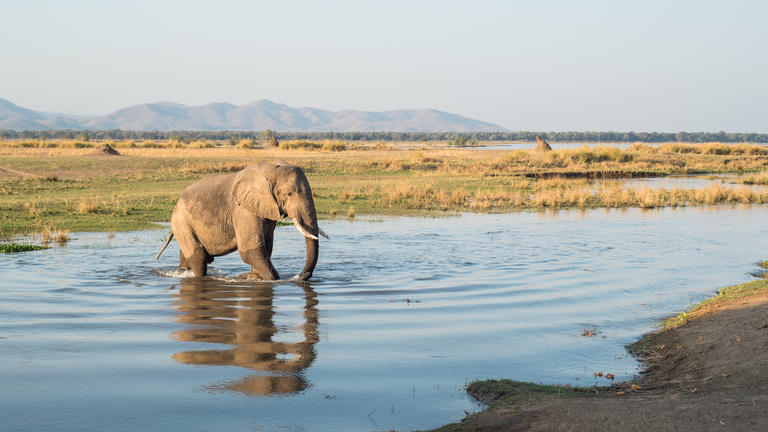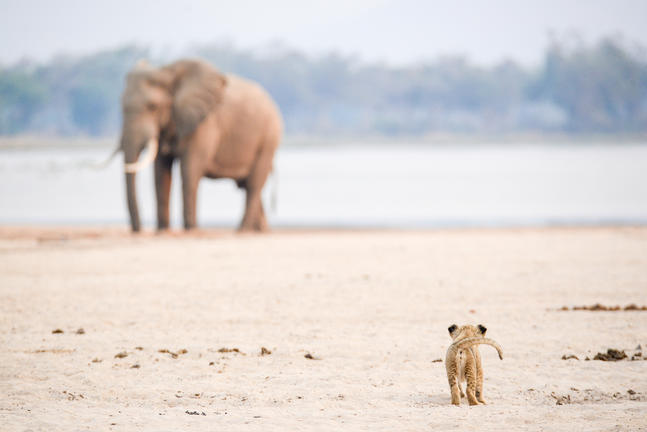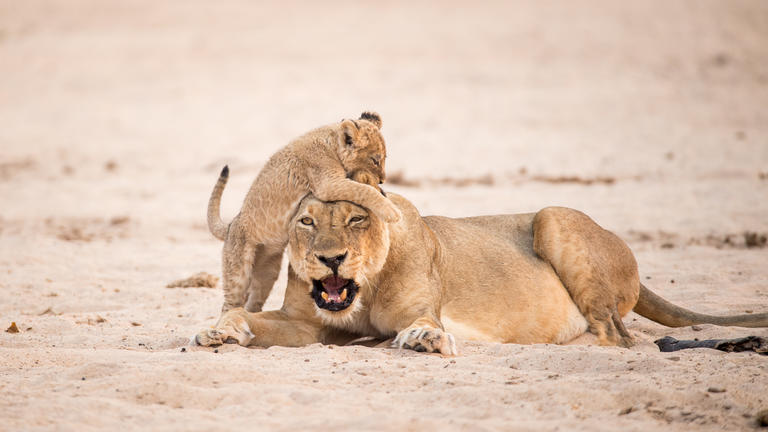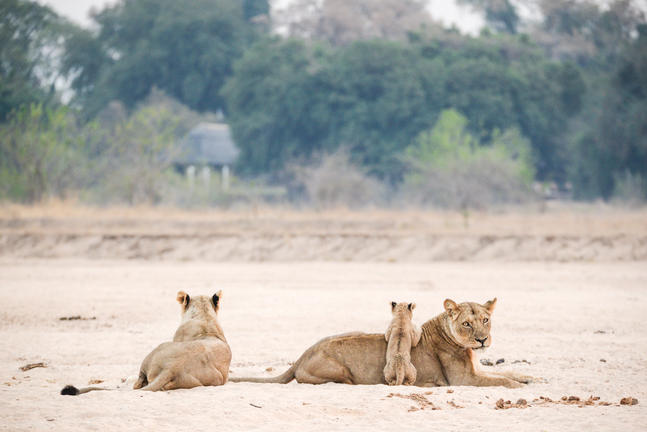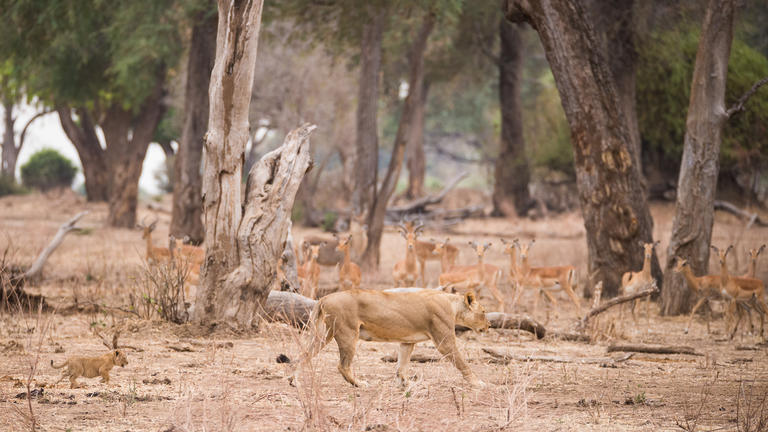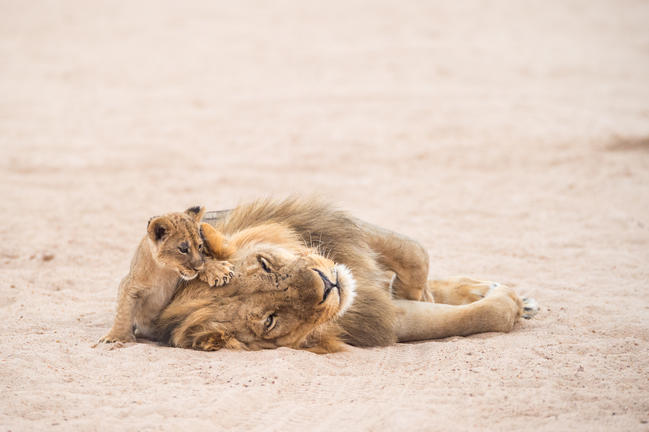 Your Rooms
1x Tented Room/s
1x Tented Room/s
1x Tented Room/s
1x Tented Room/s
Fast Facts
Lodge
No. Rooms: 7
Special Interests: Adventure, Birding, Fishing, Flora, Hiking, Indigenous Culture / Art, Nature, Relaxation, Wildlife