Stockholm
20 nov 2022 - 23 nov 2022
Sweden's ever-evolving capital city of Stockholm is built on an archipelago of islands at the meeting of Lake Malar and Salt Bay, and two-thirds of its area is comprised of water, parks and woodland. The medieval 'Old Town' contains old-world houses; a magnificent gothic cathedral; and countless other historic buildings lining its cobbled streets. Some of the best historic sites in Stockholm include the Vasamuseet, which houses the enormous 1628 worship, Vasa; the spectacular Kungliga Slottet palace; and the incredible open-air museum, Skansen, which offers insight into traditional historic Swedish life. The city is also a high-tech, futuristic metropolis at the forefront of international design and technology. Party the night away at the famous outdoor club Tradgarden; sip rose at a floating bar at Strandvagen, the city's most glamorous street; or immerse yourself in the gaming world at basement venue Ugglan.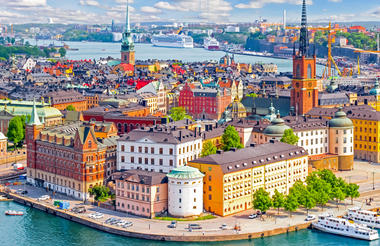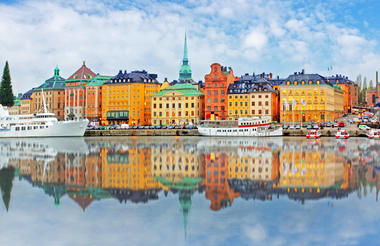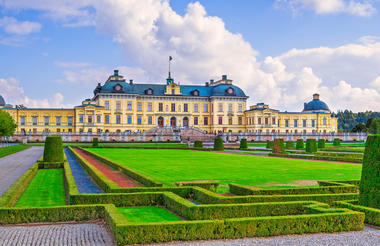 Göteborg
23 nov 2022 - 25 nov 2022
Set at the outlet of the Gota River on Sweden's west coast, Gothenburg is the second largest city in the country, but it often preferred for its slower-paced, laidback atmosphere. Once a gritty industrial seaport, Gothenburg is now making a name for itself as an international, modern city complete with a grand opera house, a flourishing botanical garden, a large amusement park with a vintage rollercoaster. It is also home to some of Sweden's best museums and art galleries housing big names such as Rembrandt, Picasso, and Monet. Much like the city itself, many of the best bars, boutiques, and bistros have managed to remain under the radar, making its enviable array of urban treasures enjoyable without the intrusion of hordes of tourists. Equally underrated is the city's growing alternative arts, fashion and design scene.