Cape Town
19 May 2015 - 22 May 2015
Resting at the confluence of the Indian and Atlantic Ocean, sandwiched between the slopes of the iconic Table Mountain and the glistening sapphire waters of Table Bay, the exceptionally scenic city of Cape Town is in a class of its own.
Some cities boast rich culture, vibrant nightlife, a cosmopolitan atmosphere and extraordinary architecture, while others boast breathtaking landscapes and extraordinary natural wonders. Cape Town is lucky enough to be blessed with all of these attractions and so much more. With its bustling harbour, world-class beaches, top-notch vineyards, and its mountainous surroundings brimming with diverse flora and fauna, Cape Town consistently captivates the hearts of all who visit.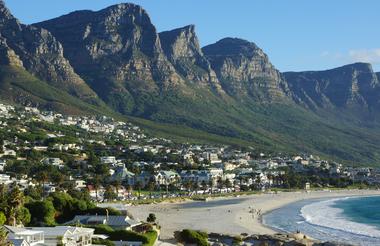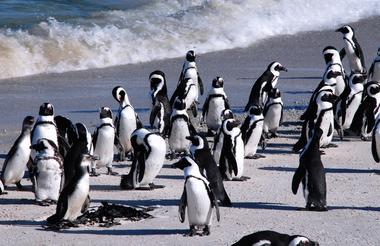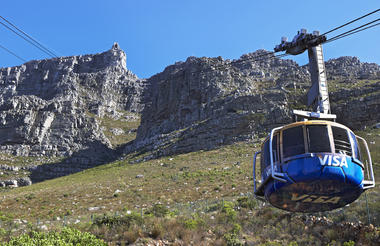 Sabi Sand Private Game Reserve
22 May 2015 - 26 May 2015
Adjacent to the Kruger National Park, the Sabi Sand Private Game Reserve is a private premier viewing destination. It was the first-ever private nature reserve established in South Africa. The landscape features 65 000 hectares of savannah-covered land interspersed with watering holes, dry river beds, Lowveld woodlands, and the perennial Sabi and Sand rivers. This spectacular reserve offers exceptional game viewing opportunities with frequent sightings of the renowned Big Five as well as cheetah, zebra, giraffe, and a variety of antelope. Visitors can enjoy excellent wildlife viewing, dining under the stars, guided bush walks and enjoying a stay in some of South Africa's most luxurious safari lodges.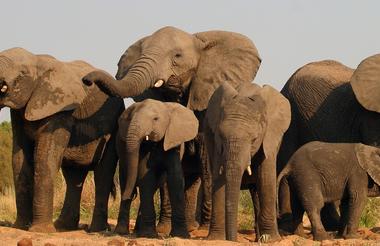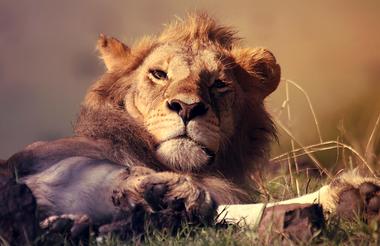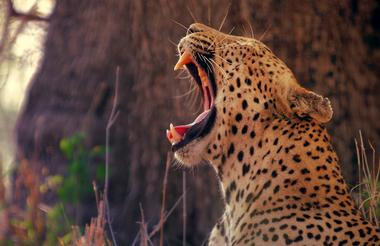 Victoria Falls (Zambia)
26 May 2015 - 29 May 2015
Situated along the southern border of Zambia, Victoria Falls is a spectacular sight of awe-inspiring beauty and grandeur on the Zambezi River. It forms the border between Zambia and Zimbabwe and stretches across almost two kilometres into a gorge over one hundred metres below - making it one of the world's widest waterfalls. Dubbed 'The Smoke that Thunders' by locals, this UNESCO World Heritage Site is a popular tourist destination for those visiting Zambia. It is world-renowned for its sheer beauty and offers visitors the opportunity to immerse themselves in spectacular landscapes inhabited by abundant wildlife. Visitors can look forward to a wide range of adventure sports such as kayaking, white water rafting, ziplining, bungee jumping and bridge swinging; and those looking for more relaxation can enjoy a sunset boat cruise, game viewing, or browsing through the vibrant local Livingstone Market.