The Kilimanjaro Golf and Wildlife Estate
Days 1 - 2
Tucked between Mt Kilimanjaro and Mt Meru, the Kilimanjaro Golf and Wildlife Estate comprises an 18-hole championship golf course together with a real estate development set within an area of outstanding natural beauty. The estate is situated on over 400 hectares of African bush, approximately 25 kilometres from the tourism stopover of Arusha, and a similar distance from Kilimanjaro International Airport. The beauty of Tanzania's northern highlands provides the spectacular setting for this estate. Surrounded by the Maasai Steppe, and the great ridges of the ancient Eastern Arc chain: the Pare, Usambara and Blue Mountains, there are incredible views from every angle. This is the newest and most striking addition to Africa's great golfing estates and offers visitors the opportunity to enjoy a wildlife safari, horse riding adventures, cultural tours, and even helicopter tours.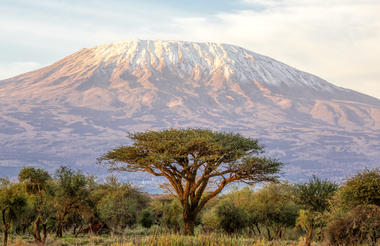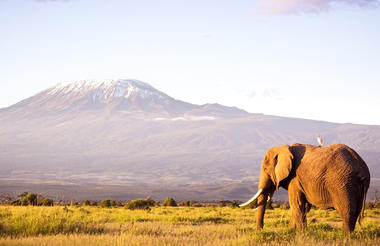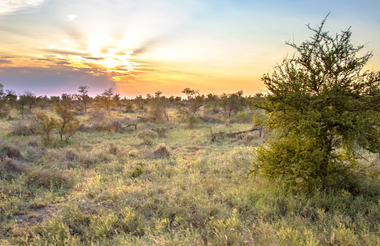 Tarangire National Park
Days 2 - 4
Tarangire National Park, situated within Tanzania's spectacular Manyara Region, is an awe-inspiring national park comprising of granite ridges, river valleys, mixed vegetative landscapes, and free-roaming wildlife. During the annual dry season, the Tarangire River is a magnet for thirsty wildlife. Large herds of elephants and migratory wildebeest, zebra, buffalo, impala, gazelle, hartebeest and eland gather and not surprisingly the predators follow. With lion being among the most commonly spotted animal, it is a rare day that a visitor does not spot this majestic animal prowling or grazing. Tarangire is also the one place in Tanzania where dry-country antelope such as oryx and gerenuk are seen regularly. This expansive area is also known for its spectacular baobab trees, its breathtaking views of the Masaai Steppe and the wondrous mountains to the south.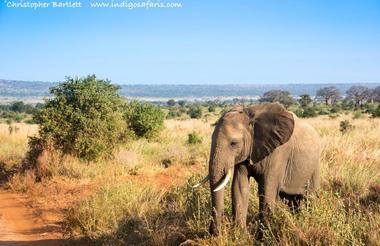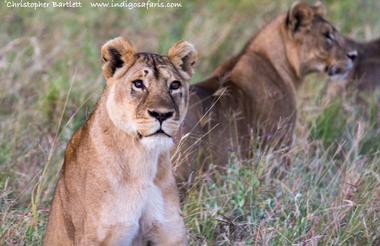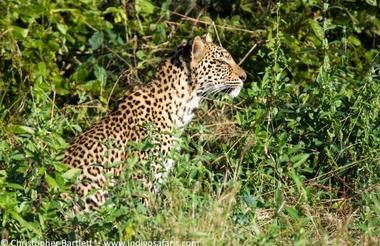 Northern Serengeti
Days 4 - 7
Located between the Central Serengeti and Kenya's Masai Mara National Reserve to the north, the Northern Serengeti is a remote African wildlife wonderland. The vast, rolling savannah of the Northern Serengeti, is known as the hub of the great migration. The landscape is characterised by vast stretches of savannah interspersed with acacia trees and riverine woodlands. Wildlife can be seen along the banks of the Mara River and visitors can view the annual spectacle of the half a million migrating wildebeest. Commonly spotted wildlife include: a multitude of plains game such as buffalo, zebra, gazelles, impala, giraffe as well as lion and leopard. Visitors can look forward to bird watching, hot air ballooning, game safaris and guided bush walks.