Day 1:
The Kilimanjaro Golf and Wildlife Estate
Welcome to Tanzania! When you land at Kilimanjaro International Airport, you will be met and transferred to your hotel in the town of Arusha. The safari begins tomorrow!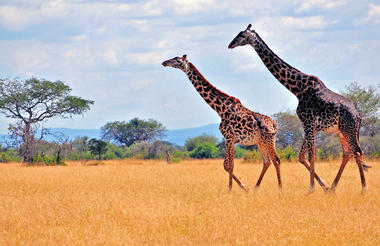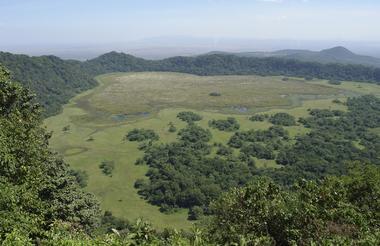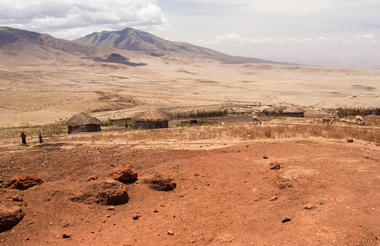 Day 2:
Tarangire National Park
After breakfast, you will be picked up and transferred to Tarangire National Park. The transfer will take between 3-4 hours and will be a great way to see some of the Tanzanian countryside as you go. After lunch and some relaxation time at the lodge, you will head off on your first afternoon game drive.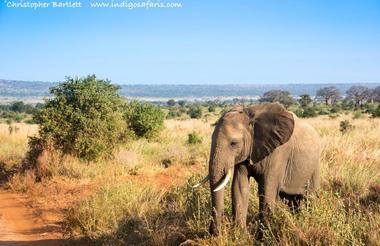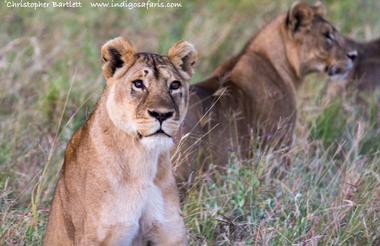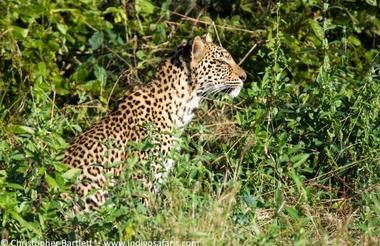 Day 3:
Tarangire National Park
Day 4:
Northern Serengeti
After your last morning game drive and breakfast in Tarangire, you will be transferred back to the airstrip for your flight into the famous Serengeti.
The Serengeti is home to the great wildebeest migration, which makes it way around the park throughout the year. As such, you will stay in different camps of the same standard depending on which time of year your visit.
From 01 April - 31 May and November, you will fly to Seronera Airstrip and stay Lemala Ewanjan
For the rest of the year, you will fly to Ndutu Airstrip and stay at Lemala Ndutu or Lemala Mara.
Once you land at the appropriate airstrip, you will be picked up in a specialised 4x4 vehicle and have game drive to camp.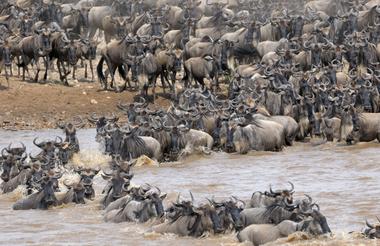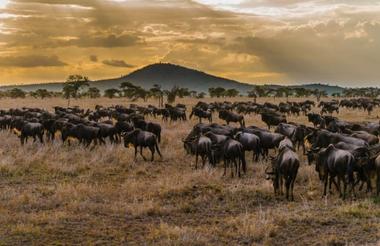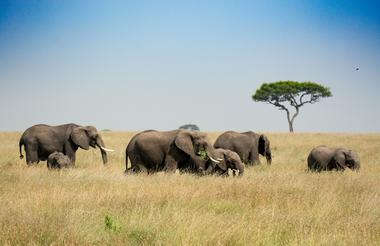 Days 5 - 6:
Northern Serengeti
Your safari has sadly come to an end. After breakfast, you will have a game drive back to the airstrip, from where you will catch your flight back to Kilimanjaro International Airport.