Victoria Falls (Zimbabwe)
Days 1 - 3
Victoria Falls is one of the world's most impressive waterfalls. It is set on the magnificent Zambezi River which creates the border between Zambia and Zimbabwe. These spectacular falls can be easily visited and viewed from the Zimbabwean side. Considered to be the world's widest waterfalls, Victoria Falls measures an impressive 1708 metres in width. The small town of Victoria Falls, which lies adjacent to the waterfalls, serves as a great base from which to explore the many attractions this area of Zimbabwe has to offer. The surrounding area provides a wide range of adrenalin-filled activities for adventure lovers. Visitors can look forward to an array of wonderful activities including: scenic flights, micro lighting, white water rafting, bungee jumping, kayaking, and once-in-a-lifetime expeditions into the incredible Chobe National Park.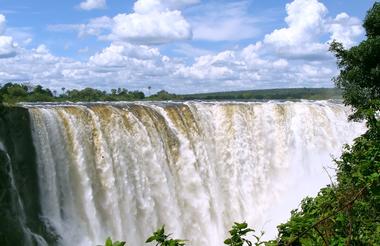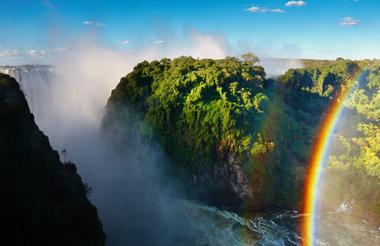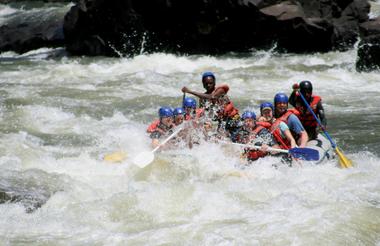 Hwange National Park
Days 3 - 6
Situated in western Zimbabwe, the Hwange National Park is the country's biggest reserve, home to a profusion of wildlife, including giraffe, lion, zebra and approximately 40 000 elephants. It provides a sanctuary for all the country's endangered species, including a population of wild dogs thought to be among the most sizeable surviving groups on the continent. The park's magnificent terrain ranges from desert dunes, savannah lands and mopane woodlands to rocky outcrops and sparse forests. Visitors can look forward to game drives, guided walks or horse riding safaris. Other highlights include: the Bumbusi National Monument and the Nyamandhlovu Pan.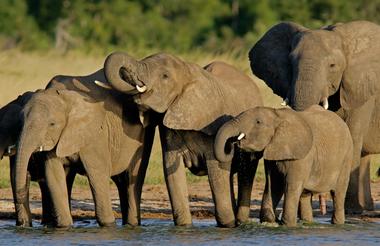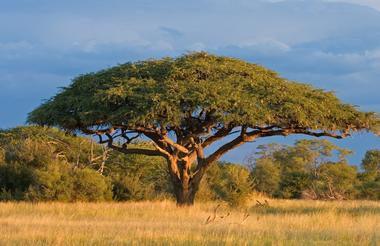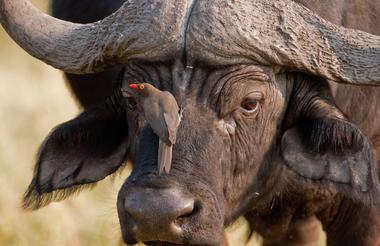 Matobo National Park
Days 6 - 9
Idyllically located in the spectacular Matobo Hills, the renowned Matobo National Park is known for its rich human history, its remarkably diverse flora and fauna and its magnificent rugged terrain. This unspoiled natural wilderness features a range of massive red-tinged, granite boulders interspersed with gorgeous wooded valleys making it a dream destination for hikers, climbers and nature lovers alike. The reserve is compact, easily accessible and is home to an impressive range of African wildlife including the highly endangered black and white rhinoceros, zebra, wildebeest, giraffe, cheetah, hippo, warthog and crocodile as well as Africa's largest concentration of leopard and black eagles. This unforgettable national park serves as an ideal stopover for travellers heading to the popular tourist sites of Hwange and the majestic Victoria Falls.