Soweto Fairtrade Tour including cycling - 4 hours:
Ten zuidwesten van Johannesburg is Soweto, 's werelds meest beroemde township en belangrijk monument voor de apartheid. Soweto, een uitgestrekt, onafhankelijk woongebied voor miljoenen, worstelt met de democratische verandering, maar de geest weerklinkt in een overvloed aan shebeens. De focus tijdens deze tour is speciaal op projecten voor de gemeenschap en duurzaam toerisme. Deze Soweto Fair Tour is inclusief: Nelson Mandela en Hector Pietersen Musea, een bezoek aan Handiworx of de Soweto Green plus een overzicht van het Baragwaneth ziekenhuis en een informele nederzetting. Ook inbegrepen is een fietstocht van Phomolong & een bezoek aan een dagopvang (ook mogelijk zonder de fietstocht).

Duur:
4 uur - Vertrektijden zijn 09h00 en 14h00, tenzij een andere afspraak is gemaakt.
Inclusief:
Alle entree gelden behalve Nelson Mandela Museum
Exclusief:
Lunch
Extra Informatie:
n.v.t.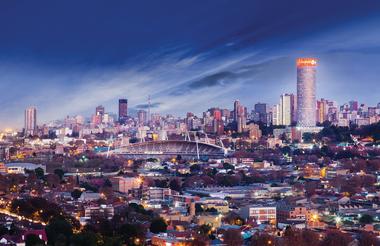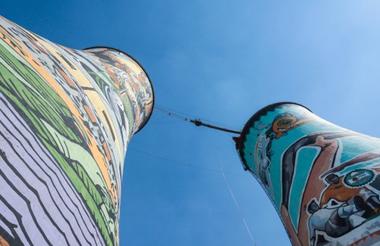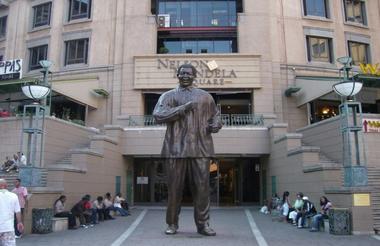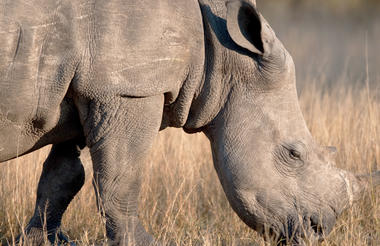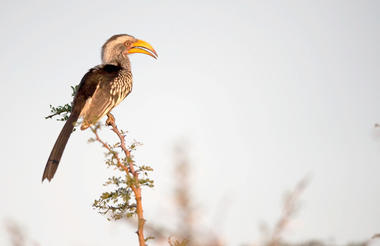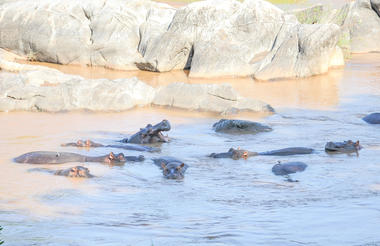 Dag 3:
Manyeleti Private Game Reserve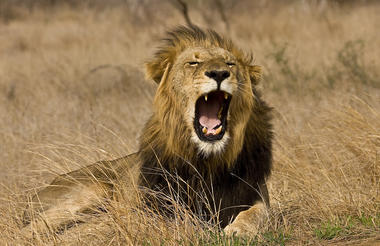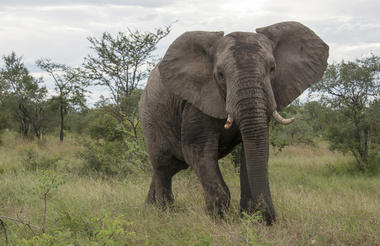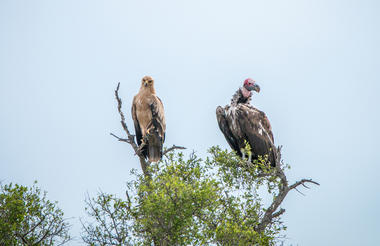 Dag 4:
Manyeleti Private Game Reserve
Dag 6:
Mlilwane Wildlife Sanctuary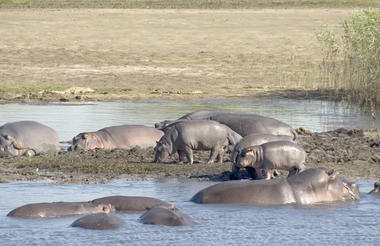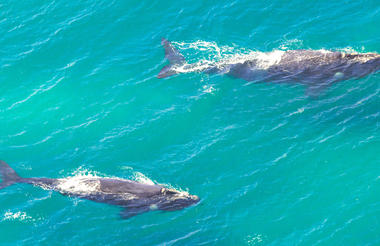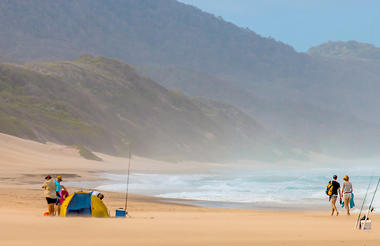 Heritage - Hippo & Croc Boat Tour:
This is a unique way to discover the St Lucia Estuary; you will see Wildlife at the water's edge and tons birdlife. Your guide and skipper reveals some of lake St Lucia's natural beauty as you Cruise the estuary you encounter Hippo's, Nile Crocodiles and an array of smaller animal species. After you then get to walk within the iSimangaliso Wetland Park, this unique African experience promises spectacular wildlife while travelling by foot offers you an ever changing panorama that will keep you spell bound by the beauty, sights and wonders of iSimangaliso Wetland Park a World Heritage Site.

Duration:
2 Hours Summer Departures: 8am and every 2 hours thereafter (Last boat departing at 4pm) Winter Departures: 7:30am and every 2 hours thereafter (last boat departing at 3:30pm)
Included:
Early morning and late afternoon tea & coffee breaks
Excluded:
N/A
Additional info:
N/A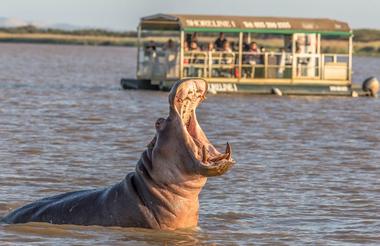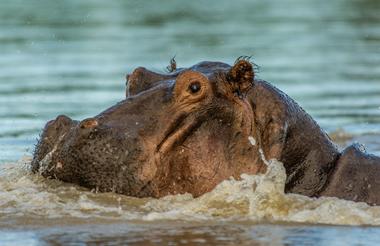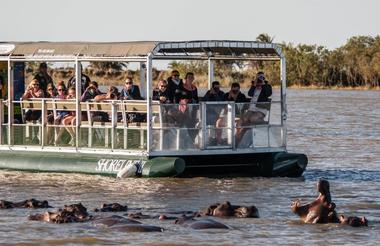 Heritage Tours: Full Day Bush & Beach Snorkelling Cape Vidal Wetland Park

This Full Day iSimangaliso Wetland Park Safari Tour departs daily from St Lucia. You will be picked up at your hotel at 8:00 am by one of our Game Rangers in a Open Game Drive Safari Vehicle. The Tour includes game viewing en route to Cape Vidal a protected bay where one has the opportunity of enjoying some magnificent snorkeling. The bay offers some exquisite fish species including game fish species. En route one will enjoy numerous wildlife species and may even include species such as Leopard, Buffalo, Rhino, Kudu, Water Buck and much more, this diverse landscape includes the second highest vegetated sand dunes in the world, mangroves, forest and open grassland. Sit back relax and let your personal ranger explain and show you the true beauty that this very first world heritage site has to offer. From loop roads, hides to look out points. It's truly an incredible destination and magical scenery. From the entrance to Cape Vidal Bay is approx 28 km once at Cape Vidal you will have an opportunity to enjoy some snorkeling or for those wanting to just enjoy the warm sun why not relax on the untouched beach. Lunch is included and why not taste a traditional South African Braai. After which we travel back towards St Lucia, once again you will have an opportunity to witness some more incredible wildlife. Keep an eye out for those Leopards.
Duration:
6 / 7 Hours (Departs 8 am)
Included:
All conservation Levies, Snorkel Equipment, Braai Lunch and Refreshments
Excluded:
N/A
Additional info:
Conducted in an Open Game Drive Safari Vehicle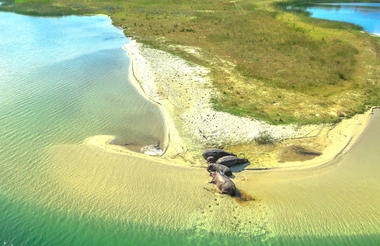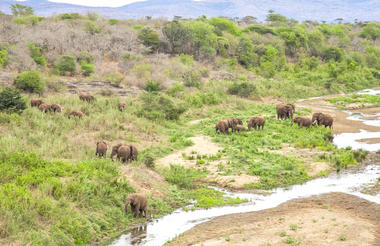 Activiteiten
Heritage Tours - Full Day Bush & Beach Snorkelling Cape Vidal Wetland Park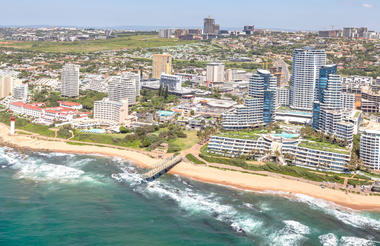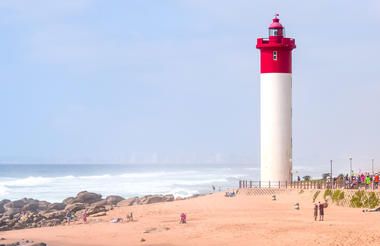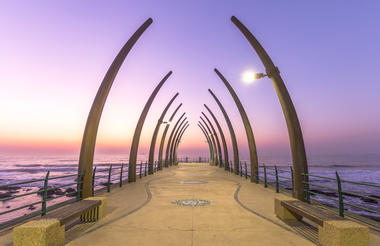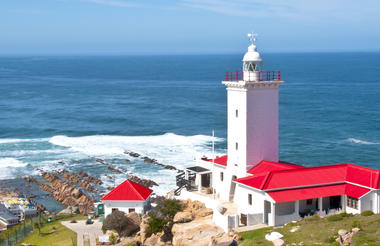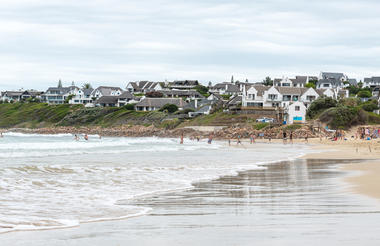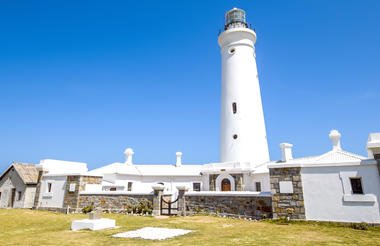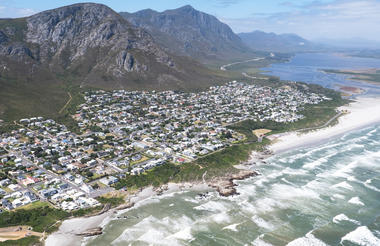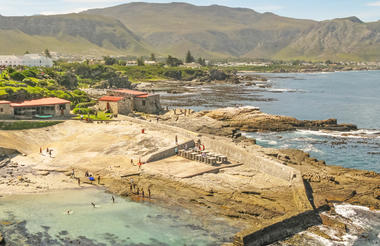 Southern Right Charters - Whale Watching Cruise:
Wij hebben een licence om de walvissen tot 50m te naderen en dan stoppen we om rustig te kijken. Omdat walvissen van nature nieuwsgierig zijn komen ze gewoonlijk dichterbij om ons te bekijken. Dit is een inspirerende waardevolle ervaring. Gedurende de trip zal de bemanning u helpen bij het maken van de perfecte foto en u lichte versnaperingen aanbieden. De walvis specialist/gids zal u vertellen over het marine leven dat u ziet onderweg en ook het gedrag van de walvissen uitleggen. Een cameraman zal opnamen maken.

Duur:
vertrek dagelijks 09H00, 12H00 en 15H00 ( duur 1 uur 30min – 3 uur maximaal )
Inclusief:
gids en lichte versnapering
Exclusief:
Extra Informatie:
Alle tochten afhankelijk van het weer. Seizoen juni - december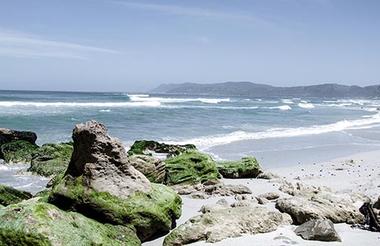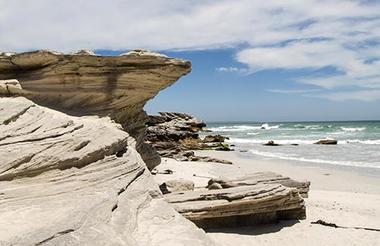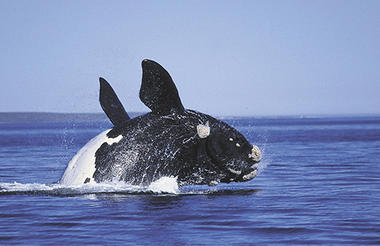 Dag 19:
Einde van de Reis