Upon arrival into Guatemala City, you will clear Immigration before proceeding to the baggage claim area to gather your luggage. From there you will pass through Customs and then exit the arrival terminal where a lodge representative will greet the group and provide the 90-120 minute ground transfer to Puerto Iztapa and the Pacific Fins Resort & Marina. Upon arrival you will be shown to your villa to stow your gear and relax after your day of travel. The remainder of today will be at leisure around the pool to enjoy a cold drink and appetizers while your dinner is being prepared. The lodge manager will discuss with you the week's routines.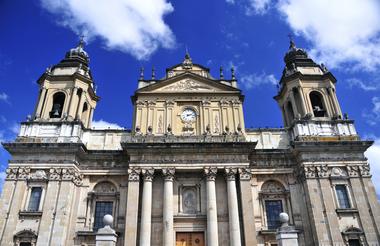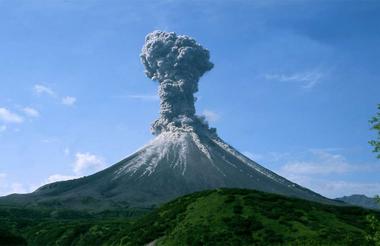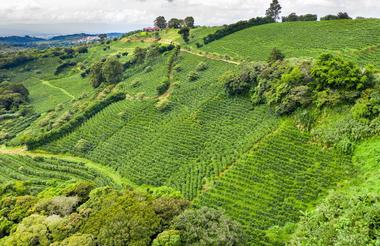 Breakfast is served each morning at 6am by the pool. We plan to begin boarding your boats by 7am. Depending upon the tides, your boat will be either in the small marina at the lodge or more likely at the municipal Marina Pez Vela, about a 15 minute drive from the lodge. Your captain and crew will have everything locked and loaded aboard so, as soon as you get on the boat, you're off. Although we have caught sails within 3 miles of the beach, please know that bill fish move around and we will go to wherever they are, to ensure you a productive day on the water. All boats are back at the marina by 5pm at the latest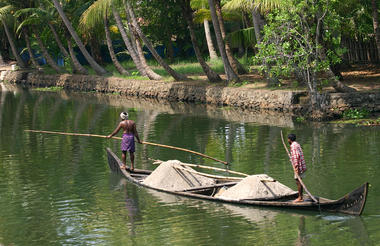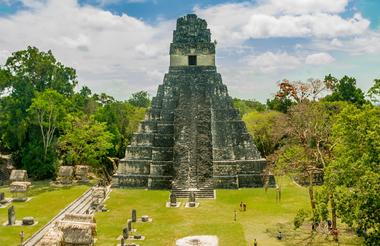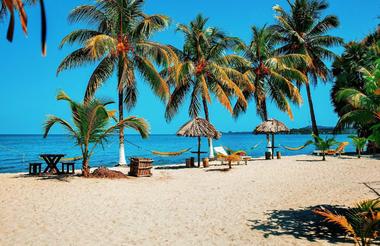 Expert tips
Your charter includes conventional and fly gear, tackle and bait. Your crew will have a constant supply of snack and fresh fruits prepared and at the ready and as well will provide you with a hot lunch each day. Often with a just caught tuna or dorado, a crew member will whip up fresh Sashimi or Ceviche for your enjoyment. Of course our coolers will be fully stocked with water, beer and soda.
This is your second full day of fishing, again departing the Marina about 7am and back no later than 5pm. Normally, on day 1, the mates will assume that you wished for them to hook up your fish, so, will do so until you advise them otherwise. As they have hooked up literally thousands of bill fish over the years, they offer you your best shot at a hook up but, by day 2, most anglers are ready to be more active in the hook ups and not just the reeling in, so, once you are ready to take the lead, just let your mate know.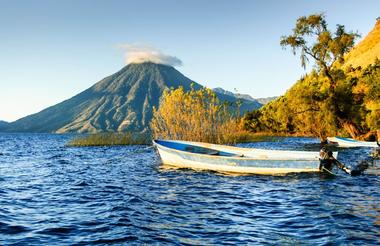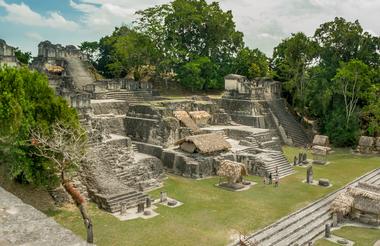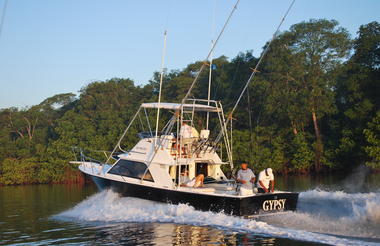 Today is your final fishing day and by today, you should have a high level of confidence in dropping back and hooking your own fish. Again, just let the mates know your wishes and they will do whatever you ask, they want you to be successful and to have the best possible experience.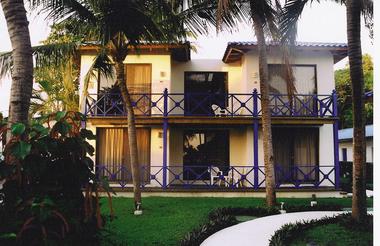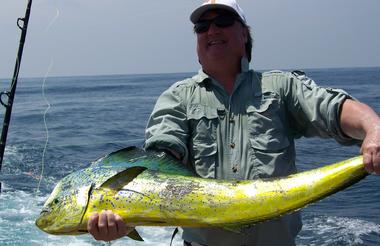 On the last morning, after breakfast, you will be transferred back to Guatemala City and the airport for your scheduled international departure.