Pickup from Punta Ahuano and transfer to Anaconda Lodge. In the afternoon, we will leave the port of the Lodge in a motorized canoe sailing 1st through the Napo river and then enter the Arajuno river where we will see up to 5 species of monkeys. Then we will visit a house of a native family of the area, where they will show us how they live and also the production of 100% organic chocolate, then we will visit the so-called "New Forest". For more than two hours, you will go through the jungle of the Anaconda Island in the process of formation in a walk surrounded by exuberant beauty where you will see the spectacular flora and fauna of the Island, for us it is the most important excursion or walk we offer.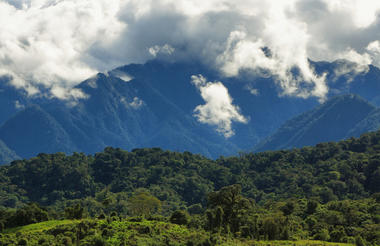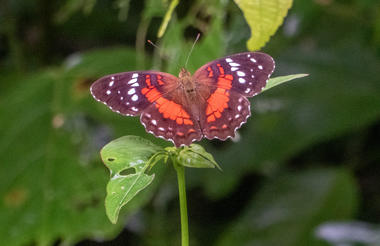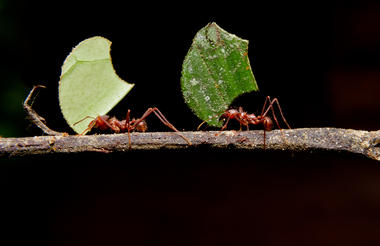 At 8:45 am after breakfast, you will leave for an excursion at the primary forest, where you will watch a variety of fauna species, during the three hour walk. You will also see the magnificent 196ft tall trees, and the amazing landscapes that let you experiment the Amazon ecosystem. You will return to the lodge by navigation through Arajuno River by tubbing (this is optional). You will arrive to the lodge at 14:00 for lunch, and you will have the rest of the afternoon at leisure to rest or relax .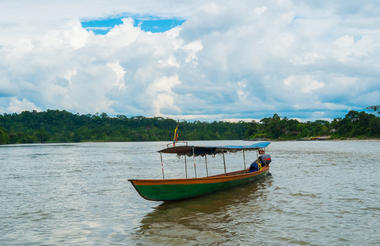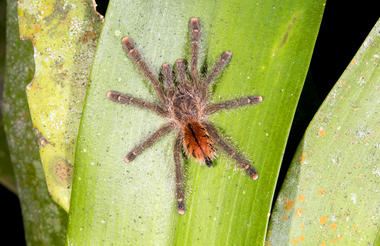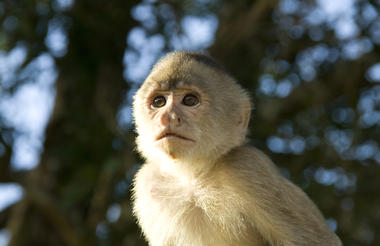 Included
Breakfast
Lunch
Dinner
At 09:00 the activities will begin with trip to Ahuano, where you will make a three hour excursion through a new primary forest located at the margins of Napo River, where you will appreciate different species of native flora and fauna. Once the walk is finished, you can embark in a boat, canoe or by tubbing to return to the lodge. After lunch you will have an afternoon to yourself to relax or rest, and at night, around 18:30, you will leave for an amazing night walk, where you will have the opportunity to spot nocturnal species. You will return to the lodge for dinner and rest .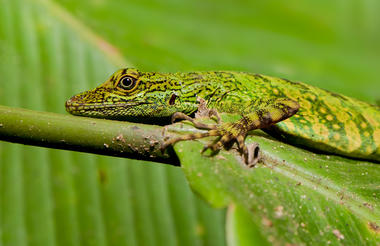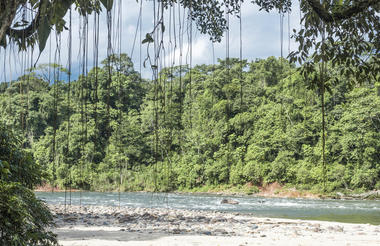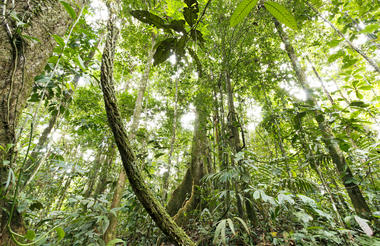 Included
Breakfast
Lunch
Dinner
Breakfast is served at 08:00 am and the check out is at 10:00 am. Then you will embark in the canoes for your return to Punta Ahuano