Days 1 - 4 :
Kafue National Park
On arrival into Kenneth Kaunda International Airport you will be met by a representative from Tours Africa just after immigration and assisted with your bags. You will be taken to the Jeffrey & McKeith vehicle for your onwards transfer to Kafue for your 4 nights adventure at Musekese Camp. This drive will be approximately 5 hours so depending on your arrival time into Lusaka an overnight in Lusaka may be necessary.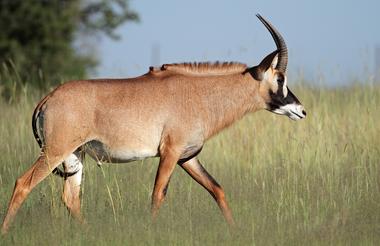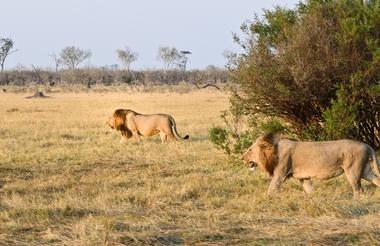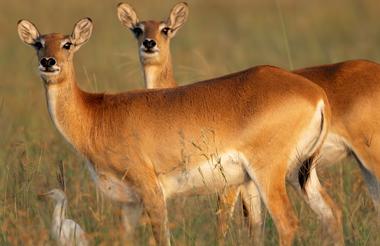 Days 5 - 8 :
Lower Zambezi
Today you will be transferred back to Lusaka by road and connect onto your scheduled flight to Jeki Airstrip in the Lower Zambezi. On arrival you will be met by your guide from Tusk and Mane and will be transferred to Kutali for 2 nights and then onward to Chula for 2 nights (order may be reversed).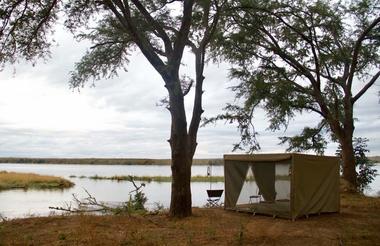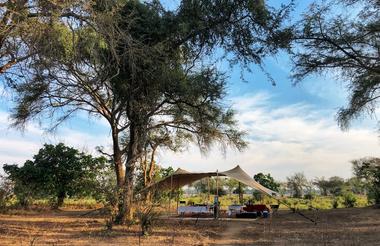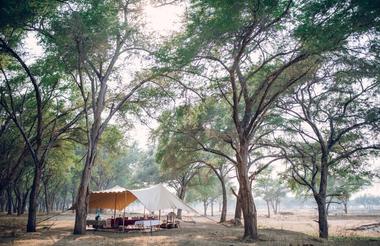 Today you will be transferred to Jeki Airstrip for your scheduled flight back to Lusaka. On arrival you will be met by our airport representatives who will assist you with your bags and check in onto your international departing flight back home.