Days 1 - 5:
Playa Hermosa
Sat. 18 Feb 2023 - Wed. 22 Feb 2023
Day 1: Driver will be waiting just outside doors after you clear customs and immigration and have collected your luggage. They will be wearing a Bill Beard's Costa Rica shirt and holding a sign with your group name on it. If there is a large crowd outside the door, and you do not see them, please look to the right toward the end of the sidewalk.
5:30PM Dive Briefing
You will have a dive briefing and meet your dive coordinator. They will answer any questions you have and explain where we will be divng the next few days and what we expect to see. Please meet the dive operations coordinator in the hotel reception area.
Days 2, 3 & 4: Pick up in the reception area at 7:30am for 2-tank boat dives. Papagayo area offers a great variety of dive sites among them Tortuga, Argentina, Turning point and Fat point. The Pacific coast offers all dive levels going from calm areas to others with some current. Different species of rays, school of fish, sea horse, turtles and white tip sharks can be seen while exploring the underwater world of this region. This activity includes tanks, weights, weight belt and snacks on board. Additional equipment is available directly at the dive shop.
Day 5: Free day at beach. Add on another dive day or topside adventure to explore the area.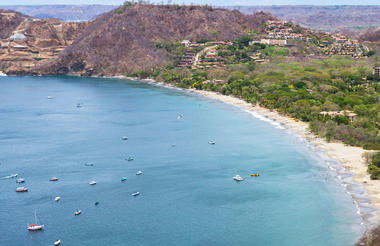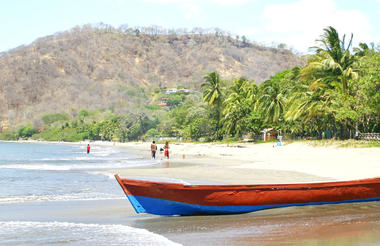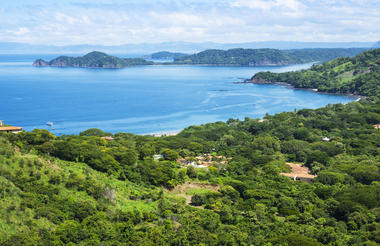 Included
3 days of diving.
All beverages including alcohol.
Excluded
Diving on day 5 optional: Must be pre-booked.
Adventure combo on day 5 optional: Must be pre-booked. Includes canopy tour and rapell adventure, tubing, horseback riding, and natural volcanic hot springs.
Day 6:
La Fortuna
Thu. 23 Feb 2023
Breakfast at your hotel. Your driver and guide will meet you at the hotel reception after you have checked out of your hotel to transfer you to your next destiny
Halfway to our destination we will stop to visit the Palo Verde National park. It is an exceptional place for birdwatchers and nature lovers in general, a two hours boat trip will introduce us into these important ecosystems, gigantic crocodiles, monkeys, iguanas, and more wildlife than you ever imagined may be spotted. Great bird-watchers prizes can show up, such as the Jabiru, osprey, the white ibis, tiger herons, and scarlet macaws amongst others.
Please check out of your hotel and be ready to leave with your luggage packed, as we will not be returning to your Guanacaste hotel.
Finish transfering to Hotel Arenal Manoa and quick check in.
The Eco Termales Hot Springs is a sanctuary of pleasure, nature, and beauty that has been the life's work of the Hidalgo family focused on toward privacy and relaxation — it does not accept more than 100 visitors at one time so guests will never feel lost in crown and will always find your own place to unwind. There are five volcanic hot springs fed pools that range in temperature from 99 to 106 degrees Fahrenheit. There is also a waterfall and freshwater pool adding to the ambiance. While the pools are manmade, they are built to contain and enhance the natural volcanic hot springs which feed directly into them.In addition to hot springs, the property offers several paved and lit trails so you can explore the surrounding jungle. There are large trees, broadleaf plants and many tropical flowers. It truly is a magical setting!
When you arrive at the resort you will be provided with a time slot for your dinner. The meal is served in an open air restaurant, providing authentic Costa Rican food. Coffee and dessert are included as well. The property also offers a poolside bar for an additional fee. Offerings include juices, cocktails and other beverages.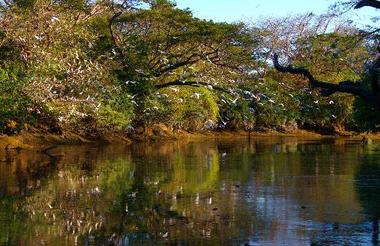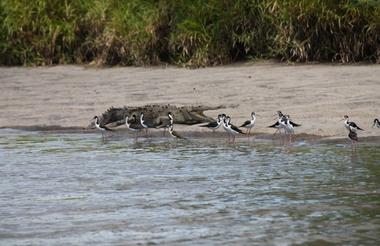 Day 7:
La Fortuna
Fri. 24 Feb 2023
Choice of Adventure - must be prebooked
White Water Rafting or Hanging Bridges and Waterfall
Dinner at Casa Fortuna Restaurant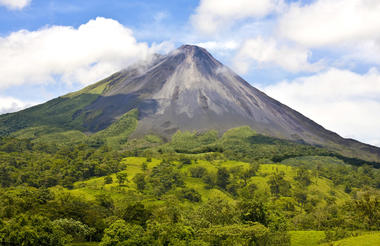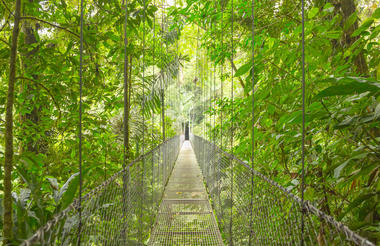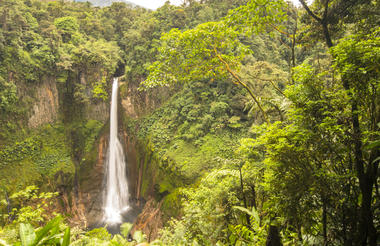 Included
All meals and activities
Day 8:
Monteverde
Sat. 25 Feb 2023
For those leaving, a group transfer is arranged to return you to LIR.
For those staying, pick up at 8am for combined road/lake crossing to Monteverde.
Monteverde Coffee and Chocolate Plantation Tour
Our experience: Don Juan – Coffee Tour, will take you to know the entire Coffee process, from the seed to the delicious cup of coffee.One of our main features is the infrastructure we have, since the Monteverde Area is well known for having a very changing climate, it goes from being very sunny and humid to heavy rains, even with a electric storms on some occasions, that is why that 100% of our trails are protected and made of cement, which will allow to enjoy the tour on sunny or rainy days. Families with children who need to take their stroller or people with some physical limitation will not have trouble walking with a walker, crutches or wheelchair.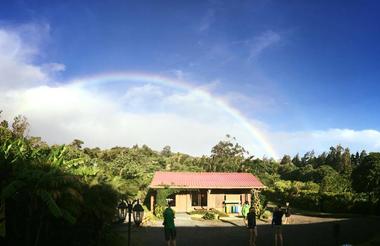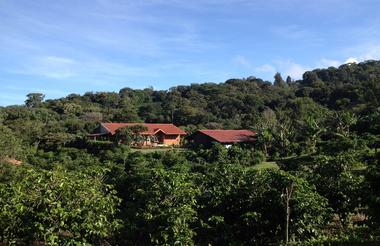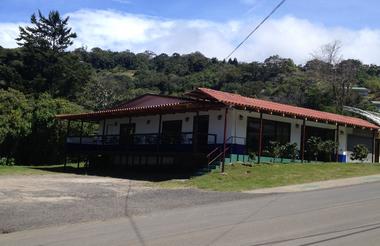 Day 9:
Monteverde
Sun. 26 Feb 2023
The adventure starts flying high above the canopy on a zip line adventure through the cloud forest Criss cross your way through the unique cloud forest canopy suspended over the forest while attached to high weight-capacity cables and using the specialized climbing gear.This tour not only combines the thrill of one of Costa Rica's most safe and popular adventures, but also provides a unique vantage point of the cloud forest.
Canopy tour can be swapped for the Hanging Bridges Walk.
After your birds eye view of the canopy, enjoy one of the largest butterfly gardens in the Americas, which enables our garden to host more than 30 different species of butterflies from different altitudes and climates found throughout Costa Rica.
And finally, you will visit The Sloth Sanctuary! Our sanctuary was born through the cooperation with the Caribbean Sloth Sanctuary, a foundation that shares our vision of conservation, and has worked in the rescue, conservation, reintroduction, and monitoring of sloths in their natural habitat for over 20 years. At Selvatura Park's Sloth Sanctuary we want you to have a close experience with some 20 sloth specimens. We've designed a natural exhibit where sloths can travel freely between paths specially created so that they can roam among the trees and foliage of the exhibition.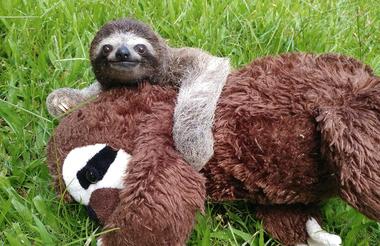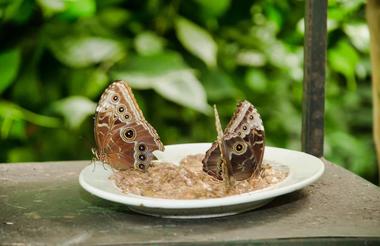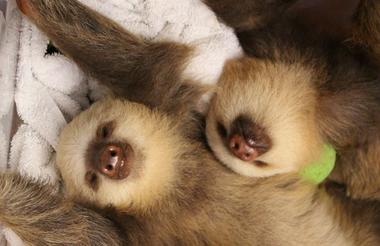 Day 10:
End of Itinerary
Mon. 27 Feb 2023
Transfer to LIR airport for departure.
Included
Breakfast and transfer to airport