Day 1. Arrival in El Calafate
Land at Buenos Aires airport, and take the flight to the local airport of El Calafate. A representative will meet you and take you to your hotel in EL Calafate about 20 km outside the city. You will check into your hotel and have a chance to rest and prepare your equipment for your PumaLand adventure.
A little exploring this afternoon or evening. Dinner on own in hotel el Galpón del Glaciar, El Calafate) (-/-/-)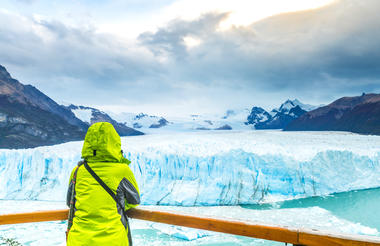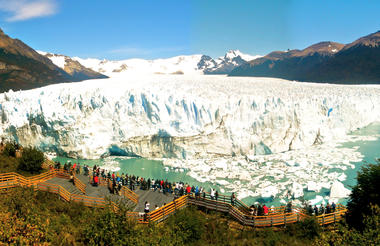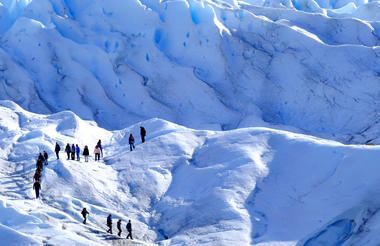 Day 2. El Calafate – Glaciar Perito Moreno
After breakfast we leave on a full day ecploration of the Perito Moreno glaciar. Picnic en route. Possible bird photography around the ranch in the afternoon. Dinner is on own. Overnight in Hotel el Galpon del Glaciar.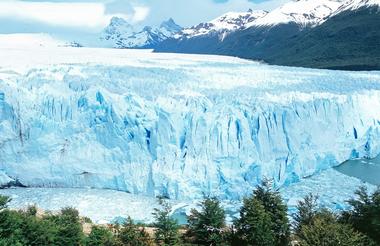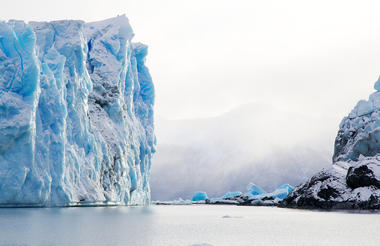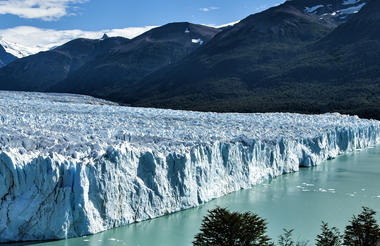 Day 3:
Torres del Paine National Park
Day 3. EL Calafate- Torres del Paine (250 km/3 hrs)After breakfast you will transfer to Torres del Paine. You will enjoy beautiful landscape and wildlife sightings along the way. Lunch will be on a restaurant on the pass with an incredible view. After arriving at the Hosteria Pehoe, we have a short rest and time allowing explore a bit before having dinner.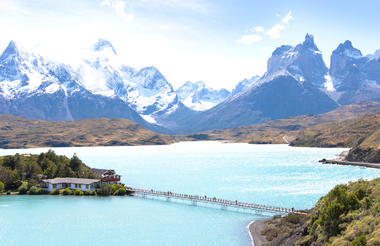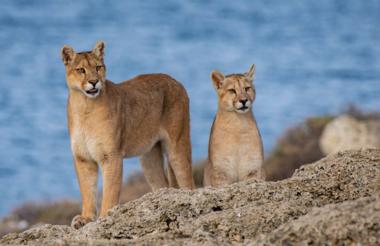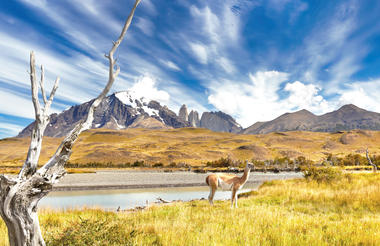 Day 4:
Torres del Paine National Park
Day 4-11. Torres del Paine and surroundings
During the next seven days we will explore the Torres del Paine National Park. On three of these days we will join Puma trackers for 6 hours per day. They will take us to the areas where they most likely see Pumas. Equipped with radios and years of experience finding Pumas our chances to see these wonderful animals are very high. On one day we will visit the private ranch of Laguna Amarga where chances of seeing Pumas is also very high. Mirador Base Torres del Paine. Visits to the different viewpoints such as Mirador Cuernos del Paine, Mirador Paine Grande, Mirador delCondor, Mirador del Toro, Mirador Lago Greyestro .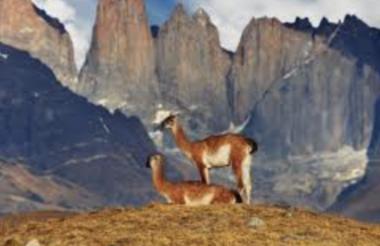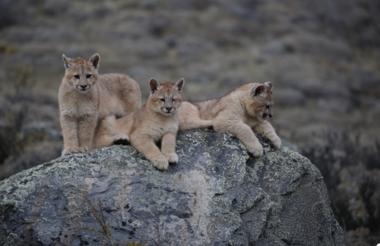 Day 5:
Torres del Paine National Park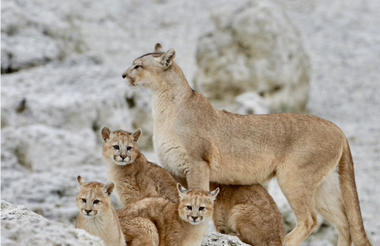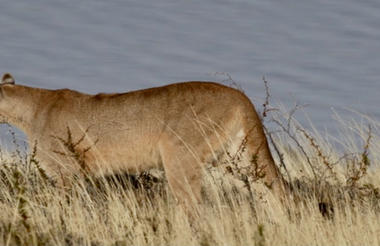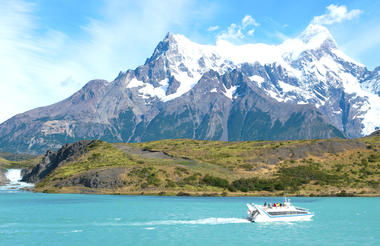 Day 6:
Torres del Paine National Park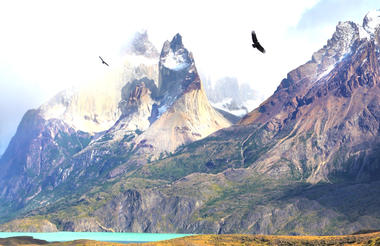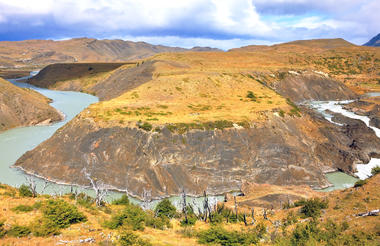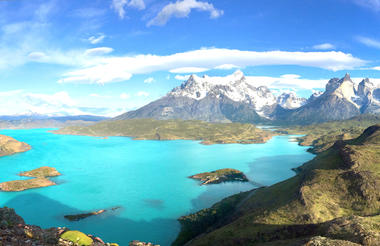 Day 7:
Torres del Paine National Park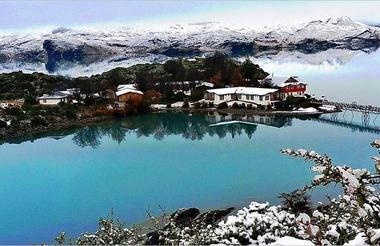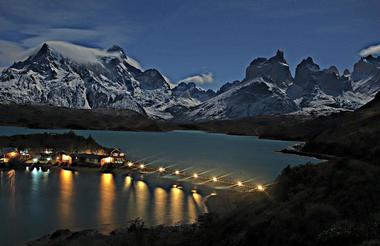 Day 8:
Torres del Paine National Park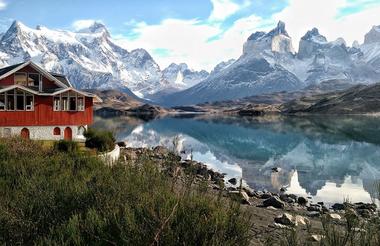 Day 12. Torres del Paine - El Calafate
Today we embark on the return journey from Torres del Paine to El Calafate. Farewell dinner in El Calafate. (TBD) . Overnight in a Boutique hotel in Calafate (TBD).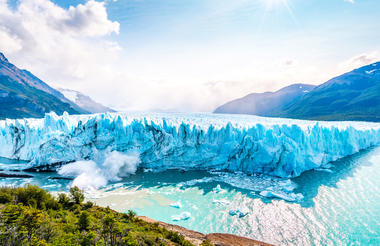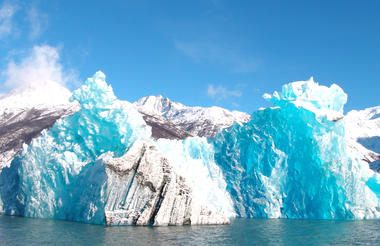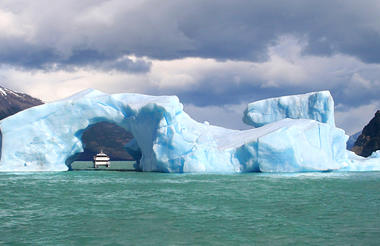 Day 13. Calafate to Buenos Aires and out
After breakfast transfer to the airport in El Calafate in time to take your return flight to Buenos Aires.