El Galpon Del Glaciar
| El Calafate
The El Galpon Del Glaciar is a farm lodge embedded in a privileged location by the shores of the Lago Argentino, on the way to the Perito Moreno Glacier, in what used to be the "Estancia Alice", dedicated since 1912 to the wool activity.
Accommodation at the lodge features 16 rooms, double and triple, with spectacular views of the Lago Argentino and the Andes Mountain Range. EL Galpon Del Glaciar aims to promote direct contact with nature. Those who choose this lodge will be able to enjoy an unparalleled environment, experiencing the vast immensity of the Patagonia doing walks, horseback rides or mountain bike treks; or even enjoy the local fauna with some bird watching in the Natural Reservoir - "Laguna de los Pajaros".
Also featured at the El Galpon Del Glaciar has a restaurant that serves typical specialties of Patagonian cuisine, such as the Lamb Barbecue, as well as a delicious selection of international cuisine. The lodge is supplied with fresh produce from their own organic orchard. And best of all, diners will have the opportunity to enjoy spectacular views during breakfast, dinner, or simply enjoying a drink while reading by the heat of the fireplace.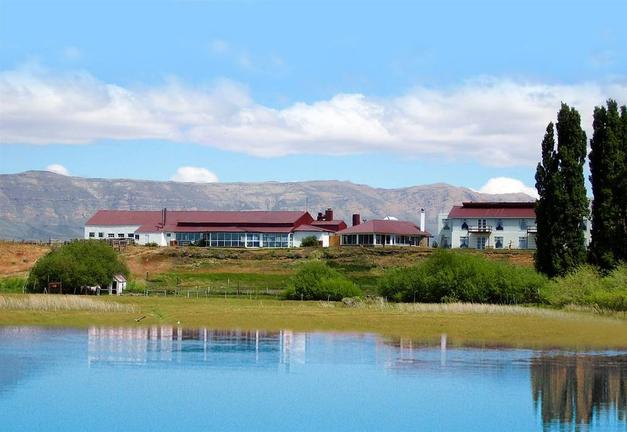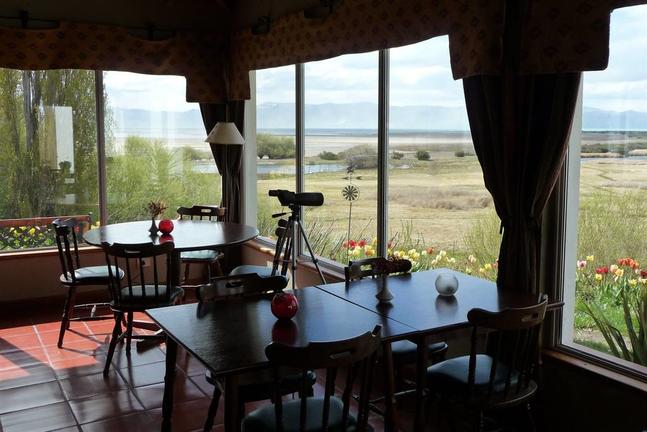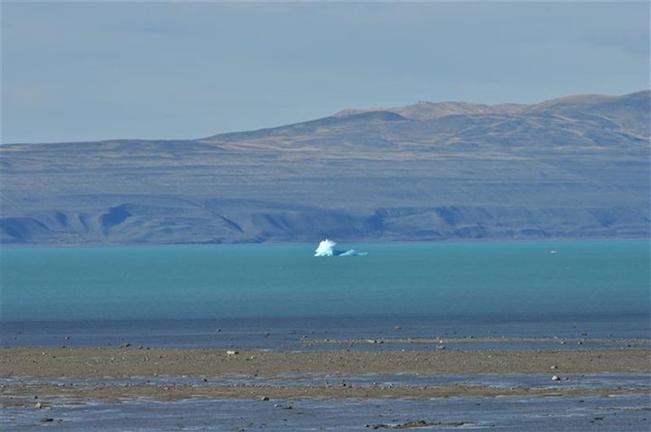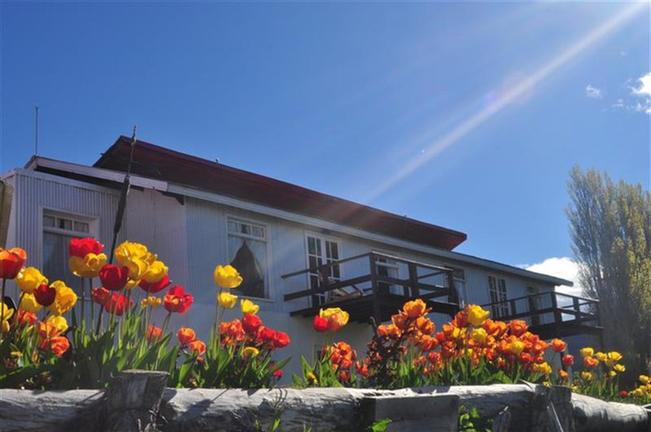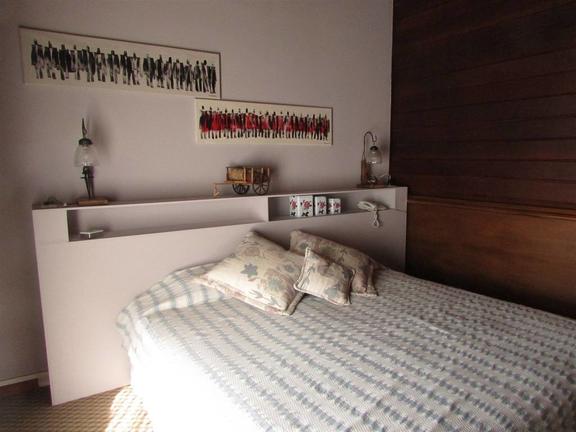 Your Stay
2 Nights
Bed and Breakfast
Hosteria Pehoe
| Torres del Paine National Park
Surrounded by arresting mountain and forest views, Hosteria Pehoe is a cozy inn located on a small island near the shore of Lake Pehoe within the Torres del Paine National Park. The inn can be reached by crossing a long footbridge over the water. Accommodation is offered in 25 rooms with private bathrooms and central heating. There is a shared lounge where guests can watch TV and an inclusive breakfast can be enjoyed at the onsite restaurant. Free Wi-Fi is available in public areas of the inn and there are also laundry facilities.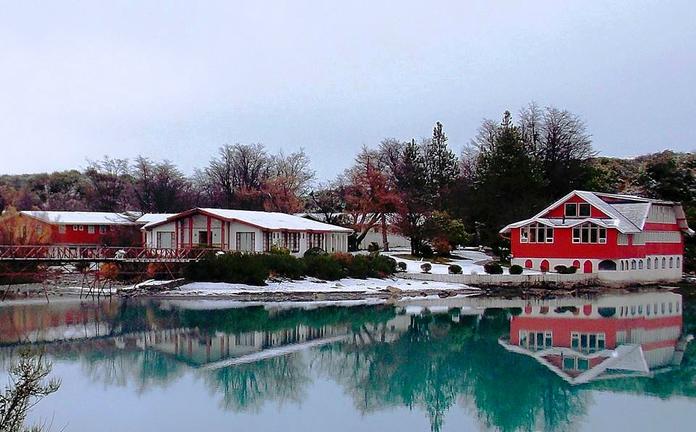 Your Stay
6 Nights
Bed and Breakfast
Design Suites Calafate
| El Calafate
This hotel provides you with a privilage view ovelooking the Lago Argentino. This hotel situated in Calafate harmonizes perfectly with the patagonic atmosphere and landscape. Its wooden rocky design, its many conforts and amenities make this hotel stand out among other hotels in El Calafate.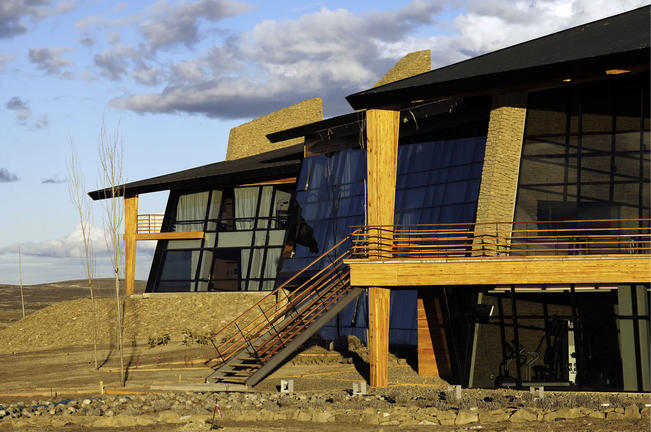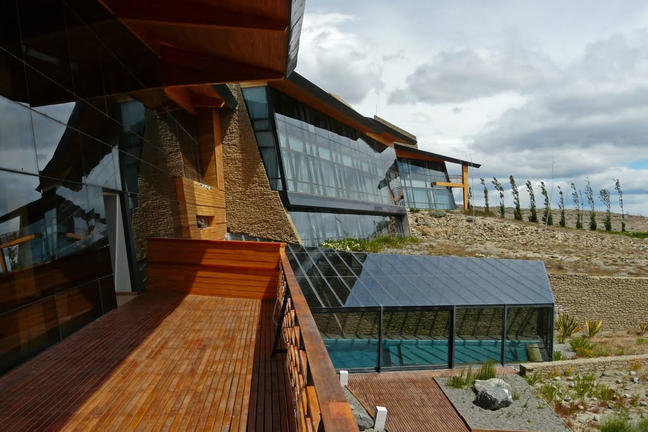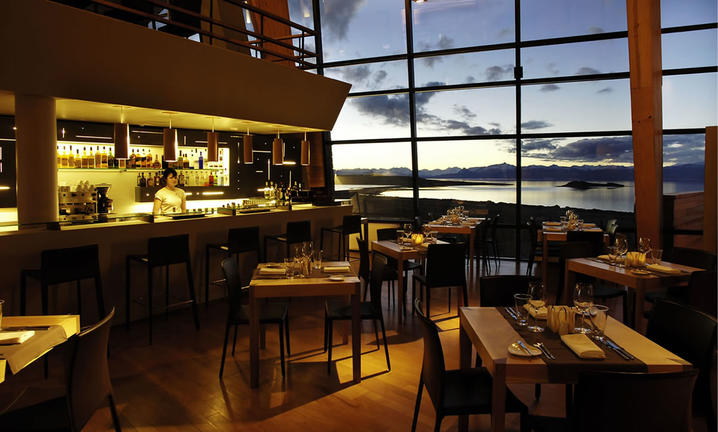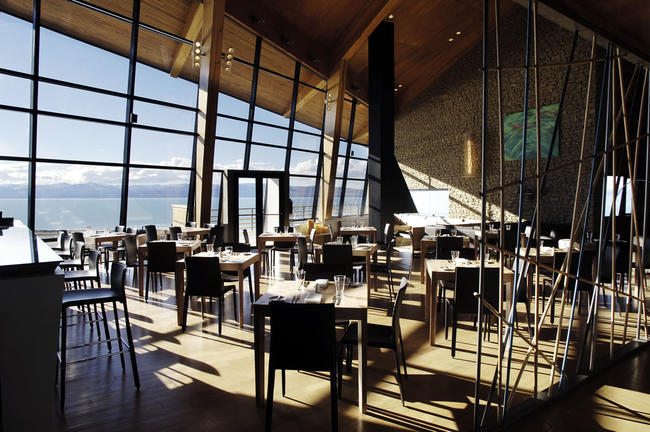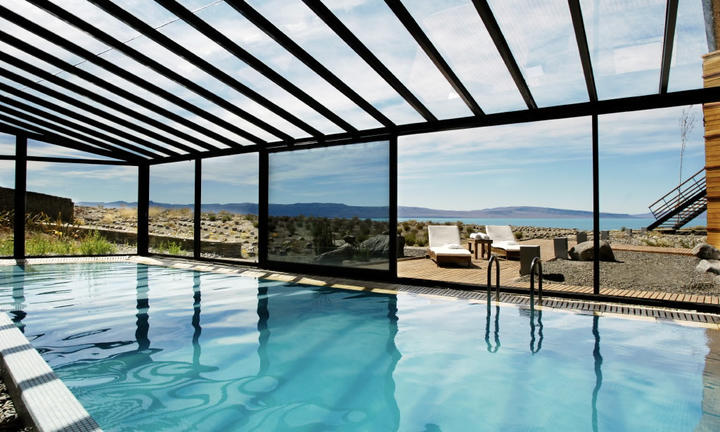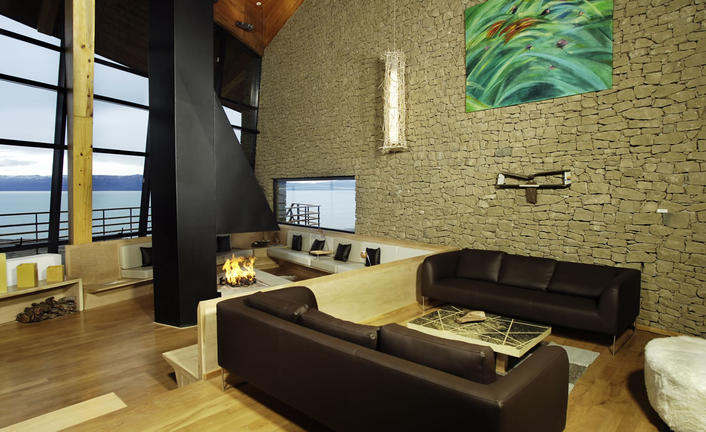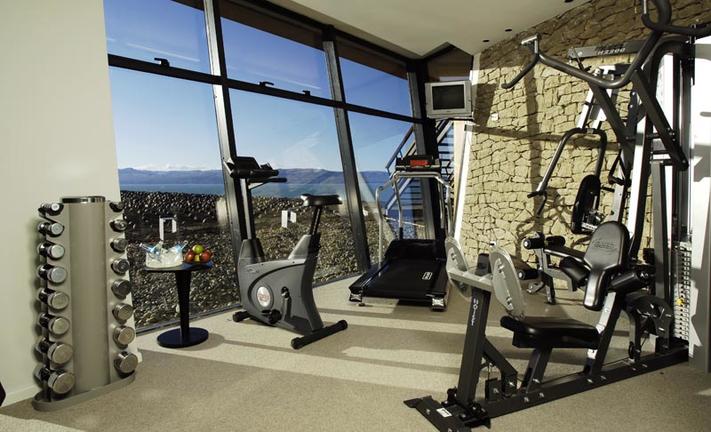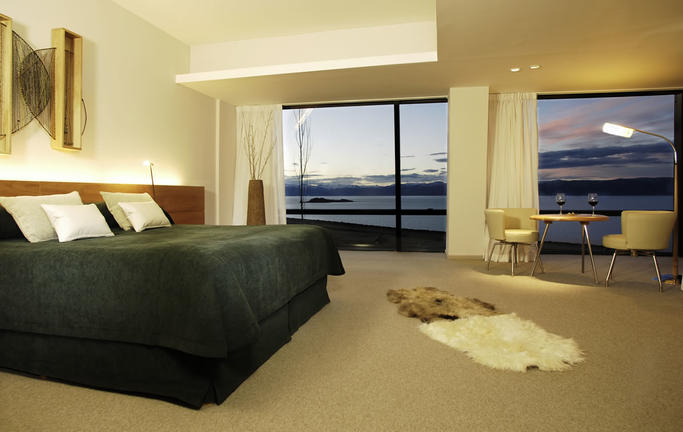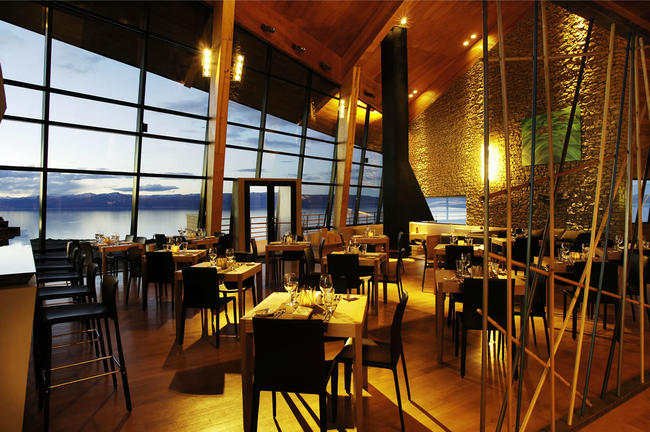 Your Stay
1 Night
Bed and Breakfast