Be welcomed by your guide on arrival at Addis Ababa Bole International Airport, and then transfer to your hotel.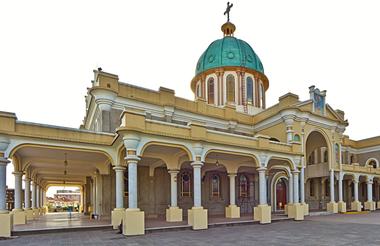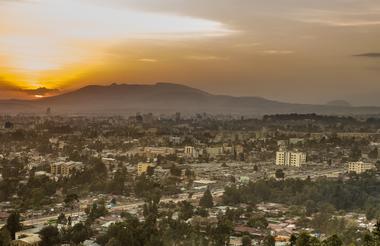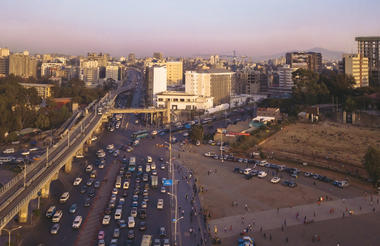 Drive south to the Rift Valley Lake of Langano, whilst on-route visiting the rock-hewn church of Adadi Mariam that is believed to be the southern most church founded by King Lalibela. You will also visit the pre-historic archeological site of Melka Kunture, and the stelea field of Tiya (UNESCO World Heritage Site). Once at Lake Langano enjoy swimming and bird watching at your leisure.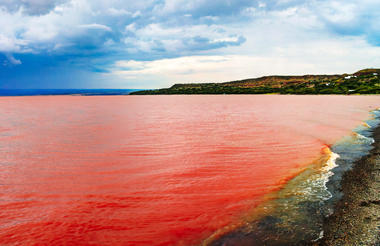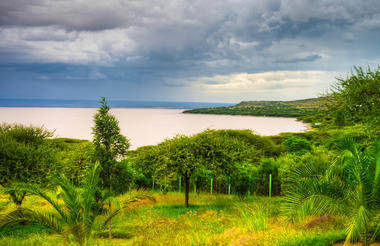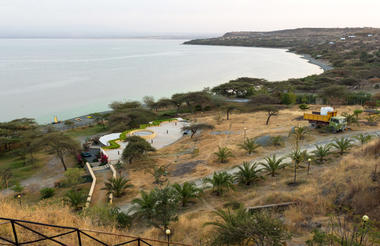 Drive from Langano to Arba Minch through the fertile land of Wolayta and Alaba regions, The Alaba people are very famous for their beautiful home painting style. On the way you visit Sinkile Wild life Sanctuary, where you will hopefully see the endemic Swain's hartebeest and other mammals.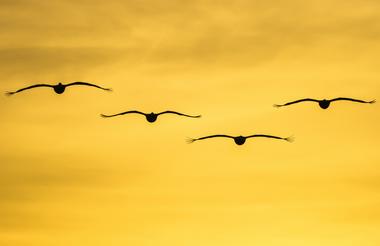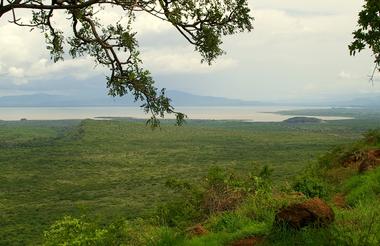 After breakfast drive to Chencha, to visit the Dorze village. The Dorze people are well known for the weaving tradition, and their attractive elephant shaped traditional hut made from bamboo and false banana tree leaves. During your visit here you will also see the daily activity of the Doreze people. After you will drive back to Arba Minch for lunch and in the afternoon you will have a boat trip on Lake Chamo one of the rift valley lakes. On this lake you will visit the Crocodile Market where you can see a large number of crocodiles, different aquatic birds and hippos.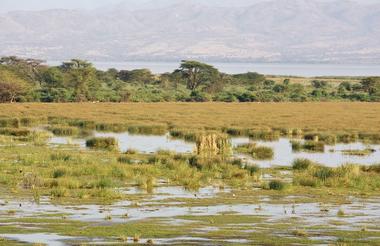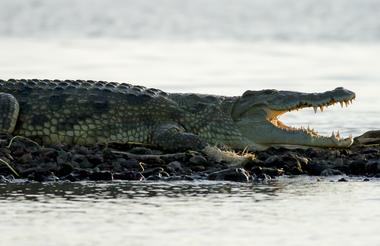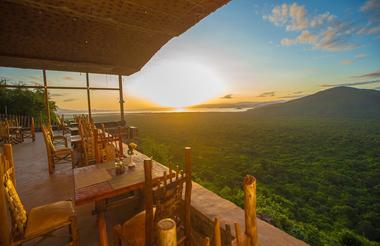 Today you will drive south to Jinka visiting the villages of the Konso people who are renowned for their colorful hand-woven cotton clothes and beautiful rock terraces.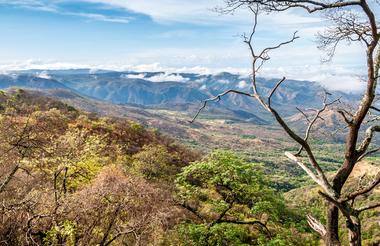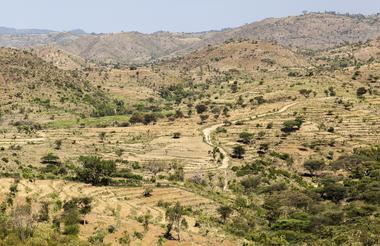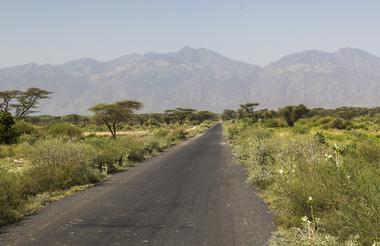 Today, you will have an excursion to the Mago National Park and visit the people of Mursi who are typically known for the clay lip plates of the women. Then, drive back to Jinka and visit the Cultural Museum of the People of the Lower Omo Valley.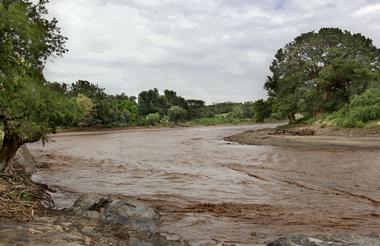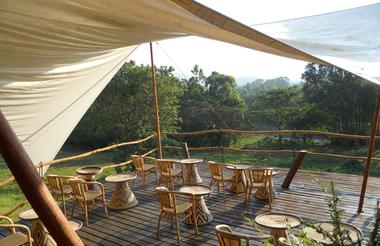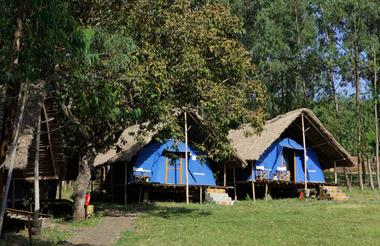 Today you will drive to Turmi, the village of the Hamer people whose women are noted for their typical hairdressing, and leather skirts. If today is Saturday or Tuesday, you will have a stop at the colorful weekly market of the Hamer and the Benna people at Dimeka.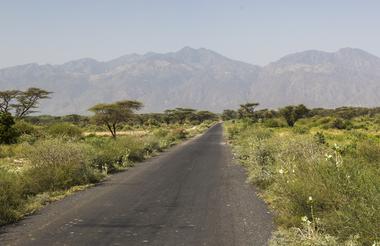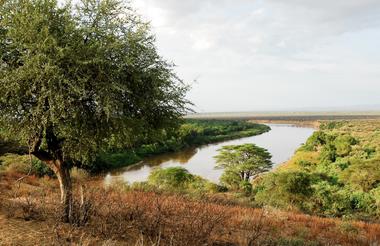 In the morning, you will have an excursion to Omo Rate to visit the Dasenech people who are the southern-most people of the country who are known for their scarifications. Then, with a picnic lunch packed, you will stop at Murulle. Then head to Korcho – the village of the Karo people. If the day is Saturday or Tuesday, have an excursion in the afternoon to visit the colorful weekly market of the Hamer at Dimeka, or if Monday at Turmi.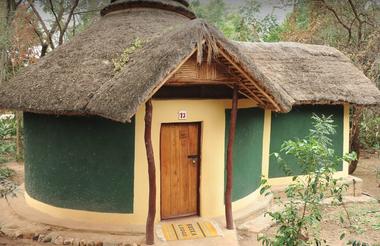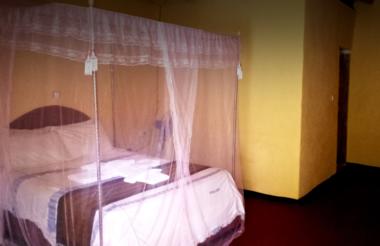 Drive to Yabello with a stop at the villages of the nomadic people of Erbore.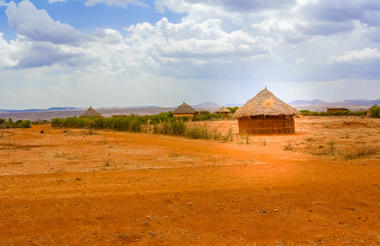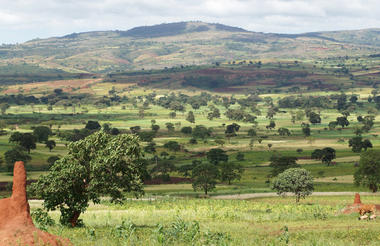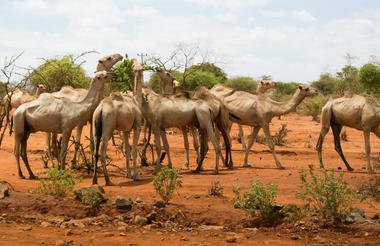 Head to the north visiting the nomadic people of Borena, and the other people of Sidama who are renowned for their cultivation of Enset or False Banana.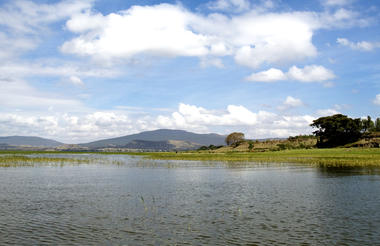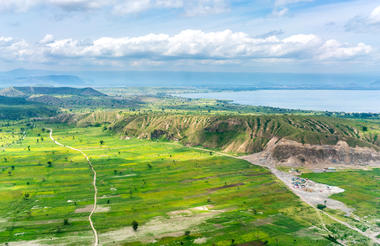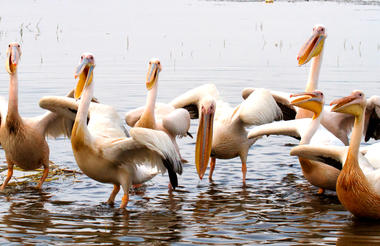 After visiting the 'Fish Market' at the Shore of Lake Awassa, drive back to Addis visiting the chains of the Rift Valley Lakes of Langano, Abiyatta, Shalla, and Ziway. Have a free afternoon in Addis. In the evening before departure, have a farewell dinner party at one of the best traditional restaurants where you will see the folkloric dances of the people of Ethiopia, and taste the variety of Ethiopian meals. Then, be transferred to the airport for your departure